Introduction
While the COVID-19 pandemic shook the nation to the bones, it also revealed several flaws and loopholes in our systems. It also brought to light the lack of technological advancements and government funding for these technological advancements in the ed-tech scenario. However, the government seems to have heard our pleas and has finally decided to take a step.
Recently, In the Finance Commission's conference called 'In the hour of COVID-19', our HRD Minister, Mr. Ramesh Pokhriyal made a huge proposal of spending Rs 60,000 crore over the next five years to provide digital devices to four crore students in higher education.
This is a huge investment, and with the decision to make such a huge investment, arises the challenge to implement it correctly. Who are the students that will need it the most? What device will be the best? Is the budget too much or too less? Will e-Learning actually benefit the students? There are several questions that need to be addressed. Thus, let us understand what the dignitaries of renowned institutions have to say about this decision.
Opinion from the Editor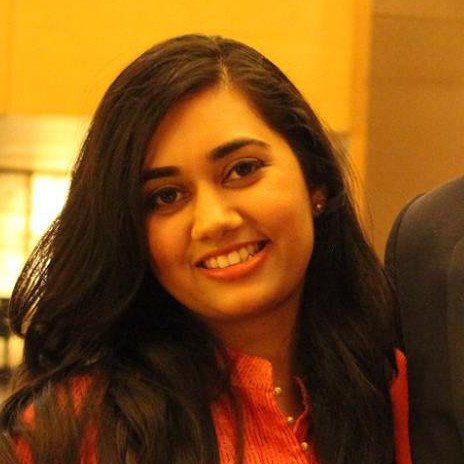 Ms. Sujata Mehta
Founder & Editon-In-Cheif, Eduvoice India
I am overjoyed to know that the Government of India will be taking such a huge step towards the development and the digitalization of Education. E-Learning is the need of the hour and COVID-19 really brought to light the lack of availability of digital equipment to students. The priority should be to provide such devices to economically backward students, especially those living in rural areas. They should further be provided with training and the right internet facilities to use these devices. Another important point is to aid colleges and universities in developing digital systems and libraries and also providing the lesser developed colleges and their faculties with such devices. There are several device options, but in my opinion, the best would be to provide them with notebook laptops or tablets with pre-installed software that is necessary for e-Learning.
The greatest challenge will be ensuring that the right students and those in need get the devices instead of the already privileged ones. 4 crore is still a small number as compared to all the students that are pursuing in education. So, this will be a challenge. We must also make sure that the state governments are held accountable for the money they spend from this budget. Personal accountability of the students and families that are provided with the devices will also be a challenge. There is a debate about the amount being too huge or too little, but that will only be revealed once the plan is executed. There is also a debate regarding the efficiency of e-learning pedagogies, and in my opinion, a hybrid or blended system which also includes classroom learning will deliver great results.
Overall, if the money is put to good use and a proper system is established to ensure that the right devices reach the right students, we will be looking at a digitalized education system in India.
Opinion from Top Dignitaries Across India
Dr. Suresh Shrirang Patil
Assistant Professor,
Arts and Commerce College Nagthane
Read Opinion
Investment on digital facilities is the need of time. It is time saving, preserving a lot of data, reducing human efforts, accuracy etc. Rural, deprived, underprivileged and economically backward society will be brought into mainstream by establishing digital technology in India. It will create a holistic approach to the overall development of the country. If it is done, citizens of India will remain connected with each other. It will create more transparency, objectivity, accountability etc. It will have long term and positive effects.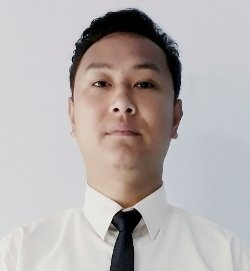 Sonam Bhutia
Assistant Professor,
Government Pharmacy College, Sajong
Read Opinion
First of all I would like to thank to Eduvoice for giving us an opportunity to give valuable suggestions/feedback for the utilization of such a huge budget for digital device from HMRD. Its good to know that Govt. has given priority to this section also..we as citizen of India, want from Govt. to utilized the budget properly, here i have mentioned some the points below: 1. Priority should be given to educational institution..2. Each college should have their own digital platform (separately digital conference halls) for students with good internet facility. 3. Laptop/tab facility for teachers and students from school levels to till University levels for better performance for LoT functions.. 4. Lastly Digital library facility in all the colleges.
Thank you
Kind Regards
Sonam Bhutia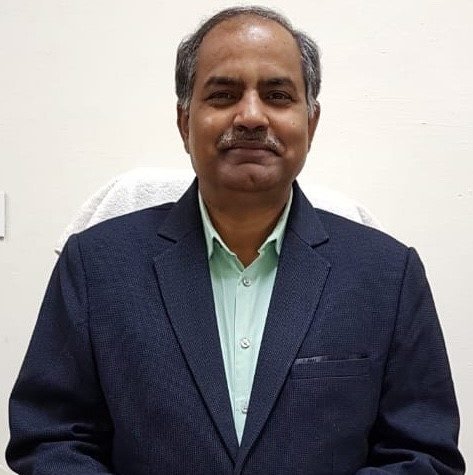 Brahmjit Singh
Professor,
NIT Kurukshetra
Read Opinion
Digital Devices for students in next 5 years
In our country, the student community hail from varied and highly disparate strata of the society. The digital divide between those 'having' and 'not having' the access to online resources is huge.
Making digital devices available to the students is a good idea in right direction.
My personal opinion in regard to making digital learning accessible with ease of use is as follows:
1. The first priority must be to develop the IT infrastructure reaching to the students siting in the far off rural and semi-urban areas. A project be initiated to strengthen the existing 'Bharat Net' and laying the high speed wireless network driven by the 5G technology.
2. High capacity, secure, and robust digital platforms need to be developed indigenously. for online teaching, learning, and examination.
3. Long and continuous exposure to mobile phone screen is not comfortable and effective for digital learning. Laptop/desktop/ may be the better choice. Mobile phone may be used as hotspot for Internet access and for the verbal and written interactive communication.
4. Awareness programme be conducted to make the students skilled enough to make effective use of the digital platforms and the associated tools.
5. The Covid-19 situation has indeed disrupted the entire education system and compelled us all to switch to e-learning. But the policy must be framed for blended learning only as it is the campus learning, which nurtures holistic development of the students.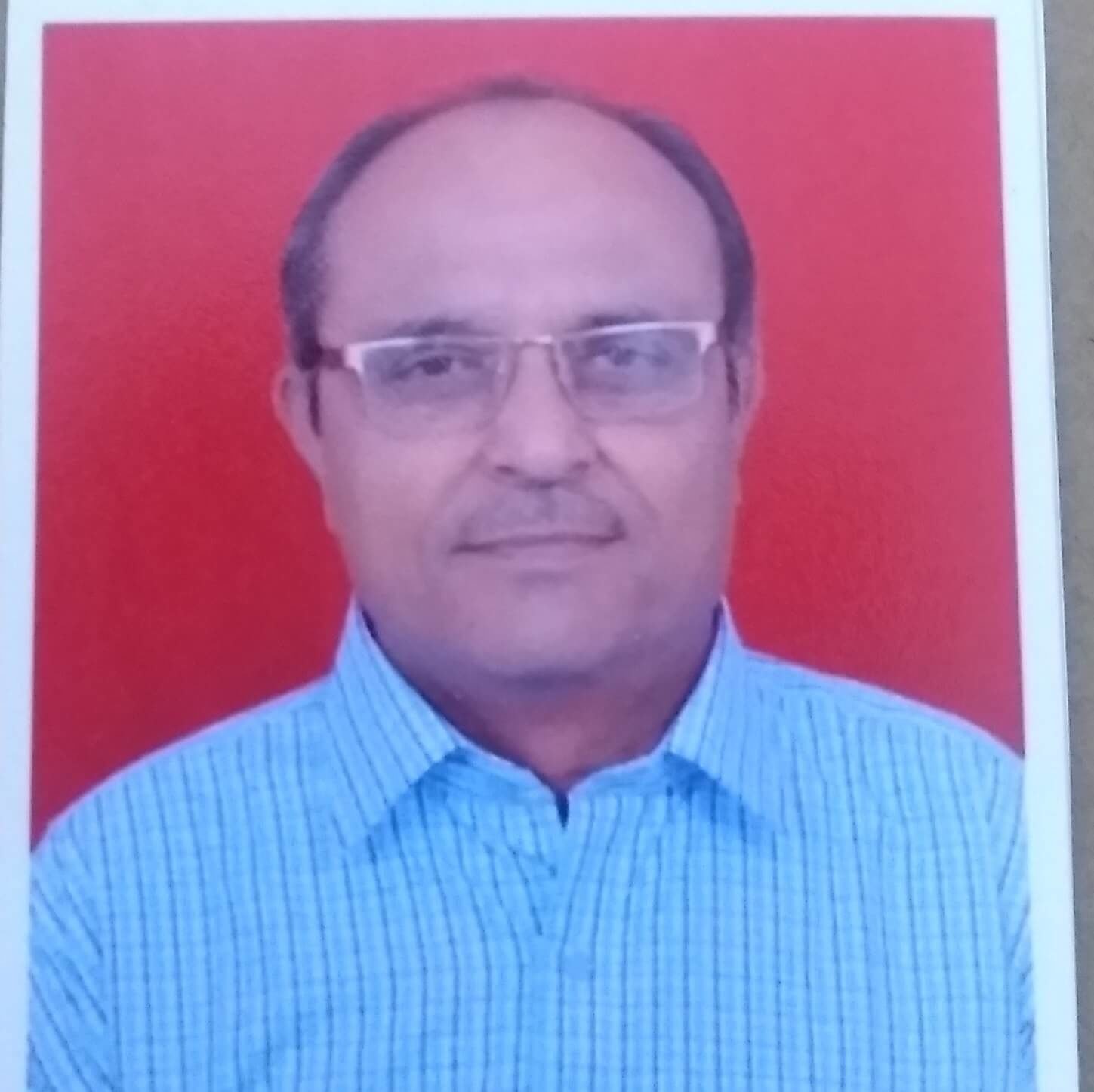 Dr. Sunil G. Deshpande
Ex. Assistant Secretary,
MSBTE
Read Opinion
It is welcome approach as Govt. has entered in to digital age for students. The nice thing is sufficient funds are given for preparing digital contents. However due care shall be taken while preparing materials. The efforts should be taken to create the "Reintegration of Teaching Acts" in such a way that the students shall not only read but react with digital contents and thus creating atmosphere of virtual teacher presence which will facilitate easy learning.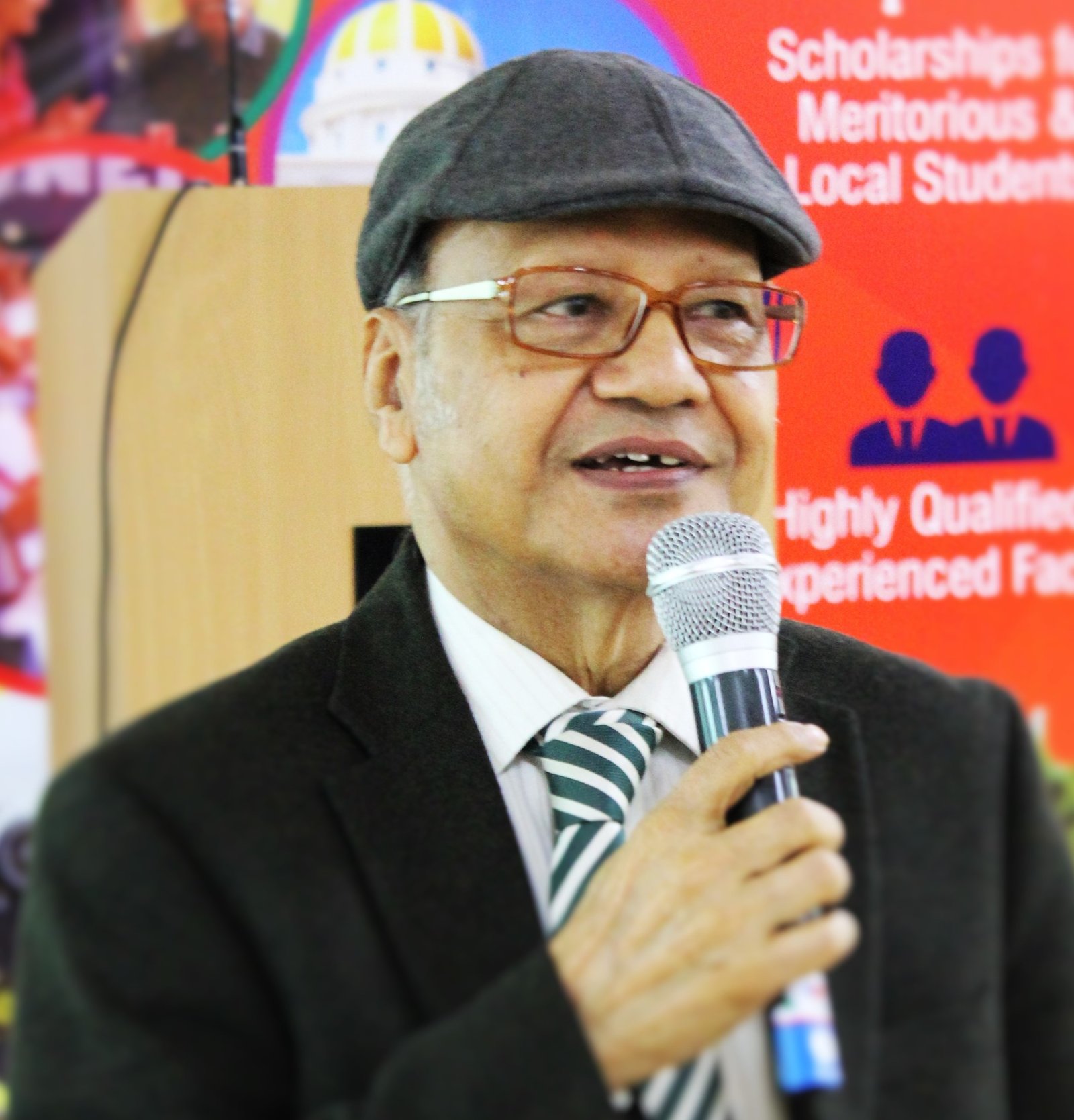 Naresh Kumar Garg
Former Dean,
Manipal University Jaipur
Read Opinion
The proposal is laudable. Its success will depend if it reaches all the students in real need of digital devices or not. Under the present leadership, I am hopeful it will.
However, there are challenges:
• How many state governments will agree to give there share of money?
• How will identification of deserving and needy students will be done? 40% appears to be an under estimation.
• How will identification of up to the mark devices will be done? Rs 15,000 may not be sufficient for devices in question.
• What about students who come to first year after the 3.75 crore students – they may also require the devices.
What about transferring money to the beneficiary – let him/her buy an appropriate device (smart mobile phone) and take care of it. A reasonable device may cost Rs 10,000 to Rs 12000. Necessary safeguards to ensure proper utilisation of money are to be in place.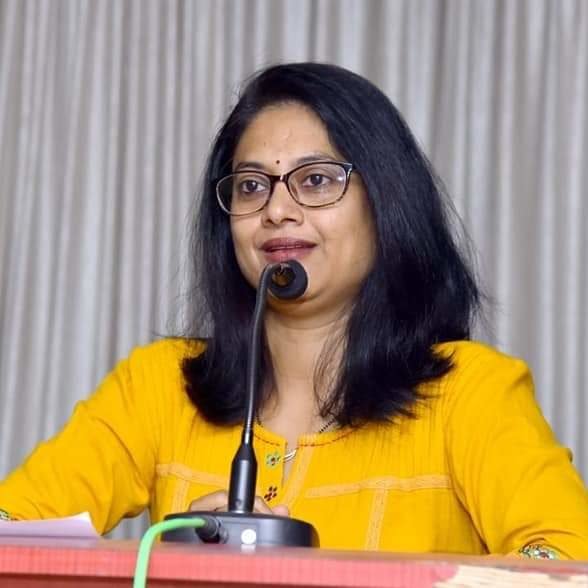 Pratibha Patil
Director,
WordPerfect English Academy
Read Opinion
Reach out to the rural masses'
It is highly optimistic news that the educational branch is thinking of spending handsome amount of digital devices. I would urge the think tank to make these devices available at every taluka place. Many of students residing in rural areas should get an easy access to these gadgets.
These devices should be equally affordable. Seeing the pandemic repercussions, it's going to be tough for them to bounce back. So prices should not pinch the pockets of the poor ones.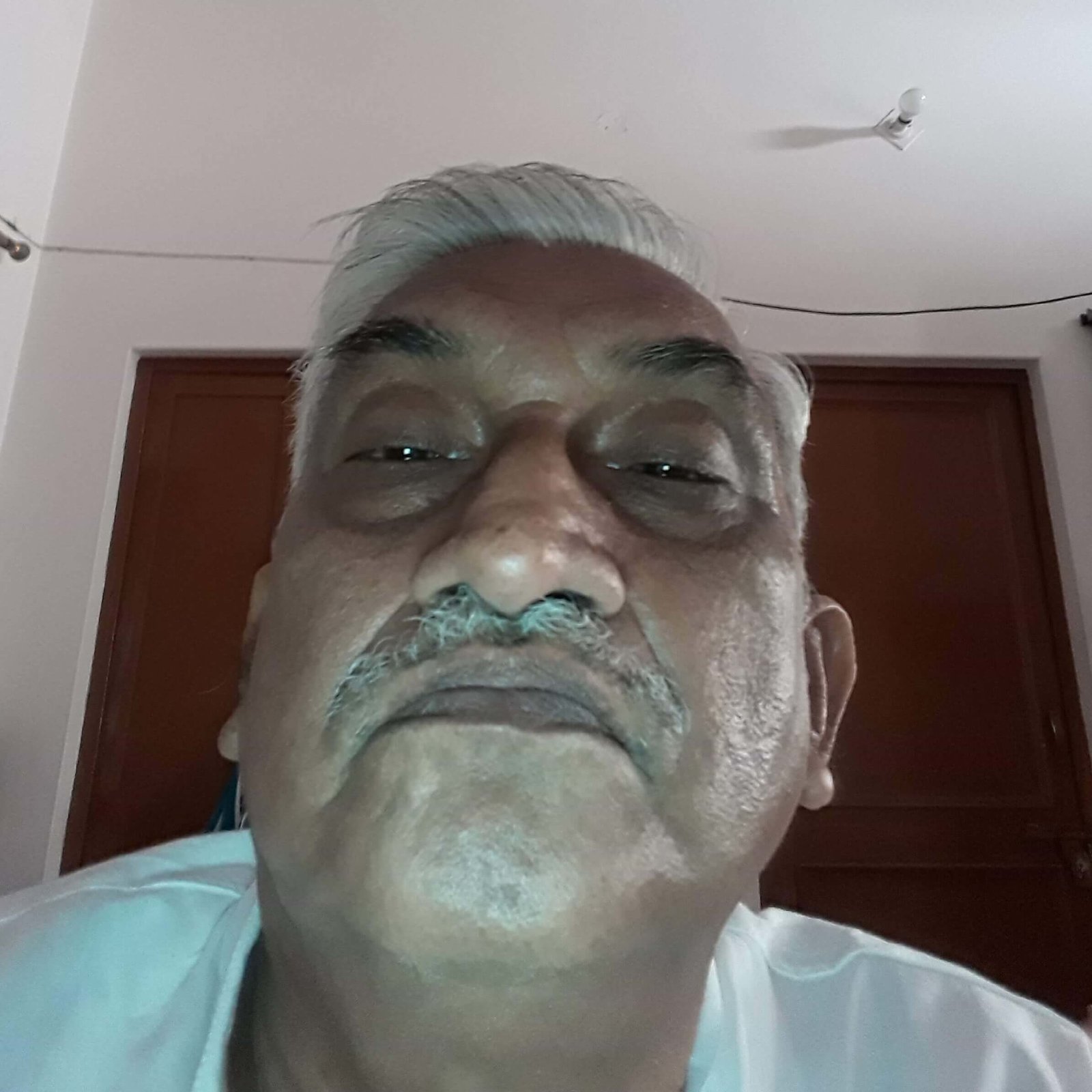 Mukhtar Ahmad
Head of the Department,
Aligarh Muslm University
Read Opinion
The decision of the government to distribute digital devices which includes smart phones, laptops and televisions to students of college and university students is welcome move. however, there are certain points that must be considered in distributing these devices. First there is no need to distribute smart phones and television sets. laptops and tablets will be more useful, secondly the students of private colleges and universities and even in government colleges and universities most of the students already possess these devices, it will therefore appropriate to take economic condition of their families into consideration. Also it will be better to procure a branded system which will be more durable. In my opinion school students deserved more than the college and university students.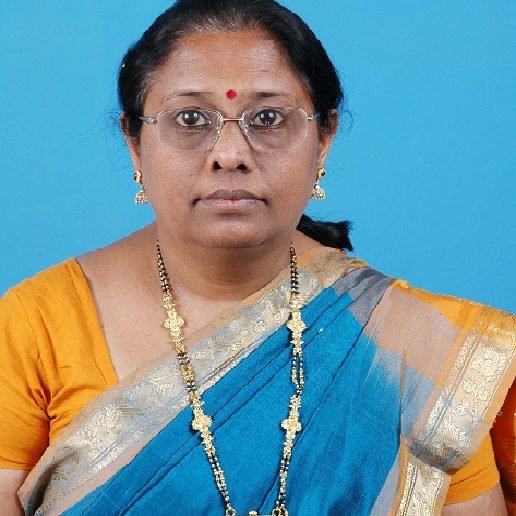 Binita Sarkar
CEO and Director,
The Centre of Excellence
Read Opinion
It would be great if each student and educator could be provided with a laptop and samsung android mobile phone with internet connections for them to have an opportunity to learn the laptop could be preloaded with office 365 and other relevant websites or links for their studies and a digitalplatform for their daily use with storage facility and email address .a one tb hard drive for each student could be provided to store their projects etc .