KIIT Deemed University, Bhubaneswar witnessed a significant jump in the average pay package in the ongoing campus placement drive for the 2023 graduating batch of the Schools of Technology.
This year the average CTC has crossed Rs. 8.5 lakh, while the highest has touched Rs. 62 lakh, taking KIIT in the league of top National Institutes in terms of pay offered to the students in the campus placement.
KIIT is set to achieve cent percent placement yet again with 3600 job offers by 280 companies already in place for a batch size of 2800 eligible B.Tech. students. In absolute terms, 2600 students – over 92% of the batch – have already got job offers in the placement drive which started last year. As many as 1100 students have received multiple job offers.
The best-ever placement performance this year has added to the joy among parents and students of the institute, which is celebrating its Silver Jubilee year. Founded by eminent educationist and social activist Prof. Achyuta Samanta, KIIT is well known in the academic community as the most student-friendly, parent-friendly, corporate-friendly, and staff-friendly campus. KIIT has been attracting international students from over 65 countries, besides all parts of India. Over the years, it has become a household name and a respected brand due to its quality education and placement.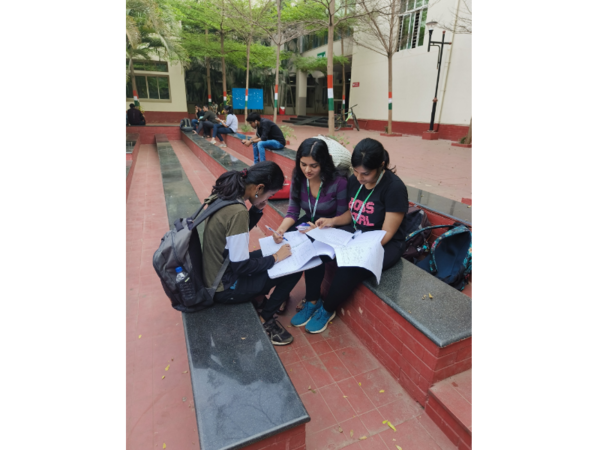 KIIT took shape as an institution of higher learning in 1997 and since then, it has been recording near total placement in all academic programmes, irrespective of macroeconomic and job market scenarios. A high-quality faculty team with impeccable academic pedigree and regularly updated curriculum ensure that students have the most relevant domain knowledge. An innovative teaching-learning process and global exposure make them industry-ready and high performers in today's fast-changing techno-business environment.
After it was declared a Deemed University by the Govt. of India in 2004, KIIT has redefined professional education in the country and set benchmarks in teaching pedagogies and research outputs. The Education Ministry's NIRF India Rankings 2022 has placed it as the 20th-best university in the country. It ranks in the cohort of 601-800 globally in the prestigious Times Higher Education World University Rankings 2023. The Computer Science stream of KIIT Deemed University ranks 301-400 globally, while General Engineering ranks 401-500 in the subject rankings of the prestigious Times Higher Education World University Rankings – a reflection of their global excellence. The University is also accredited with the highest A++ Grade by NAAC.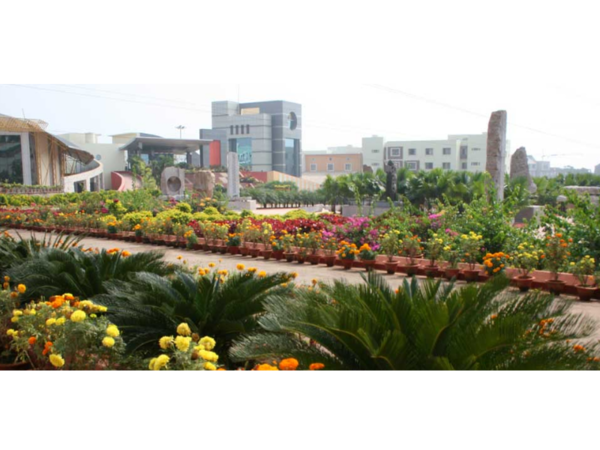 KIIT is a multi-disciplinary university with over 400+ academic programmes offered from 23 Schools. Five Schools imparting BTech and MTech courses in Civil, Computer, Electrical, Electronics, and Mechanical streams constitute Schools of Technology of KIIT Deemed University. Their academic programmes match global standards and are accredited by the IET, UK and ABET, USA.
This year, students had a super dream run with high CTC companies. Eighty-two companies visited the campus offering annual pay package of more than Rs. 10 lakh. About 1500 students were placed in "Dream Companies" with CTC of Rs. 15 lakh or more. Another 1000 students were placed with pay package ranging from Rs. 10 – 15 lakh.
'Day Zero' dream campus drives alone resulted in the placement of 1700 plus students by top-notch MNCs. 'Day-One' campus recruitment drive this season generated about 700 job offers from four companies: Accenture, Cognizant, Capgemini, and TCS. This is an excellent 'Day One' & 'Day Zero' conversion taking into account the current job market scenario, said industry experts.
KIIT Deemed University is the only university in India to proactively create an interface with the leading names in the industry. This is facilitating the placement of KIIT students in various national and multinational companies. For instance, HighRadius, a FinTech company, in collaboration with KIIT, has established a FinTech Lab in KIIT Campus wherein more than 2000 students were offered summer internship. It was followed by a one-year experiential learning internship with a stipend of Rs. 15,000 per month. Fifty percent of these students are absorbed.
The placement performance of other Schools of KIIT Deemed University looks equally bright. In the School of Management, which offers the flagship MBA programme, 230 students out of the total strength of 300 have already bagged job offers from 50 companies. Like every year, the School of Management has achieved 100% placement this year also. Campus placement drive has recently commenced in the School of Biotechnology and School of Law and the initial trends are very encouraging.
KIIT has academic tie-ups with 350+ international universities providing an excellent opportunity for students to pursue higher education abroad. KIIT facilitates the academic placement of about 500 students every year in reputed national and international institutions for higher studies. Students have got confirmed offers from top European and American universities for higher education courses, including Ph.D.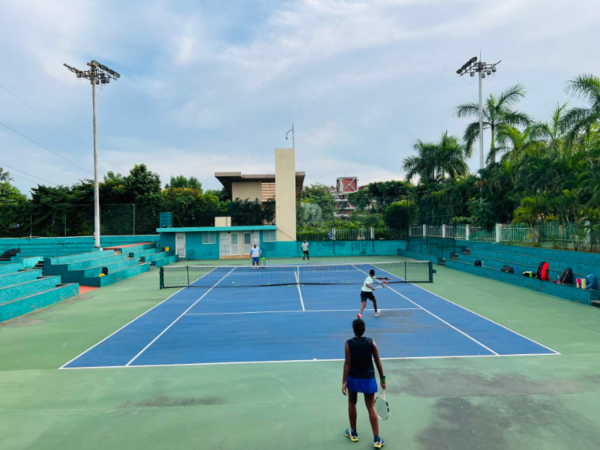 The campus placement drive is in full swing and many companies have confirmed participation in the 2023 Campus Recruitment Programme in the coming months. "We are completely assured that we will be able to provide career to all deserving students and will achieve cent percent placements like all previous years", Prof. Saranjit Singh, Pro-Vice Chancellor, KIIT said, while thanking participating companies and Team Training & Placement for the excellent placement performance.
Disclaimer: Content Produced by Kalinga Institute of Industrial Technology