Engineering students who dreamt big of making big in the IT industry have been demotivated by the drop in placement offers due to the automization taking place in this sector, leading the concerned companies to trim their campus hiring targets. Thus making it difficult in getting the very much needed job as compared to previous years.
Going by the data provided by the industry consultants, the hiring of on-campus freshers has seen a decline of more  than 20% in the previous year and this might further dip in the ongoing year. This also means that IT majors like Infosys, Wipro, TCS, Accenture, Cognizant and Mindtree hire more than 1,50,000 freshers from colleges annually is going to take a nose dive. It will soon be witnessed during the August-September placement drive.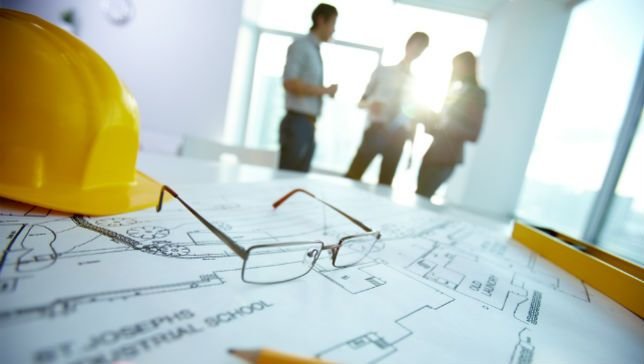 Steep decline
"Same views were expressed by Kris Lakshmikanth, Chairman and Managing Director, The Head Hunters India. He further went on to say that this decline is to build up and we will see lesser campus hiring [numbers].
Tier-1 colleges are not to be that affected because their students would be hired through campus placement due to their repute and quality output, but Tier-2 and Tier-3 colleges are to be the most affected.
Infosys, Wipro and Accenture stayed away from commenting on this issue.
"The number of companies visiting campuses are the same but the offers at stake have reduced. "The campuses in Coimbatore or Chennai are to see more eager companies participating in the campus hiring drive, but smaller cities like Madurai or Pollachi will not witness a similar action.
IT industry body Nasscom has also spoken on the same lines. Recently, the apex body revised the growth guidance to 8-10% due to slower growth.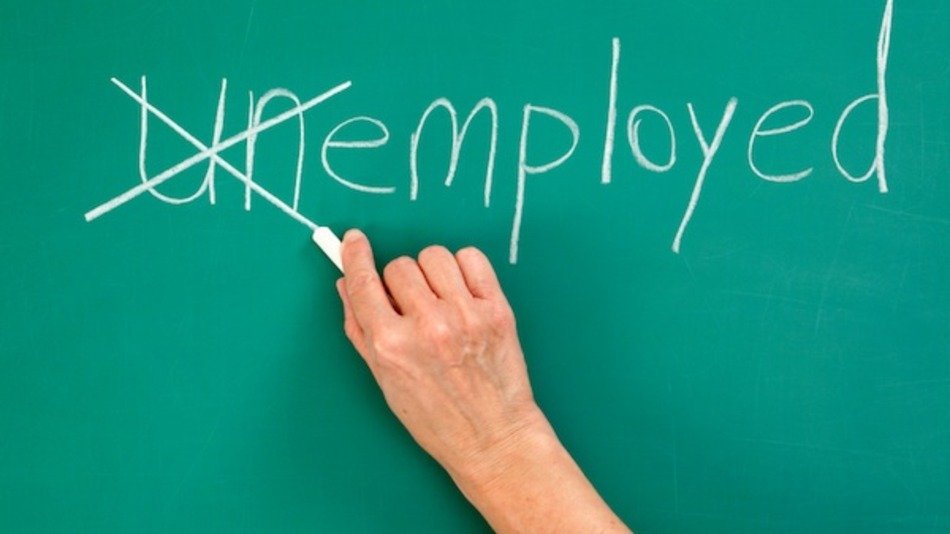 'Optimising workforce'
"The organisations have achieved a standard in the number of employees and they are trying to rearrange the workforce. This is making the companies to change their hiring strategy," said Sangeeta Gupta, Senior Vice-President, Nasscom.
"The campus hiring numbers have come down, mainly due to the decline in the growth graph of the IT services firms and at the same time the hunger for quality talent is increasing by the day," said Mohandas Pai, Former board member and Head of Human Resources, Infosys.