Ishinfo
Ish Information Systems Pvt. Ltd., is changing the way academic institutions leverage technology for true business transformation, scalability, customer engagement and profitability, all the while focusing on building a healthy education ecosystem!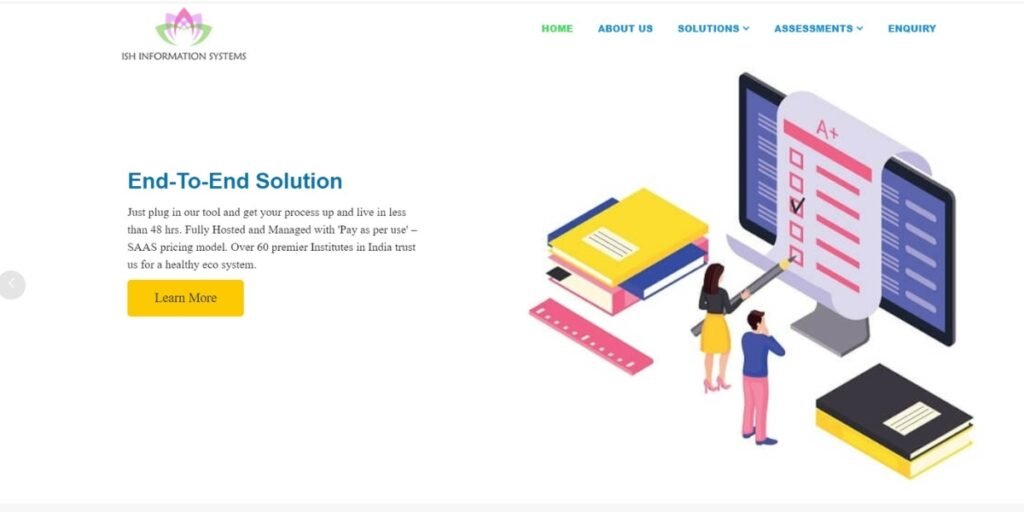 Students are the primary face of every institute. A rich and diverse student mix gives a unique flavour to your campus! Efficient student selections through automated, pay-per-use, quickly deployable tools help the institution not only save budgets, but also reach a wider community of aspiring learners, engaging them instantly.
Our agile back-end technology structures and innovative stakeholder interface provide visible competitive advantage by making the admission and payment processes seamless, globally accessible, standardised and secure. The result is a diverse eco system, encouraging cross cultural interactions and hosting a vibrant student community!