SysTrack
SysTrack Education ERP system is an internet based application which can be accessed from anytime anywhere basis. The System is the New and revolutionary web based online system and specifically developed for the educational institute.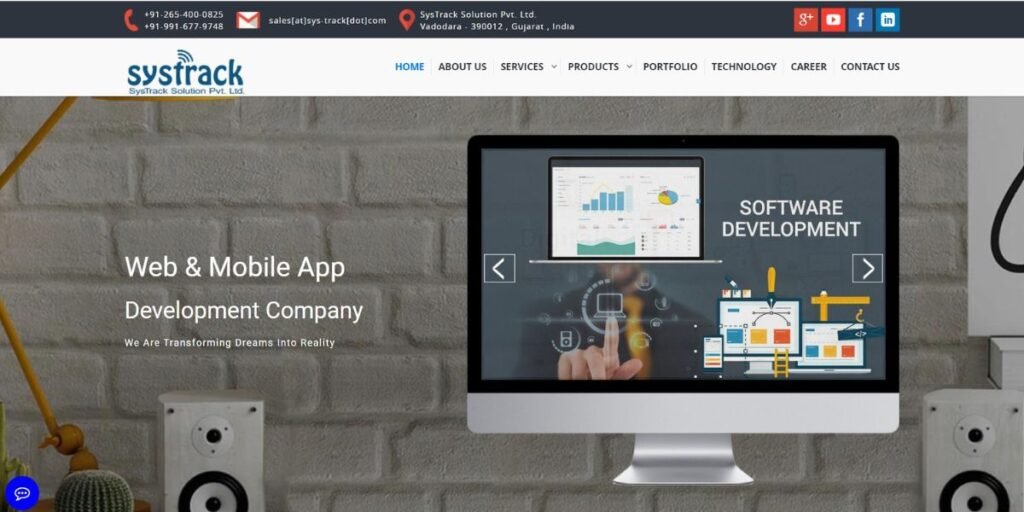 Our Education ERP is cloud-based fully integrated automation School/college ERP software which manages the entire administration, campus operations, and academic management in an efficient way. It is the only suite which provides management of entire academic environment under one roof of technology with comprehensive and integrated software solution for improved organizational performance.
SysTrack Education ERP solutions are proven fruitful in all kinds of academic institutions and they have admired our School/College ERP software for user-friendliness, simplicity and compatibility.
Services:
Administration Management
Course Management
Admission Management
Student & Employee Management
Fees Management
Certificates and Documents Management