Empowere learning
Empower eLearning is a company that provides online learning solutions for individuals and organizations. They offer a variety of courses and programs in different fields, such as business, technology, and personal development.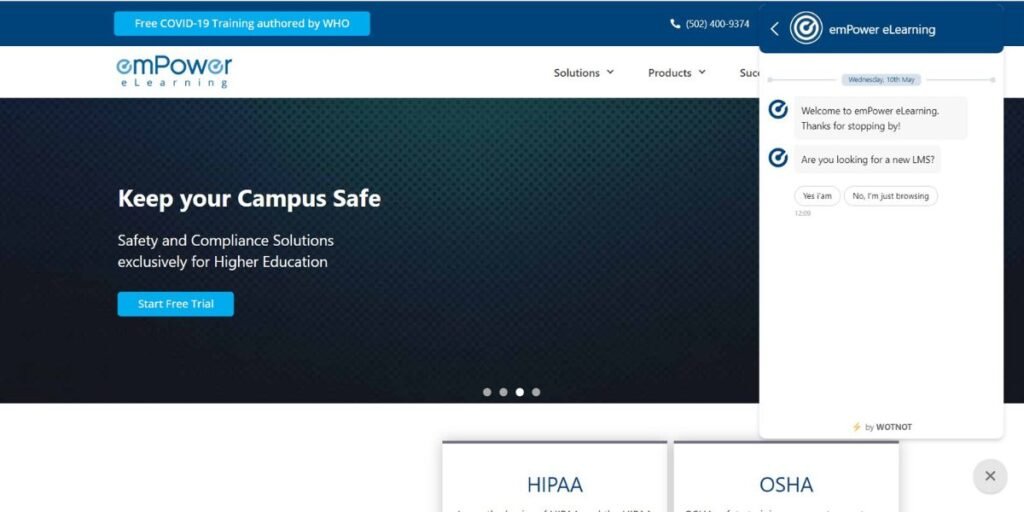 The company's mission is to empower learners to achieve their goals through accessible, flexible, and engaging online education. They use advanced technology and instructional design to create high-quality courses that meet the needs of learners at different levels and with different learning styles.
Empower eLearning is committed to providing a personalized learning experience for each learner. They use data analytics and user feedback to continuously improve their courses and programs, ensuring that learners get the most out of their learning journey.
Services:
Learning Management Solution