Cornerstone
Cornerstone OnDemand is a cloud-based talent management software that helps organizations attract, develop, and retain their employees. The platform provides tools for recruiting, learning and development, performance management, and employee engagement.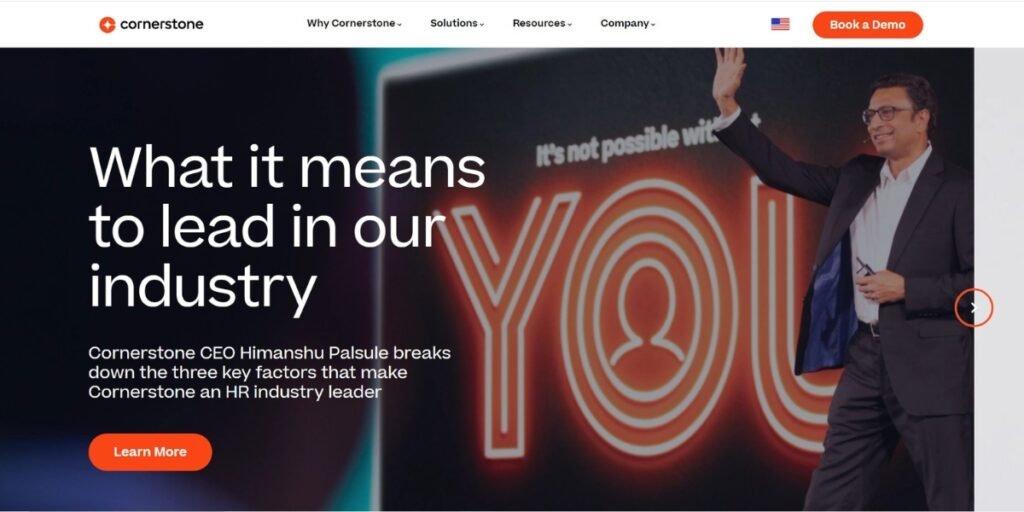 Founded in 1999 in Santa Monica, California, Cornerstone OnDemand has since grown to become a global company with offices and customers around the world. The platform is used by businesses of all sizes, from small startups to large enterprises, as well as by educational institutions and government organizations.
One of the unique features of Cornerstone OnDemand is its focus on personalized learning and development. The platform uses AI algorithms to recommend relevant learning content to employees based on their interests and career goals, helping them to develop the skills and knowledge they need to succeed in their roles.
Services:
Learning Management Solution