Blazingcoders
Explore The Power of Alumini Management System And Software
Blazingcoders is a professional website development. offshore IT Software outsourcing company based in Coimbatore, India. We accept clients through out the globe who are ready to Outsource website Development needs such as Software Application development, Mobile application development, Search Engine Optimization, Responsive web design and web hosting.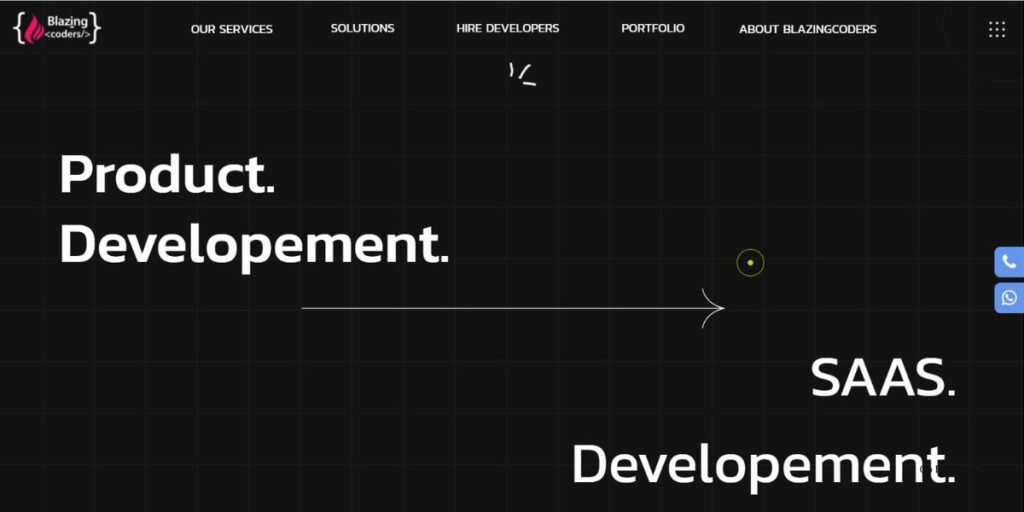 Blazingcoders offers a range of software solutions to help businesses manage their alumni networks. Their Alumni Management Solutions are designed to help educational institutions, non-profits, and other organizations keep track of their alumni data, communicate with their alumni, and build stronger relationships with their former students.
Our awasome portfolio justifies that we function as a world-class Website design and web development company in Coimbatore, Offshore web development company in India. We focus the needs of our clients to provide 100% satisfaction.
Services:
Alumni Management Solutions