Anthology
Anthology was created through the merger of four of the world's leading education technology companies: Blackboard, Campus Management, Campus Labs, and iModules.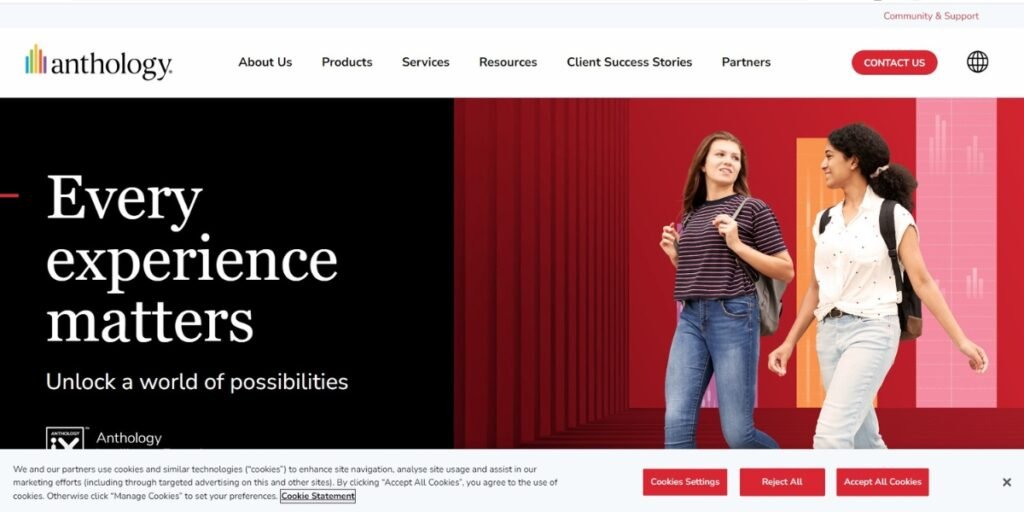 And we're much more than a technology provider. We're a true partner, whose team includes former faculty, administrators, and leaders with experience spanning more than three decades. We're dedicated to understanding your institution's unique challenges and ensuring your success.
Our goal is to not only meet your needs today, but to drive innovation that changes what EdTech can make possible for you tomorrow.
Services:
Enhance & Enable
Online Program Management
Recruitment
Support & Retention