Almabase
Unlock higher participation and donations from your alumni
Almabase is a SaaS platform that empowers small shop alumni teams across schools, colleges and universities to increase their alumni engagement without growing their resources.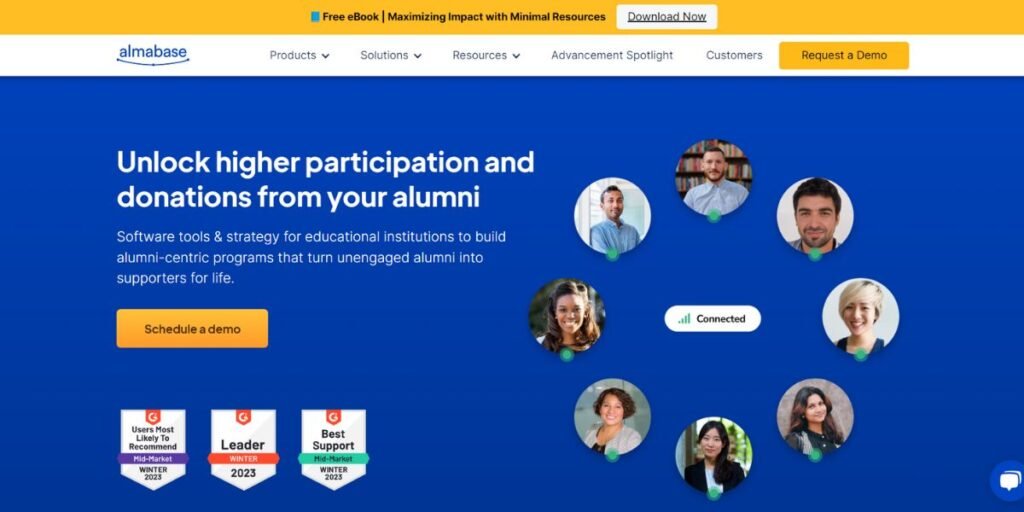 Almabase is an all-in-one alumni relations software built to amplify your team's impact by simplifying a lot of your day-to-day work and helping you do more. With Almabase, you would not need to spend time keeping track of alumni on LinkedIn, updating alumni database by hand, managing event registrations on excel, or pulling lists for mailers.
Large, well funded alumni teams manage all of this and more with a bouquet of softwares and resources deployed to make them work with each other. Almabase is your secret superpower to do all that without increasing your resources.
Services:
Alumni Management
Alumni Relations
Annual Fund
Advancement Services
Advancement Leadership