Around 400 women students from the Benaras Hindu University (BHU) have written a letter to the vice-chancellor.
The Demands of BHU Students
1. Relaxation in hostel timings
2. 24 hours library access
3. End to the alleged practice of intervening in personal matters in the name of security
4. The students want women's hostels to remain open till 10 pm.
5. Regarding hostels within the campus, they suggested that the main gate may be closed at 10 pm but the hostel should remain open.
6 The students also wrote that they expect the university to ensure equality within the campus. They pointed out that UGC rules did not allow discrimination in the name of security and had provision for an "independent body" against sexual abuse.
These students are from the Girls' Degree College under the Benaras Hindu University in Varanasi. The memorandum was also addressed to the varsity's Chief Proctor and hostel co-ordinator.
Enquiry-Team-Report Cited
Students pointed out that the team that had come to enquire into the recent incident of alleged harassment had told the National Commission for Women that "curfew timings" be lifted and that library be open for 24 hours.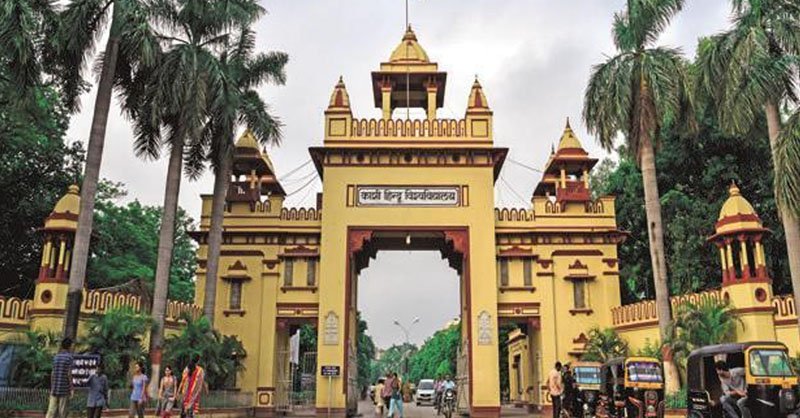 What Authorities Say
Chief Proctor Royana Singh said, "We are already in the process of taking views of girls from all the hostels before deciding on new rules… A group of girls from Women Girls College have given their memorandum, which would also be considered."
Banaras Hindu University is a 100-year-old institute, which is home to some of the best research facilities in the country, including a medical college. And with a country that boasts about 'young' population, it would be suicidal for the authorities to mishandle the students' issues…whether today or in future since today's students are more aware of their rights as well as related laws.