Now, startups will have the backing of a reputed institute to boost their growth because it was found that lack of resources, mentoring, market reach and early stage funding seriously jeopardised and limited the growth of many startup founders with great ideas. They will be enriched from Accelerator programmes to be run by Centre for Innovation and Entrepreneurship of IIIT-H. And for this purpose the institute has taken the responsibility of creating a seed fund network which will invest in inspiring startups within and outside its incubator.
IIIT Hyderabad To Start Seed Fund For Them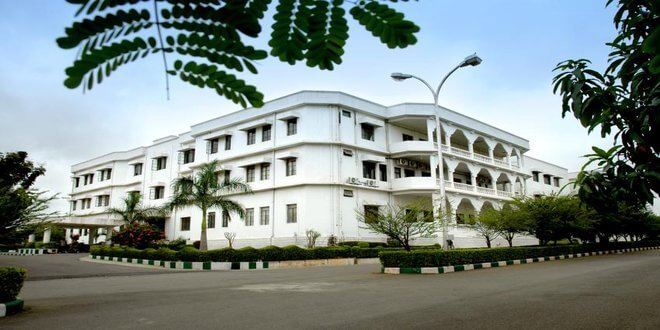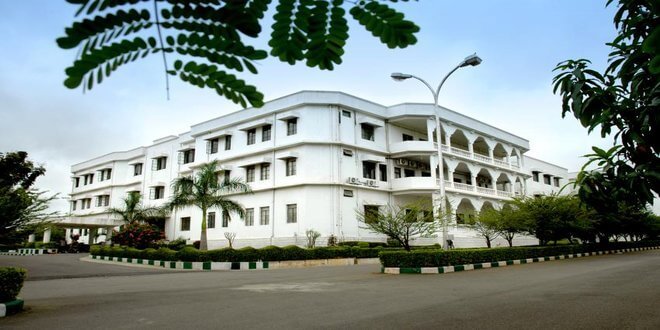 A strong network of technology professionals and entrepreneurs will invest in startups which are into machine learning, computer vision, robotics, AR/VR, natural language processing and other artificial intelligence domains — which are in their early stage and want to make it big at all levels.
Apart from the grant and mentorship, the startups will also have the opportunity of researching in labs and get various customer development and mentoring support from IIITH Foundation partners and ecosystem associates. The size of the fund has been kept a secret but the institute has said that it will organize programmes for regular pitching of investment to find out worthy startups in the early stages itself.
In the press release, issued by the institute it said "The institute's venture capitalists who are highly experienced senior industry leaders and peer networks will lend their valuable support in creating a format which will support the start-ups to build a strong foundation and further enhance IIIT-H's startup ecosystem."
The primary source of startups-Centre for Innovation and Entrepreneurship of IIIT-H will run accelerator programmes which would take up domain specific startups and seeding initiatives.
Five leading investors, including Vikrant Varshney, Ajay Jain, Viiveck Verma, V V S N Raju and Anurag Garg, will help in forming and handling of the seed fund for these startups.