In a major relief to the students, the Belagavi based Visvesvaraya Technological University (VTU) decided in a meeting to modify the 'critical year' and 'year back' concepts of the year 2010.
Relief to Students
The move is being taken to help engineering students get their degrees. The decision was taken at a meeting held by the executive committee. The step will be officially implemented from the 2017-18 academic year. As per the earlier rules, students who have not cleared the first and second semester subjects were denied admission to fifth semester.
The decision was taken during the Executive Committee meeting chaired by vice chancellor Karisiddappa and attended by Registrar (Evaluation) Satish Annigeri and by executive committee members.
H N Jagannatha Reddy, Registrar, VTU has said that students can enter final year even if they do not pass all second-year papers. However, students can write the exams only if they clear papers as per the earlier eligibility criteria. The existing internal and theory (20:80 marks ratio) has been revised to (40:60). The move is expected to help nearly 20000 candidates.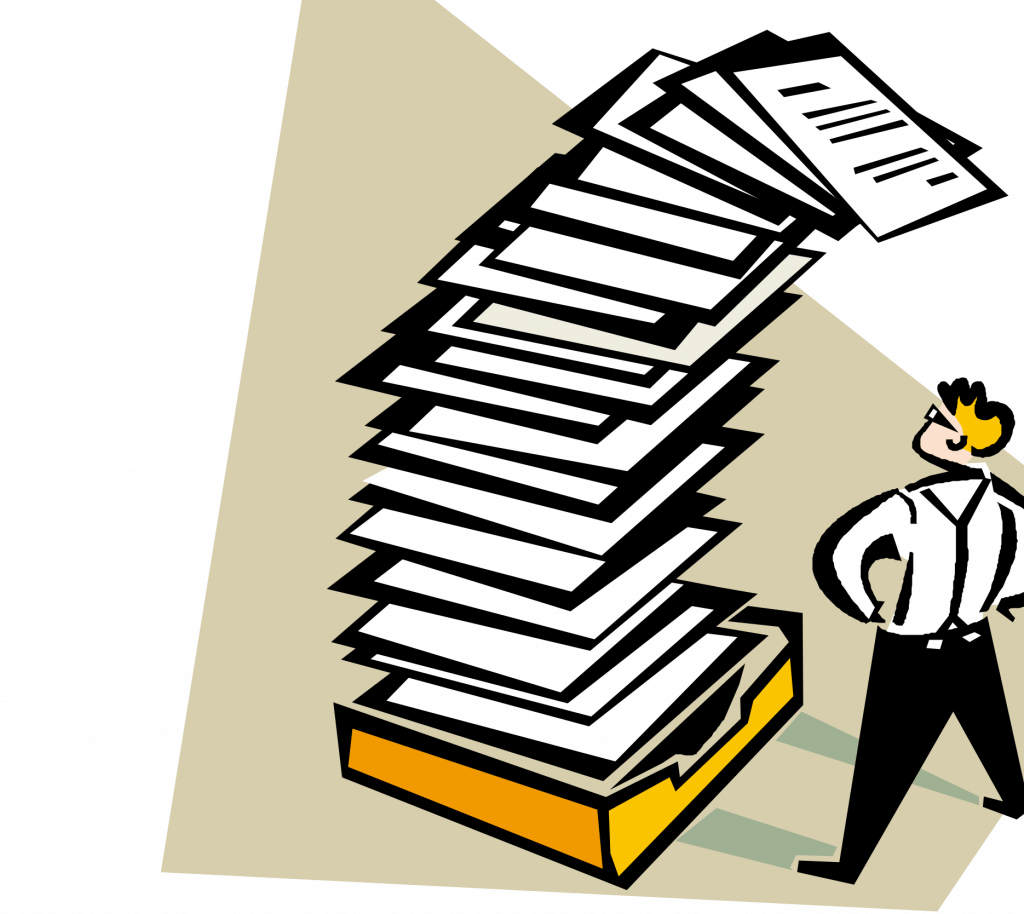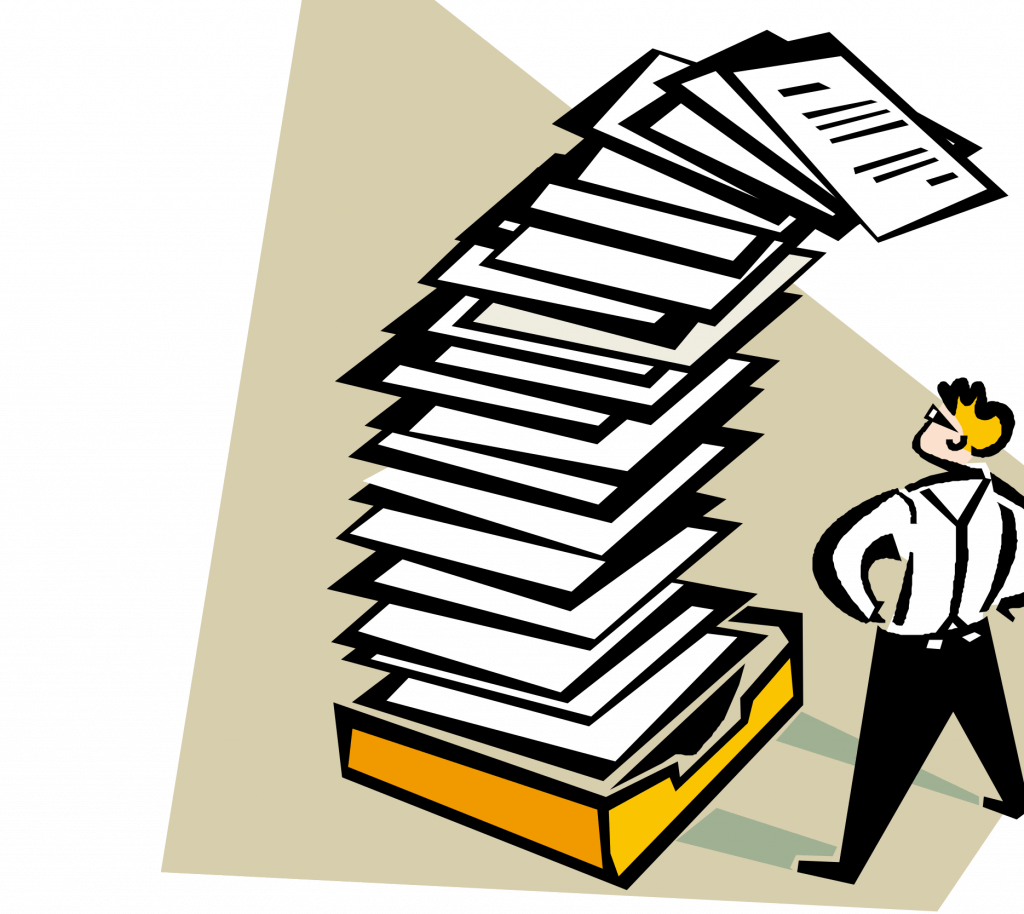 Decision Came After Much Protests
The decision comes at a time when VTU was facing protests from various student organisations, who demanded that the rule should be scrapped as the varsity delayed the announcement of exam and revaluation results.
As per news reports in leading dailies students said that they had to appear for over 16 examinations in a span of three months as the university delayed the revaluation results of odd semester examinations.
Recently, members of the congress's National Students Union of India (NSUI) staged a dharna against the VTU demanding cancellation of critical year-back system for non-Choice Based Credit System (CBCS) students. And they also asked for introduction of supplementary exams for CBCS students.