In the current world of rapid technological advancements, everything is evolving at a fast pace. Gone are the days when everything was maintained under physical records. Now, anything you want is just a click away. It is very easy to observe and understand that Computers, laptops, and mobiles have become an integral part of our lives and we are living in a world that is networked together through online means. From sending a generic e-mail to running a whole organization's business, everything has shifted online. However, when these lines of communication and business are threatened or even compromised, it can have a disastrous effect on our personal and professional lives. This factor makes Cyber-attack a major concern and that's when the domain of Cyber Security comes into play.
Cyber Security is a domain that works towards eliminating and controlling all kinds of cyber-crimes. It ranges from protecting the personal information of an individual to securing the confidential data of large organizations.
"It takes 20 years to build a reputation and a few minutes of a cyber incident to ruin it"– Stephane Nappo (Global Chief Information Security Officer)
Eduvoice Understanding and Bridging the Gap!!
Cyber Security is still in its maturing phase as it emerged just about a decade ago. Therefore, the demand for candidates who can further explore and exploit this domain is increasing.
To explore more around this region, we at Eduvoice invite corporate leaders of this domain. So that they can provide us with some insights on what all skills should a candidate possess to fetch a good job in this sector. This is our small effort to eliminate the gap between the Industrial Sector and Education Sector.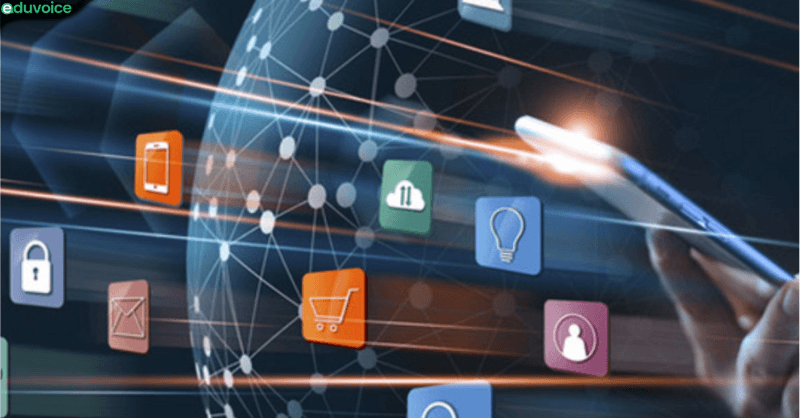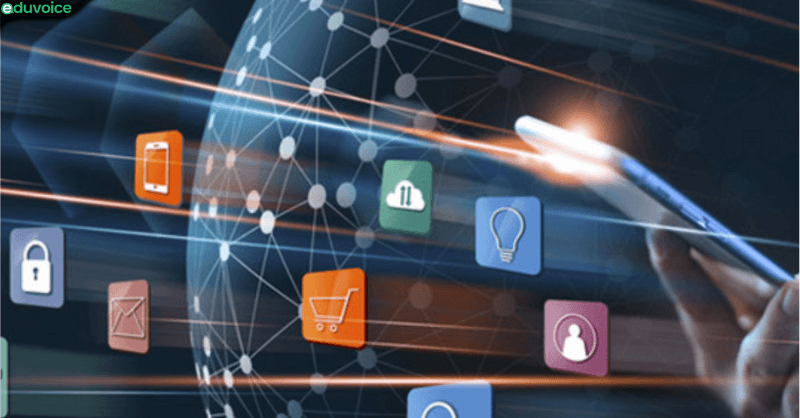 Let's Know More About Mr. Vinit Sinha
We got a golden opportunity to have a word with Mr. Vinit Sinha, a Risk Management Professional. Mr. Sinha has worked with prestigious companies like Wipro, ISACA, EXL, and has a total experience of 14 years in his field. Presently he is the Head of Information Security, Cyber Security, and Data Privacy at Pine Labs.
When we asked Mr. Sinha about his journey he said that his journey has been like a roller coaster ride. After Vinit completed his graduation in engineering, he took up the job of an IT Auditor in a company named Control Solution Ltd. That's where he started his journey of exploring the domain of Data Privacy and Cyber Security. He pursued different roles in different organizations giving him the right amount of exposure.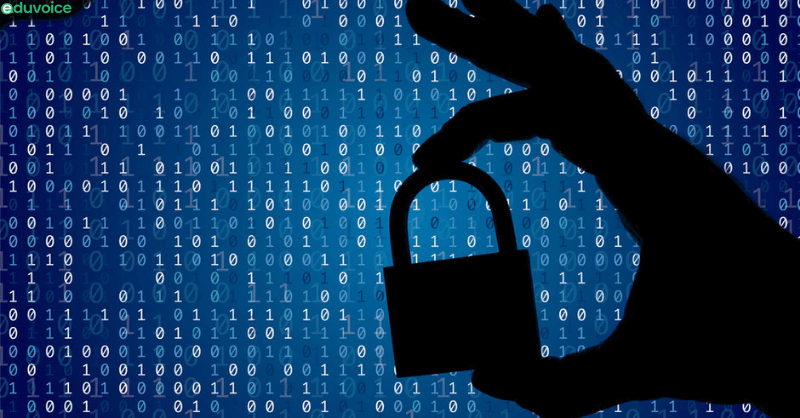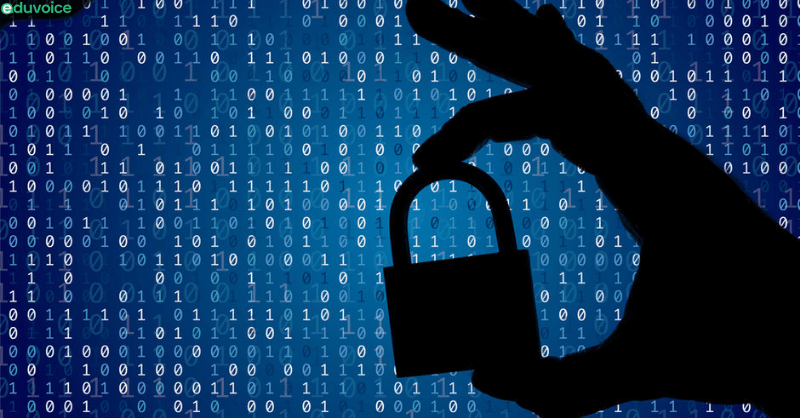 In the past, Vinit has functioned under the roles of Team Leader, Regional Information Security Officer, Project Manager, Assistant Vice President in Corporate Audit, Practice Head, and Director as well.
What Are The Things That Cyber Security Industry Is Looking For In A College Pass Out?
We then asked Mr. Sinha about the skill set a particular student needs to possess in order to excel in the field of Cyber Security. To which he said that the basics of the subject need to be clear. The candidate should have an end to end knowledge of Cyber Security.
Vinit also stated that Industrial Experience in this field is a lot different from what the students learn at the college level but still, concepts and knowledge of the subject is necessary.
A Word About The Higher Education From The Industry
When we asked Mr. Sinha to share his thought about the current education system he replied that it needs a major change to develop the students.
"Every success has its own requirements"
Vinit believes that universities need to bring a change in the way they teach. The curriculum needs to be updated.
"You can't have the same success road for everyone."
He further suggested that the students should be taught concepts after knowing their interest. The subjects set in the curriculum should be more related to the specialization of the field.
He cited one of his experiences where he saw a college teaching the basics of Cyber Security at Masters Level. So, the curriculum needs a very quick and intense change. Students should be taught the right concepts from the first year. This will enhance their skills right from graduation level.
We further extended our conversation by asking him about what he thinks about the selection of candidates based on the college tier system.
Mr. Vinit replied that potential, dedication, and the desire to work as well as explore the opportunity is what we look for in a candidate.
"Degree from a Tier 1 college may grab the attention of an interviewer but it is definitely not a selling point."
We further asked Mr. Sinha that if the candidates possess the appropriate skills but do not hold a degree, will he get hired.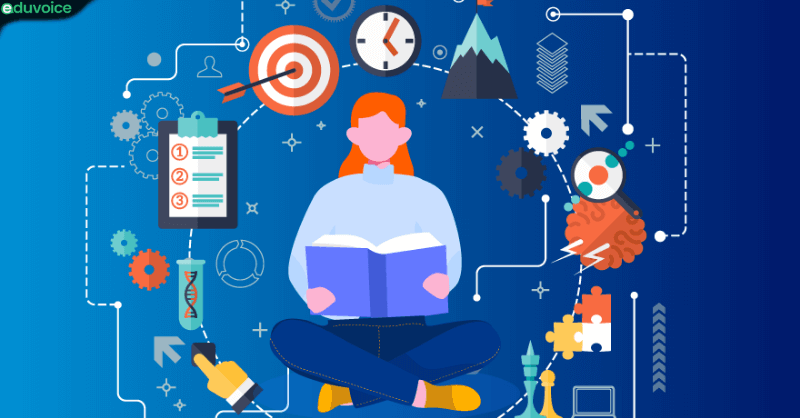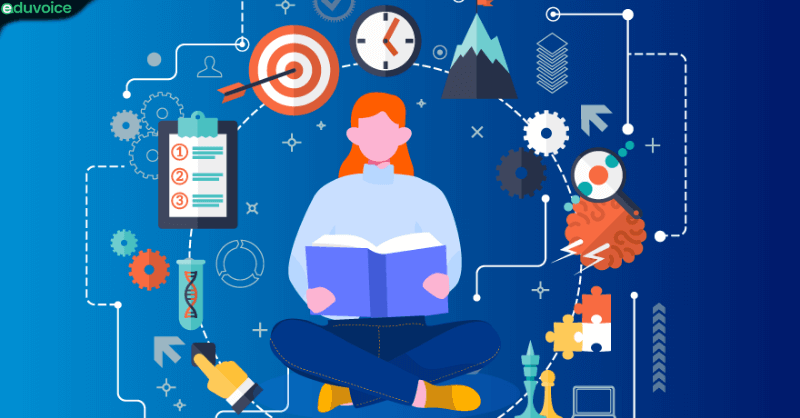 To this, he explained, that a degree in the respective field is a must. A student who has a degree will have more knowledge & will find it easier to adapt to the organization and will look forward to exploring the domain to a further extent.
Mr. Vinit further said that the curriculum of the course needs to be improved. When an intern comes in their organization, he/she is given only basic work. This is due to a lack of knowledge.
If the interns have a better understanding and skills, they can be given more technical work which would help the student learn something. So, the contribution of the college needs to be improved to receive the optimum contribution of industrial experience.
Mr. Vinit's Say On Eduvoice And It's Initiative
Mr. Vinit appreciates the initiative taken by Eduvoice as he thinks that it will help in giving universities a clear view of what the industry expects from the students.
Mr. Vinit is a great inspiration for all of us and he made us believe that 'Success is not of a particular type, different kinds of Success need different kinds of skill set.' So, we all should not follow the same roadmap to our different desired goals.
Credits:
Moderated By: Jayesh Pawar
Arranged By: Piyush Mohanty
For More Such Articles, News Update, Events, and Many More Click Here