Stay ahead in your career with exclusive talk on the current trends of campus placements with Dr. Prashant Kumar. Gain valuable insights into the latest strategies and opportunities, ensuring your success. Discover the keys to securing coveted positions and maximizing your potential. Don't miss this engaging conversation with a renowned expert. Learn how to navigate the competitive job market and position yourself as a top candidate. Dr. Prashant Kumar shares his expertise, empowering you to make informed decisions and stand out from the crowd. Take charge of your future and unlock a world of possibilities. Join us for this insightful session of Current Trends of Campus Placements with Dr. Prashant Kumar and boost your chances of landing your dream job.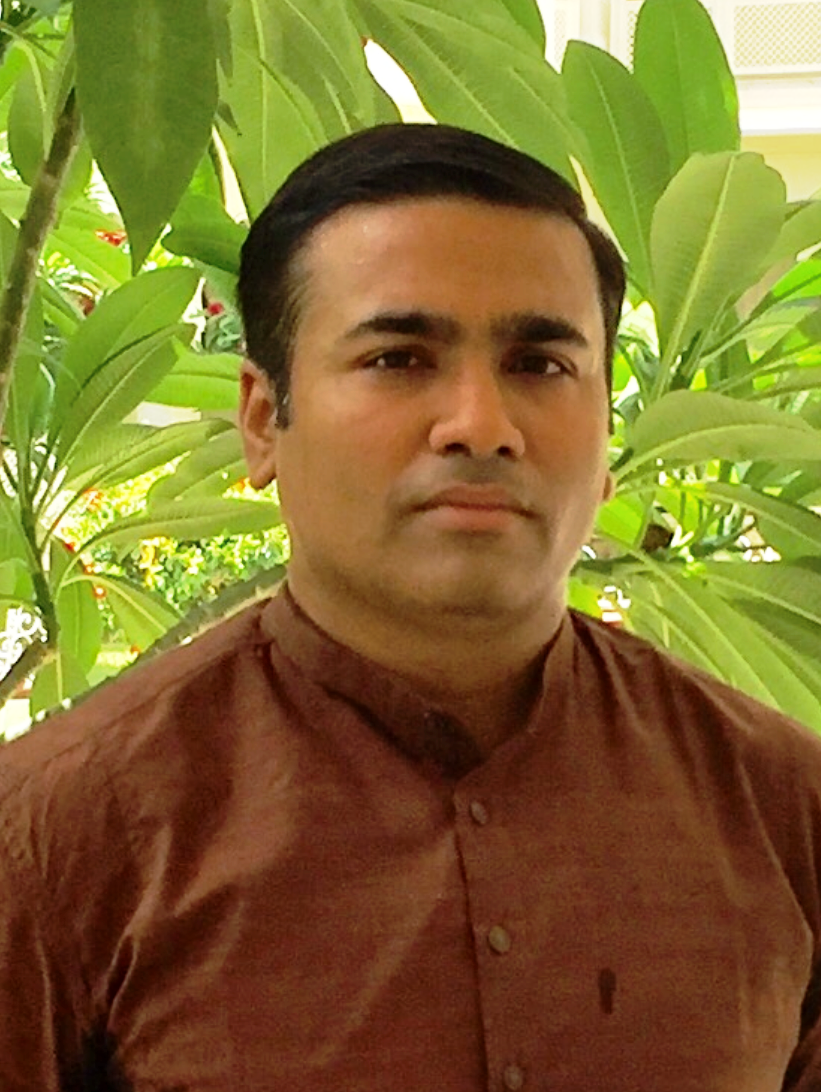 Dr. Prashant Kumar is working as Associate Professor in the department of Electronics Engineering, J C Bose University of Science & Technology, YMCA Faridabad (A Haryana State Govt. University) since 2008. He is also looking after the Training and placement office as Assistant Training and Placement Officer from 2020 and also taking the responsibility of IQAC Coordinator among others.
He has published 15 research papers in International Journal and published more than 35 papers in national/international Conference. He has guided more than 25 PG students during his teaching tenure.
He has completed his PhD in the area of semiconductor devices from JCBUST, Faridabad. He is the life members of Institutions of Engineers-India (IEI), Indian Science Congress Association (ISCA), Nuclear Track Society of India(NTSI) and Indian Society for Technical Education (ISTE) and International Association of Engineers (IAENG). He has published 2 patents in the Area of Renewable energy and Internet of Things (IoT).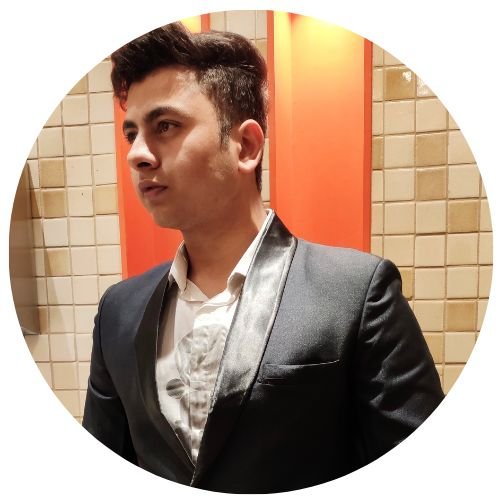 What is your opinion on the current hiring scenario?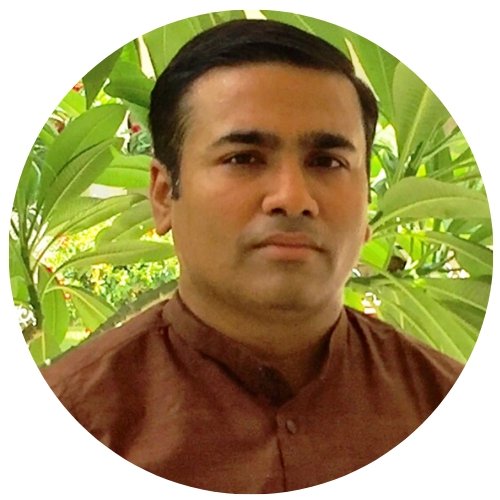 This will be divided into two categories one would be a general scenario and would be university specific scenario, both of these scenarios are slightly different from each other. In general scenario, jobs in the core sector are less now and on the other hand universities are getting more core companies, previously the companies used to hire 8-10 people now they only hire 2-3 students but the number of core companies has increased.
Before covid-19 200-220 companies used to come to our campus out of which 100 companies were core companies. Now the total number of companies are 550 and core companies are more than 300. There has not been much increase in the IT companies.
"Now coming to the salary point of view, salaries are almost the same like it was before covid-19 like basic packages started from 3.5 to 6 LPA and certain core companies are offering 10 LPA like Maruti and Jindal. For IT companies the scenario is different, mostly 4 LPA except companies like Amazon, Cret and adobe they have increased their packages."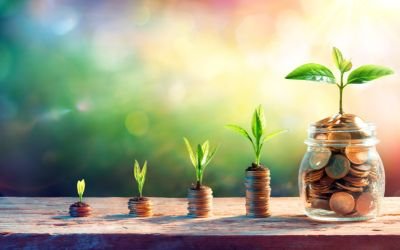 Today most companies are taking virtual interviews. They prefer it this way because they don't have to send their employees for a full day and because of virtual placement drives the number of companies has increased.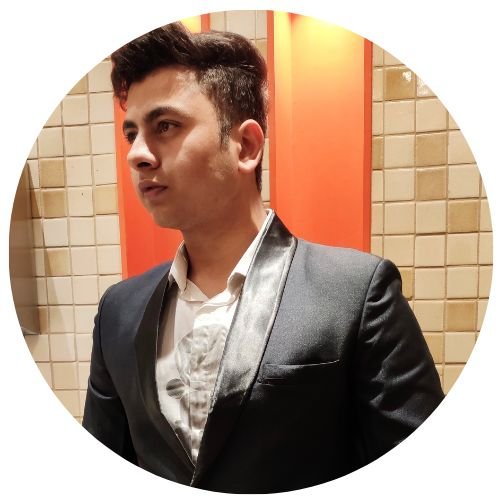 What factors are affecting hiring and placements in universities?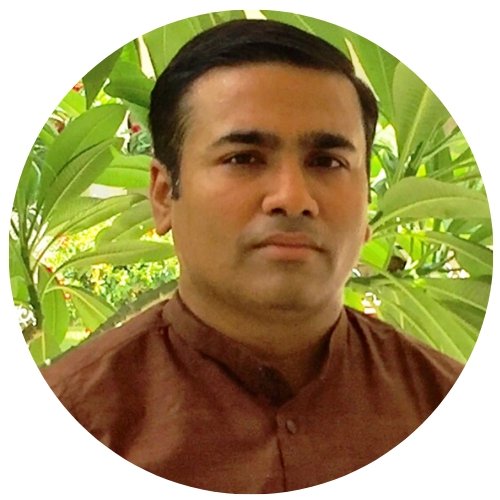 There are multiple reasons for it, one of them is current trends, requirements have been changing like talking about IT companies wanting a data scientist and data analyst these days. So, they look for graduates who have these skills. Other factors are sometimes the interview performance is not up to the mark, unrealistic expectations, communication skills, adaptability for working remotely (If the organization is providing you the laptop that means they want you to work from home as well for example if there is a client meeting on weekends).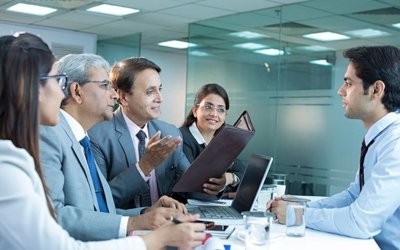 "One of the most crucial things is preparation for the interview, presenting yourself and your work efficiently is very necessary. Internships also are crucial, students from our college are mostly engaging in internships in their 7th or 8th semester for 6 months out of which 50% of them are working from home which means they haven't seen the industrial environment."
When you are aware about the industrial environment and you have the industrial experience you are more confident.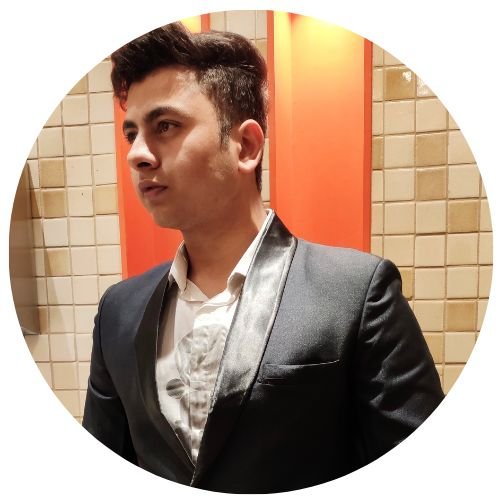 Why do you think the students are not getting their expected packages?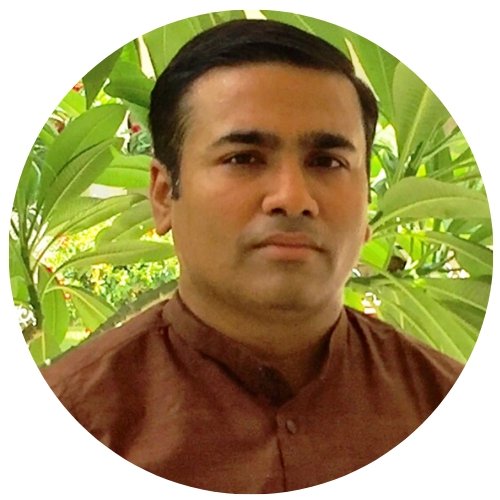 I have few points in my mind regarding this:-
Market awareness ( for example today students of mechanical engineering must be aware about the package their batch mates and colleagues are getting and packages will vary from students of different fields)
In many colleges the internship period is very small, it varies from 8-10 weeks, this is not enough for the students to gain practical exposure. Therefore, a student must go for internships with a longer time period and that will help the students to build their CV.

Location factor ( if the person is working in Bangalore their packages will be higher as it is an expensive city. Although they prefer the employee to work from home nowadays.
Unrealistic expectation (for example a computer engineer cannot get a salary same as a software developer)
Economic Conditions (like during covid-19 not many people were buying cars so, you can not expect a car company for a certain salary or increment)

Students have to be mentally prepared that they will be getting a lower salary at the lower level and will get a higher salary when they gain certain experience.
During our enlightening conversation on Current Trends of Campus Placements with Dr. Prashant Kumar, he graciously shared his profound wisdom and offered valuable insights on the current trends of campus placements.To gain further valuable knowledge, you can explore the Eduvoice Chronicles.