Transformation is the need of the hour, a process to improve and add more benefits to our kitty. Education is no different. It too undergoes a change as per the demands and needs. The Industrial Training Institutes (ITIs) which offer skill education will soon have a transformation. They will function, as approved schools like those affiliated to CBSE and ICSE. This will add to the ease of ITI graduates who wish to study the regular courses in other schools and colleges.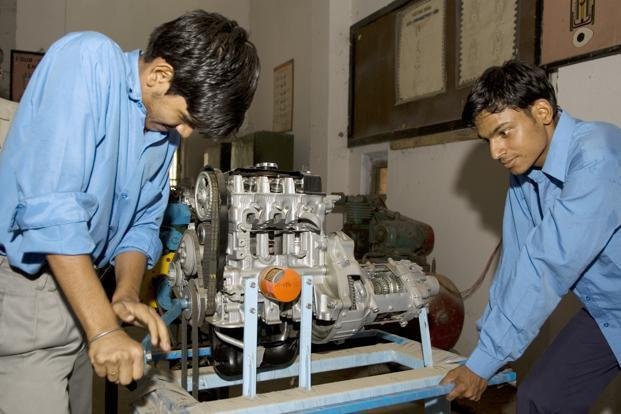 A proposal in this regard, which was forwarded by the Ministry of Skill Development and Entrepreneurship, has been seconded by the HRD Ministry which is likely to benefit over 2 million students graduating from over 13,000 ITIs every year.
"A separate board will be brought into force, which will work on the lines of CBSE and ICSE. It will have the power of awarding certificates equivalent to those given to students who clear class 10 and 12 exams through regular boards. This has been designed to improve flexibility between the vocational and the formal education systems and will also aid ITI graduates to pursue regular courses in other schools and colleges," a senior HRD Ministry official said.
HRD Ministry Wants Them To Be As Approved Schools.
The ITIs will function as Central Board of Secondary Education and Indian School Certificate Examinations schools. And to make it possible, there has been a complete reform of ITIs' structures, curriculum, syllabi and assessments.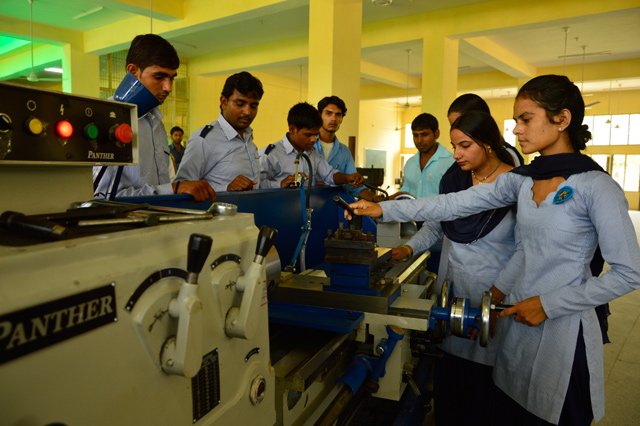 Once the proposal is finalised, the National Council for Vocational Training (NCVT) will get the go ahead nod and will have the power to conduct academic examination and certification for class 10 and 12 for the ITI students.
"After hectic consultations with CBSE, UGC, NCERT and state education boards, UGC and AICTE will be asked to inform all colleges and universities to recognise ITI graduates as class 12 pass outs," the official added.