Organised by 20 big Indian groups in association with the Indian embassy in Canada, 'Namaste Canada' featured a call to the diaspora for making contributions to India's development and progress. 'Super 30' founder Anand Kumar urged Indian-Canadian community to contribute specially in the field of education and skill development to improve the future of the young population of the country. The event was organized in Vancouver, on the 4th of September.
What is 'Super 30,' Who is Anand Kumar?
Anand Kumar started the tutoring venture in 2002 in Patna, the 'Super 30' program offers free mentoring and coaching for IIT-JEE. It has paved the academic path for talented students from underprivileged backgrounds. More than 400 students from the program, till date, have secured seats at the Indian Institutes of Technology.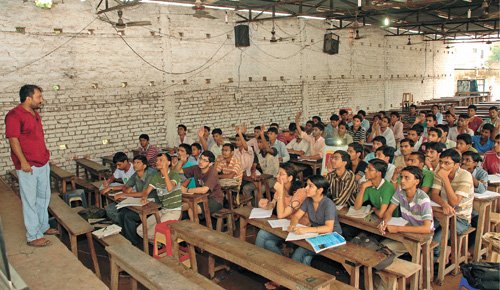 Passionate Call to Action: Anand Kumar
Kumar further added: "Passion and commitment are necessary to bring the country forward, and that this distance should not be a hurdle in the digital era. "With such a large number of successful Indians in different fields here, India can bank on it and hope to use this vast expertise for its progress," he added. Kumar pointed out that, " India has an array of opportunities in the fields of education, healthcare and skill development. I am confident that with the kind of passion you people have shown, the pull of your motherland will make you contribute significantly in the days to come. These sectors employ a young workforce and those below the age of 35 comprise of more than half of India's total population."