"Working under the guidance of seniors & self-learning are the two major factors that helped me to grow in Digital Marketing." – Anmol Singh Sidana
The world has progressed & everything has shifted from analog to digital. For any organization to stand among the others, a strong digital strategy is a must. Google and Facebook generate more revenue than any other traditional media company because they control more eyeballs.
Today, a large number of people are consuming all kinds of information that they watch online. This factor makes Digital Marketing the best way to reach out to targeted customers. Ignoring Digital Marketing in current times is like opening a store but not selling the product.
Marketing is one of the most vital components of an organization but with this rapidly changing environment, the domain of marketing has also changed. Everyone is now availing the benefits of the world wide web. In order to have a cutting edge over others in this internet savvy world, organizations must create and maintain a strong & active online presence.
The competition in the online world is intense and to maintain a strong online presence the companies have to do much more than just launching a website and creating their profile on social media platforms. The organizations ought to have a strong Digital Marketing Plan so as to stay ahead of other organizations.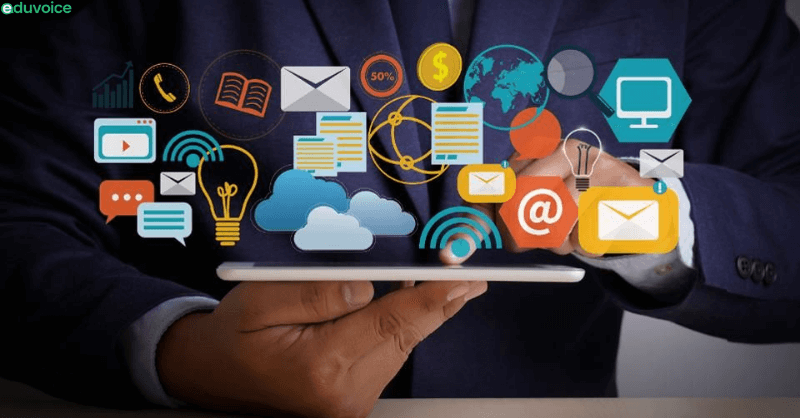 The growing importance of Digital Marketing paved the way for a new work profile of Digital Marketing Manager. An individual who can identify, analyze, evaluate, and implement the perfect Web Marketing plan. S/he creates strategies to promote the product or service of the company via the internet by observing the competitors' and consumer's behavior. An optimum Digital Marketing plan tends to attract potential consumers and build a brand name.
A Digital Marketing Manager is someone who is tech-savvy, who knows his/her way through the internet. They are very flexible as the market keeps on changing on a daily basis. They are always two steps ahead in order to promote the product.

Understanding The Needs And Bridging The Gap!!
Digital Marketing is the present and future of Marketing which is why it is very important for people to know as well as understand more about it and how to get a job in this domain.
In order to explore more around such sectors, we at Eduvoice invite corporate leaders of specific fields, who share their insights about what skills the candidate need to possess in order to get into that domain. It'll not reduce the gap between the industry and the educational sector but will also create more corporate leaders.
Let's Get To Know Mr. Anmol Singh Sidana !!
This time we got a wonderful opportunity to have a fruitful conversation with Mr. Anmol Singh Sidana, Digital Marketing Manager, Shyplite.
To break the ice we asked Anmol about his journey to which he said that he has done his BBA from GGSIPU. He begins his career in the sales domain. He worked sincerely and passionately & got promoted as a manager. Mr. Sidana informed us that he has functioned in various domains such as Immigration, Logistics, and Supply Chain which gave him the larger picture of the industrial sector.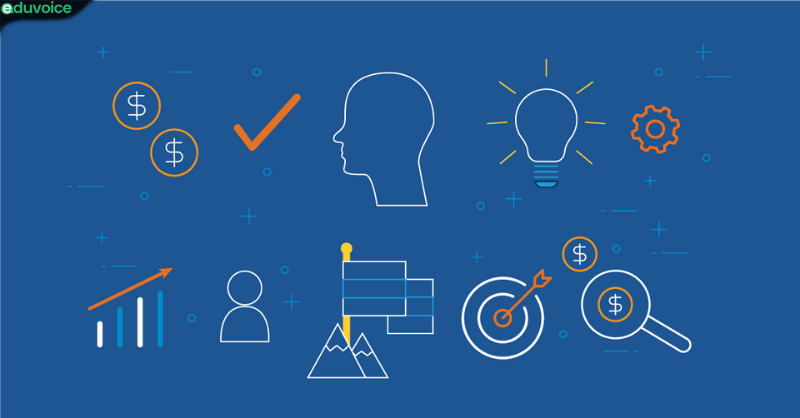 While working under these domains Anmol got the exposure to work under a number of experienced seniors. The majority of these seniors were into Digital Marketing and Anmol developed a keen interest in the domain as well. Anmol kept on learning the ins and outs of Digital Marketing from his seniors and also did a diploma for the same. Finally, Anmol stepped into the domain of Digital Marketing
What Are Things That Digital Marketing Is Looking For In A College Pass Out?
We then asked Mr. Sidana about the skills that an optimum candidate should possess in order to function effectively and efficiently in the field DM. Anmol answered by saying that the candidate should be very inquisitive & updated. S/he should know how to use permalinks/ URLs and should know keywords as per pages. The candidate must know how the web pages work and most importantly they should be updated about Google and its usage.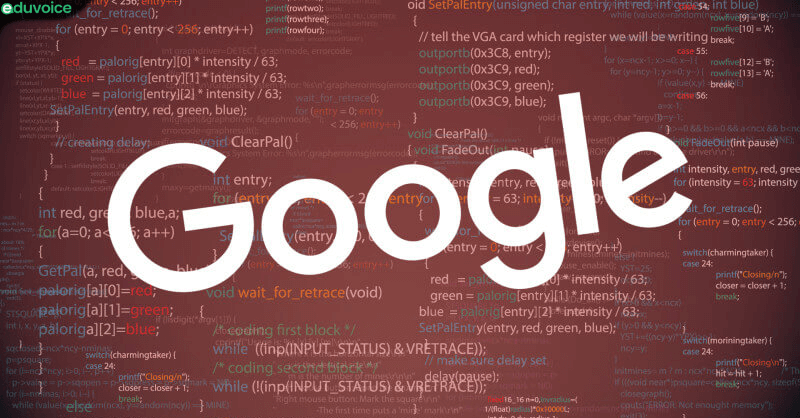 Next up, we asked Anmol about what the companies expect from students of different tiers of colleges to which he replied it all depends on the confidence and knowledge of the student. He also added that companies know that tier one college has more practically strong students compared to the other two tiers while tier two has more theoretically strong students. So the organizations expect accordingly & also it depends upon the budget of the organization.
A Word About Higher Education From The Industry
While discussing the relevancy of things taught to the students during their Higher Education in the current Industrial scenario Anmol told us that merely five percent of the things taught are relevant. Talking about his personal experience Mr. Sidana revealed that he was only taught basics of marketing, ethics, and politics during his higher education which didn't help him much in his current job role.
Anmol firmly believes that there is an urgent need to update the Higher Education Curriculum according to the the current industrial demands. The reason for this is the students opt for higher education so as to fetch a good job for themselves.
Mr. Anmol Singh Sidana's Say On Eduvoice And It's Initiative.
Anmol appreciated the initiative of Eduvoice as he also feels the same about the education system. He firmly believes that the initiative will create a bridge between the Industrial Sector and the Educational Sector.
Mr. Sidana made us believe that one should never stop learning as the investment in learning always pays the best interest.
Eduvoice is creating course structure for colleges and students for the entry-level skill, to know more about click here
Credits:
Moderated by: Jayesh Pawar
Arranged by Aastha Samarwal
For More Such Articles, News Update, Events, and Many More Click Here