"Project Based Learning provides a wonderful platform to the aspiring graduates by providing them real life problems, so that they can develop skills which are highly relevant to the industrial sector." – Dr. Deepak L. Waikar
In today's era of technological advancement where everything is evolving at a rapid pace, there is still one important sector that is not able to catch up. This particular domain is of great importance as it is responsible for teaching our youth and shaping the future of the nation.
You guessed it right, we are talking about the Indian Higher Education Sector. Where everything evolving at a tremendous pace the Indian Higher Education Sector is somewhere stuck in the 20th century. It is not difficult to understand that if a student of the 21st century is studying the curriculum created in the 20th century, s/he will not land on the desired job.
Evaluating the current scenario and answering the urgent call for change, Eduvoice is trying to flourish the Indian Education system with the help of community power. We invite renowned academicians who know the ins and outs of this domain to address & resolve the persistent issues.
This time Rishabh Mehta of Team Eduvoice got a marvelous opportunity to have a fruitful discussion with Dr. Deepak L. Waikar by the reference of Eknath T. Bayas (Executive Committee Member). Dr. Waikar is the Vice-Chair of the IEEE Education Society Singapore Chapter and Member of Advisory Committee of Indo-US Engineering Education Alliance. There are no words that can describe the kind of revolutionizing work Dr. Waikar has done in the domain of higher education in the past 3 decades.
Let's have a look what are Dr. Deepak's views on Project-Based Learning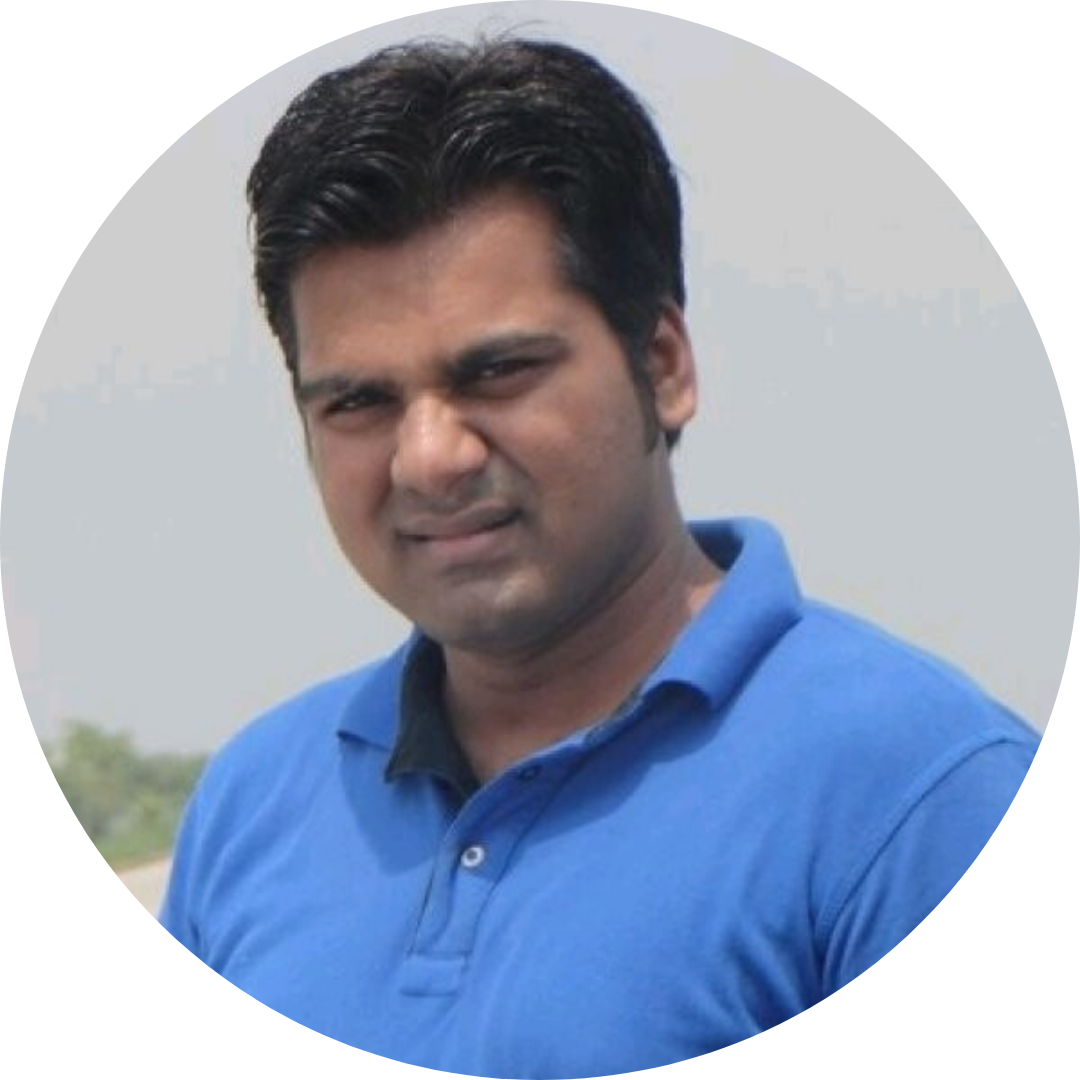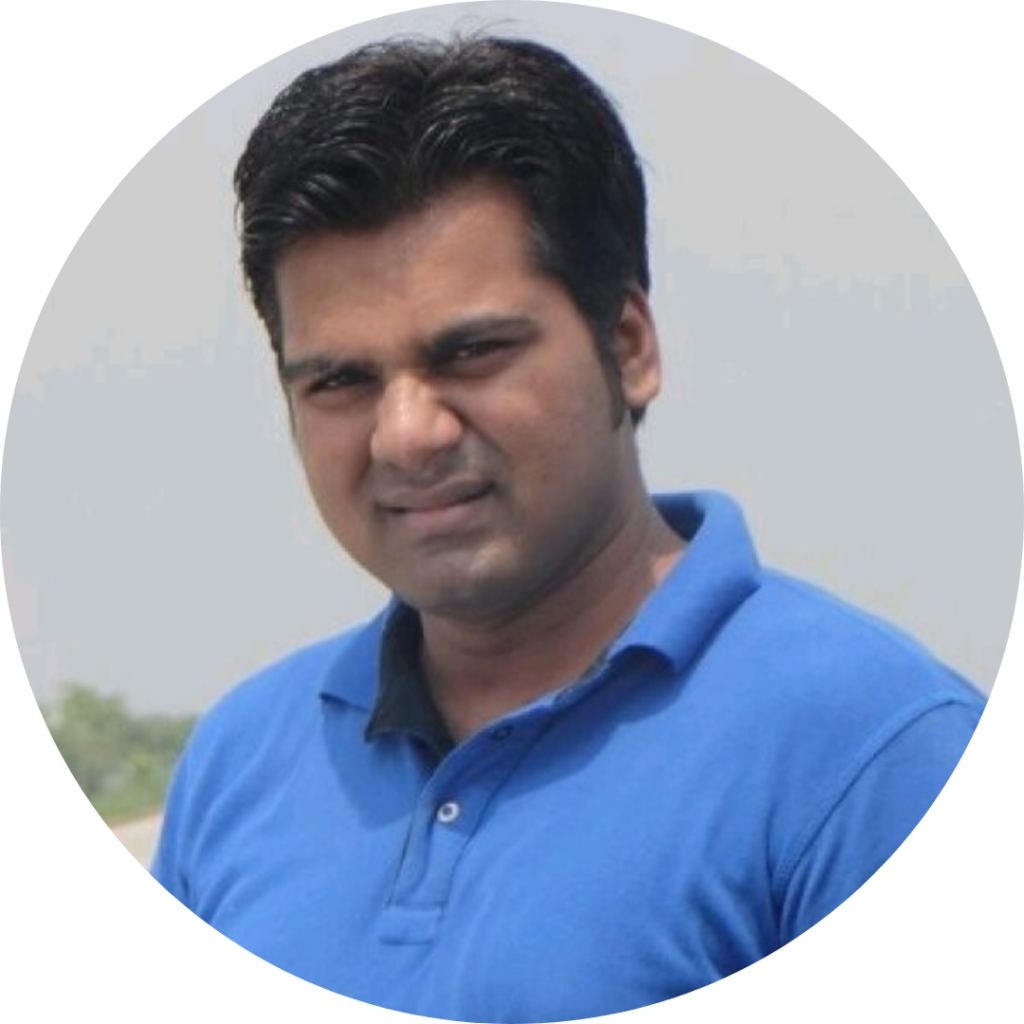 Would you like to share your journey in the education sector?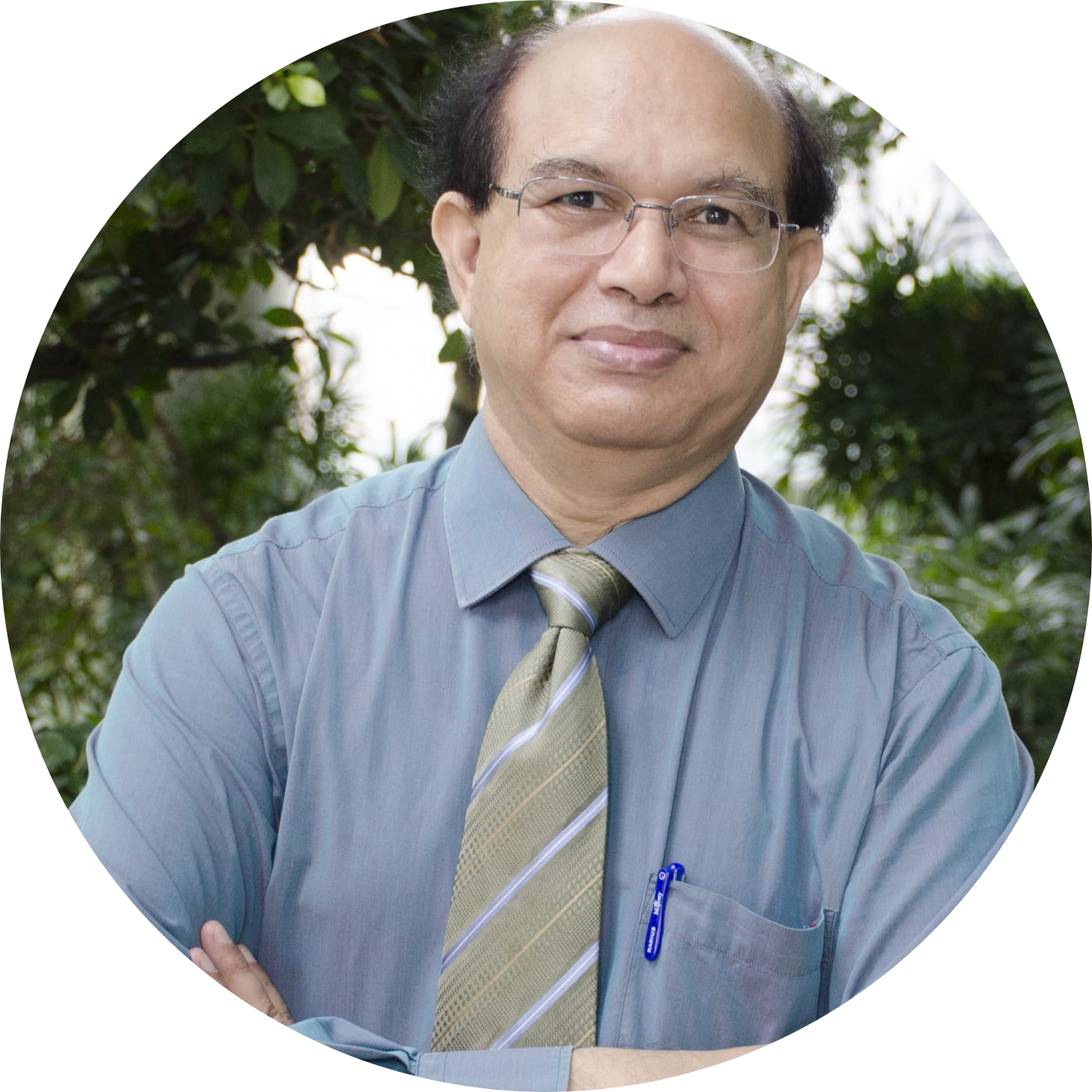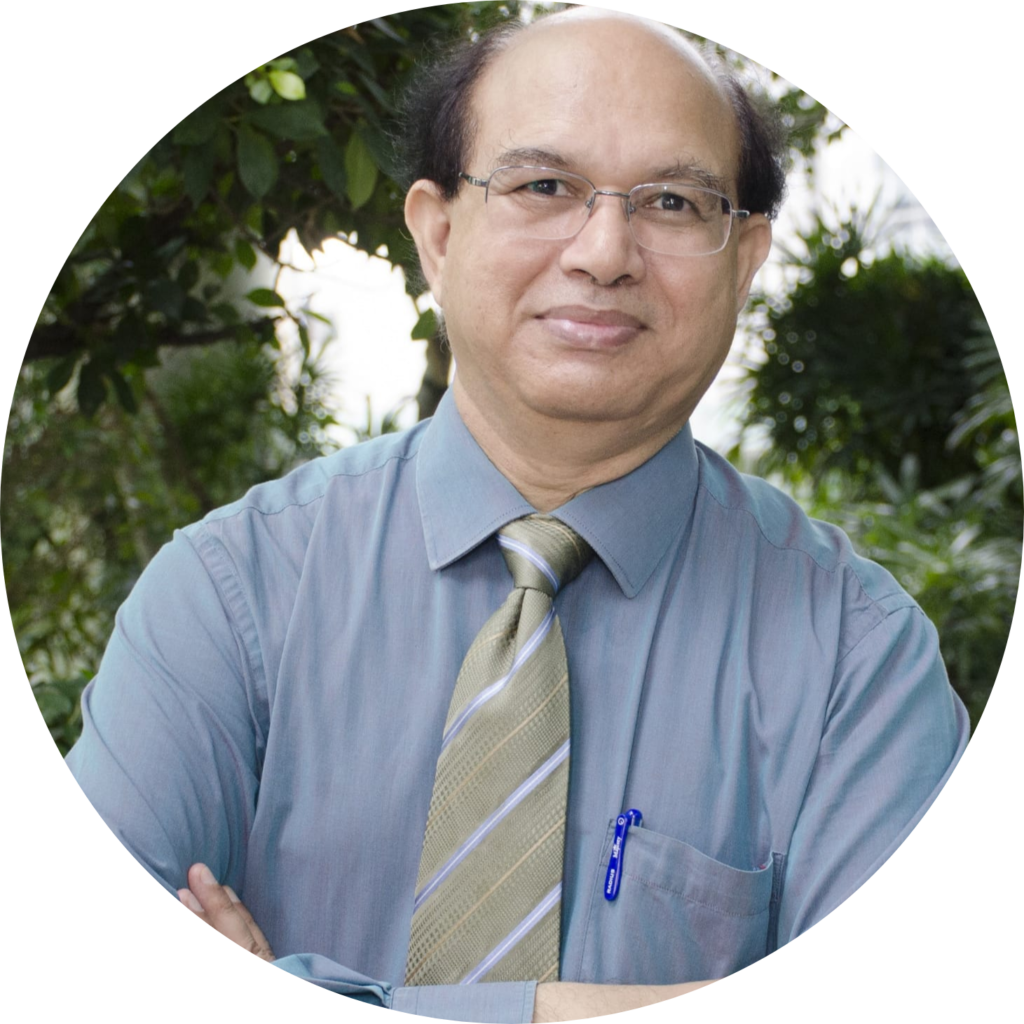 I come from a small town and did my early education in the rural sector. I did my bachelor's in Electrical Engineering from Government Engineering College Aurangabad.
After that, I pursued my master's degree in electrical engineering from Banaras Hindu University. Then I worked as an Associate Director for about four and a half years with a renowned national power engineers training institute. In this role, I was responsible for designing, developing, and executing various training programs for power engineers.
After gaining experience, I went to study at the University of Saskatchewan, Canada on a scholarship to pursue MS in Electrical Power System Engineering. I started doing my research there and got a chance to publish a research paper.
From there I got an opportunity to take up research as well as a teaching position in Singapore and do my Ph.D. in Power System Engineering.
After all these experiences I got involved in teaching, research, and development of Centers Of Excellence in research &development. I have also got many opportunities to design, restructure as well as to conduct several curriculums for industrial people.
For almost the last three decades I have been involved in these various capacities At present, I have been elected as the Vice-Chair in the IEEE Education Society – Singapore Chapter to assist them in promoting the various educational programs especially on energy systems.
I am also one of the founding partners of EduEnergy. We share this platform with those individuals who are interested in developing various programs. Initially, this platform revolved around energy systems but over time, we have added other portfolios as well.
So that you can say is my humble and small contribution in the education sector.
SUBSCRIBE TO OUR NEWSLETTER
For latest updates on Exclusive Interviews, News, Articles about Higher Education Industry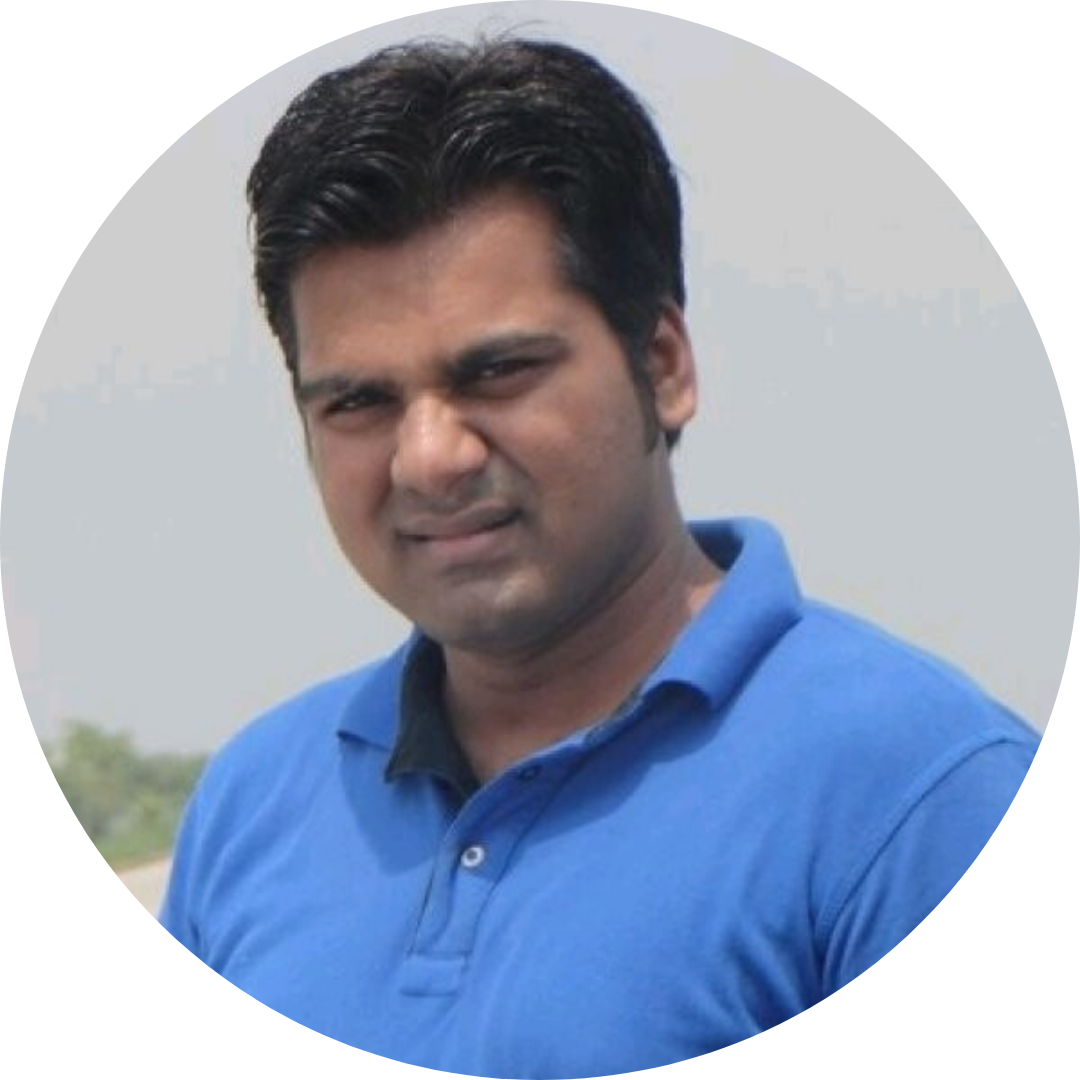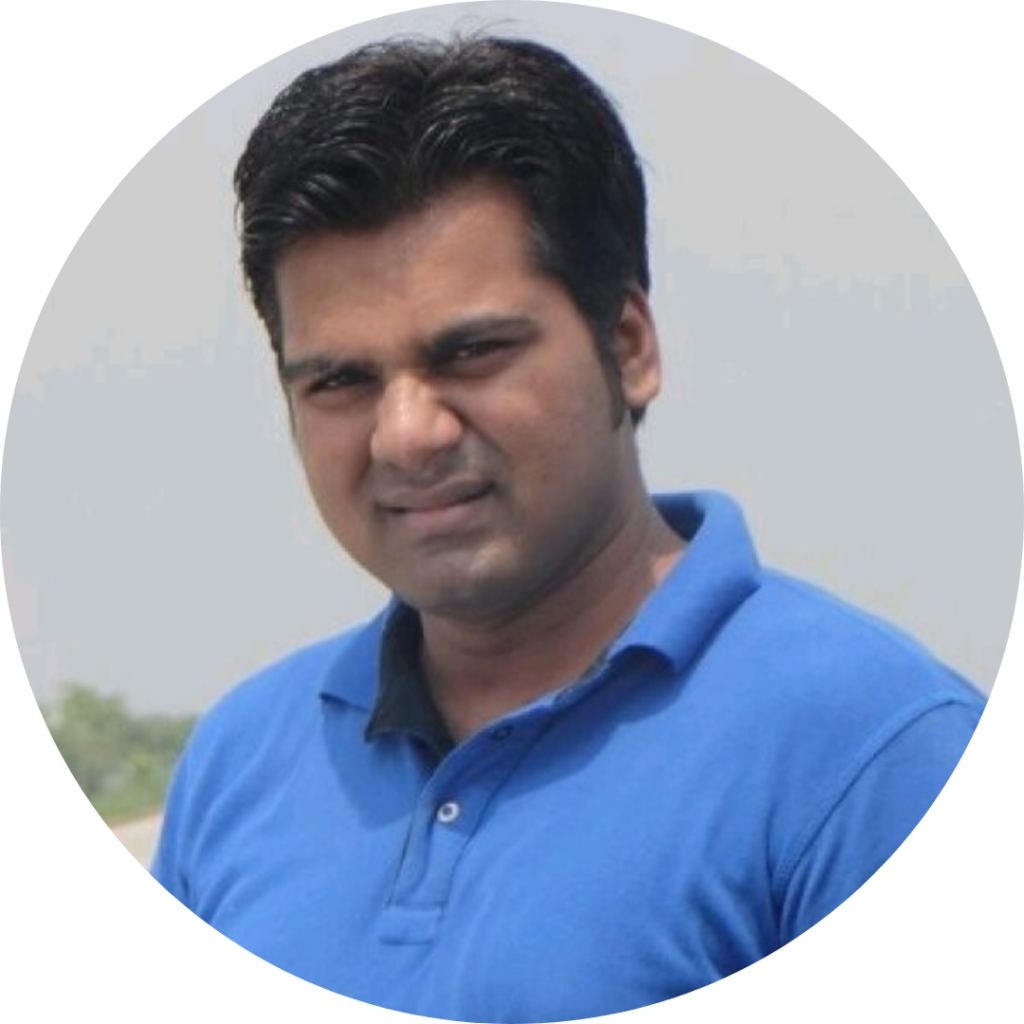 What is Project-Based Learning and how much importance does it have in the higher education system?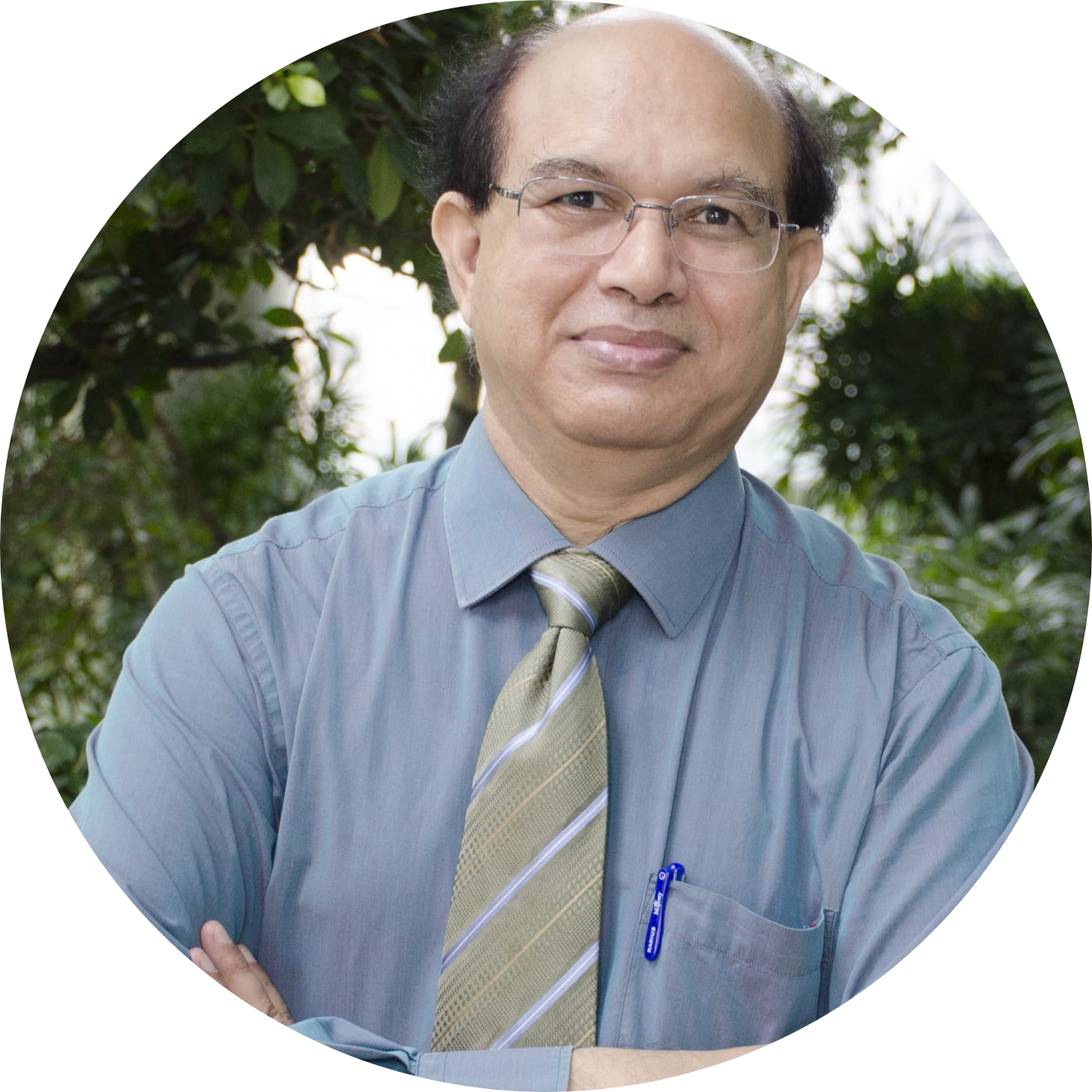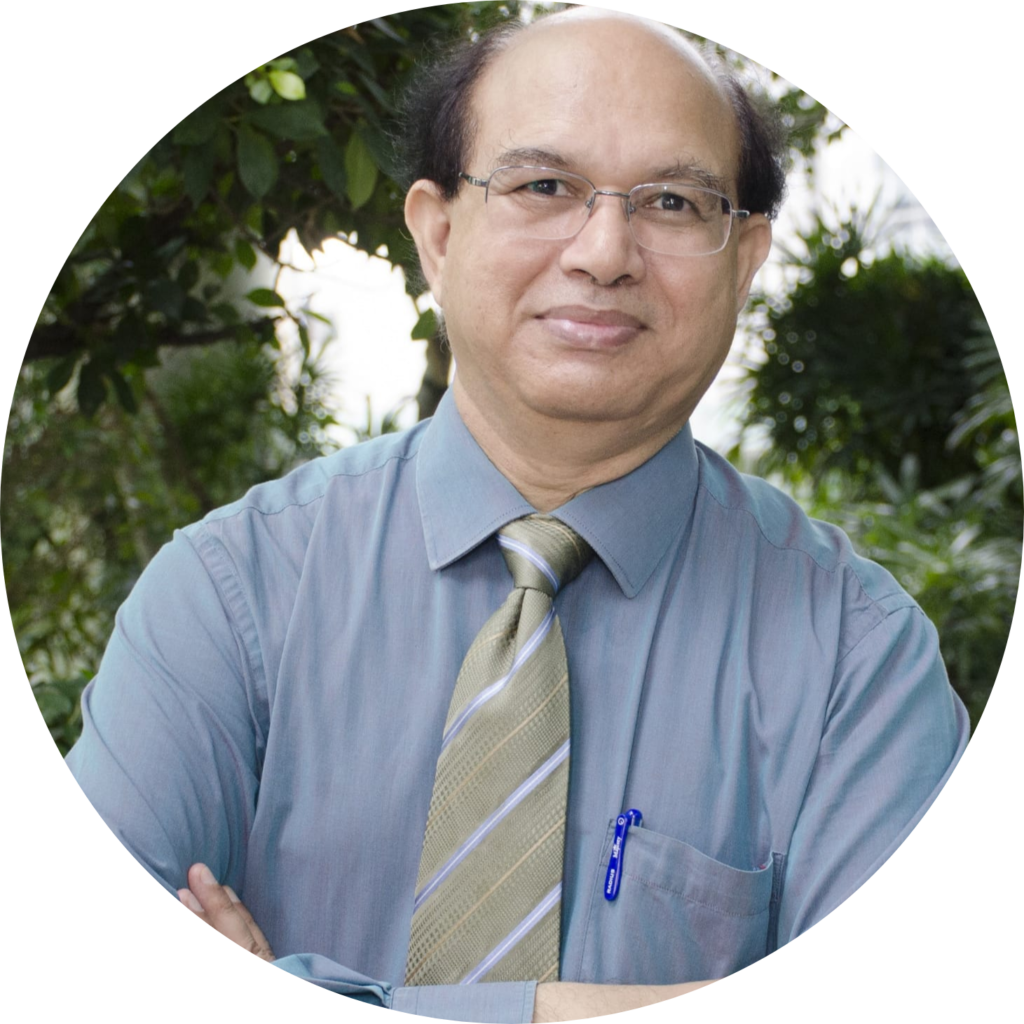 I would like to support my answer with an example. To start with it, we know that the products and services created in the industrial sector are multidisciplinary. Therefore the individuals are challenged by issues of various domains, they can be technical as well as non-technical.
Now, if we want our students or aspiring graduates to learn the skills to deal with this kind of problems then we have to provide them the same kind of avenue. In my opinion Project Based Learning provides that wonderful platform to them. Now you have a rough idea that what is Project-Based Learning.
To give you a clearer image we can say that Project Based Learning is a tool of teaching wherein the students are assigned real-life problems similar to those which are faced by the people in the industry. The students can use their existing knowledge as well as interact with others to solve the problems.
Knowing the subject contents is one part but it is the practical application of these subject contents, which makes the students skillful.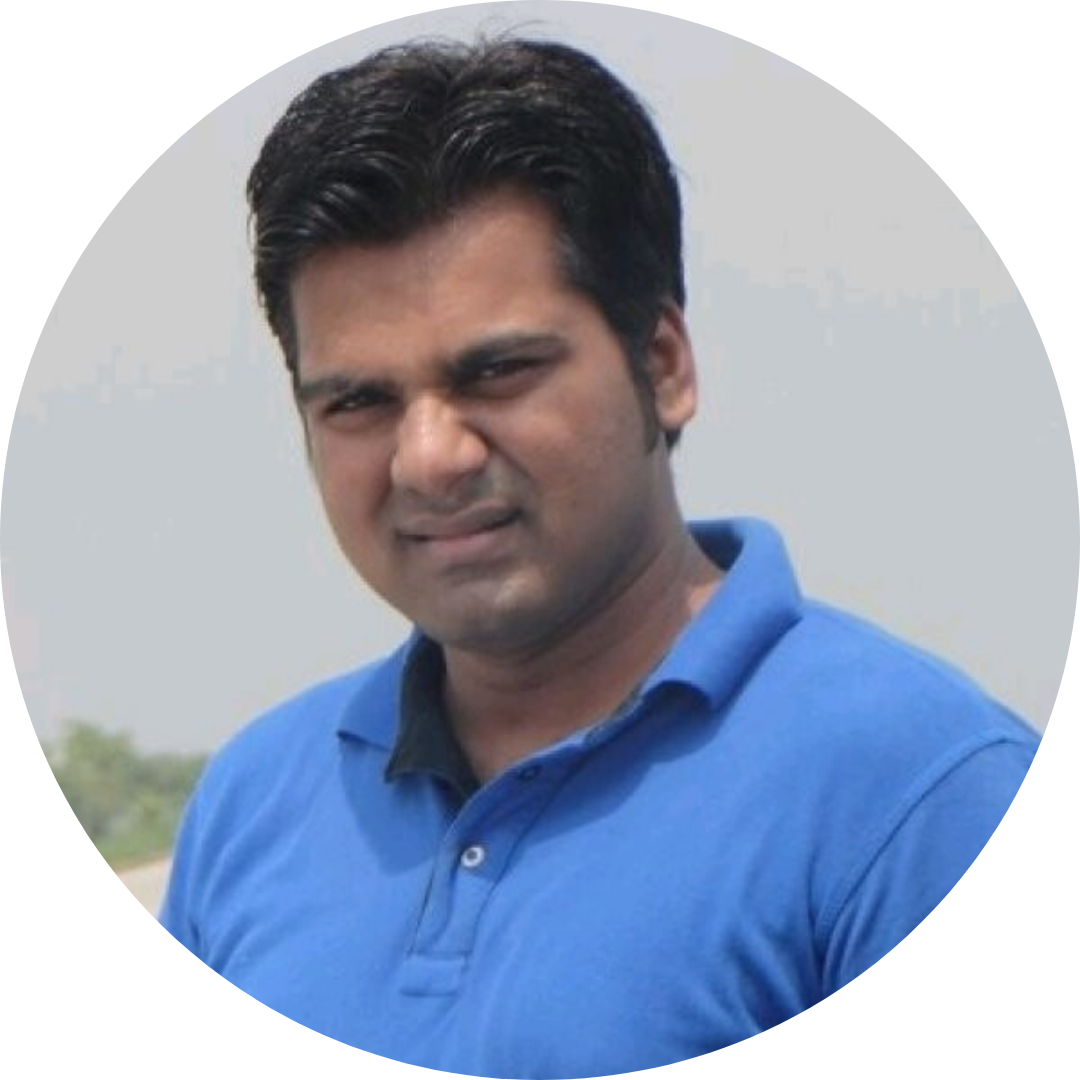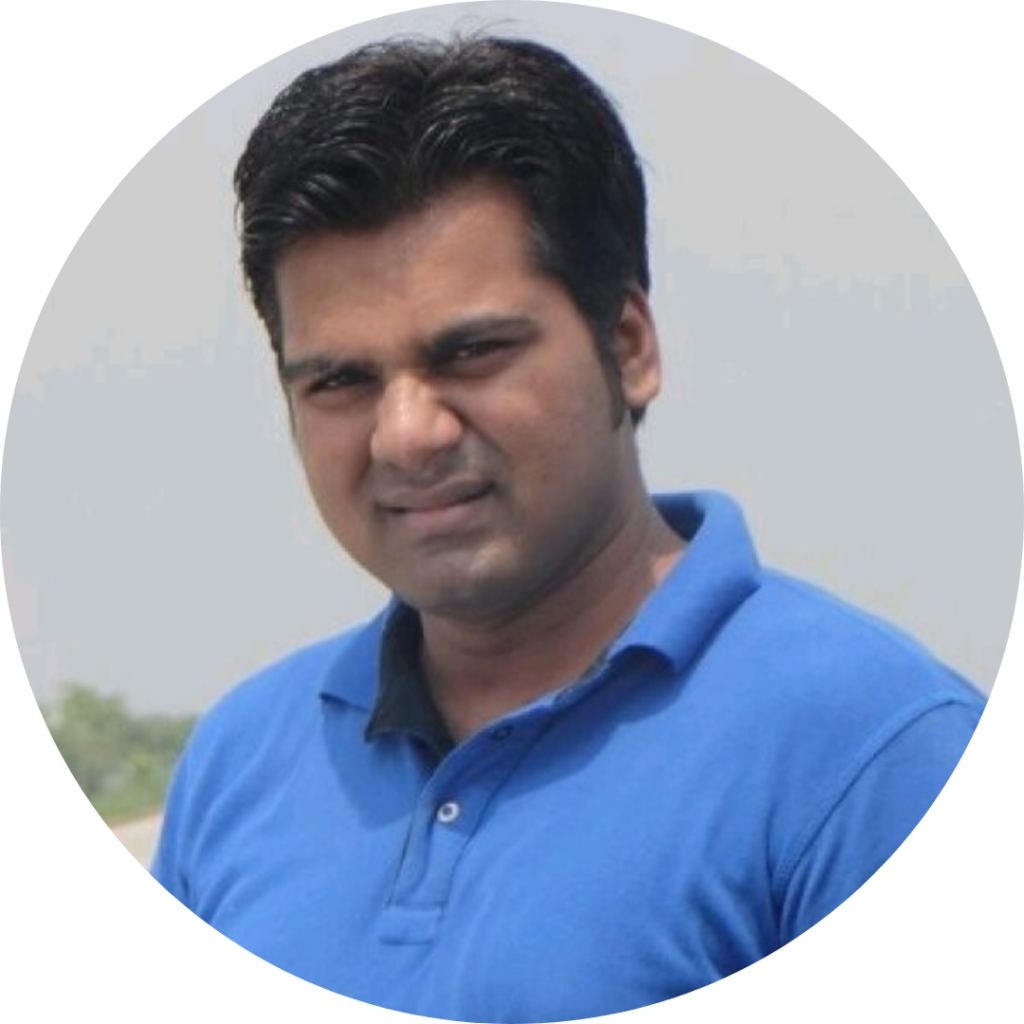 You have closely observed both Indian and Singapore education, how would you compare them with each other?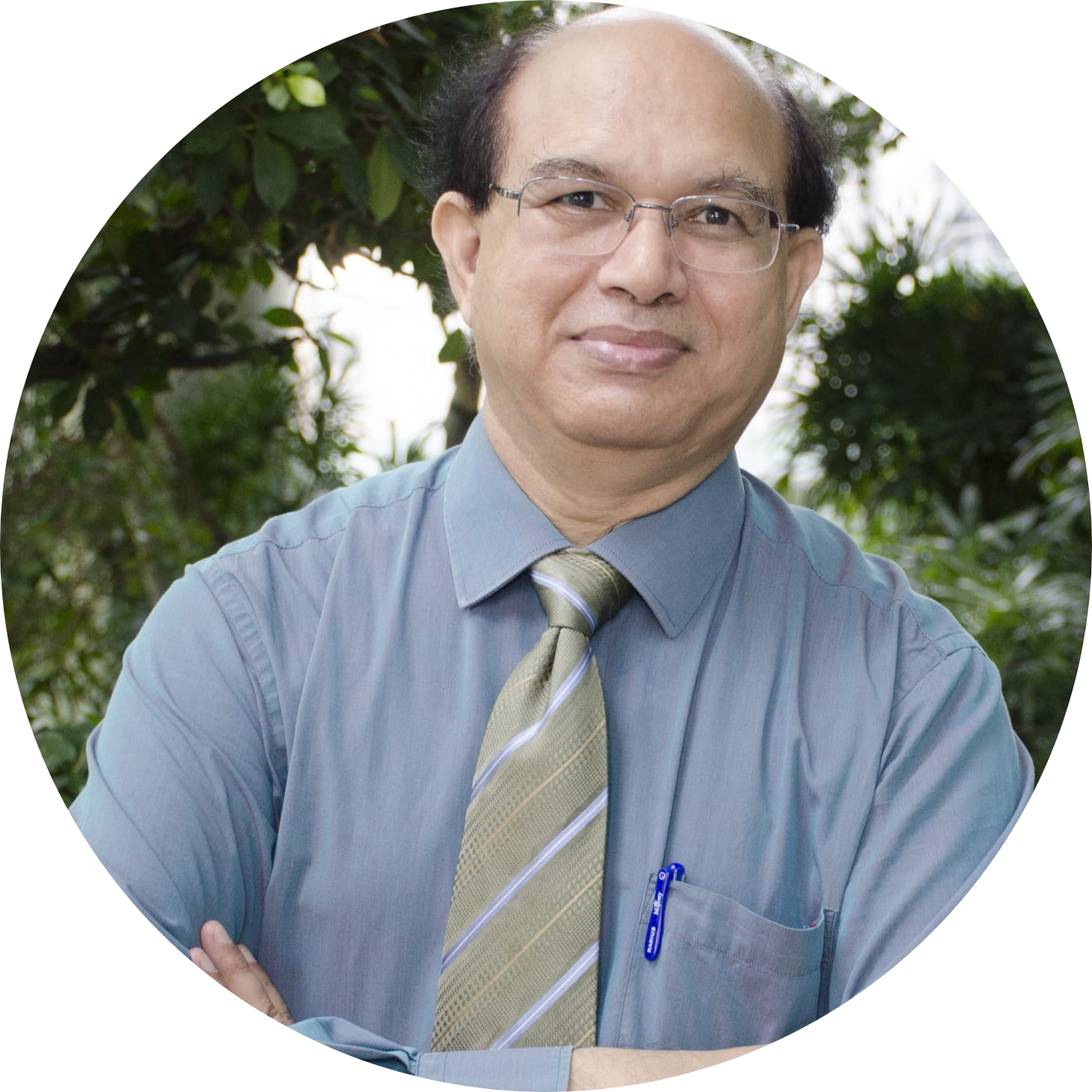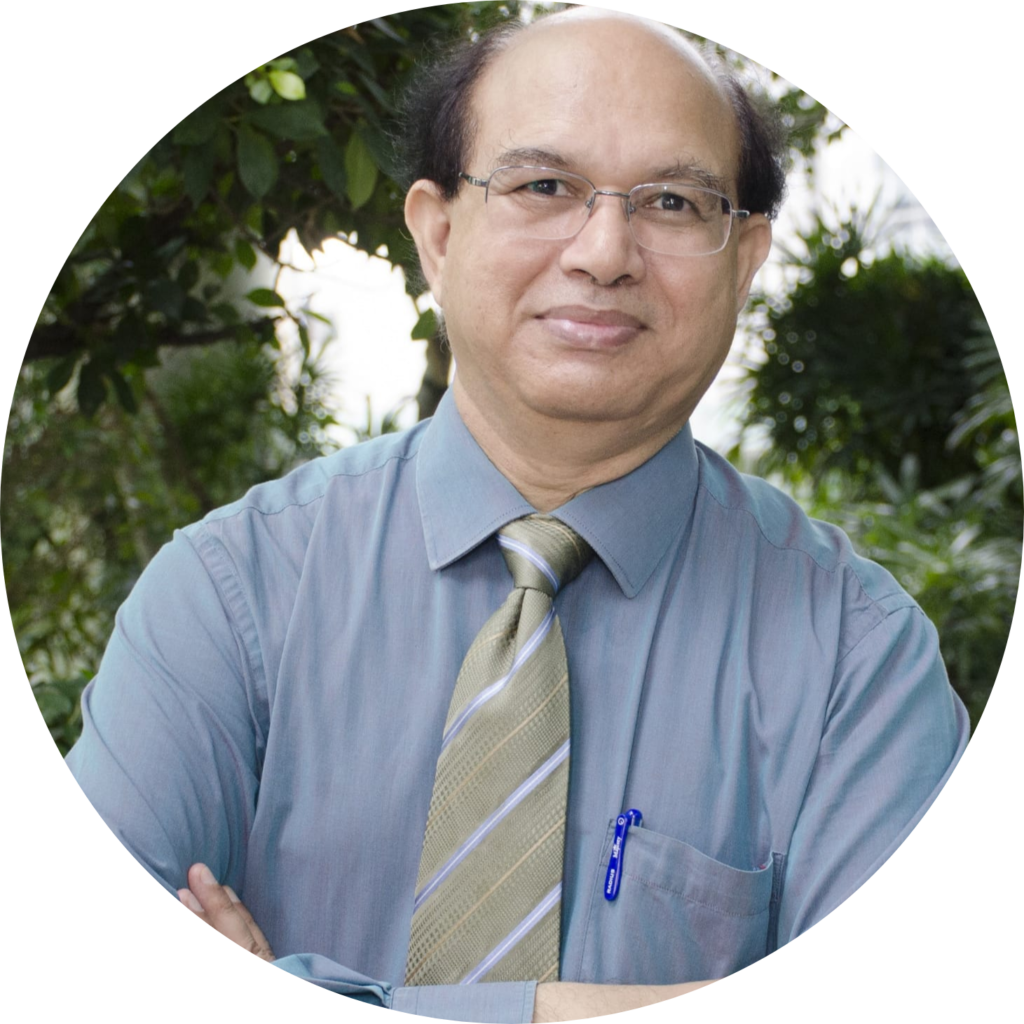 If we observe we can see that both the Indian Education System and the Singapore Education System are quite similar to each other. This is because both India and Singapore have adopted the British education system.
Now both the education systems have got their strengths and their weaknesses but in my opinion, Singapore's education system has got a cutting edge. This is because the sovereign city-state has kept an open mind and has accepted talent from all over the globe. Wherever they find the best practices in education, they flexible enough to adapt it.
On top of that, they function under very strong leadership which is ready to accept and adapt to the changes. As a result, Singapore's universities are ranked among the top universities around the world.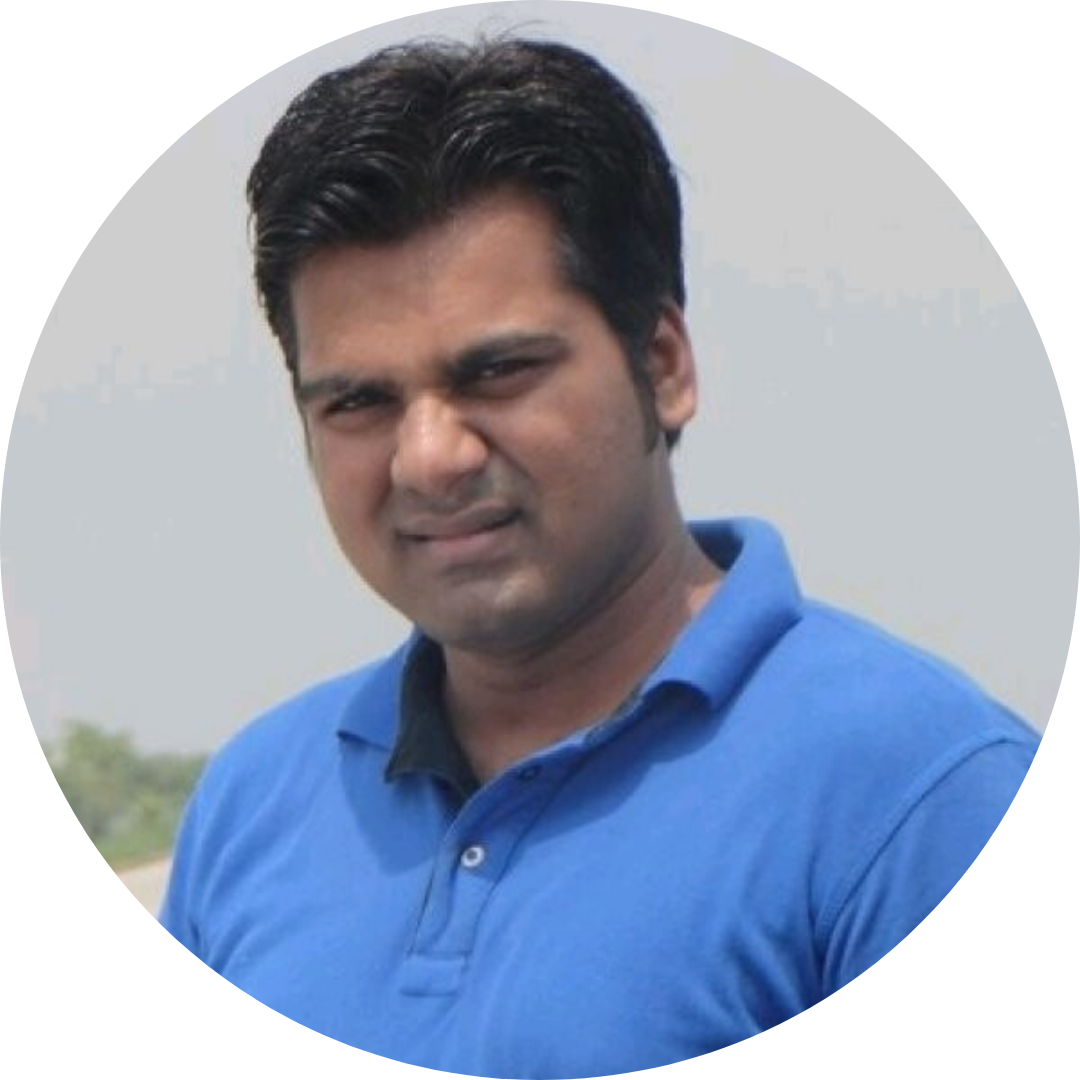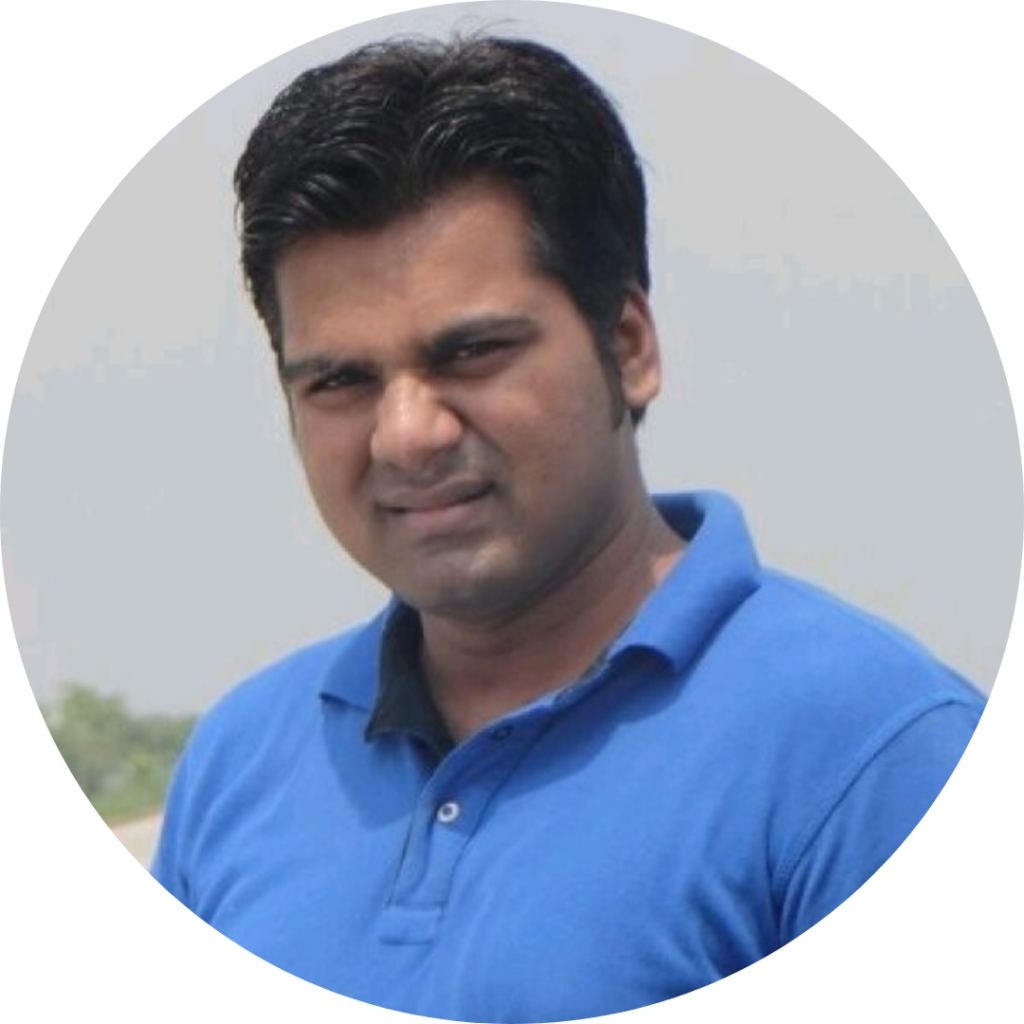 Is Project-Based Learning a part of Singapore's Higher Education System?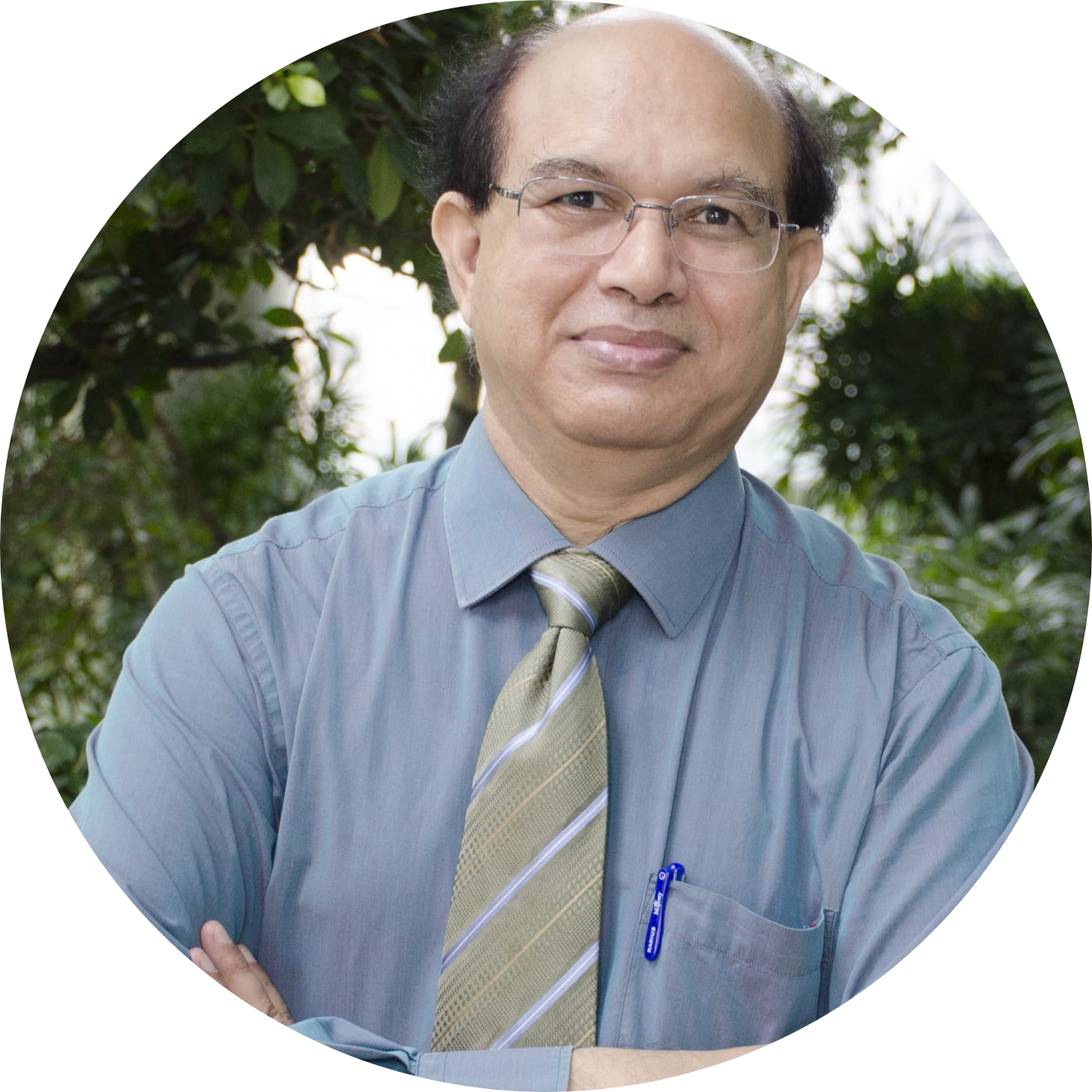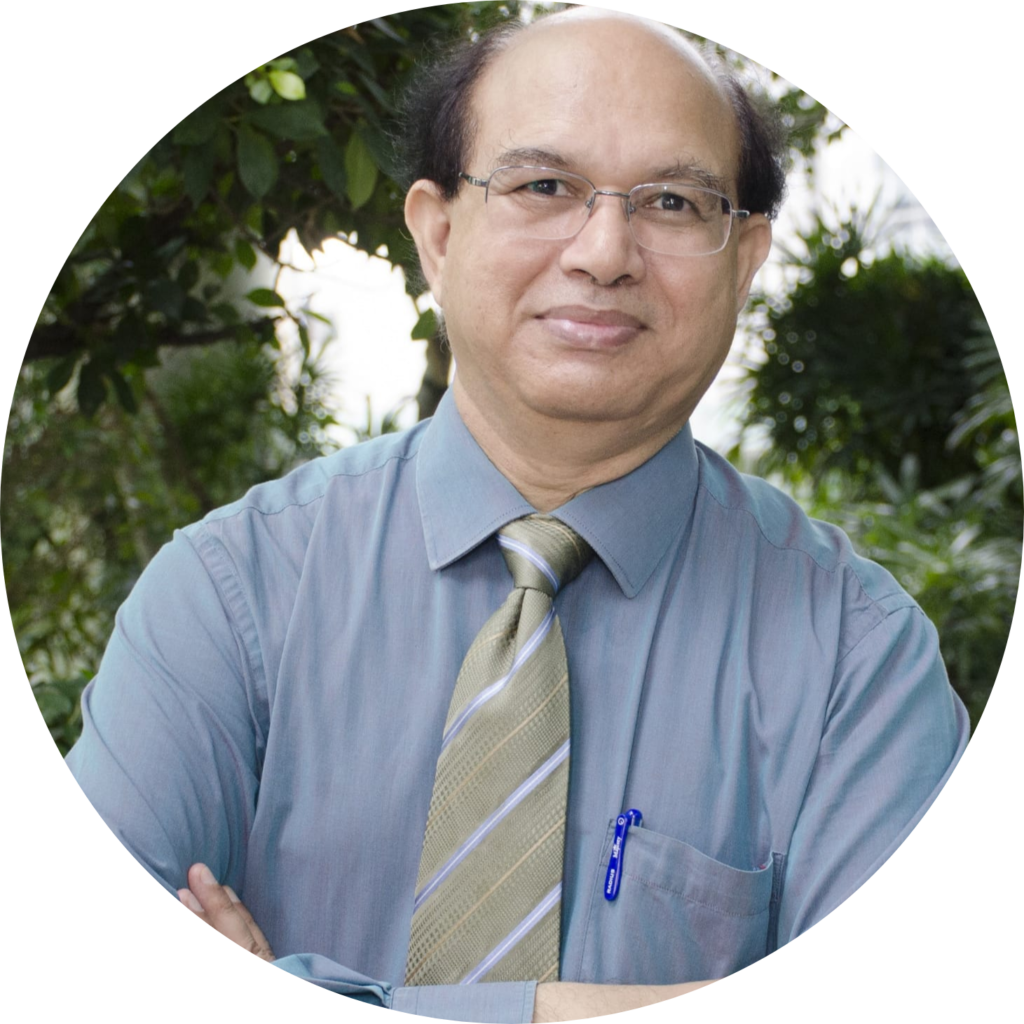 Yes, Project-Based Learning has been an integral part of Singapore's Higher Education system since the last two decades in various forms.
Everybody in Singapore understands the importance of project-based learning and they have accepted this pedagogy with open hands. Singapore's Education System allows the students and faculties to team up and work on finding solutions to real-life problems. The sole reason for this is to showcase the real-life relevance of things taught to the students.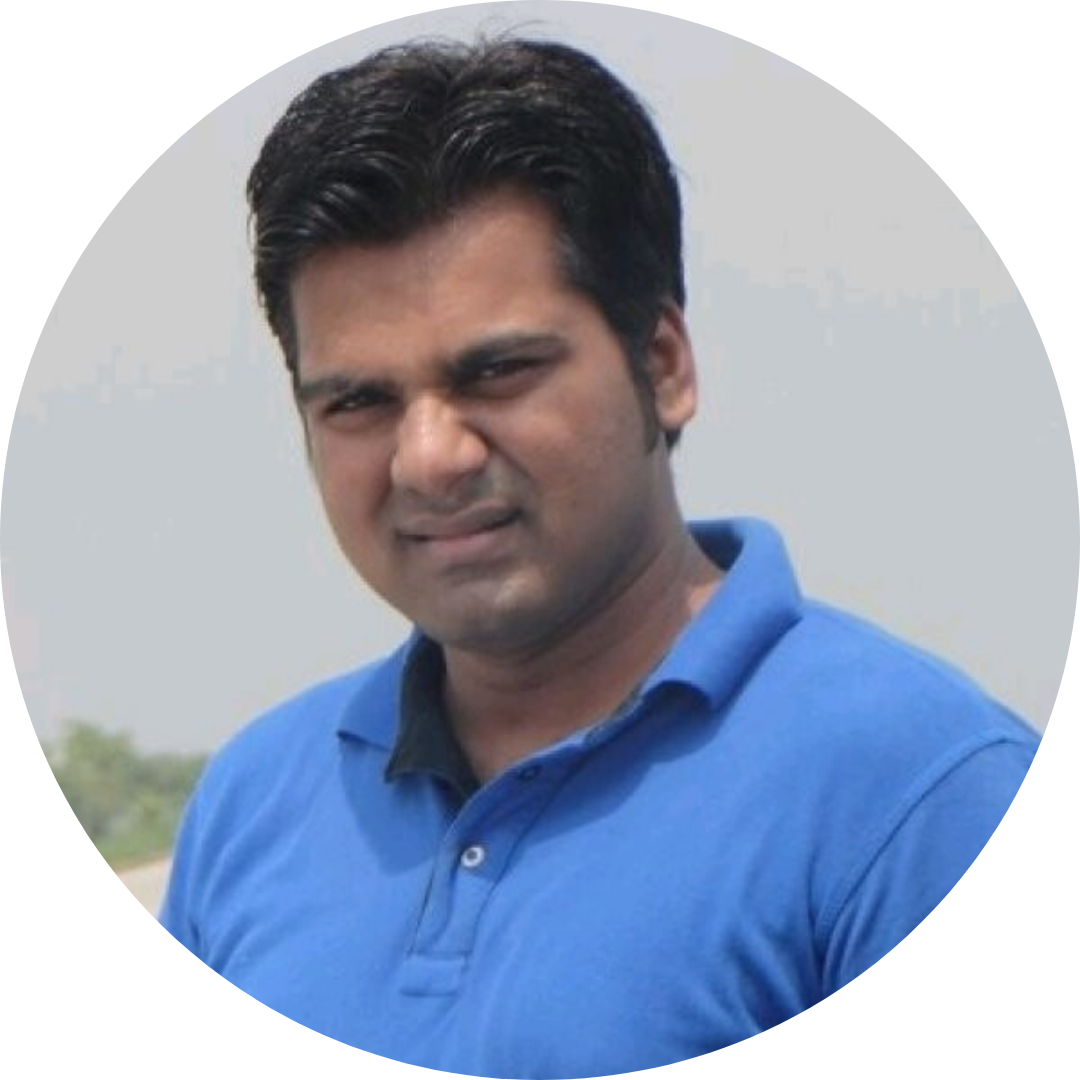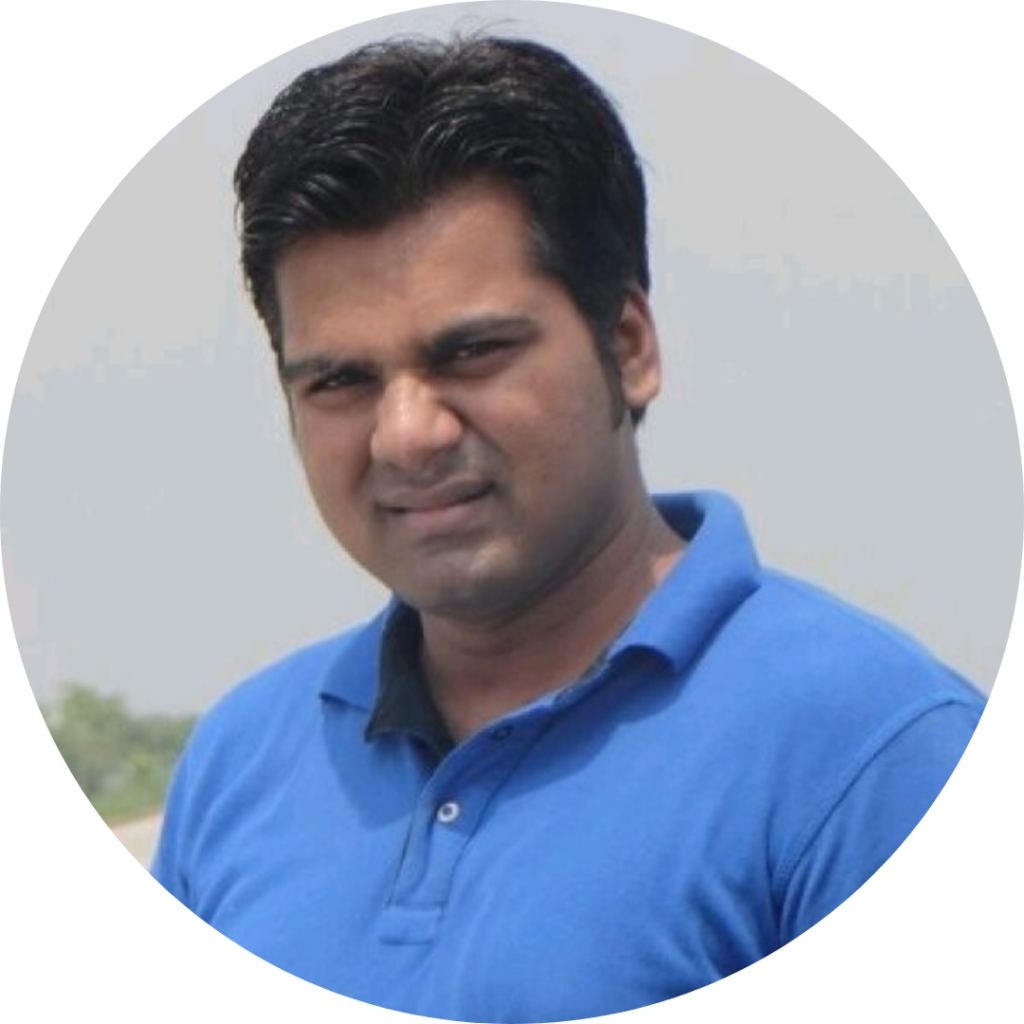 According to you what are the major challenges that we'll face while implementing Project-Based Learning in India?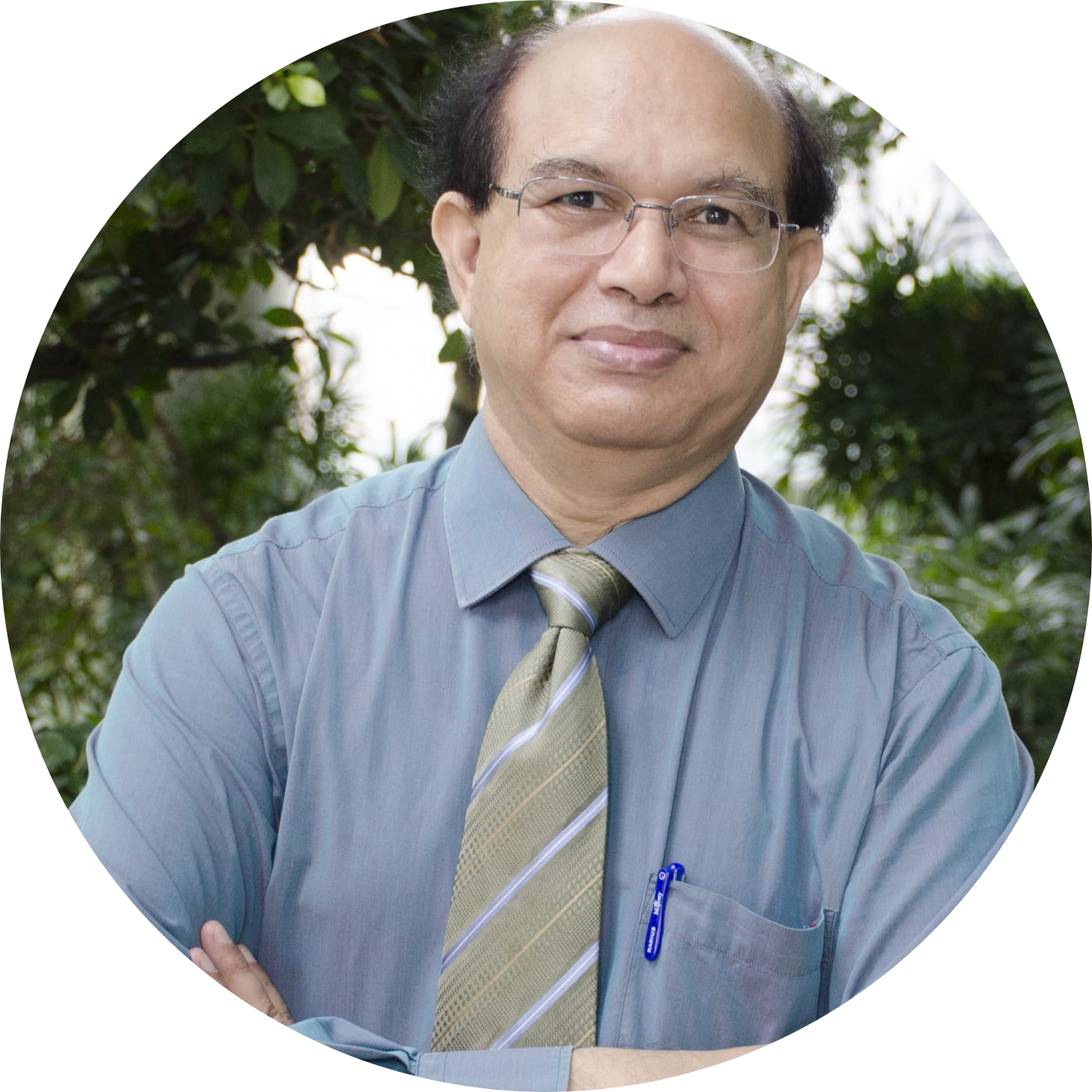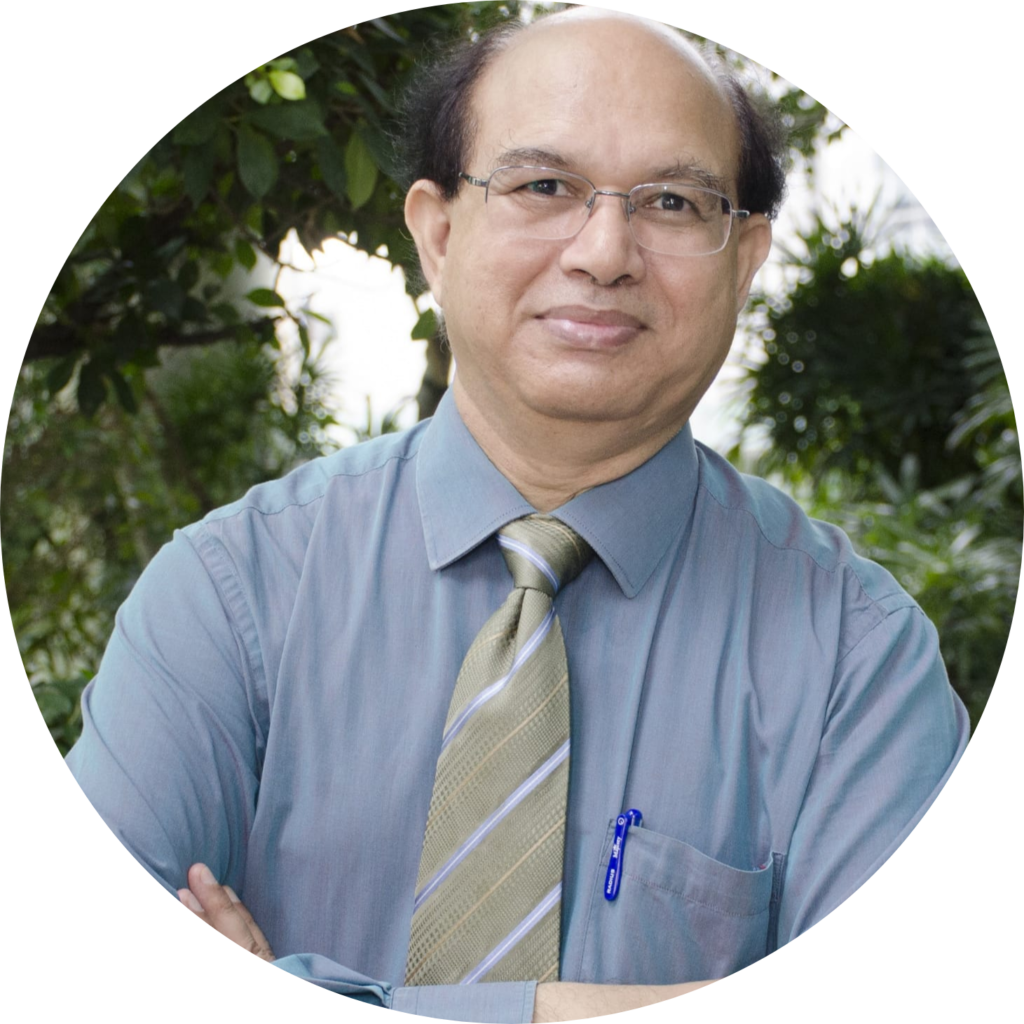 The first and foremost challenge that we are going to face is the challenge to change the mindset of people. We'll have to change the mindset of faculties, students as well as administration and make them understand that we are going to implement a few things which are close to the industry.
The next challenge, as well as questions that will arise, is how will we create resources because Project Based Learning requires a substantial amount of resources.
Next up, the students, as well as faculties, will have to work harder. Faculties will have to do rigorous research and will have to interact with industry leaders to identify useful projects that our students can take.
Most importantly we'll have to launch faculty development programs so that they can learn and upgrade their Project Based skills to assist the students.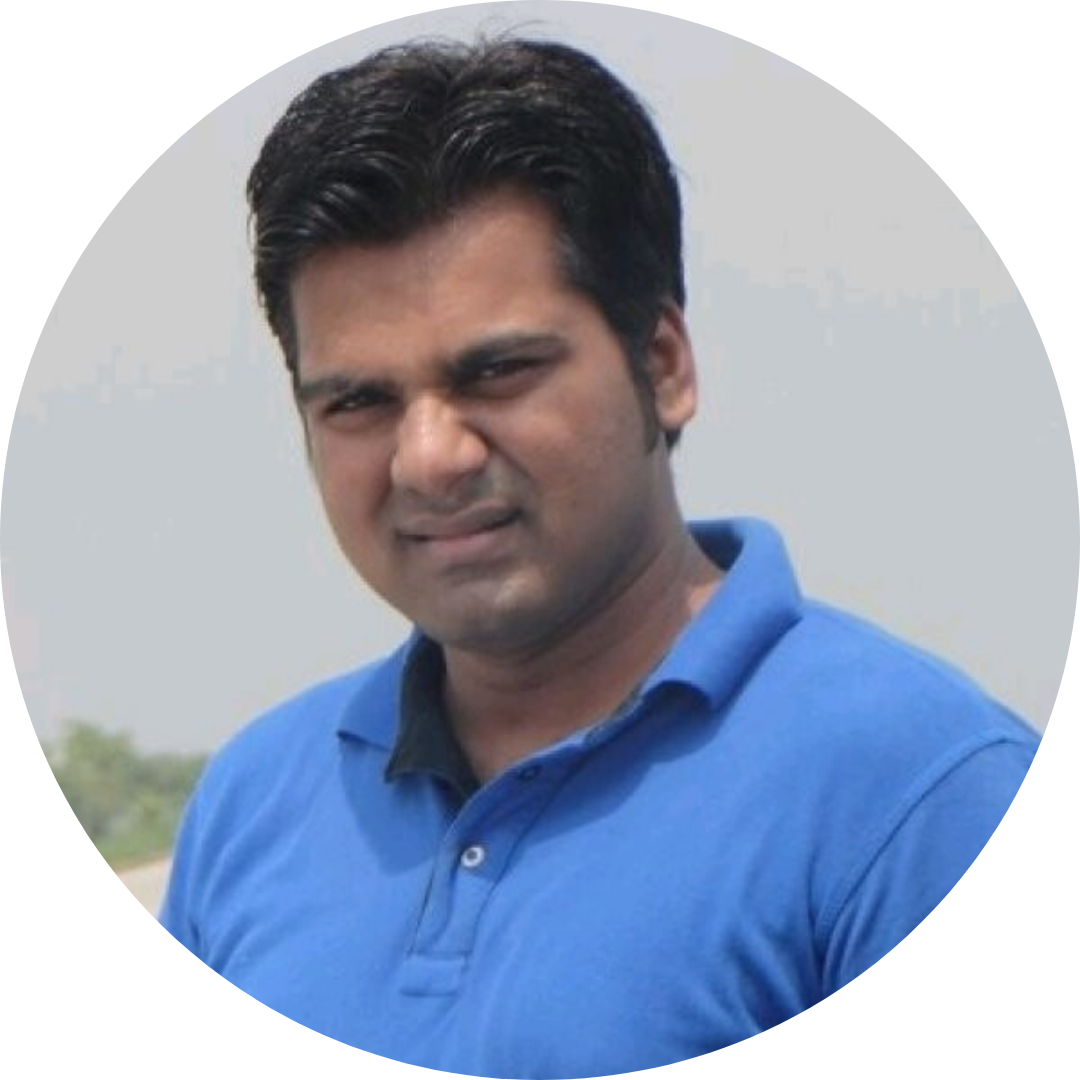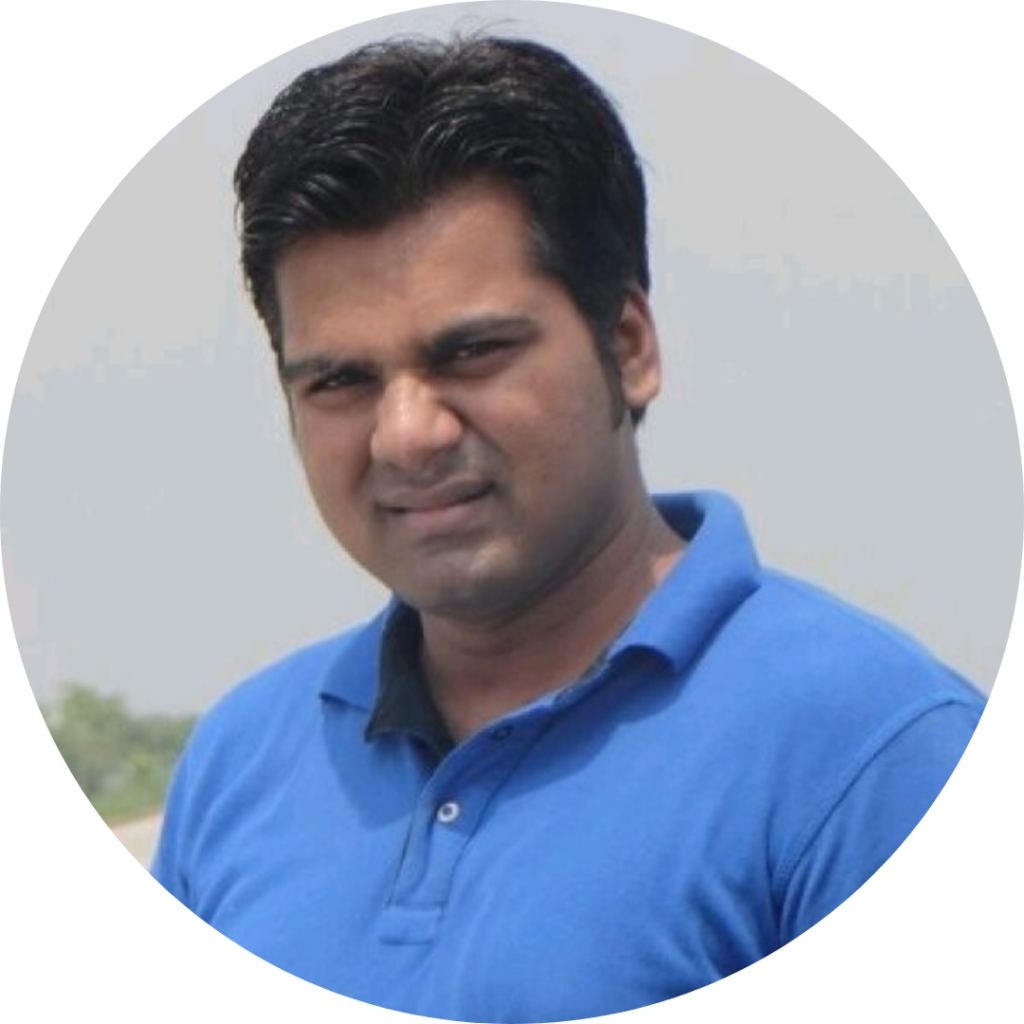 What according to you would be the role of teachers in implementing Project-Based Learning?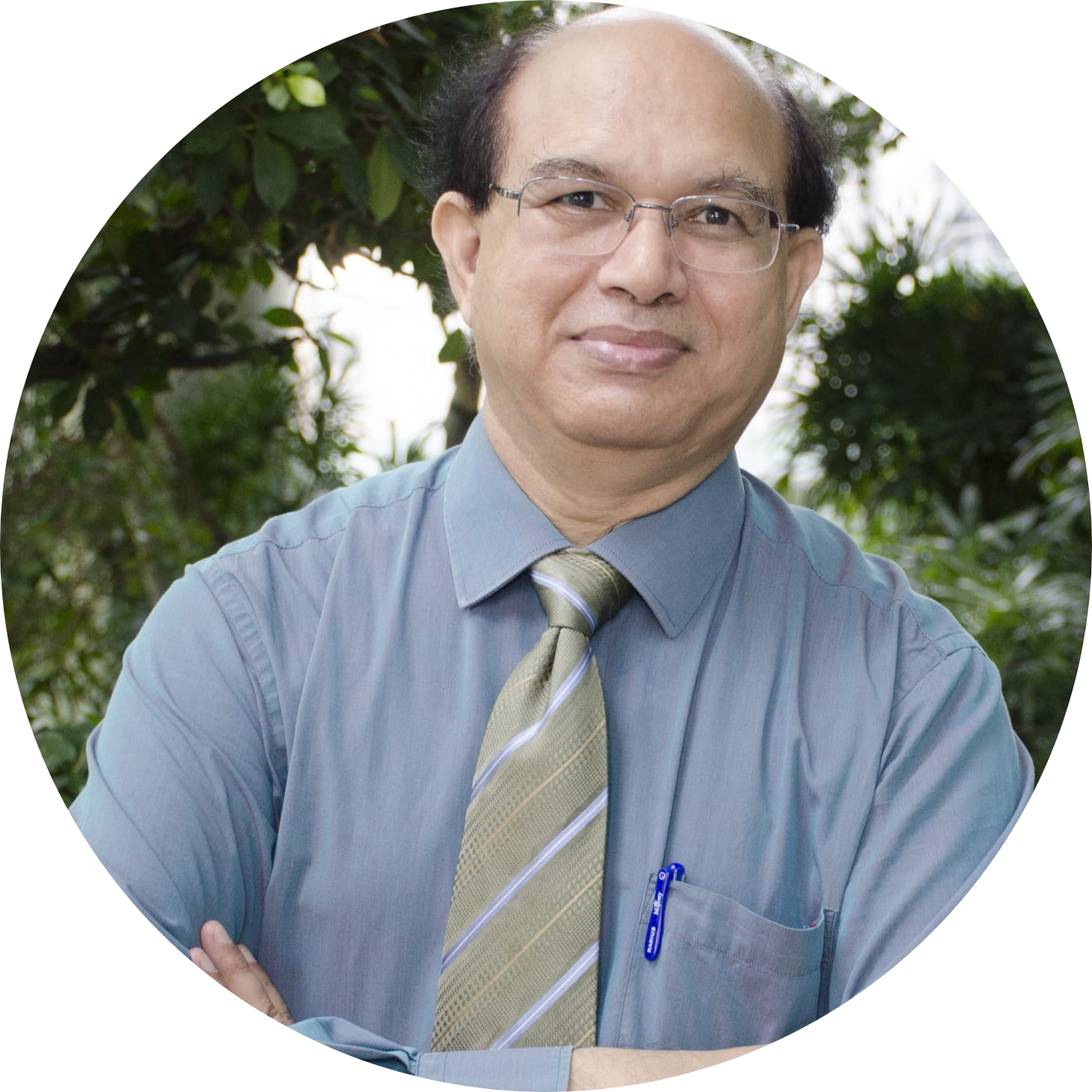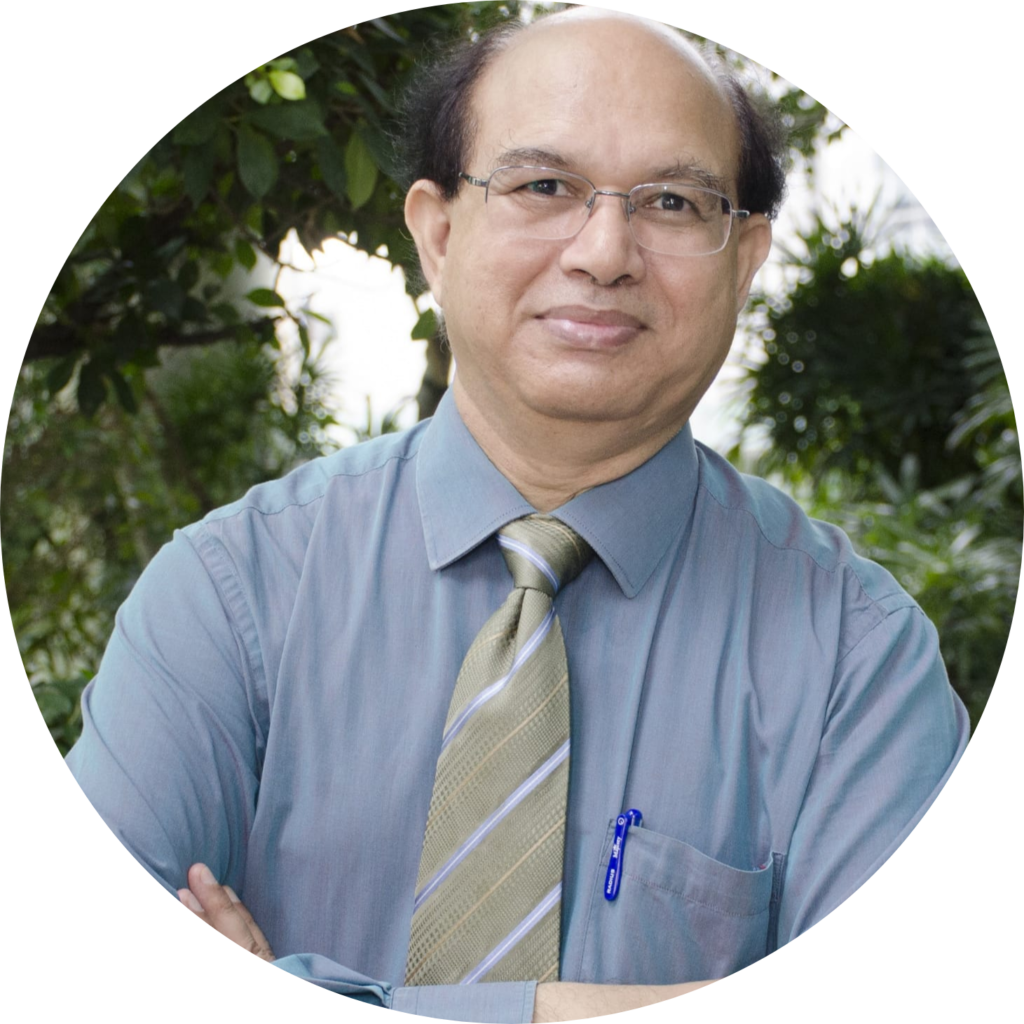 This is the most challenging part. The teachers will have to move away from telling the answers to the students to become a facilitator. It is like moving from teaching to facilitating.
If we talk about a project then the teachers will only have to guide the students on the right track and let the students find the answer to the problem.
The teachers will have to restructure the curriculum entirely. If we say that we want to impart Project Based Learning right to the students from the first year till they reach the final year, we'll need a large number of projects. It will be a series of mini, micro, and various levels of projects.
Right from the first year, when the students will start working on these projects, they'll learn various skills from one project and move on to the next one. Till the time they reach the final year, the students will be able to deliver quality projects.
So the teacher will act more like a guide, s/he will supervise the students instead of telling them the answer. Most Importantly the teachers will have to encourage the students and tell them that it is completely fine if their approach failed. The teacher will have to motivate the students time and time again so that they can achieve success.
Finally, the management will have to give liberty to the faculties so that they choose different types of projects and can tackle the initial resistance from the student's side.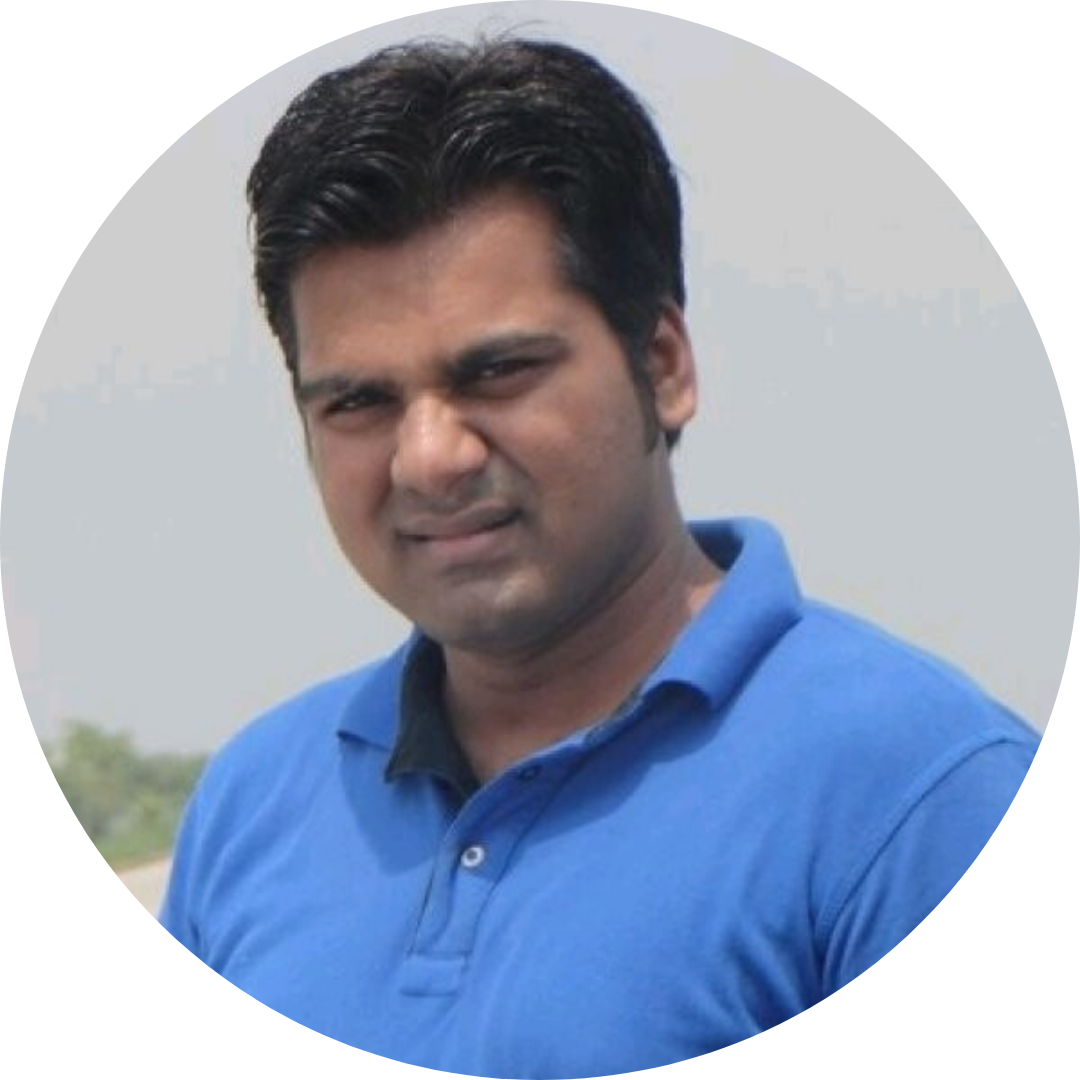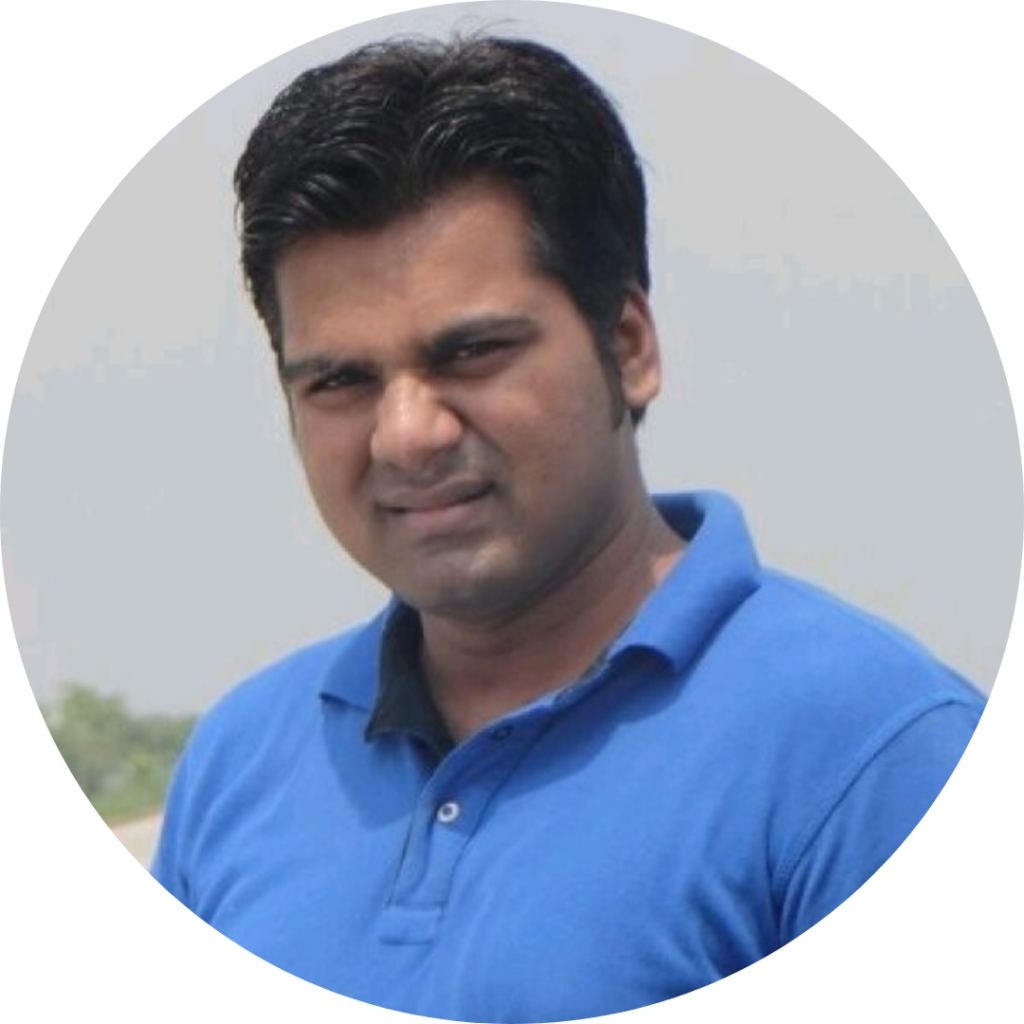 What are the different parameters of Project-Based Learning and how is it evaluated?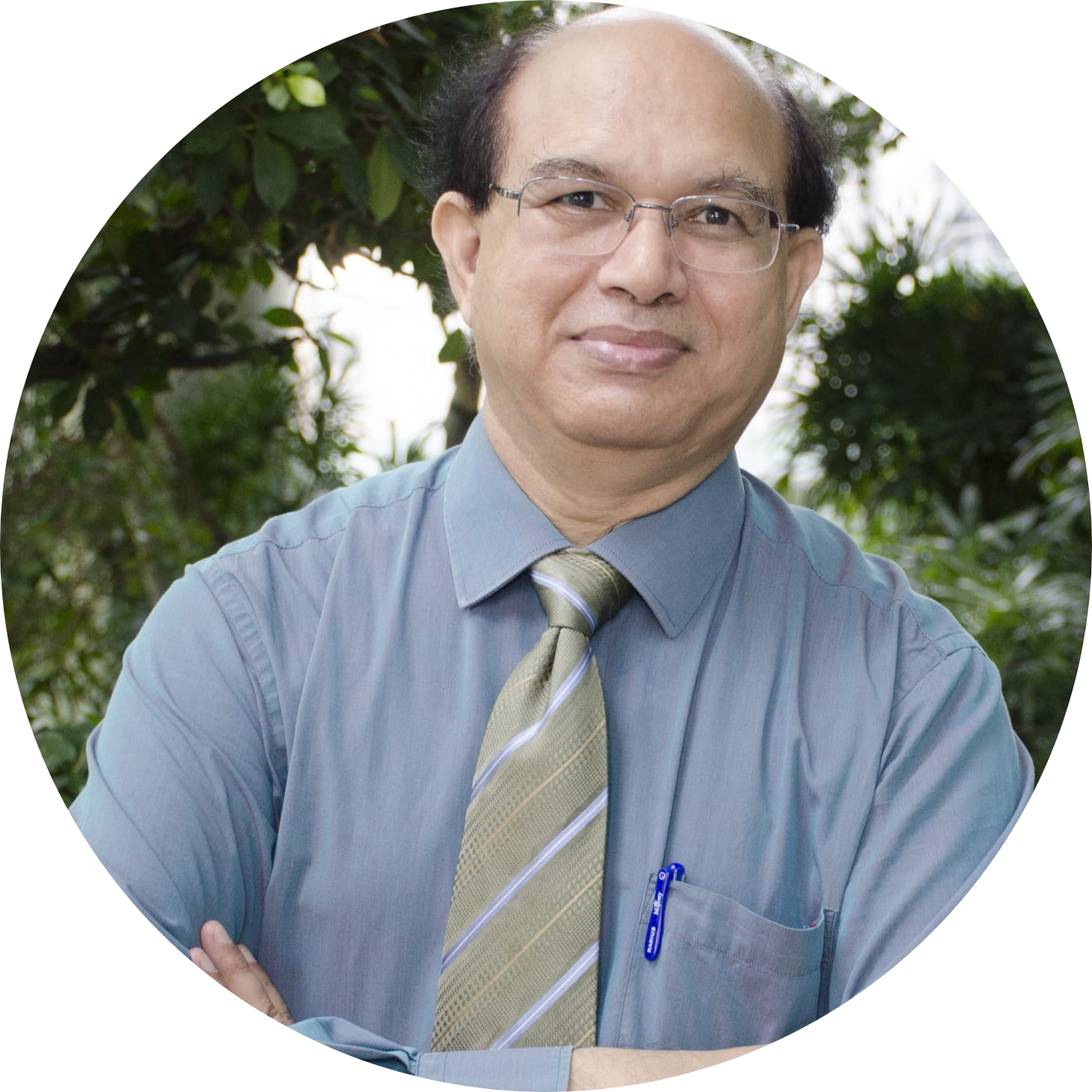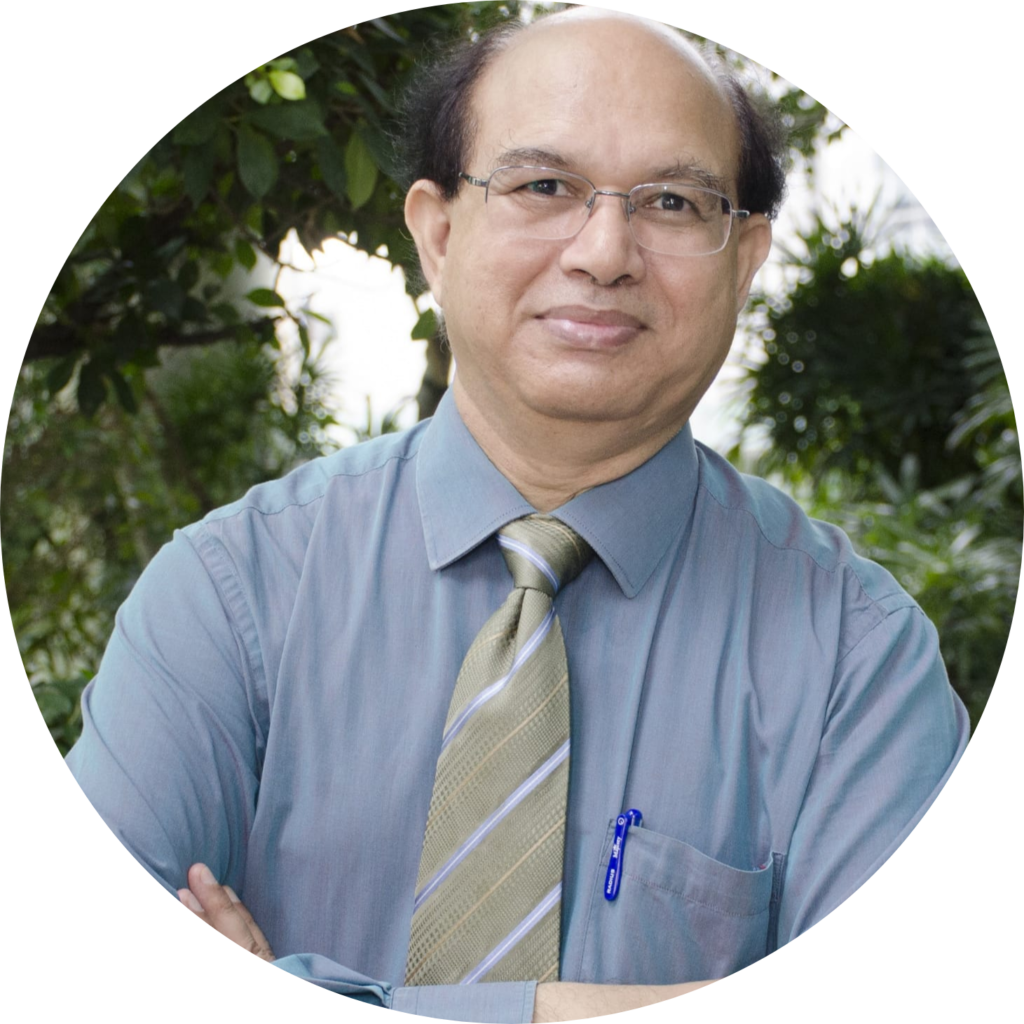 There are several parameters in Project-Based Learning with the help of which, we can evaluate the progress of the students.
In Project Based Learning we assess the process. We see that whether the students are following the systematic process. We check whether the student is defining the problem.
Are they identifying the various approach? Are they researching appropriately? Are they using the correct methodology?
Finally, since Project Based Learning is a team-based activity, the students are evaluated based on team skills as well.
We identify all these things and put them as parameters for assessment. We then award them credits at various levels. Project-Based Learning is a regular process and therefore the students get evaluated at every point of research.
With all the mentioned parameters, we not only evaluate a part of student's knowledge but we judge an individual based on their personality, confidence, their approach. So it is an overall assessment of the students which we incorporate in the form of reports and presentations.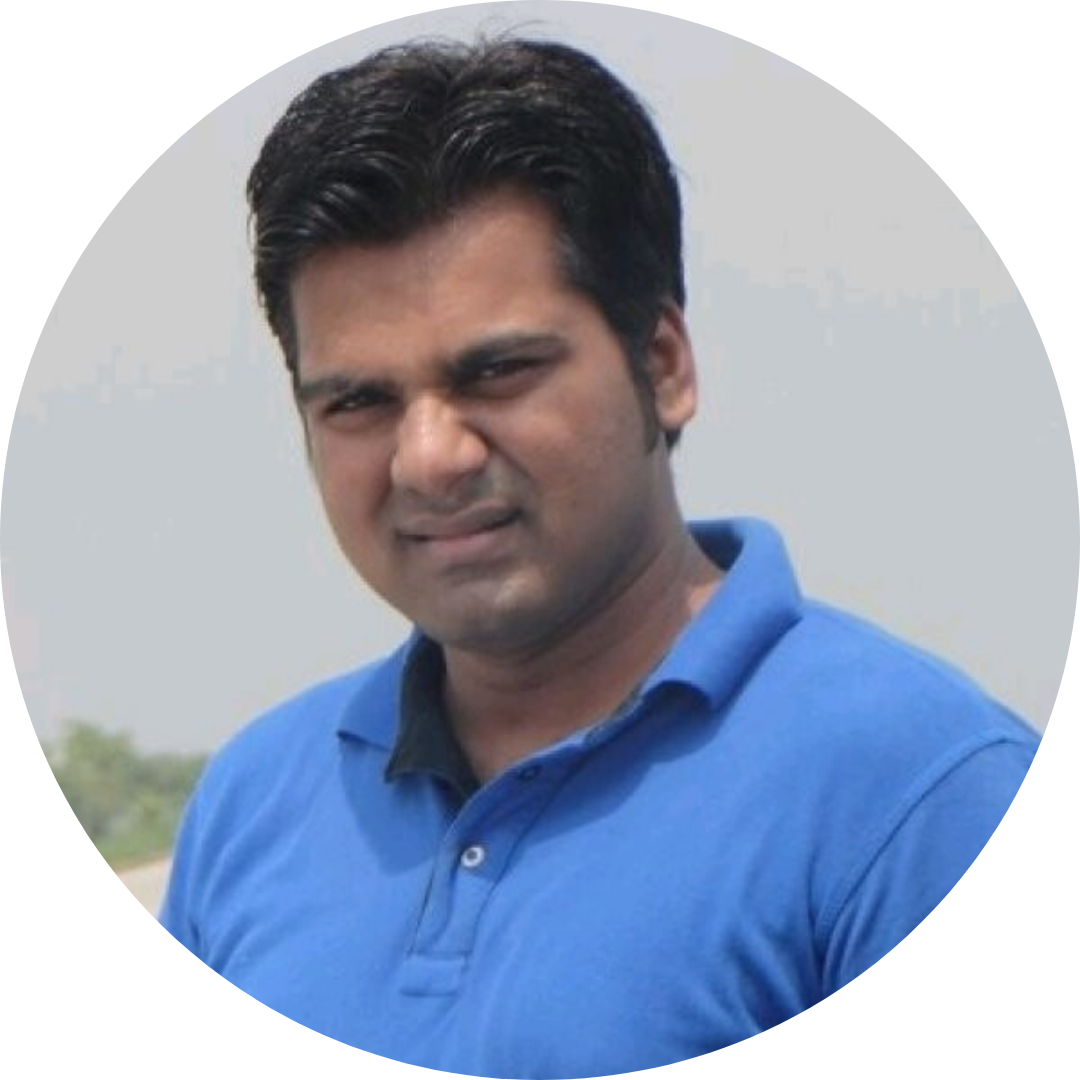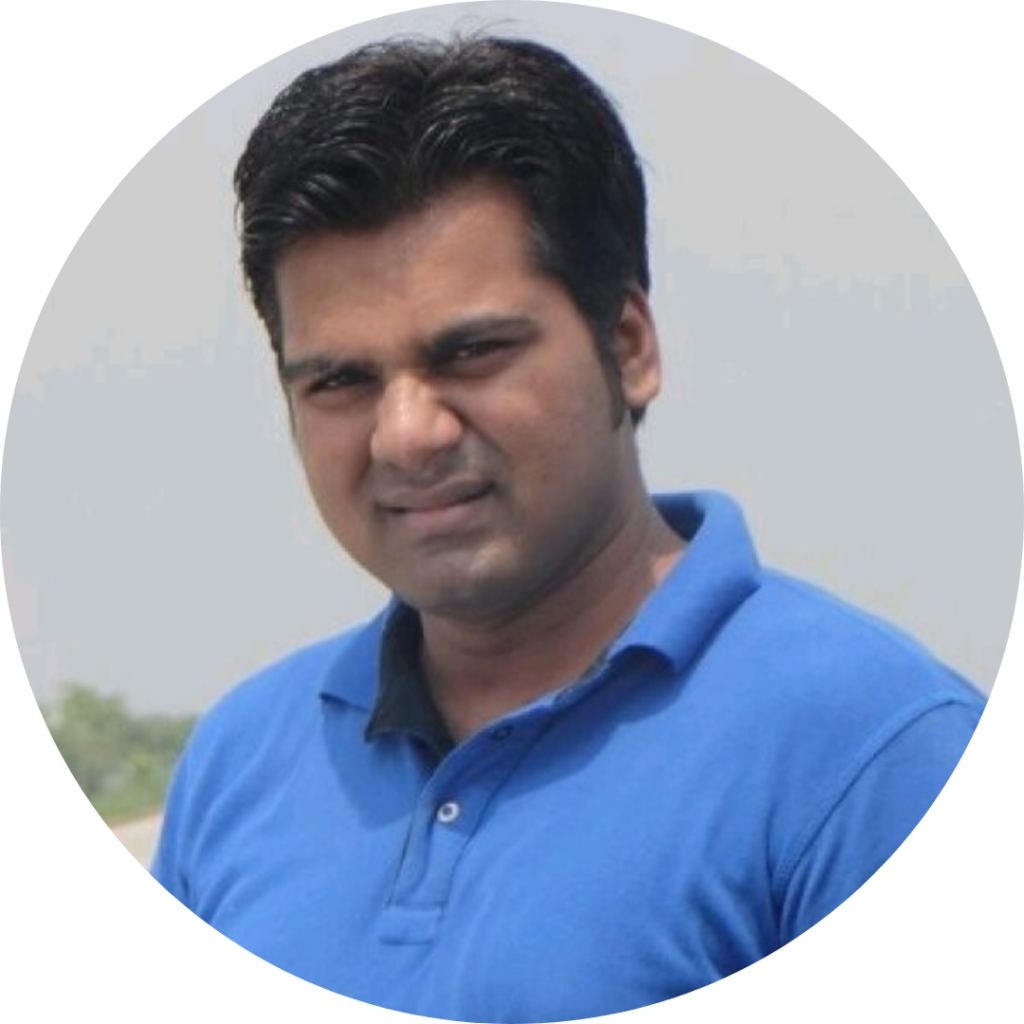 Is there anything else that can be used in place of Project-Based Learning as in an alternative to it?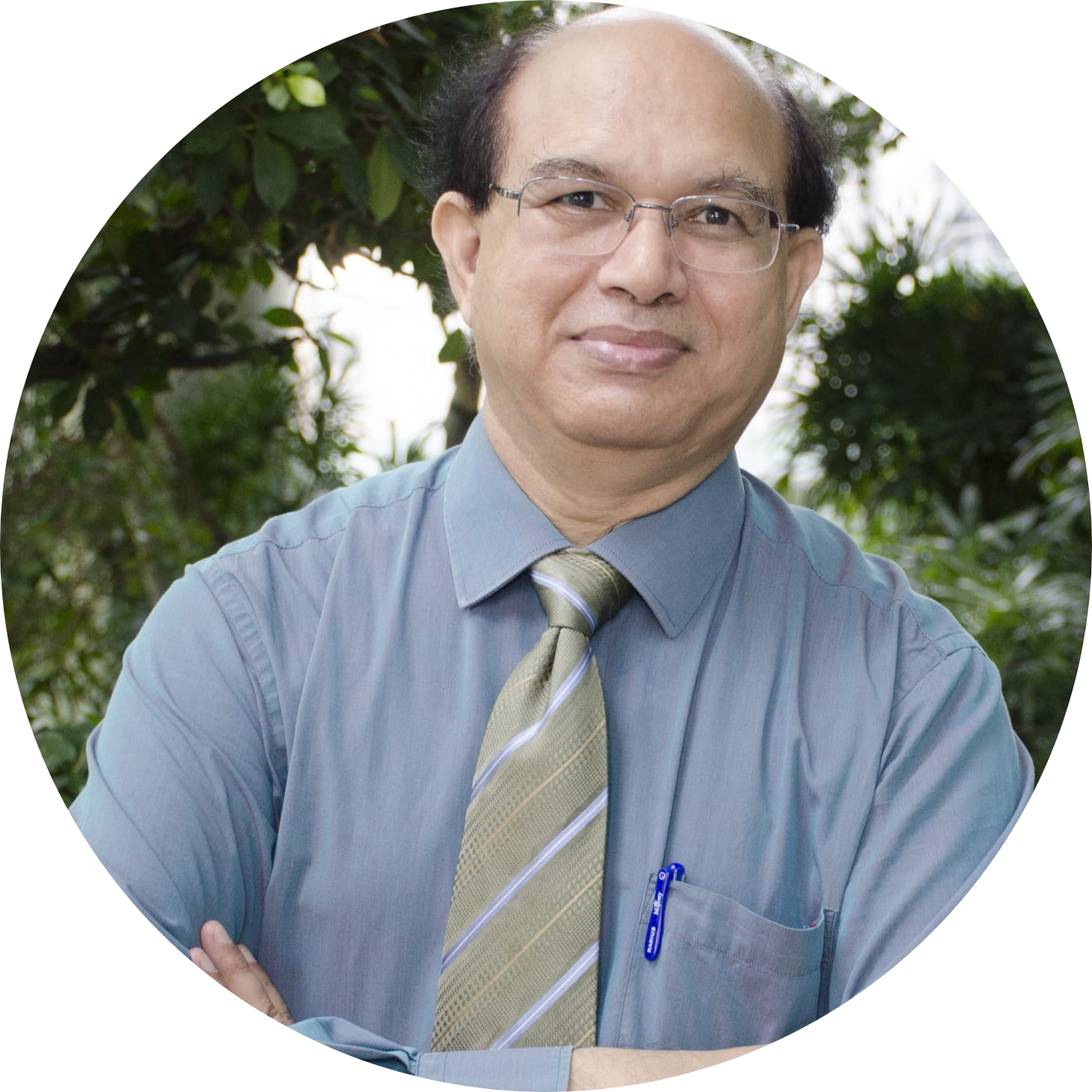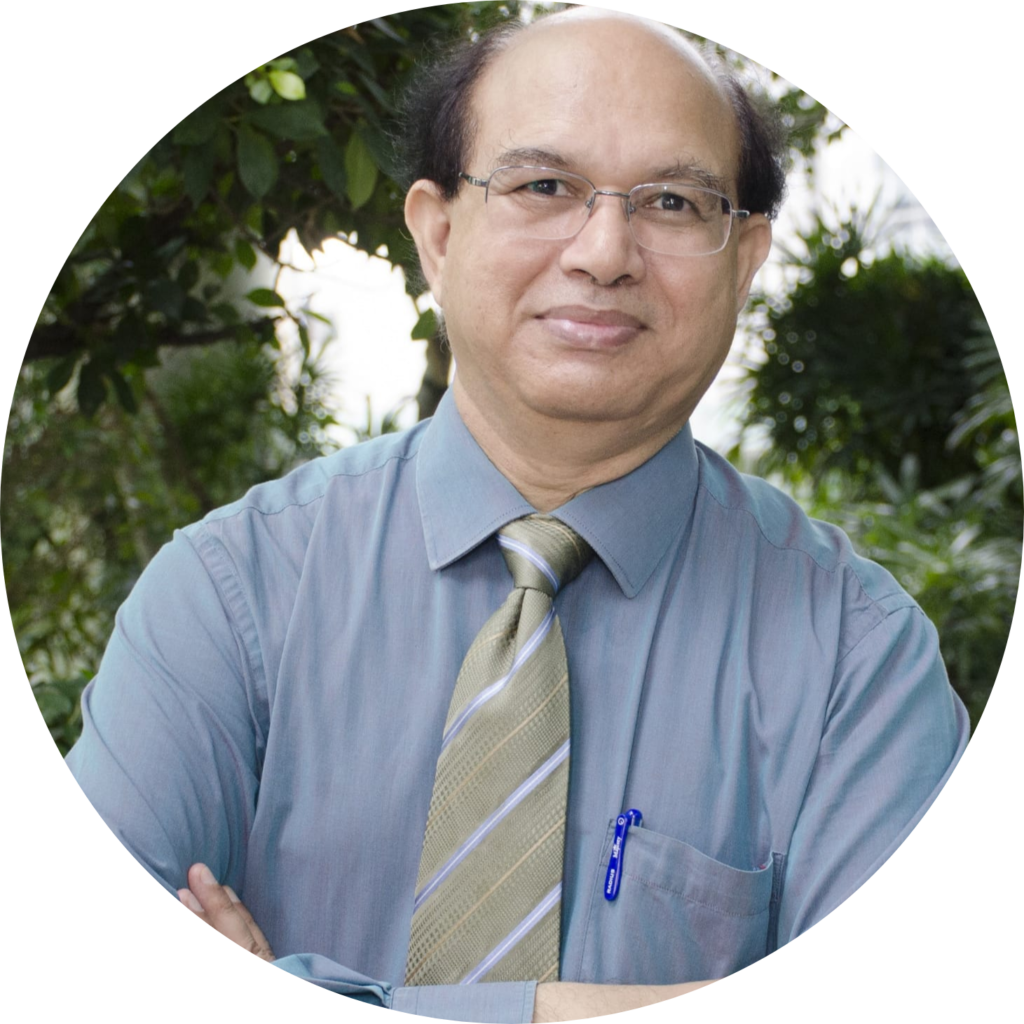 There are many pedagogies of learning and Project Based Learning is just one of them. If you ask me personally, I would say that the professor will decide which pedagogy is appropriate for the typical subject that they are teaching.
In actual practice, you may have combinations of various pedagogies. Project-Based Learning unveils one of the opportunities to learn but there are alternatives as well.
There is one pedagogy known as Case Based Learning. In this approach, you create a case of something that has already happened. Let's say a company has failed somewhere for an example. You study the history of the case and then think of potential outcomes to solve the case.
Another very popular learning model that came around 10 to 15 years back is the CDIO model. CDIO stands for Conceive, Design, Implement, and Operate. This model was specifically designed for the engineers and as a result, they wanted to create integrated laboratories instead of individual laboratories.
Another very recent approach is the Designed Thinking Approach. This can also be used as an alternative to Project-Based Learning.
What I find interesting is that if the professor wants, he can always mix & match various approaches to an appropriate level and create a universal model.
Finally, to sum up, this answer I'll say that I am personally open to all different pedagogies and every pedagogy has got its strength and its limitations.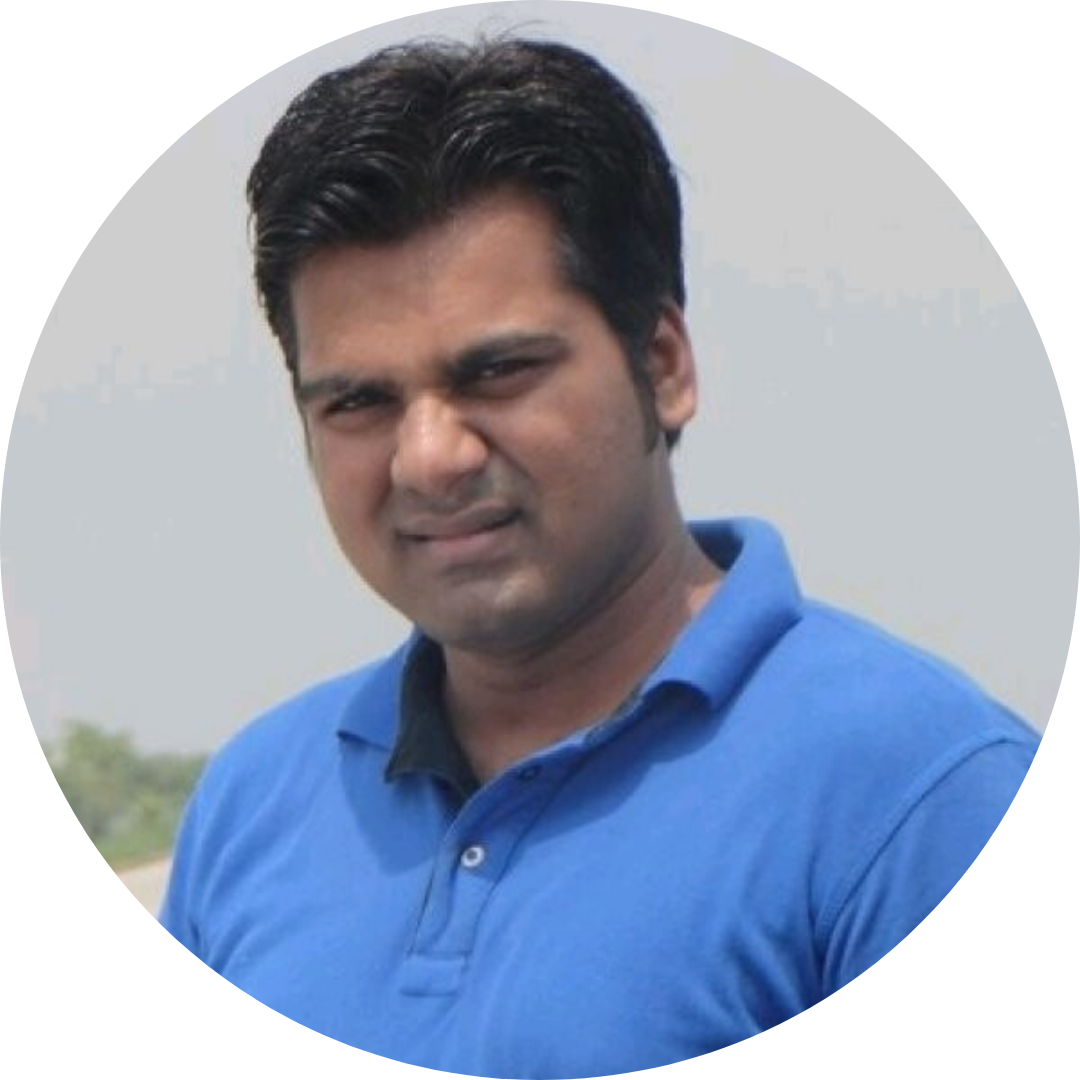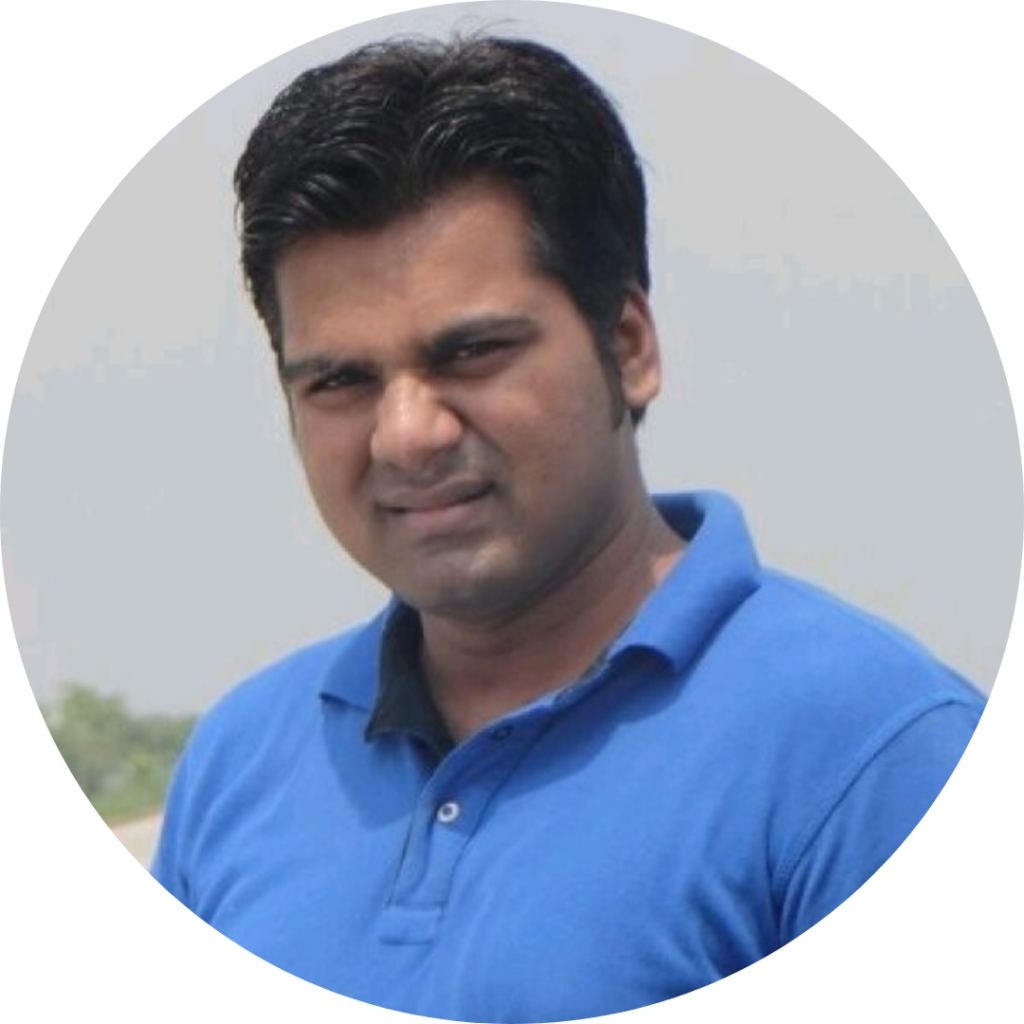 People say that Indians mostly copy everything form developed countries, what is your opinion on that statement?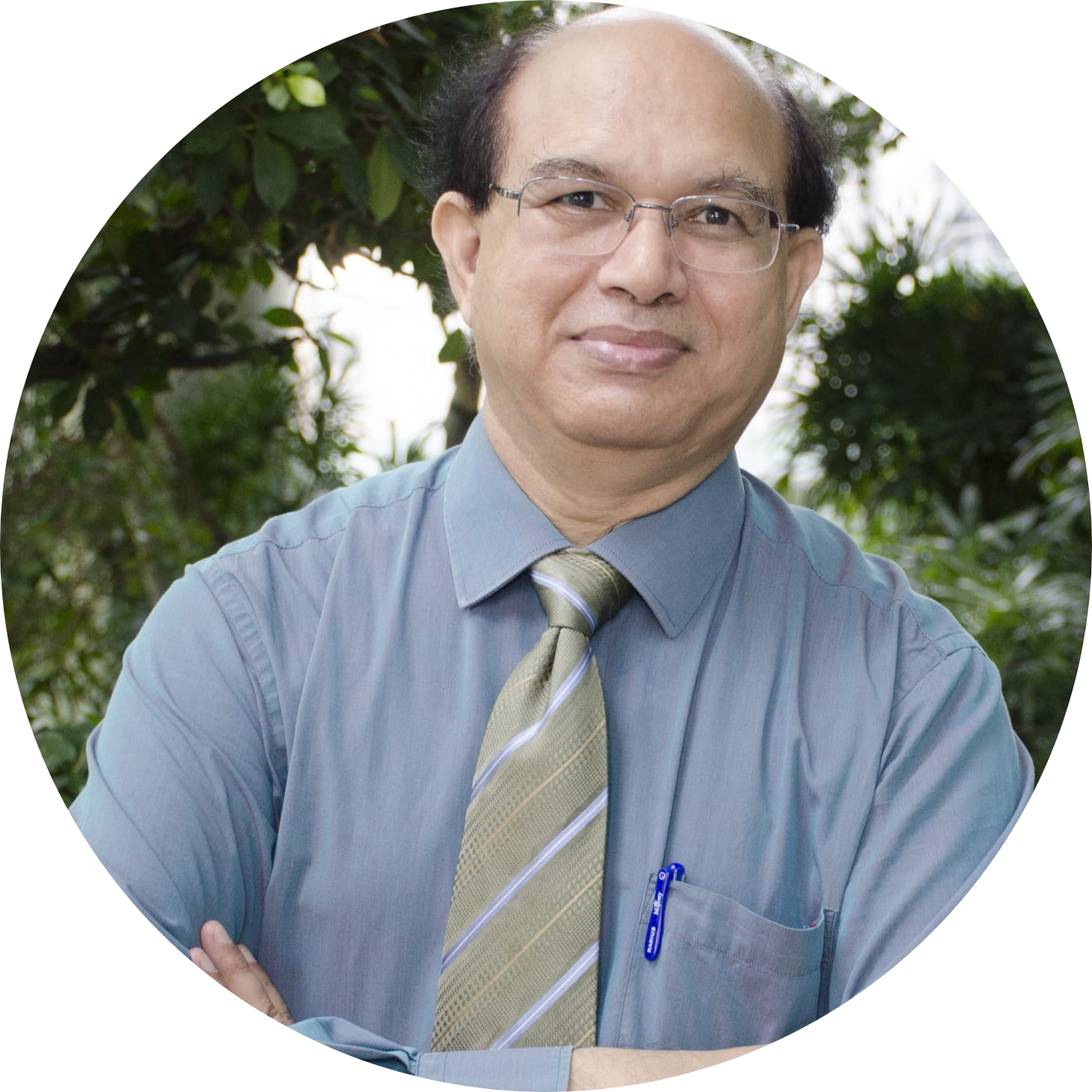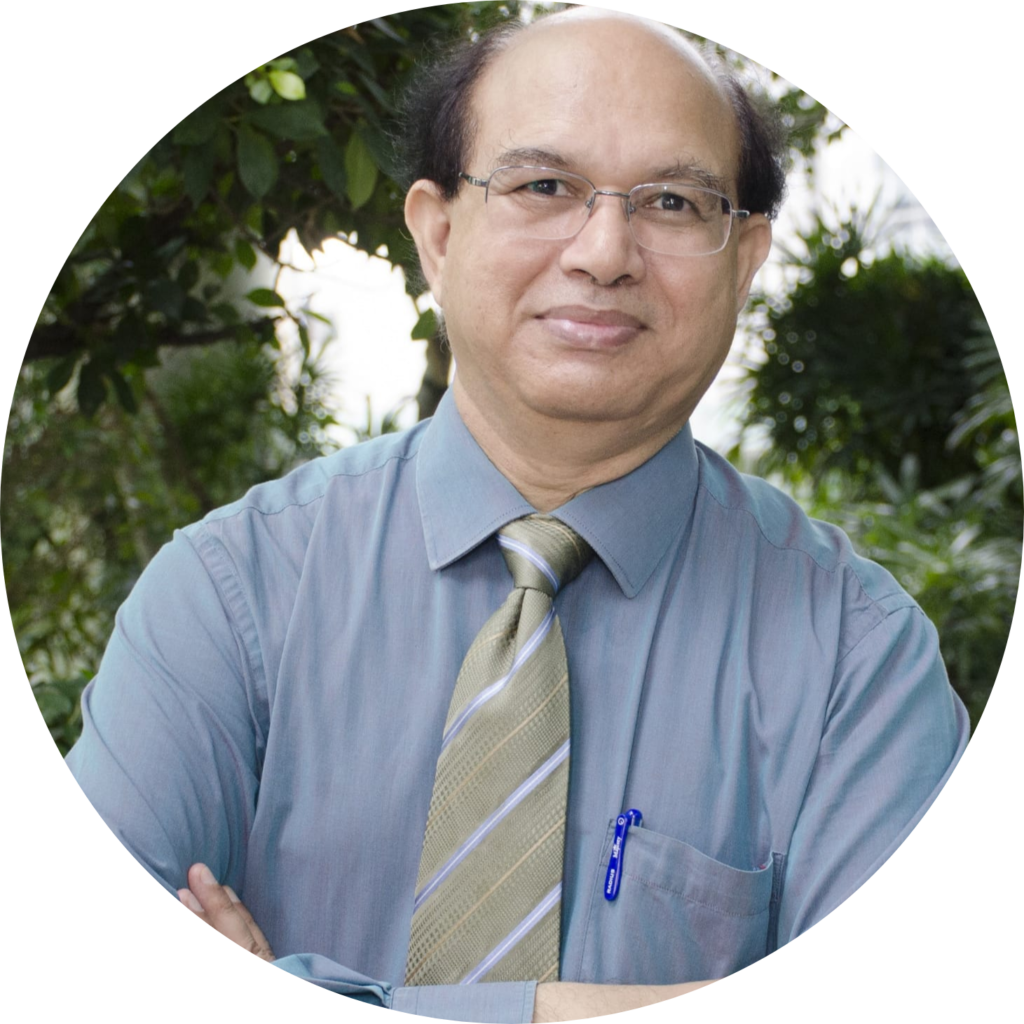 I would say that due to the colonial rule we started by adopting the British Education System. As years passed by we got inspired by the US Education System and adopted a few parts of that.
I strongly believe that there is no harm in wisely adopting systems of various countries. It's just that you should not follow them blindly. If something good is happening in other countries, we, first of all, should study and evaluate the whole process, then mold it according to our demands as well as requirements and finally adopt it.
If we have a look at Singapore's Education System they have adopted a lot of systems from various parts of the globe but they have molded that system according to their demands. Today we can see Singapore's University ranked among the top universities in the world. So we should learn from this case. We must think globally & act locally.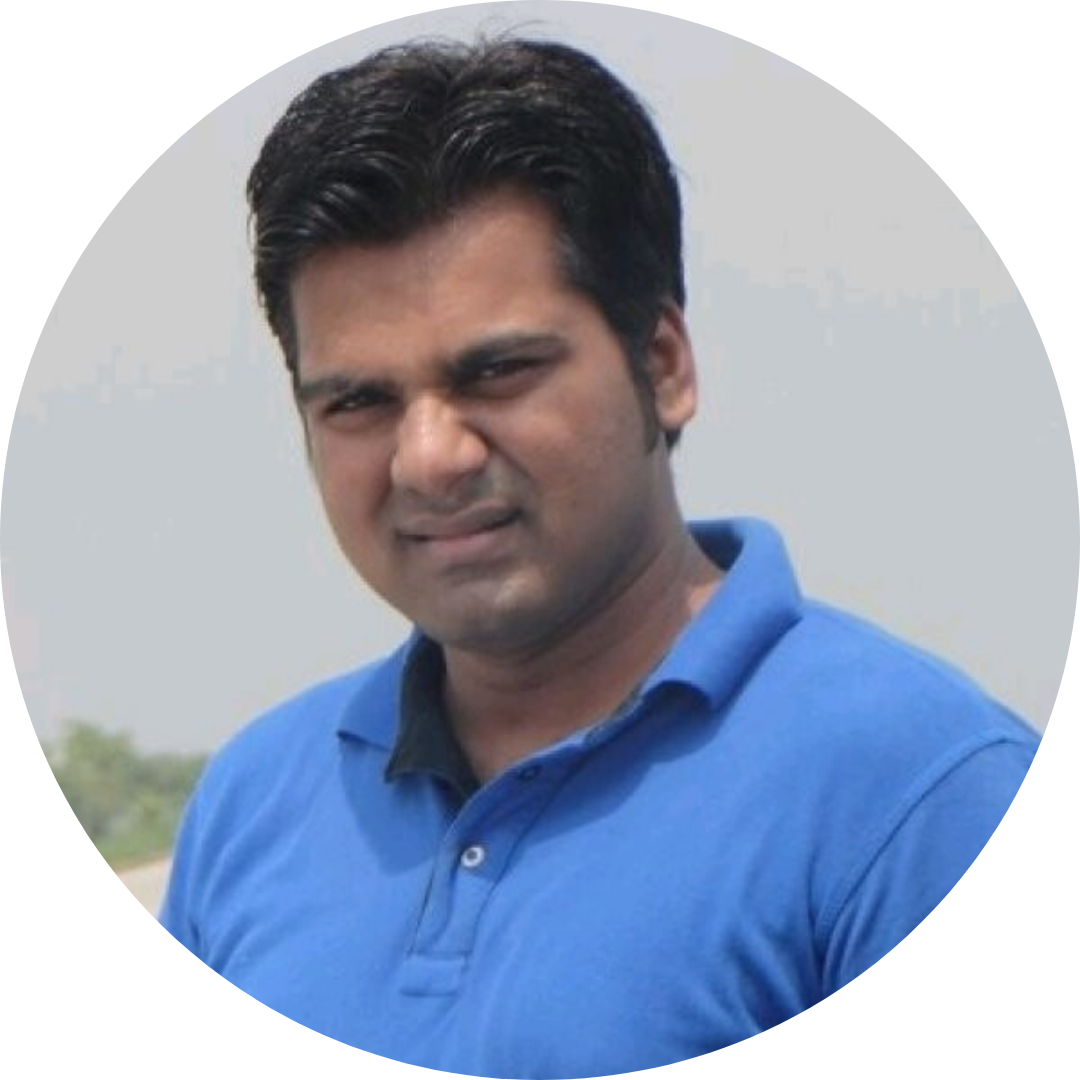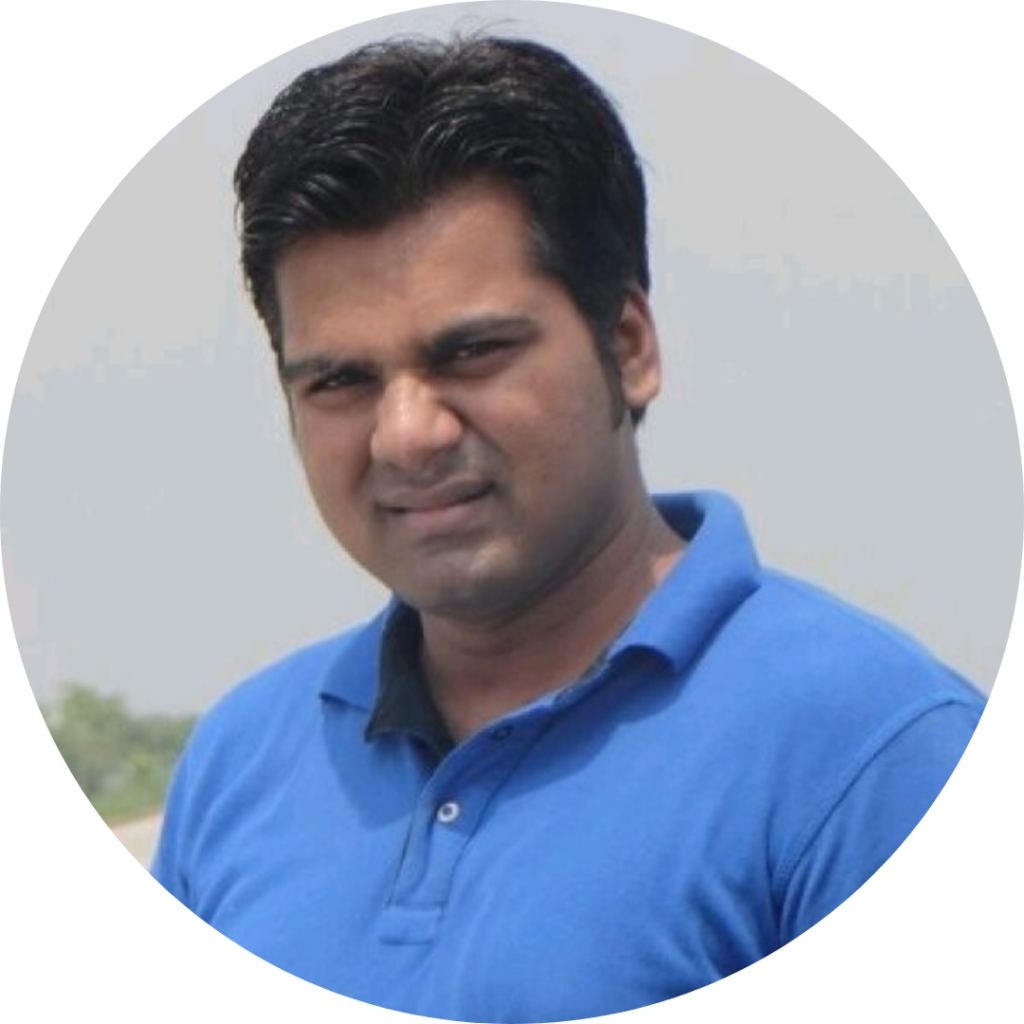 As experts in this field, how will you help in implementing Project-Based Learning in India?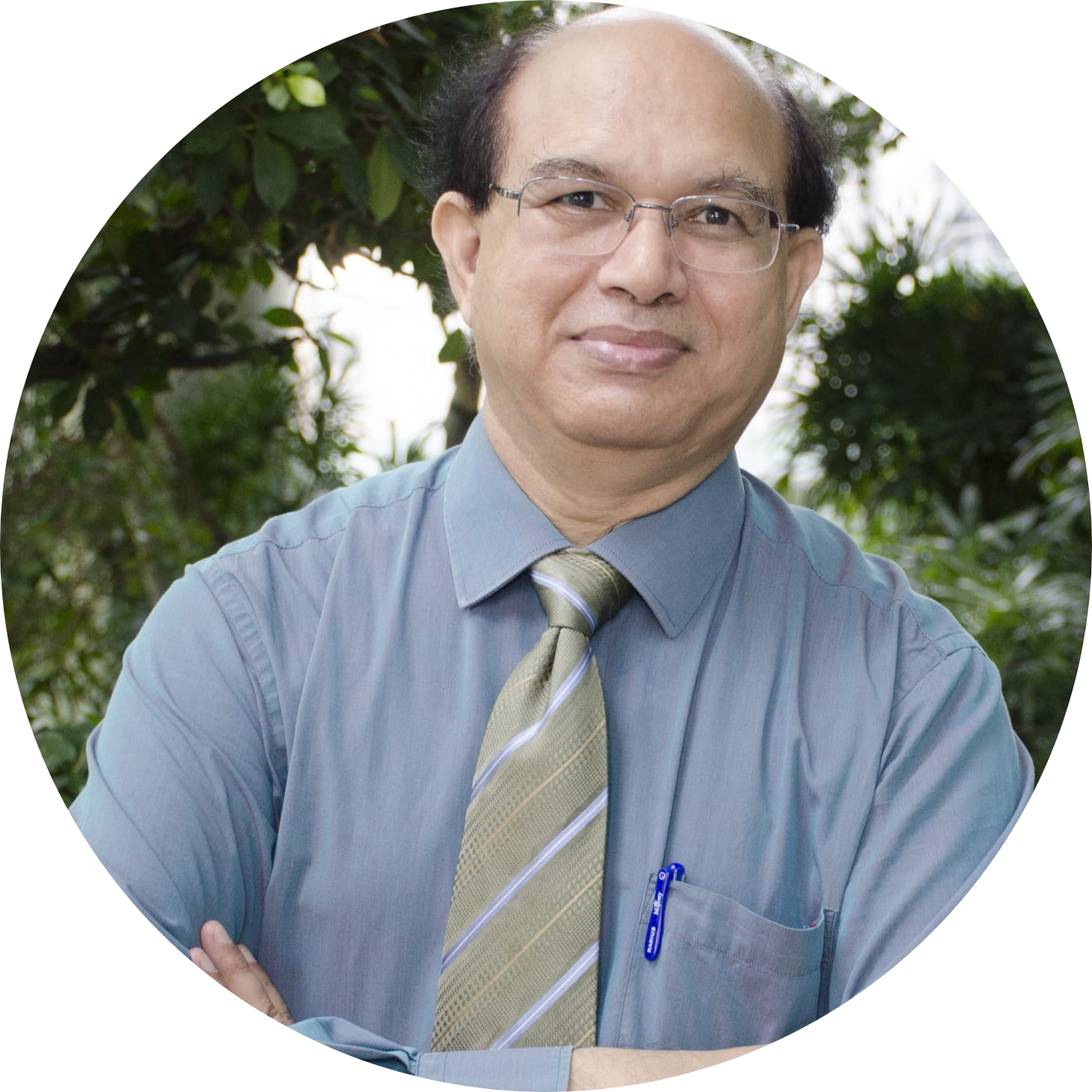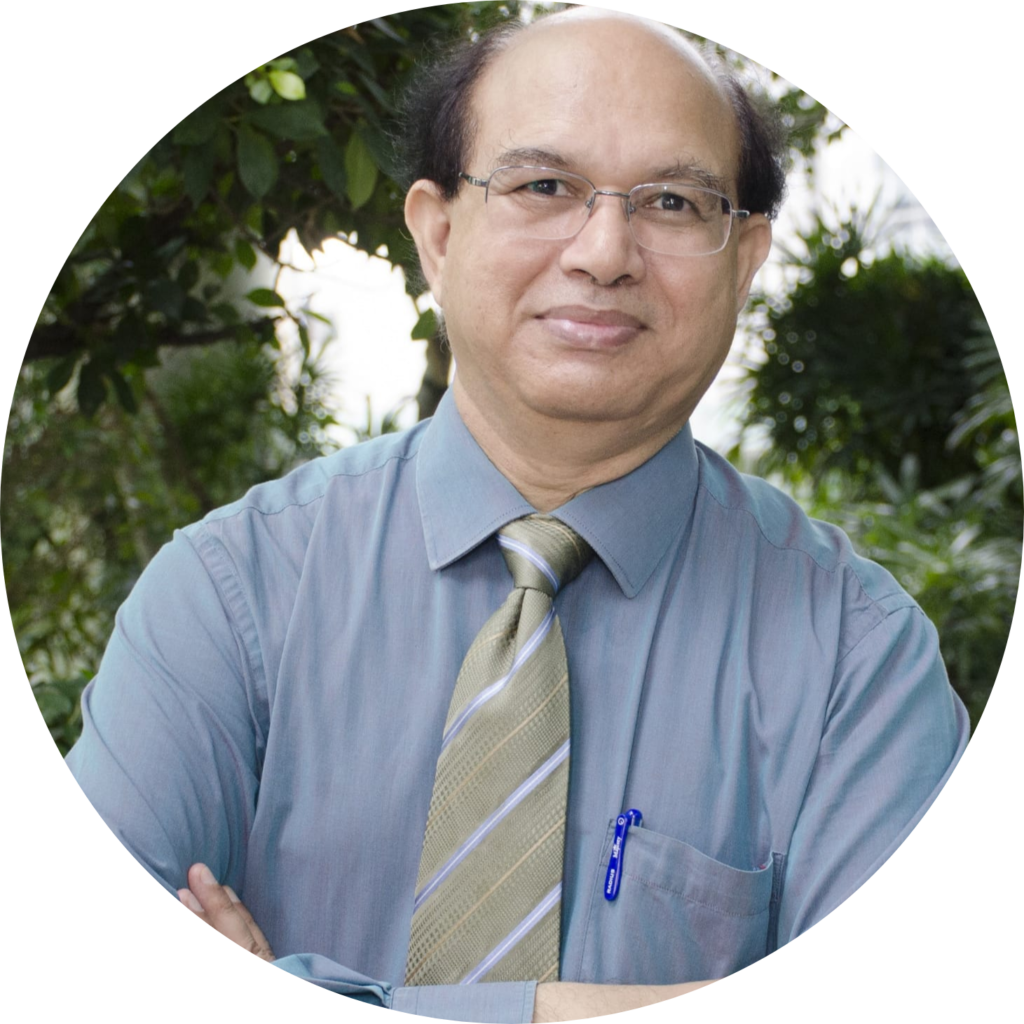 I have already been convincing the students as well as stakeholders of the higher education sector on various topical issues. In India, primarily I can work on an ad-hoc basis on identifying the requirements and providing the solutions.
I'll be extremely glad to conduct faculty development programs on how to effectively Project Based Learning especially for Tier 3 & Tier 4 colleges. It will be a systematic program and I'll provide the guarantee to succeed. That's my promise.
I can create a program and showcase it to the stakeholders of the Indian Higher Education sector and can instruct them as to how to implement this program immediately.
By immediately I mean you can implement more than 60% of the program by next week. No doubt that the remaining 40% will require additional efforts & resources but I'll train them so that they can get those resources as well.
It will be a non-profit model because I just want to do this for the education community in India.
It was a wonderful experience talking to a renowned personality like Dr. Deepak L. Waikar & gaining the insights of Project-Based Learning. Dr. Waikar appreciated the initiative of Eduvoice & has also agreed to help colleges/universities across India by becoming a part of the Eduvoice Advisory Committee. Deepak with the help of Eduvoice and his own team will assist colleges and universities in implementing Project-Based Learning in their respective streams and domains.
In order to implement Project-Based Learning in your campus, contact Eduvoice team at 9540114466
Eduvoice is creating course structure for colleges and students for the entry-level skill, to know more about click here
For More Such Articles, News Update, Events, and Many More Click Here