Discover the transformative power of internships in higher education as we engage in enlightening discussions about Role of Internships With Mr. Pratap Singh Malik. Uncover valuable insights and explore how internships have the potential to shape your educational journey, opening doors to new opportunities and empowering your professional growth. Embark on a path of experiential learning and discover the Role of Internships with Mr. Pratap Singh Malik that offer in shaping your future. 
About Mr. Pratap Singh Malik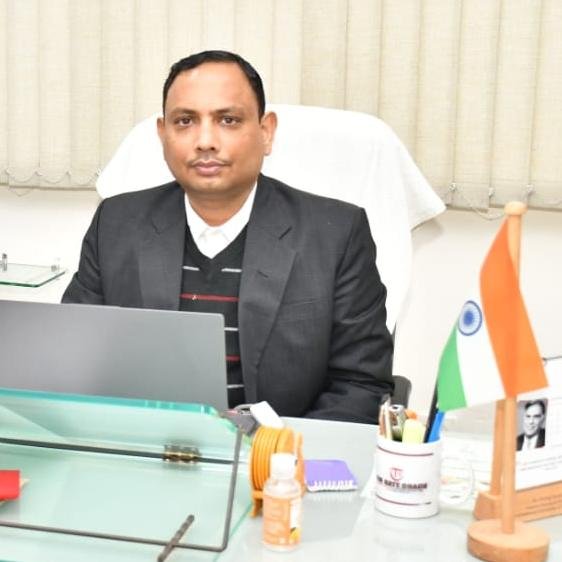 Mr. Pratap Singh Malik is an MCA graduate from Panjab University, Chandigarh. With 14 years of experience at C-DOT, Govt of India.
Currently, he serves as the Director of Placement at GJUS&T, Hisar, connecting students with employment opportunities. His expertise and commitment to education and career development make him a valuable asset in guiding students towards success.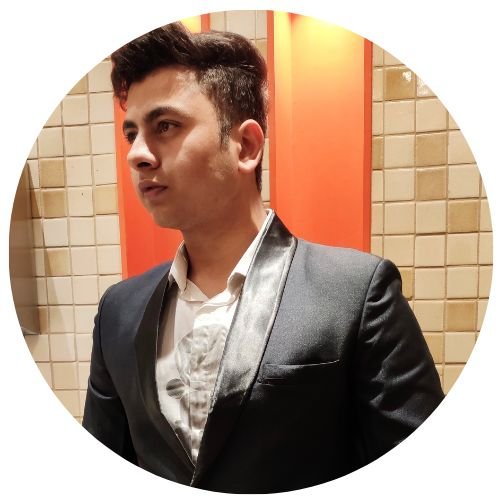 What, according to you, is the importance of internships or short-term courses in higher education for your students?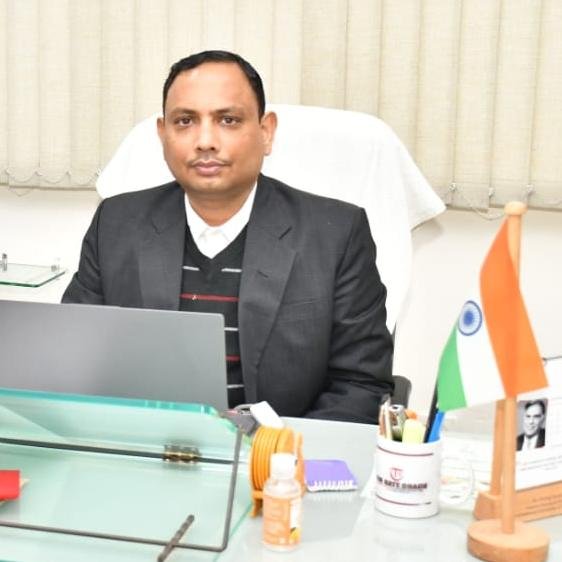 In our current education system, when students pursue their degree or BTech, they generally read the theory paper, and even the practical part of their curriculum  which is not at par with the industry's requirements. So there is always a big gap between academic and industrial needs, and it becomes essential for students to bridge that gap
So now, the question is, what's the mechanism for students to bridge that gap?
Internships are a prominent mechanism to bridge that gap because when students do their summer internships, like if we talk about btech,  After the third year, the students go for an internship, so if any student is doing internships in any industry they get the natural feel of that corporate world because when they are at college, they are very relaxed.
"The point which I stressed upon is that students get real industry exposure during the internship. Companies also like when they are giving training to students. They also learn about the students' qualities, and they sometimes offer pre-placement offers to the student that is good from the company's point of view."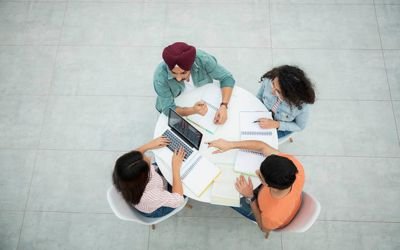 And the most important thing I see in the internships is that students come to know about the work culture of the industry and the importance of teamwork, and how hard they should work when they are in the industry, So these things can only be learned in the internships.
And you talked about short term courses; those courses are also related to latest trends and technologies; students do those courses, so it becomes very beneficial for the student when they do these short terms certification courses like full stack development or artificial intelligence. Hence, it becomes essential and valuable.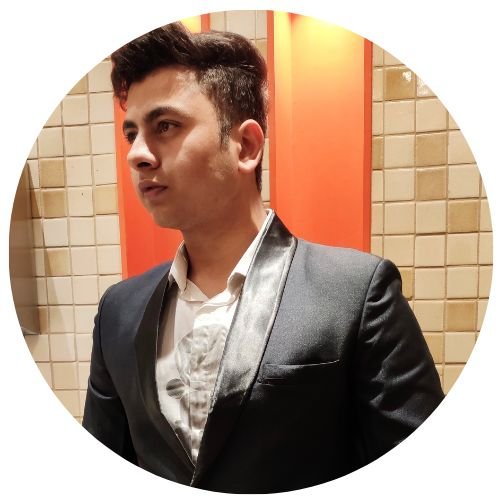 What skills and qualities should students keep in mind for internships and placement? What should be their primary focus?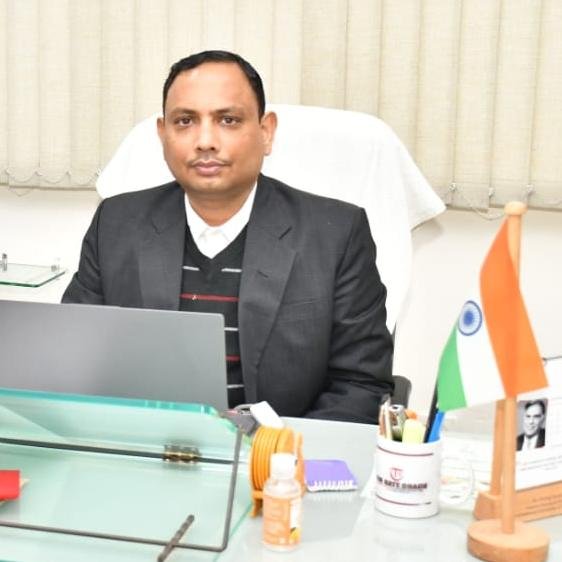 The timetable or the environment of the university or the college is completely different compared to the atmosphere of the corporate sector, so if any student is willing to do the internship or ready to enter the corporate world, they may consider the following things: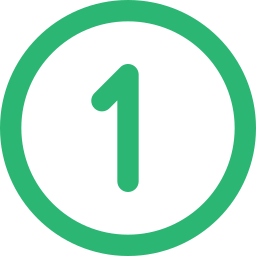 They have to leave that legacy of the college or university; they have to accept that we have to change our attitude and be innovative and hardworking. Only then will we be able to learn things while doing internships in the industry.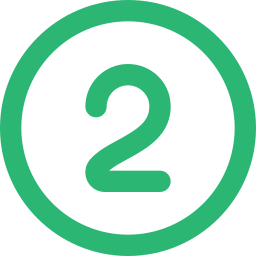 They should also have good communication skills because when they are entering the industry, this is something which is very required in the corporate world. While preparing for internships, students should have a firm hand on these skills.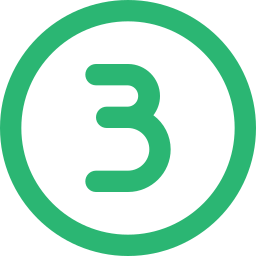 They should have a strong presence on LinkedIn as LinkedIn presence creates a solid digital footprint which makes the process of getting internships easier. Also, on LinkedIn, several internships keep on coming. If the student is active on LinkedIn instead of wasting time on other social media platforms, then it can benefit the students with lucrative internship offers.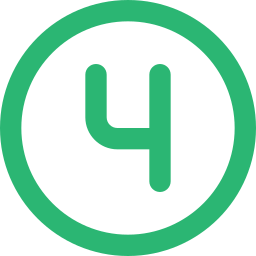 Students should have accounts on various internship proving platforms like Internshala. This allows them to explore more options themselves and learn about the corporate world. AICTE provides a platform for internships, so students should say an account on these platforms so that chances of coming to good pieces of training increase for the candidate
These are the things the student should take care of. Then he will be able to get good internship opportunities.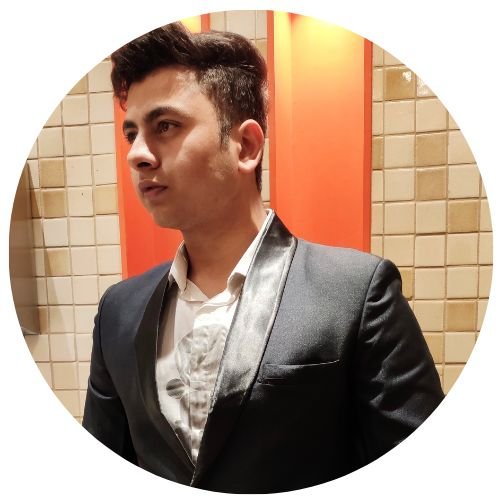 What all skills do you think the students should learn in the way they are ready for the corporate world? What are the set of skills to fit in the corporate world?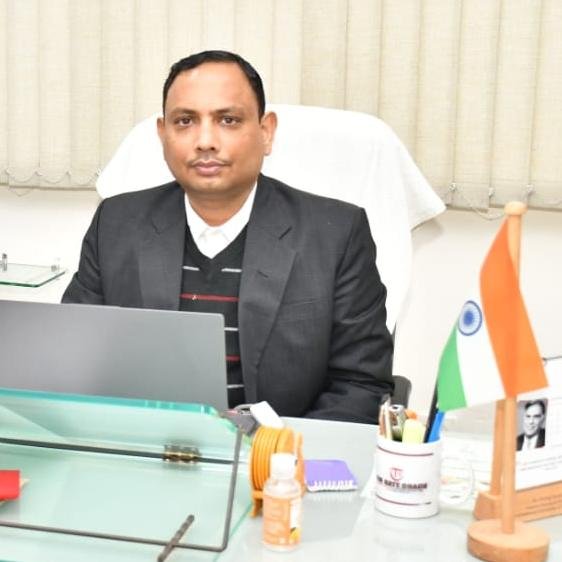 The basic skills the students should have in proper quantity in themselves to enter the corporate world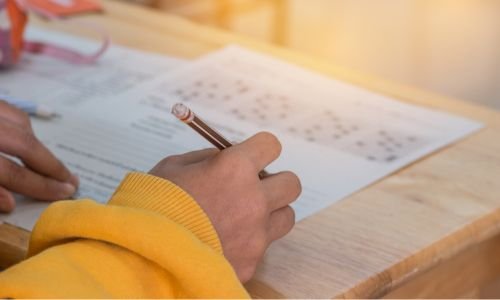 "First:  is aptitude skills- because in every corporate sector, when they are conducting any campus drive, or students are preparing for any government exams and even armed forces exams, the first step they have too you can say clarify or have to pass is to clear the aptitude test, so the student should do the good practice of aptitude. They should spend some fixed time from their timetable so that when they face this aptitude round, they are not blocked and clear that round immediately."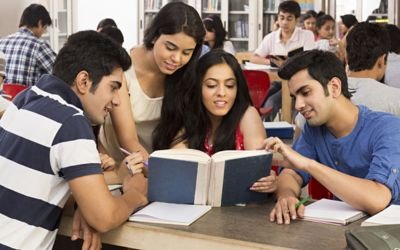 "Second:  is that they should have soft skills and communication skills because in most of the recruitment process, students have to face group discussions, so they should know what the basics are of a good conversation, how they should initiate the group discussion, and how they should participate and how they should conclude without being much more violent and all these things. "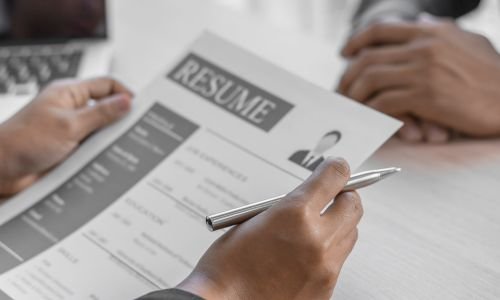 "Third:  Students should be experts in these group discussion skills also. They should have good interview skills as they have to face the interview, so they should know and realize the mentality of the interviewer; the interview can be conducted smoothly how and which things you should tell the interviewer and all these things if the student has done the mock interview and practice of interview before appearing in an actual interview, that thing always helps."

Whatever degree you are doing, you should know the basic concepts of your subject. Companies don't look for an exact topper type of student, that the student should see every book, but they expect the student to be clear about the basic concepts. If students are apparent in the basic concepts, they will build the rest of the building with those concepts.
Students should have at least that much technical knowledge that fundamental concepts are clear.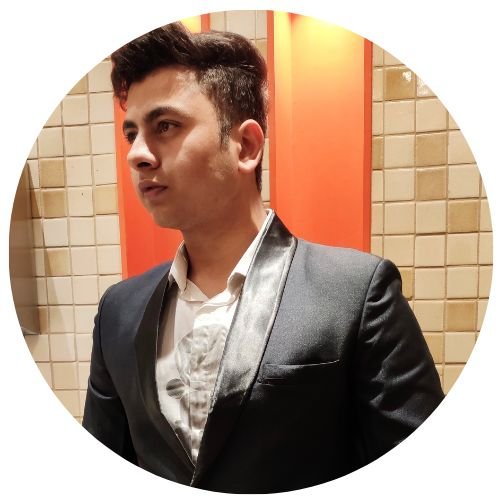 You have been associated with the placement cell for a long time, so you might know what companies look for in their interns and what skills they focus on?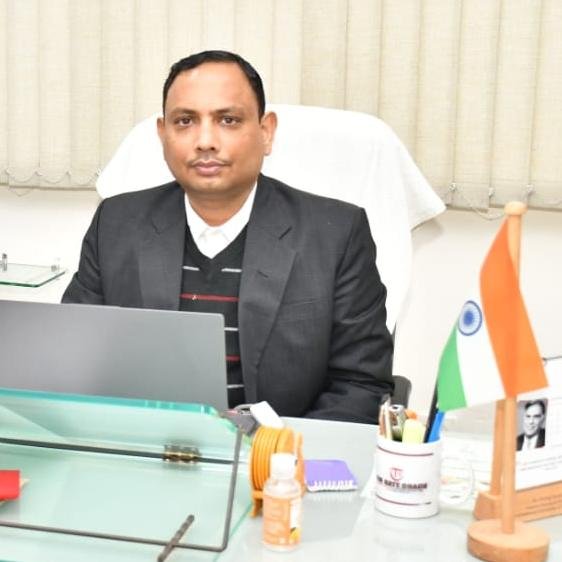 Key skills that companies look for in their interns are :
1. Life Skills
The companies coming to campus recruitment are looking for life skills. You can tell if the student is individually smart or good, that is not going to serve any purpose. Whether that student will be able to work in a team or not, whether that student can take some initiative or not, whether that student can solve the problem when problems arise in the project. Whether these capabilities are there in the student or not? These types of life skills are essential. The companies feel that the student is very good at coding, but he cannot work with the team or lead the team, so that will not pay the company or the candidate. So individual skills are okay, but beyond that, such life skills are essential.
2. Communication Skills Are Critical
Most jobs are directly or indirectly related to marketing or sales. Because if you can create the business development and market the business, only then will you and your organization survive. That can happen with good communication skills; whatever you have in mind, you should be able to present it actively. So these things are looked at by the recruiters.
3. Academic Excellence
Academically, companies are not worried about too much of the percentage; say, students have 60% or above that is sufficient for the recruiters, and they are expecting less than 80-90 % of the marks. 60% marks are only for the purpose that the student has remained serious in his journey of academics to judge that thing, and the company put that criterion. Students who score 40-60% are considered nonserious, but those with 60% or more are deemed appropriate and severe for any internship opportunity.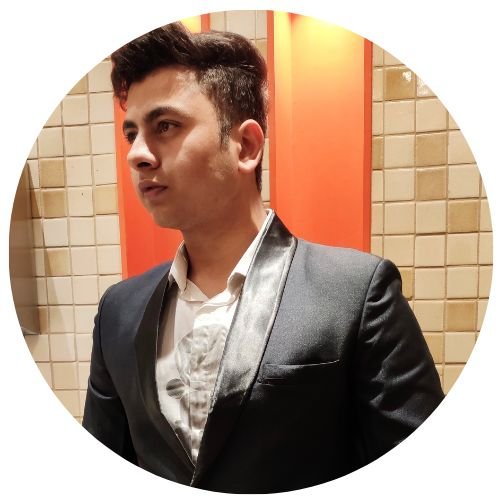 Do you think companies look for multi-tasking people? What is your point of view?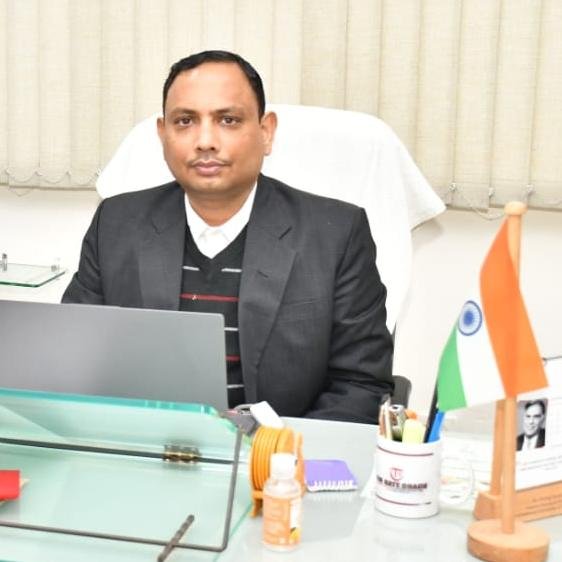 I would like to say the students should have at least one vital expertise area, like coding or communication skills like a specialty. But he/she should have a multi-tasking approach because you have to work on a variety of projects in the corporate. So, if you have that versatile exposure, that will help. Students should have multiple directions, and it will help. We also give different responsibilities to the students, like making club coordinators or any other activities like anchoring or coordinators. Such duties are also offered; they enable students to learn event management and leadership qualities. Students should work in all these directions.
During our enlightening conversation on Role of Internships with Mr. Pratap Singh Malik, he graciously shared his profound wisdom and offered valuable insights on the pivotal role played by internships. To gain further valuable knowledge, you can explore the Eduvoice Chronicles.