College professors will no more be under boundation of research to move a step ahead or to be specific, get a promotion. This good news was disclosed by Union Human Resource Development (HRD) minister Prakash Javadekar on Saturday. But university teachers would have to prove their worth through research to earn a promotion.
This decision of the government has proved to be a succor to the long-standing grievance of teachers who have felt that the academic performance index (API) carrying the research condition was totally unfair to them.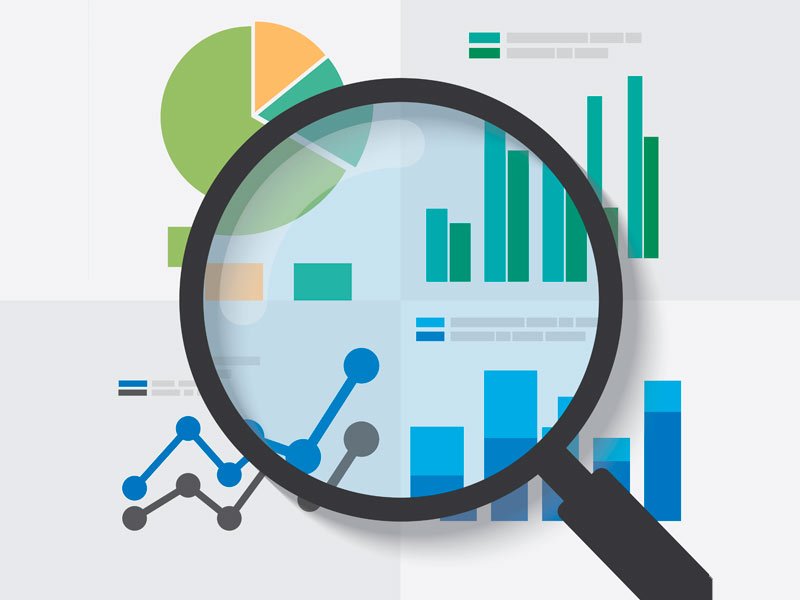 The Union HRD Minister who was speaking at the inauguration of a two-day conference attended by teachers from over 80 universities, and organised by the Akhil Bharatiya Rashtriya Shaikshik Mahasangh (ABRSM) and Delhi University's Deen Dayal Upadhyay College, also expressed the same views. He said that opposing of API in which research was a compulsion for promotion of college professors, really disturbed and could not do justice.
However, the professors won't be given a reprieve from the mandatory student and a community activity for promotion," he said. But those who still wish to go by the research work are free to carry it. The choice is theirs, he said.
College Professors Get a Waiver, HRD Minister Prakash Javadekar Says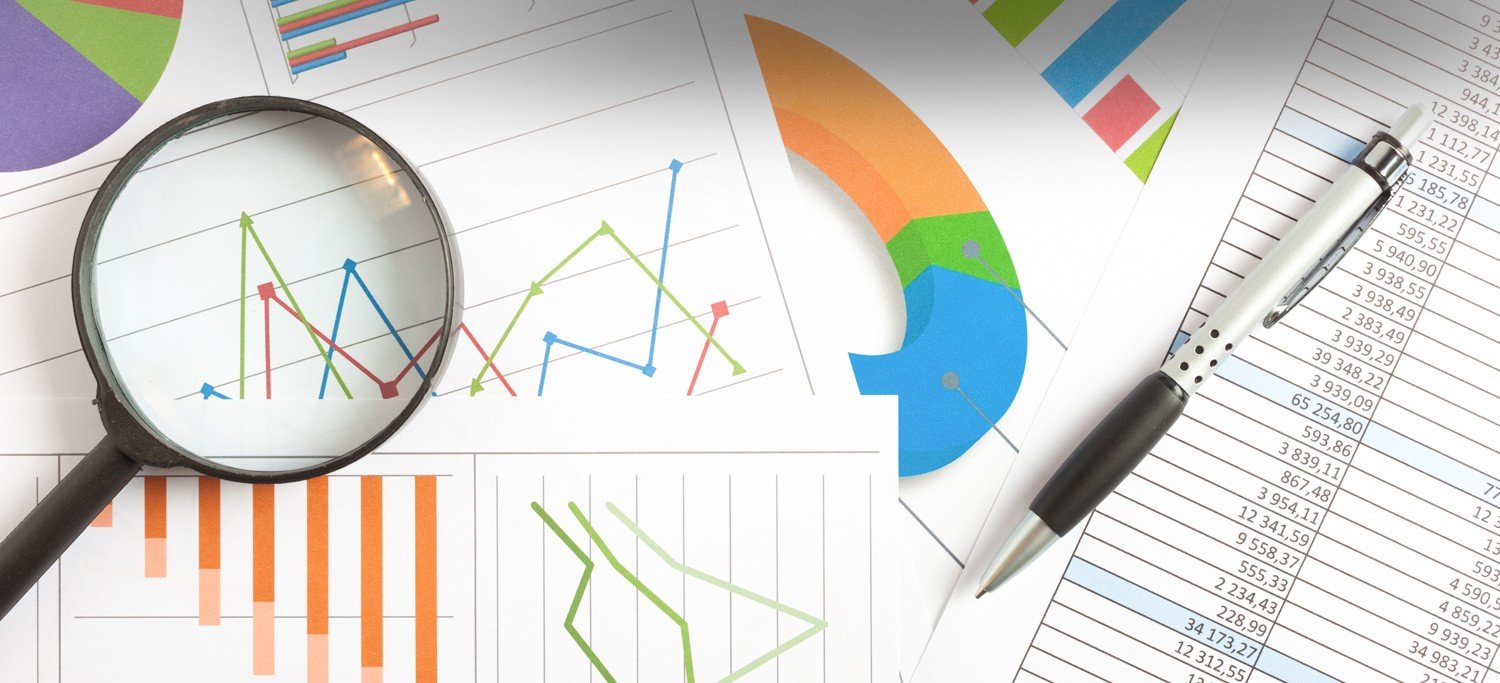 He laid emphasis for the creation of smart campuses in which energy conservation and cleanliness are given the top most priority. And to promote this drive a smart campus competition will be held which will be centred around "saving of electricity, harvesting water and energy generation by hoisting solar panels on college roofs". "It will be a necessity for all institutes to be a part of this drive and we will rank them on the cleanliness platform," he added.
Pertaining to the issue of norms laid for ad hoc employees in DU, where there are over 9,000 ad hoc teachers, which is on a higher side as compared to other universities, the minister said the present system would undergo a change" after which the appointment of these teachers would be regularised in a year's time". He gave another good news-the minister said that the seventh pay commission would soon be brought into action to benefit the concerned.