For years, students have traveled abroad to pursue higher studies. The reason being the infrastructure, course structure, and the faculties in foreign universities are excellent and provide them with all-round knowledge to kick-start their careers and entrepreneurial pursuits.
Thus, student exchange programs have been started and several facilities have been developed to help students pursue foreign education. However, efforts also need to be made to bring world-class quality facilities into our colleges and we need to nurture the creative ideas of students if we wish to build better futures for them and society. 
To understand more about this, we spoke to Dr. Hafeez Basha, who is the Director of Ashoka Institutions.
He gave valuable inputs on how we can provide students with foreign-level education and how we can incubate the ideas of students.
Creative Enterprises
We asked Dr. Basha how he inspires students to be creative and what is the secret behind the creative enterprises that have budded from the Ashoka Institute of Engineering and Technology, Hyderabad.
To which, Dr. Hafeez Basha replied that young minds have plenty of crazy ideas and that these ideas have the potential to become innovations and enterprises if they are properly harnessed. However, these ideas are being lost because instead of publishing them, the students are keeping these ideas to themselves.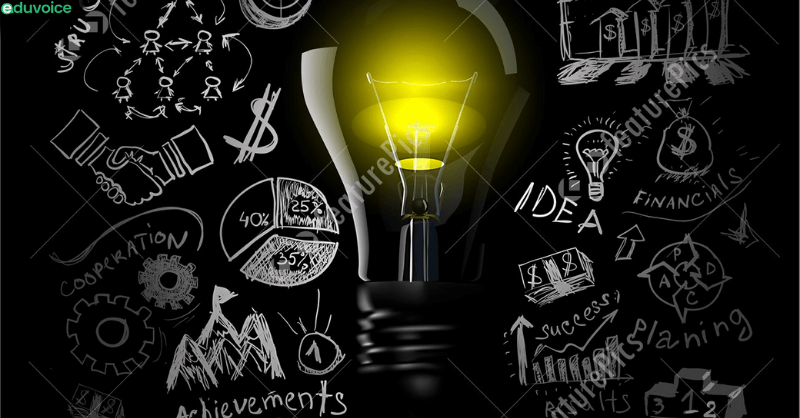 He advised that Students should inculcate the habit of writing (be it a research paper or a patent) at the bachelor's level itself which will preserve their ideas and help them in their career. 
Dr. Basha told us that students get inspired by live examples and not by motivational philosophies. He always shares his own success story to aspiring entrepreneurs so that they consider entrepreneurship as a passion and take it up as a career option.
He usually shares his success story about BRCORP, which he started in his final year of bachelor's and has now been established in more than eight countries. 
Dr. Basha informed us that Ashoka Institute of Engineering & Technology, Hyderabad has its own Entrepreneurship Development Cell (EDC) which is entirely managed by a student committee with very little interference from the faculty members. For this cell, the committee prepares an annual calendar of events and evokes interests in students with various activities on the campus.
He added that a cohort is conducted every semester to bring the entrepreneurial ideas of students to the Incubation Center where these are nurtured and taken to the next level. Hafeez told us that the secret behind the creative enterprises is the strong problem statements that the students have identified which they intend to provide business solutions to.
Through the Incubation Cell, the enterprises not only become successful but students can also sustain their startups with consistent efforts, adaptability to current situations, and use of the latest technologies. 
Incubating Ideas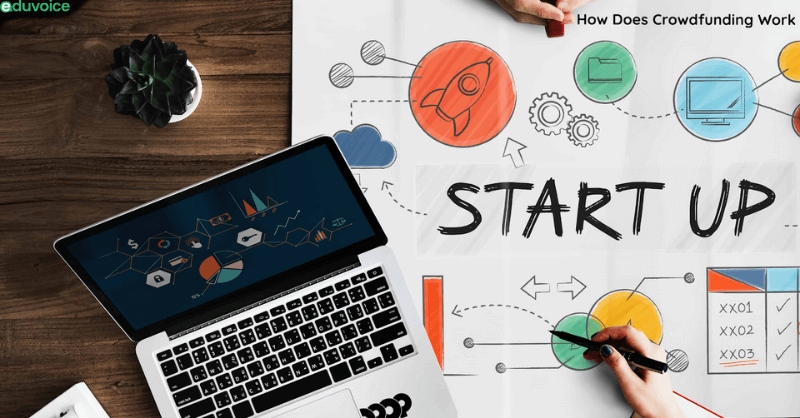 We next tried to understand how the student entrepreneurs are nurtured at the Incubation Center of AIET and we asked Dr. Basha about the facilities that they provide the students.
Dr. Basha explained that Ashoka Innovazi Inc. is the Technology Business Incubator of Ashoka Institute of Engineering and Technology and it is registered with The Ministry of Corporate Affairs, Government of India as a section-8 company (non-profit) and is funded by Department of Science & Technology (DST), Ministry of Science and Technology, Government of India.
They also have the Institute Innovation Council (IIC) on their campus which is supported by the MHRD Innovation Cell, Ministry of Human Resources Development (MHRD), Government of India. Apart from this they are locally supported by the Telangana State Innovation Cell (TSIC), Government of Telangana.
Hafeez informed us that world-class infrastructure and facilities are provided to Startups that are incubated at the Ashoka Innovazi Inc. in the form of the maker and co-working space; networking, mentoring, and investor connects opportunities.
Further, Seed Grant is provided to startups with the minimum viable product by Ashok Sailaja Educational Society so that students can build their prototype and pitch it to the investors. 
He added that regular visits from the Co-Founders and CEOs of successful enterprises keep the students highly motivated to work rigorously and to bring their products and services in the market. Dr. Basha told us that they also have a Mentor-in-Residence program through which industry leaders groom the startups by working closely with the students in their endeavors.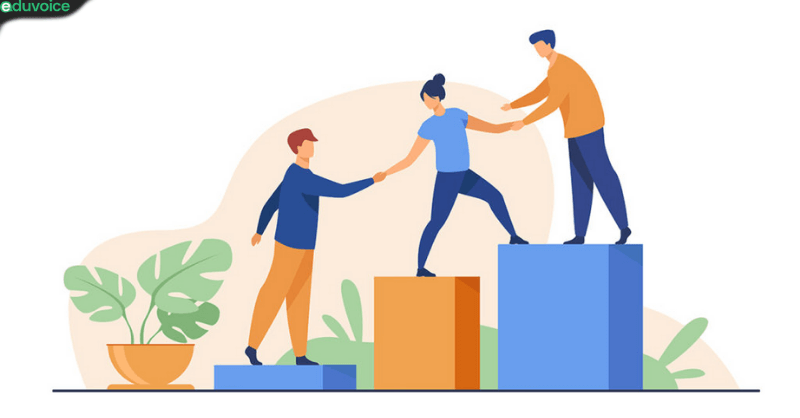 Difference In Quality Of Education Abroad
We spoke to Dr. Hafeez Basha about his experience of education from across the world and we asked him about the differences that he found in the Indian and the International standard of education. We also asked how he inculcated these into Ashoka Institute.
Hafeez told us that Japan is the most technologically advanced country and has the world's best Universities. However, he said that India is leading in Information and Communication Technology. The top scores in English tests like IELTS / TOEFL are secured by Indians as compared to other English speaking countries.
He explained that in recent years, there has been significant improvement in the education system of India where the outdated syllabus has been replaced with the latest information. He told us that students are now encouraged to go for higher education abroad with scholarships to gain exposure to the foreign culture, education, science, and technology.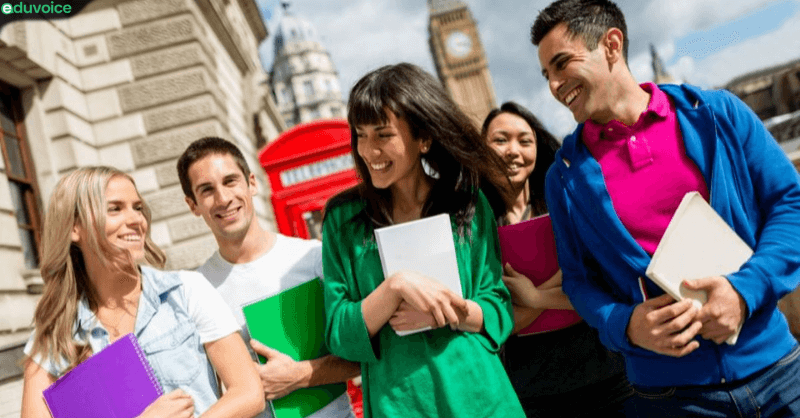 Dr. Basha informed us that some of the major differences in the education standards are that India is keener on theory, conduction of exams, evaluation, and grading whereas Japan focuses more on practicals, assignments, research, and entrepreneurship.
However, he told us that India has already adopted some of the best practices from Japan and other countries to improve the education system for the benefit of students.
Dr. Basha explained how Ashoka Global was started at Ashoka Institutions to cater to the requirements of Foreign Relations and International Programs with foreign universities for higher education, integrated courses, tuning and exchange programs, summer internships, conferences, etc.
In Collaboration With Foreign Professors
Our next question to Dr. Basha was about the workshops conducted in the Ashoka Institutions in association with foreign professors and its benefits to the students.
Dr. Basha explained that the Ashoka Institutions signed an MOU with the University of Massachusetts (UMASS), Amherst, the USA for the program Masters in Science (Electronics and Computer Engineering). Through this, students can study for one year at Hyderabad on their campus while pursuing the final year of the Bachelor's degree and after graduation travel to Amherst to join the second year and get a Master's Degree from UMASS.
Further, he explained that the first-year classes will also be taken by foreign faculty through a virtual reality classroom which is first-of-its-kind in India at their campus in Hyderabad.
He told us how Foreign students from Kumamoto University, Japan have visited India for their overseas internship programs and stayed at Ashoka Institutions.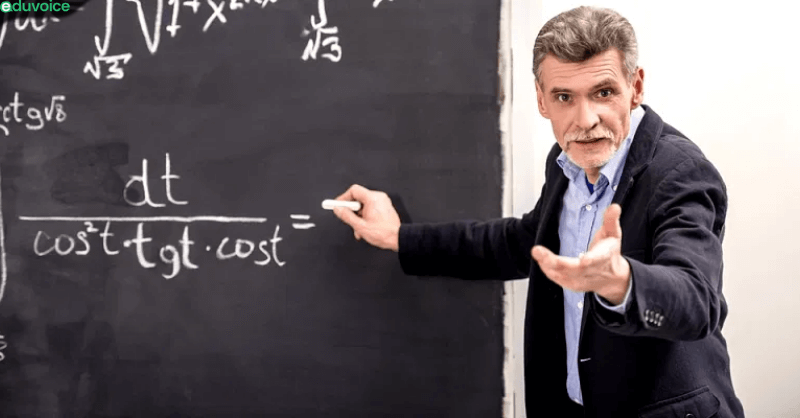 Hafeez listed some of the foreign professors that visited their campus for guest lectures. These include Prof. Shuichi TORII, Assistant Director and Head – Department of Mechanical Systems Engineering, Kumamoto University, Japan; Prof. Clayton Ferner, University of North Carolina Wilmington, USA; Prof. Erwin Oh, Director – International Relations and Professor in Civil Engineering, Griffith University, Australia; and Prof. Peter Edwards, Chair in Computing Science, University of Aberdeen, UK. Through these lectures, the students received international exposure in advanced engineering topics.
Campus Placements
Our last question to him was about the steps that they have taken to ensure maximum placement of students at AIET.
Dr. Basha explained that placements are very important for students because these provide them job opportunities at the campus itself. Moreover, these act as also a deciding factor when students are seeking to take admissions in engineering colleges. 
He told us that they have a strong Career Guidance and Training and Placement Cell to take care of both the technical and soft skills of students in order to make them employable. They also have an in-house career counselor, trainers, and corporate staff to ensuring smooth placements of students.
Hafeez proudly informed us that Ashoka Institutions has achieved a record of 100% placements this year and the students have been placed in companies like TCS, Wipro, Amazon, Genpact, Karvy, etc.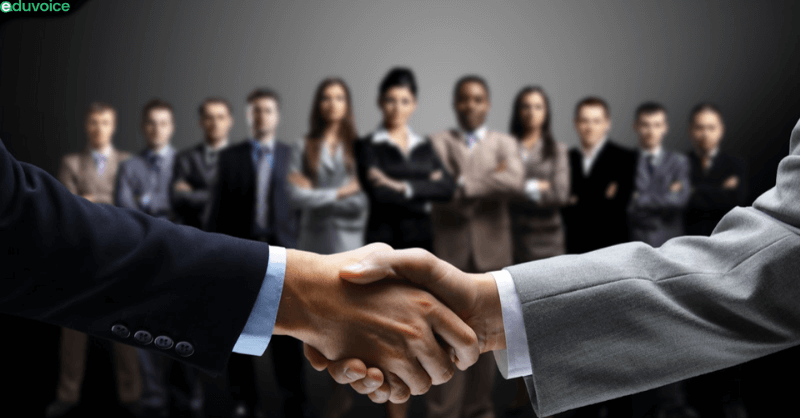 Another placement opportunity he discussed was of Welspun Flooring Ltd., a multinational company that has set up its new plant in Hyderabad near Shamshabad in a 1000 acre campus.
Dr. Basha informed us that they were the only college in the city to host a pool drive for the recruitment of mechanical and electrical engineers as plant operators. He told us that it was a very successful drive with 300+ students getting core jobs with excellent salary packages.
Their students have also appeared for competitive exams and secured good ranks for careers in the government and public sector units.   
Our conversation with Dr. Basha brought to light the developments that have been made for world-class education in India, and how we can further enhance them.
His words inspire us to be creative and to provide quality.
For More Such Articles, News Update, Events, and Many More Click Here