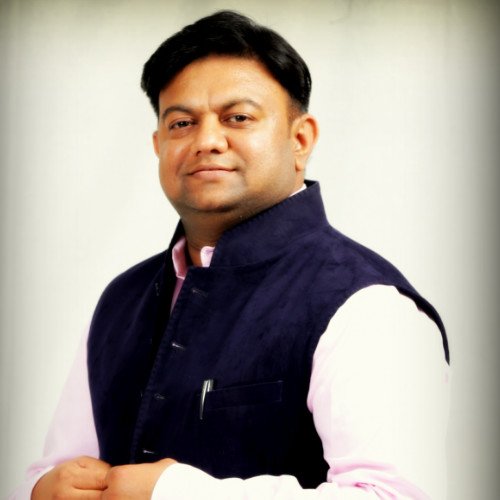 Mr. Swapnil Kothari
---
Chancellor at Renaissance University, Vice President, MPCC
He has over 16 years teaching experience to CA students, MBA students, Commerce, Management and Law students, and he has taught 48,000+ students till date.
Founder, Chairman & Managing Director of Seven Institutions in Indore established under the flagship of Renaissance
"We are a Modern Gurukul which provides Indian values but with a touch of global approach and vision."
Every institution wishes that their students achieve global excellence. To achieve such a feat, the knowledge of the markets of different countries along with the knowledge of values is needed. Thus, students at the university level not only need to be rooted in the Indian Culture, but they also need to have a global approach.
Mr. Swapnil Kothari, the Chancellor at Renaissance University, Indore; spoke about the importance of such an approach in this session.
He also discussed the shift to Aatma Nirbharta and how we can have a positive outlook on the COVID-19 situation.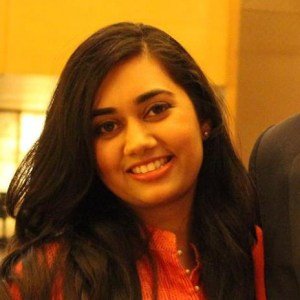 Our honorable Prime Minister, Mr. Narendra Modi has been preaching about 'Be vocal for local'. How can colleges help in implementing this?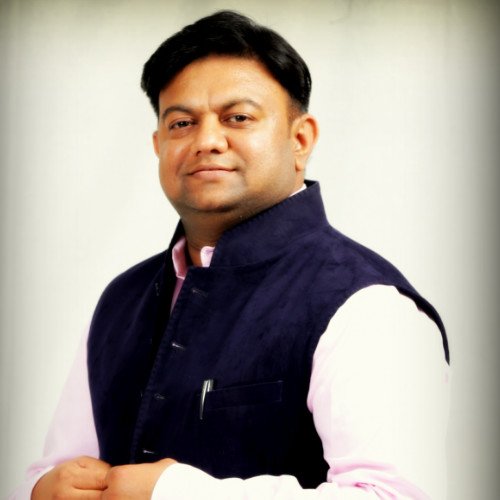 This is a change that I think will take a few years to come into play. For such a change, we will have to be independent and create quality products and services.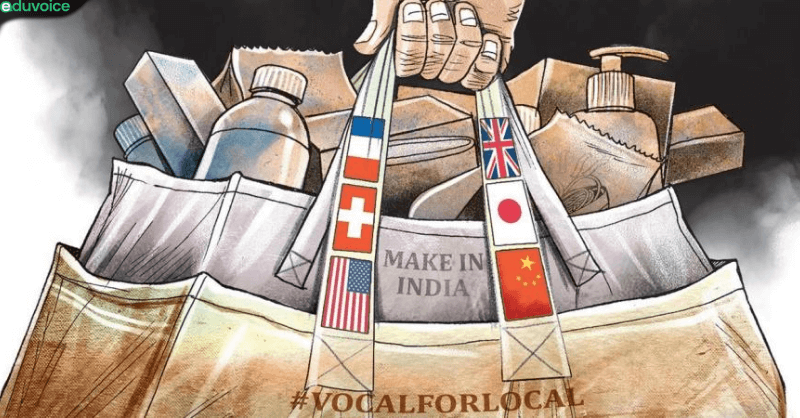 Many foreign goods and services, from the mobile phones we use like Vivo, Oppo; to the apps in them like Zoom; are knitted deeply into our lifestyles. Therefore, even though I am in favor of and positive about this change but still, it will take years.
Rather than forcing everyone to make do with the local products, we should encourage local manufacturers to come up with fabulous products at affordable prices. This change should take place organically and automatically, not through a movement.
For example, if the foreign company Moderna comes up with a vaccination for the Coronavirus, we will have to buy this vaccine from them, despite it being against the Aatma Nirbhar Mission.
Hence, I think that it is a farfetched idea and it will take time to manifest in our regular lives.
SUBSCRIBE TO OUR NEWSLETTER
Get latest updates about our Exclusive Interviews, News, Articles on Higher Education Sector.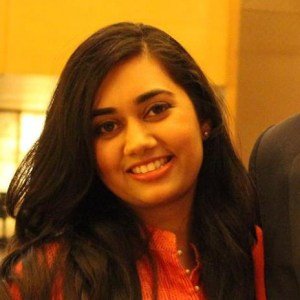 What steps have you taken in your college to promote entrepreneurship among students?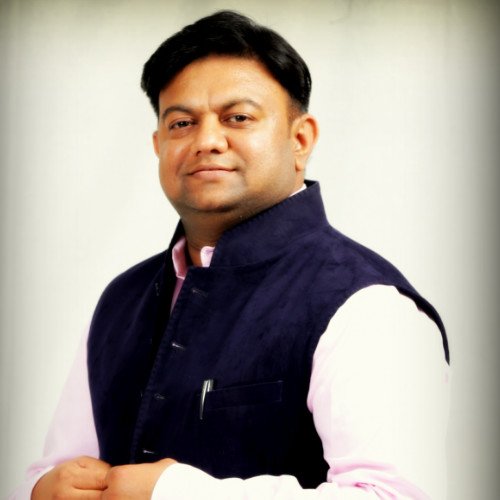 Renaissance University has been promoting entrepreneurship and alternative careers for the last 10 years. We have given society a lot of musicians, sportsmen like Avesh Khan who plays in the IPL; novelists whose books have been published by the Penguin Publications; artists, actors, etc. We have been a significant contributor to such alternative careers.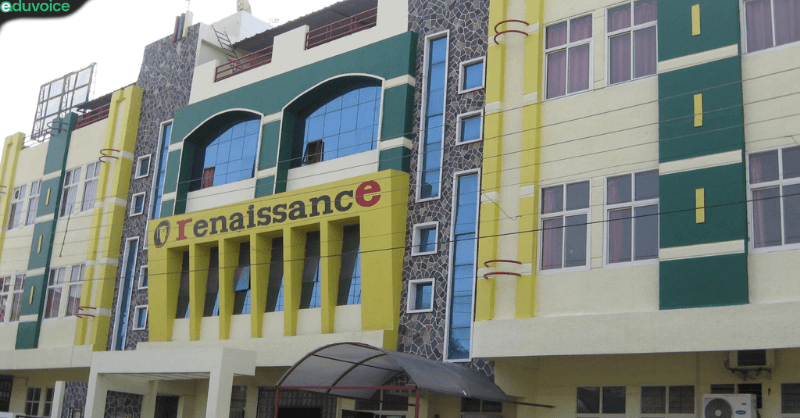 Further, the statistics say that 30% of my business school students now run a successful business, which is a good percentage. This gives us the feedback that we have been successful in promoting Entrepreneurship.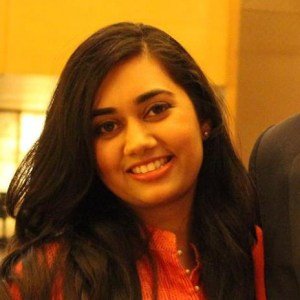 The right ecosystem is needed to nurture entrepreneurship. What steps does your college take to ensure the success of the entrepreneurships of students?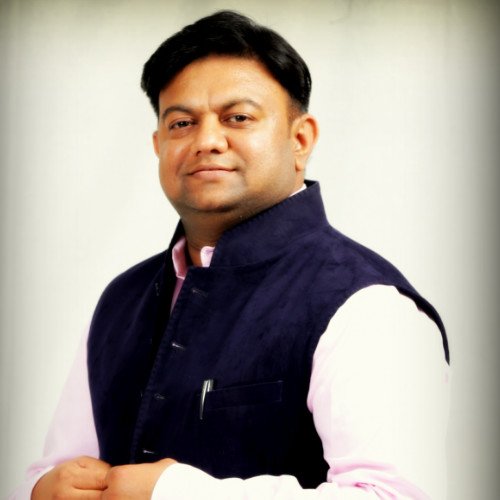 We have inculcated the subject of business planning in the first semester itself. In this subject, we ask the students to document a business plan, make projects and assignments based on it, and then do the feasibility study on it.
We also make them work on tough projects, in which they have to survey entrepreneurs, then go to rural parts of Madhya Pradesh and develop, market, and sell products. Along with this, the students are also supposed to multiply the capital given from college for this project; which is a concept based on the real-world market ecosystem. This style of learning nurtures the spirit of entrepreneurship in them.
As of now, we do not have an incubation cell, but we do plan on starting one by 2021.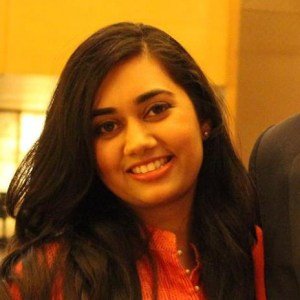 'We are the 21st century Gurukul' this I have read on website of Renaissance University. I want to understand from you why it is 21st Century Gurukul?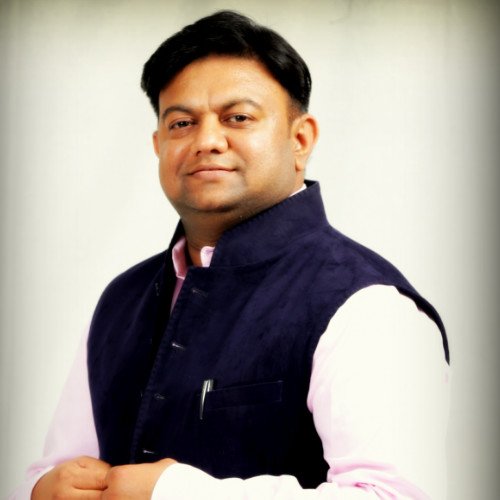 The ideology behind these words is simple: every student that graduates from our University will have developed an Indian moral and value system. It is very important that the students be aware of both, local and global values.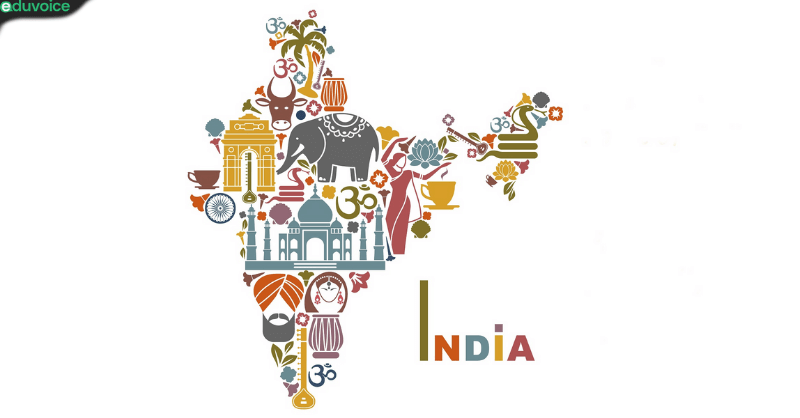 Further, they should be acquainted with global technologies and events taking place in the countries of Europe, America, and UAE.
I would like to share with you that we have placed about 100 of our Alumni in the Middle East. All Middle East Insurance companies now recruit from our campus and the direct flight from Dubai to Indore that was started last year has been of great benefit to us.
Hence, the term Modern Gurukul means that at our University, we provide Indian values but a global approach and vision.
We personally named this approach 'Glocal'. This word means that if someone is selling their products in the UAE, they should know local Arabic. Similarly, when selling a product in Mainland Europe, one must know the German Language and the German Etiquettes. We must understand how the people of that region function, when they work and when they rest to work efficiently and in accordance with them.
Hence, a student must understand the meaning of the word Glocal and implement it for the sake of a successful career.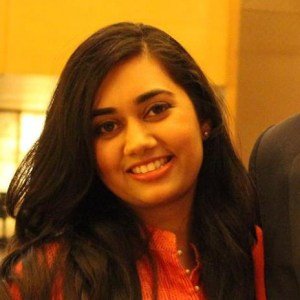 How does your University ensure that students stay rooted in Indian culture while also adopting a global approach?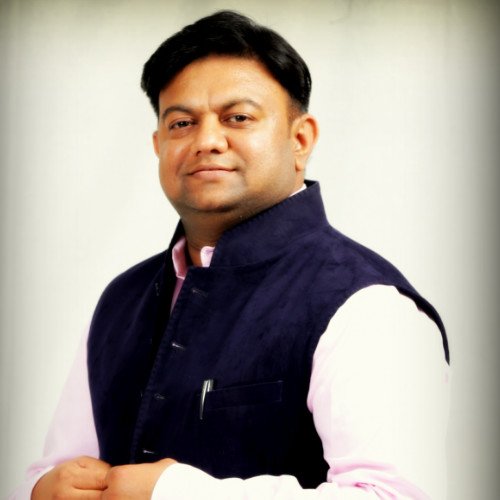 I think the industry interphase plays a very important role in doing so.
"One needs to continuously scan the external environment and take feedbacks from all over the world to adopt a global approach. "
We have an elective subject called General Insurance, which we teach in the third semester to our Business School students. In this subject, we have included the health insurance policies of Dubai and UAE, because the knowledge of these policies will be useful for the students when they start working there. They must also learn the guidelines of the insurance regulator in Dubai.
In this manner, our student who is studying in Indore is acquainted with the entire market of UAE. Thus, if he is recruited by a company like Omega Insurance from Dubai, he will be comfortable working there.
Moreover, we have gone a step further by providing them information on all the insurance-based products of Dubai.
This is how we provide our students with global knowledge.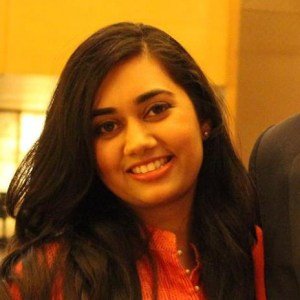 There are several challenges posed by the COVID-19 pandemic to the education sector. How is your institution combating these challenges?
Also, what are your plans for the next semester?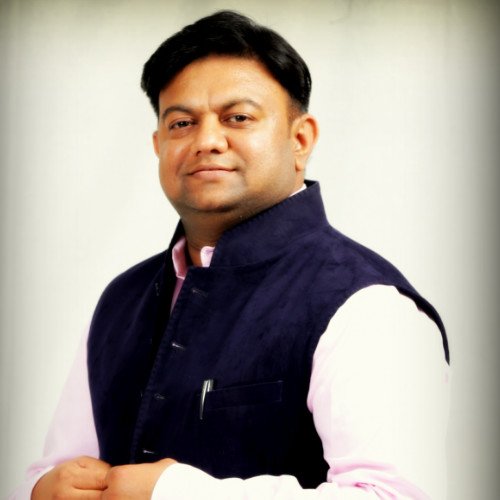 We have to look at this scenario through a golden angle. We have to find positivity and hope even in such a situation; because the world is not driven by strategies, economies, or by policies, it is driven by hope.
As entrepreneurs, we should look at our business dynamics from a positive perspective and with hope.
For instance; I was interacting with my sales team, who informed me that there will be a 10% fall in the new course admissions. They justified it with the fact that small-town students from outside Indore will not be able to commute to our campus.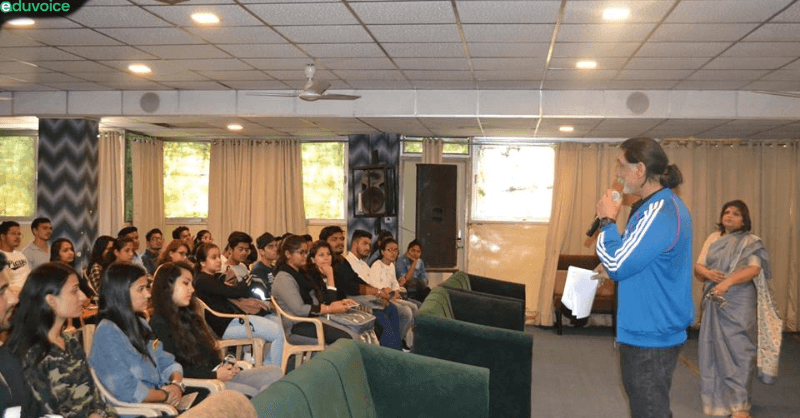 I decided to show them this scenario through a golden angle. I told them that Indore has 120 CBSE schools, whose students usually migrate to Mumbai, Delhi, Jaipur, and other such big cities for their further studies.
However, these cities are highly plagued with the virus; hence, we will have a higher admission rate due to the local students who might not migrate to such big cities and take admission in our University itself.
People are also worried about placements; but when I was discussing it with my team, I told them how general insurance is our strength, and there is no doubt that from now onwards, it will have a greater requirement and market. So, placements will not be a major issue for us.
Thus, only when one looks at their business from a golden angle and he/she can convey that perspective to the fellow team members and clients, the businesses will prosper.
Mr. Kothari explained very well the importance of global education and entrepreneurship. His approach and perspective is something that every institution can adopt to grow globally and locally.
For More Such Articles, News Update, Events, and Many More Click Here