I read the exclusive interview on Eduvoice titled 'Transforming Youth into Leaders" of Prof. Debashis Chatterjee Director, IIM, Kozhikode by Ms. Sujata Mehta with interest and deeply motivated to share my views on 'Politics as a career for youth in democratic India' politics as a career debate which I developed during my stay in RGNIYD.To strengthen democratic India in the post COVID era, politics as a career option pdf we should encourage, motivate, and empower youth to accept politics as a career capable of bringing healthy, ethical participation in politics. The nation needs youth from all shades and creed including the middle class to join politics. politics as a career essay politics as a career option pdf We have to produce ethical politicians in power and also in opposition. We need not feel sorry for politics as a dirty game and art and science of excuses and doing the wrong things at the right time. The emergence of regional parties is due to the indifferent attitude of the educated middle classes to enter into politics.
Politics is no more to be treated for those who are incapable of doing anything else in life. politics as a career essay We need to strengthen Indian politics with professionals. Best of the talent that has to enter into politics is the need of Indian democracy.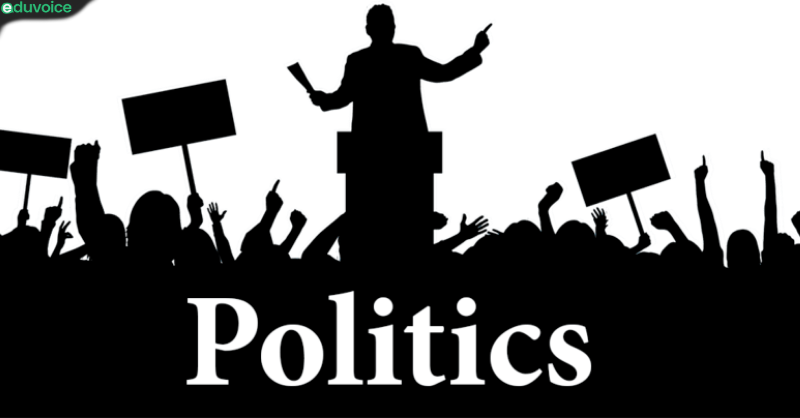 Today, no formal education and training are necessary for our legislators. Many of them get elected on the basis of region, caste, and other such considerations. politics as a career essay Anyone can become an MLA, MP, and Minister without having any educational qualifications or experience for the job. Immediately on the appointment, a Minister is expected to be able to handle any department and be responsible for high policy-making and legislation without any prior training or orientation. No wonder that the Ministers are said to be managed by bureaucracy, power brokers, or a few industrial houses. Also, many of them come from different experience backgrounds.
To be an ideal politician (in power or opposition) at all levels in the three-tier federal economy of India, one needs to understand, analyze, interpret and adopt ethics flowing from 'needonomics' as a way of life. 'Needonomics' as the economics of needs and no to greed (Greedonomics) is essential to be understood and adopted. To add a new dimension in Indian politics, we need to train them for ethics in politics based on Gita and Anu Gita. politics as a career essay Politics of caste, creed and money power can be changed for all times to come with training in ethical behaviour.
We have to think of making a change in looks, actions, and words (LAW) of Indian politics to make it the law of the land. Talented and versatile youth of India should choose politics as a career. The genuine concern for the common man should be understood, analyzed, interpreted and a concrete plan of action be taken up by the politicians. To succeed in politics, they must possess a charismatic personality that speaks itself.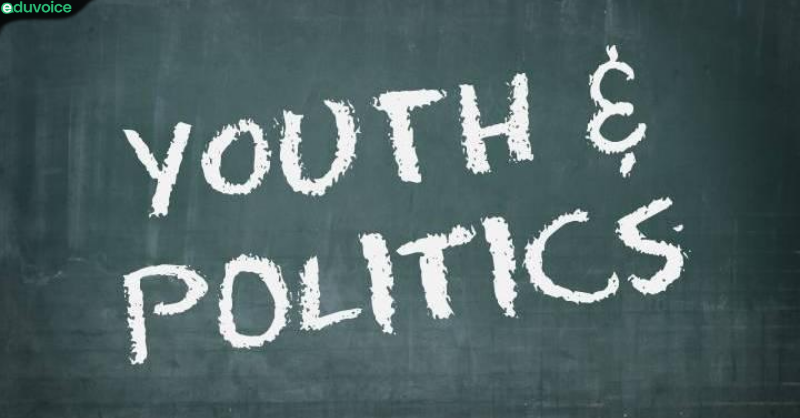 The politicians should shun the trend of the ' Stock Exchange Model' of aaya ram gaya ram and adopt the 'Marriage Model' of commitment to succeed in politics as a career. politics as a career option pdf There should be no rallies or processions for all times to come in Indian politics and be replaced by healthy debate and open discussions with citizens and on media (electronic and print). politics as a career option pdf We need to change the notion of Indian politicians and motivate the youth to accept politics as a career.
The Election Commission should ensure ethics in elections by enforcing the code of conduct in letter and spirit. The politicians of the new era require training so that they can enjoy the reputation of reliability, hardworking and honest, enviable by all the politicians around the world.
The tone and tenor between politicians and voters should be changed with established principles of relationship management flowing from Gita (17:15)- There is a need to invoke a sense of togetherness in politicians on national issues which are missing at present. We are not helpless and must invoke within us the energy, confidence, and speed to work efficiently. To save through the ups and downs of life, depression, and recession, we should confine to 'Needonomics' as wisdom which is necessary and sufficient for politicians to be ethical.
For becoming ethical, we need to develop the norms for the speech of every politician in the interest of nation-building. The politicians should learn to spend time with the voters which can happen if they stay in their respective constituencies (periphery model will convert villages into cities).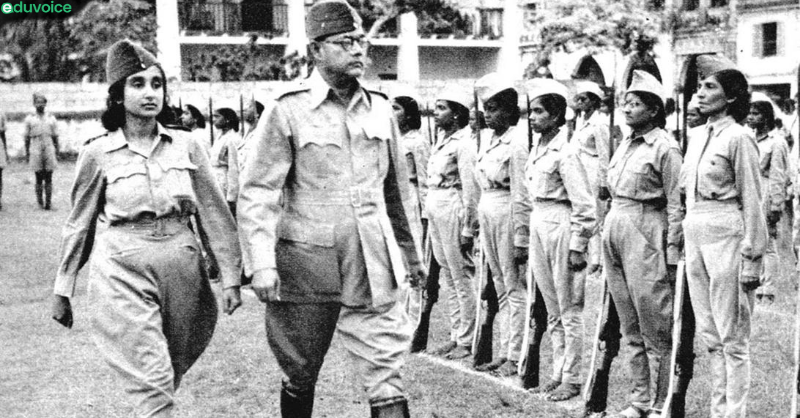 The young politicians need to know at the entry point for the good qualities in a politician. We have to note that young enthusiastic students had actively participated in the freedom struggle of India including Bhagat Singh, Sukhdev, Subhas Chandra Bose, Raj Guru, etc. We need to create alternative values to be wanted and respected as politicians. In present-day society, marketing and organizing skills require talent to be developed and created among youth to lead the nation for peace, progress, and prosperity which calls for proper, productive, and practical (3 Ps) use of hands, head, and heart (3H)– the real education.
The skills of economic administration can be developed by teaching economics including consumption, production, distribution, and exchange through practical as a group activity. Decision-making skills should be improved by all means. The relationship between politicians and administrators need to be improved by adopting humanistic behavior.
To become an able administrator one need to learn to say yes and the politician needs to say no to certain demands of the voters.
Elementary qualities of an administrator among politicians can be harnessed by training them for the benefit of national development. One needs to learn the qualities of head and heart to say the same thing which can be done through training. One should learn the skill of saying sorry and apologize for the mistakes and amend the behavior after the confession of the mistake.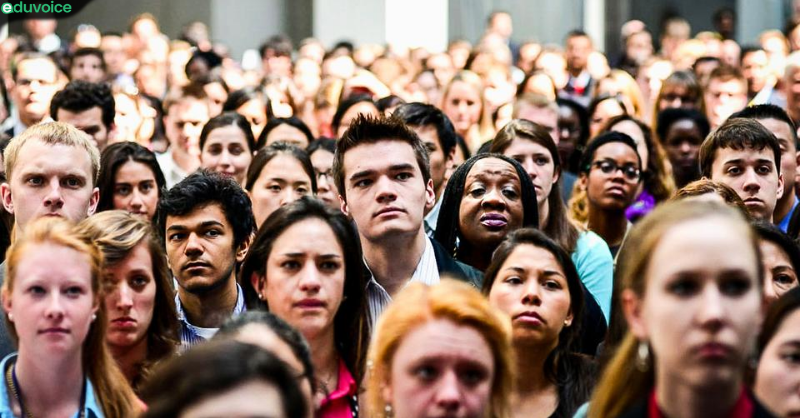 Sadly democracy is being used for destroying democracy through protests of various kinds impacting the economy adversely. We need to train the eyes not to shut for ignoring the bad things happening around us and learn the skills of analyzing the data and draw policy implications. politics as a career debate The politicians have to learn to behave and think 'out of the box' solutions for the problems we are facing in India.
The skills of a brilliant youth include understanding, analyzing, interpreting, and adopting alternative remedies for the problems prevailing in the society.
We need to learn to handle the people who are mishandling the political economy of India. To encourage youth and develop their taste of politics as a career, we have to motivate them for taking risk in the uncertain world of unemployment. politics as a career debate The politicians have to be trained to become street SMART and SIMPLE with spiritual input as justified in the book 'Economics of Human Resource Development in India,' published in 2012, for the good governance of any economy of the world including India.
For More Such Articles, News Update, Events, and Many More Click Here