Oxford University has put a rest to all rumours speculating the opening of an overseas campus in response to the Brexit vote. The development comes after a meeting between French officials and senior staff at Oxford, featuring the proposal for a new "satellite" base in Paris, as reported by The Daily Telegraph. The university has refuted any claims for planning to branch out onto foreign soil, a first time in its 700-year history.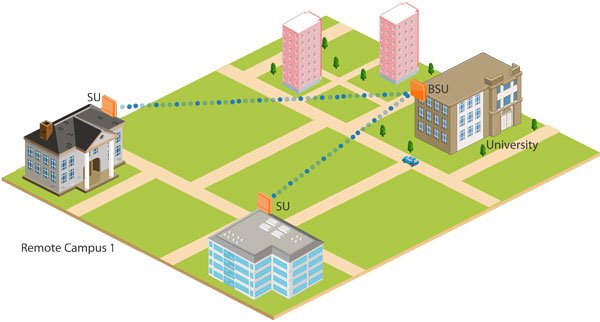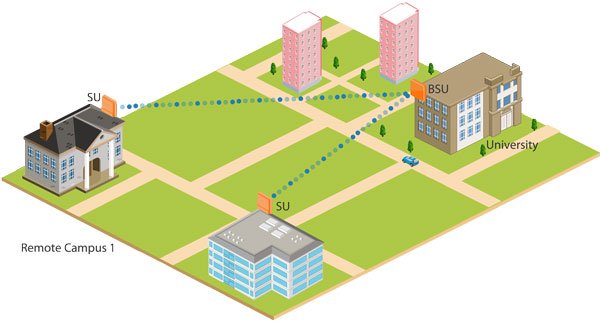 French Academia longing for British Universities
Jean-Michel Blanquer (former Director-General of School Education at France's Ministry of National Education) in conversation with The Daily Telegraph, confirmed that French institutions and authorities and eagerly seeking to attract the UK's top universities. Currently serving as the Dean of Ecole Supérieure des Sciences Economiques et Commerciales (ESSEC), Mr Blanquer added: "We want to say to British universities: 'it can be a win-win game for you'. To have high quality institutions from the UK working in our territory, interacting together in terms of research and collaboration." The Universite of Paris Seine, a close network of ten French universities sent out an open call to British universities asking them to apply for a satellite office in the French capital.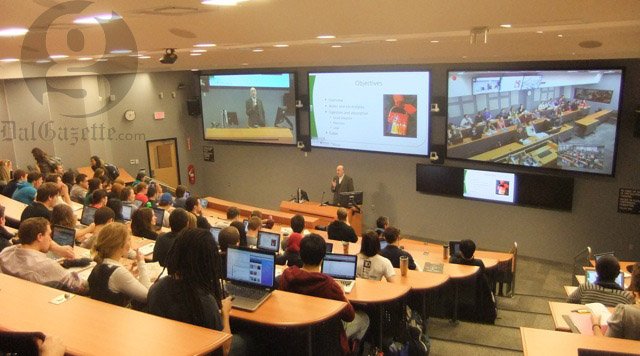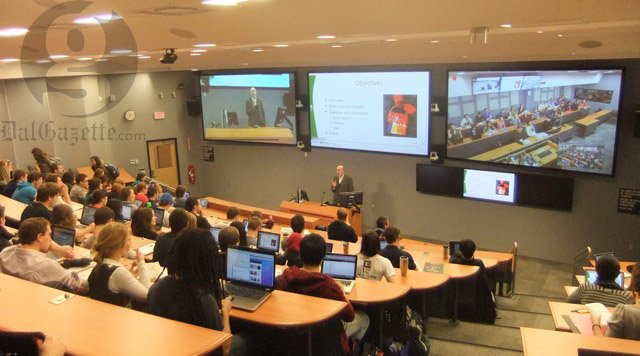 Oxford Out, Warwick In: Uncertainty Post-Brexit
Despite Oxford's decision to decline the offer, Britain could still see some of its top institutions branch out into Europe post-Brexit, and it could all begin with The University of Warwick, CNBC reported. The university has indicated to The Independent that it remains open to the post-Brexit proposals it has received. A university spokesperson said: "Last week we were delighted to be able to host a significant delegation from the leadership of several Parisian universities, and to hear from them about their future plans to work together." The news comes during a period of uncertainty for higher education, as universities and researchers evaluate the impact that leaving the European Union may have on funding, staff and international students.