A computer engineer from IIT Kharagpur, Parag Havaldar bagged the prestigious Oscar for outstanding technical achievements here on February 11 at the Beverly Wilshire. Havaldars' contribution is one of the 18 technical achievements that were recently announced by the Academy of Motion Picture Arts and Sciences for its 2017 Scientific and Technical awards. He was presented  the Technical Award for creating an expression based facial performance capture technology at the Sony Imageworks studio.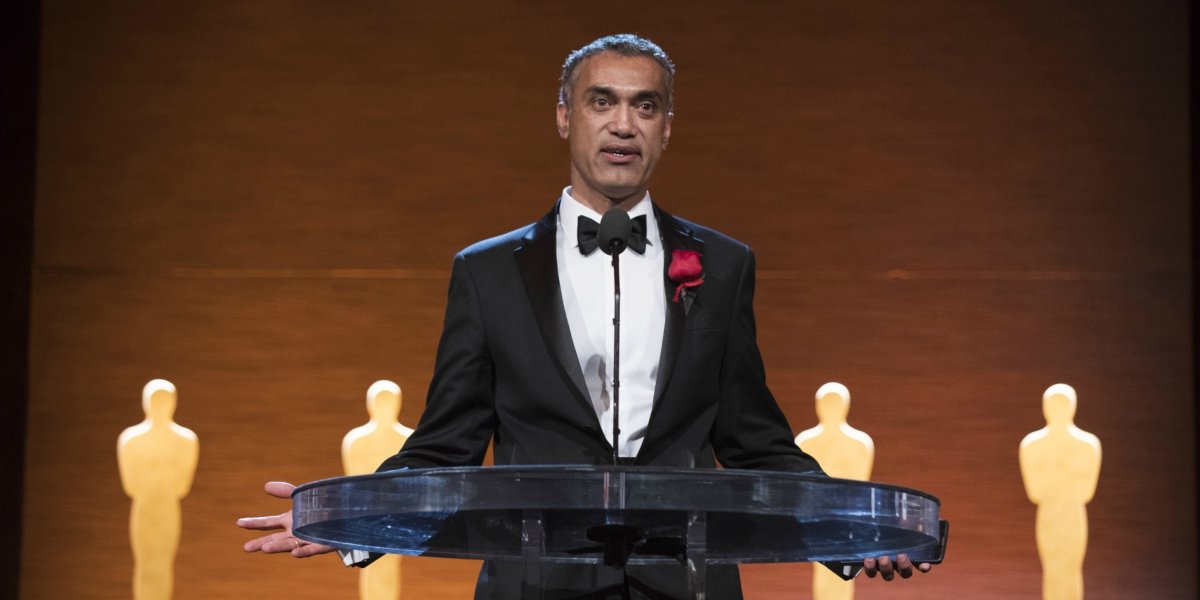 The new VFX system for Hollywood
The pioneering system co-developed by Havaldar has enabled the use of animation based (rigging) facial performance-capture for motion pictures on a large scale. The visual system combines solutions for tracking stabilization as well as allowing for solving and animator controlled curve editing. Havaldars' realistic character animations have appeared in movies like Hancock, Watchmen, Alice in Wonderland, Green Lantern, Spiderman, Monster House, etc.
The Oscar Scientific and Technical Committee Release
In the release Ray Feeney, chairman of the Scientific and Technical Committee said: "This year we are particularly pleased to be able to honor not only a wide range of new technologies but also the pioneering digital cinema cameras that helped facilitate the widespread conversion to electronic image capture for motion picture production"
Background of Parag Havaldar
Parag is currently the R&D lead at Blizzard Entertainment, the makers of games like Warcraft. As a software supervisor with Sony, he lead a team specialising in performance capture that worked upon creating stylized character animations by the  process of rigging, i.e. creating a skeleton of a 3D model that can be animated for breathtaking visual effects. He has a PhD in graphics and computer vision from the University of Southern California in 1996, and a BTech in computer science and engineering in 1991 from IIT. Dr. Havaldar also serves as a part time faculty member in the Computer Science Department at the University of Southern California teaching a graduate course on multimedia.