Eduvoice exclusive interview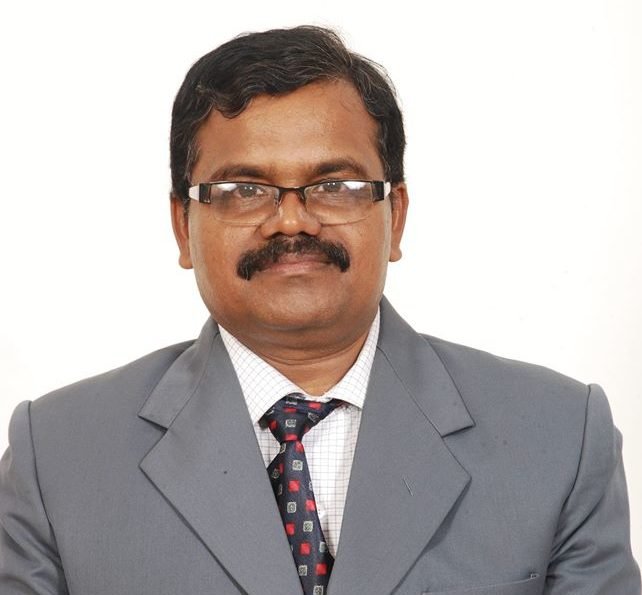 Vice Chancellor, Sharda University
Previously, he has served as founder Dean Academics in Galgotias University.
His research articles are presented at seminars and conferences in many countries, namely, WEAS'02 Athens, IEEE VTC'06 Melbourne, IEEE PWC'07 Prague, IEEE/ACM SAC'10 Switzerland, etc.
"Education and Entrepreneurship cannot come to a standstill. It must go on."
Entrepreneurship is all about innovation and execution. It is about minds that can create brilliant ideas to serve all of mankind. Such brilliant ideas need to be fostered. This is where universities come into the picture.
Students have creative minds and are highly capable of innovating. All they need is the right guidance and freedom to learn.
Thus, as people from academia, it is our role to seed these ideas and assist the students in nurturing them. This can be done by providing them incubation centers, by helping students partner with the industry, and through financial aid like an initial investment.
The freedom to pick the subjects that students like regardless of the course they are pursuing will help students in becoming creative and passionate about learning.
To understand more about this entrepreneurial and choice-based approach, I had a session with the incisive Prof. Sibaram Khara; who is the Vice-Chancellor of Sharda University.
Prof. Khara discussed about the wise approaches that they have adopted to support their students in their entrepreneurial pursuits. He also gave various suggestions on how we can let students chose the subjects they wish to learn through credit systems.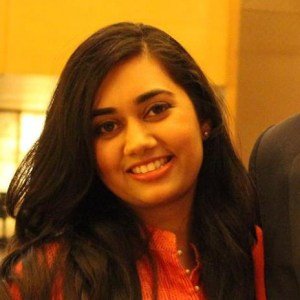 "To serve the society by being a global University of higher learning in pursuit of academic excellence, innovation and nurturing entrepreneurship."
This vision of Sharda University is commendable. What are the practices you follow to keep your vision inline especially for innovation and entrepreneurship?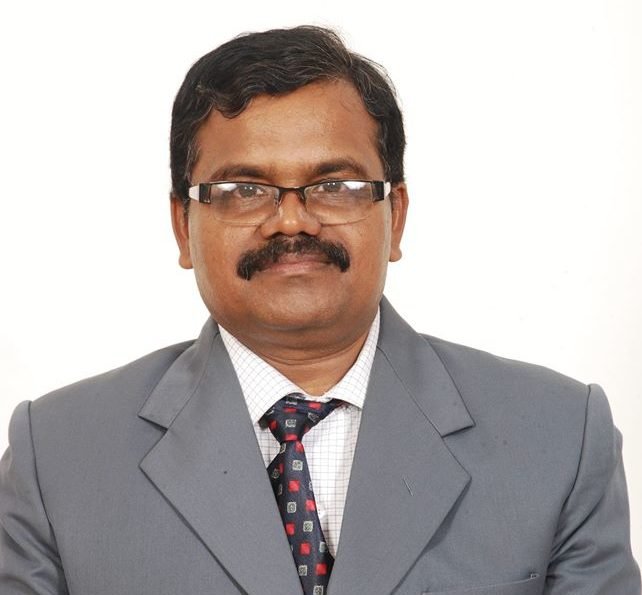 We always keep the vision in our minds because the people will recognize us for the same. To achieve our vision, we have also laid out certain mission statements.
If we talk in terms of innovation and entrepreneurship, the university has focussed on employing high profile and highly experienced faculty members to nurture young talents.
Secondly, a lot of laboratories and practical work has been embedded in our curriculum, even in content delivery, we implement experimental and project-based learning. Through the laboratory classes, the students will efficiently gain practical exposure and will understand the use-case of the things taught in the classroom.
We have highly specialized project laboratories where students can come up with any innovation, and they will have the facilities and expert guidance to move ahead with their idea.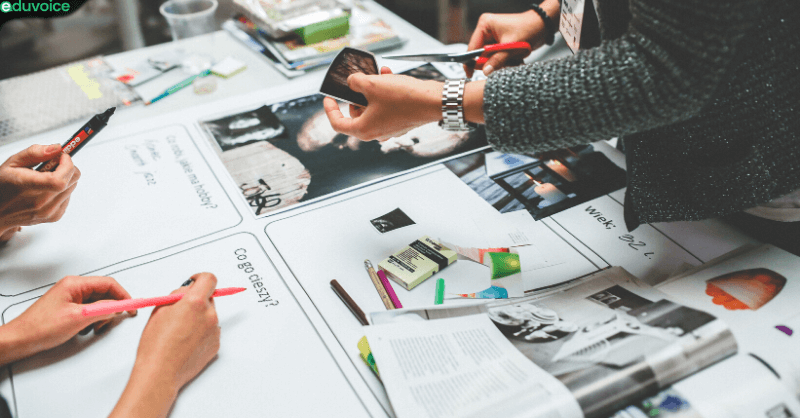 This is how we came up with the robots for COVID-19, which have been purchased by the district magistrates. Our students have also developed software that gives a tough competition to pre-existing online learning platforms. Overall, there are about 150 entrepreneurs who have emerged with the help of our University.
We have a very strong

Sharda LaunchPad, as we are the BI (Business Incubator) of MSME and we are tightly working on NISB. It is a state of the art facility. Here, we provide the space to any student, who has an innovative idea and wishes to start their own enterprise. Currently, we have 31 budding entrepreneurs who are running their companies through the Sharda LaunchPad.

To build the base of entrepreneurship, the skills of entrepreneurship need to be taught. What is a business, what are the factors involved, what should be the approach; without knowing such things, one cannot become a successful businessman. For this, we have the

consultants Mr. Rajneeti Sharma, Mr. Rajesh; who are guiding students in multiple disciplines

like business, engineering, and media. We are providing a cutting edge to these students through courses on how to start and take their business forward.

Further, we have another Venture Cell as a part of the mission. Through this, the students visit various communities and societies; and figure out the need of the industry and how they can fulfill it.
A few more approaches have been taken up in line with Industry 4.0 as well.
SUBSCRIBE TO OUR NEWSLETTER
For latest updates on Exclusive Interviews, News, Articles about Higher Education Industry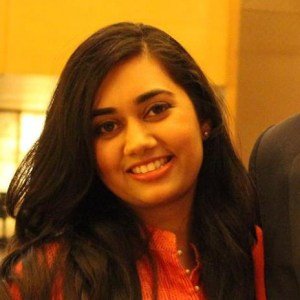 I would like to understand how you are helping the budding entrepreneurs on your campus in terms of financing and funding?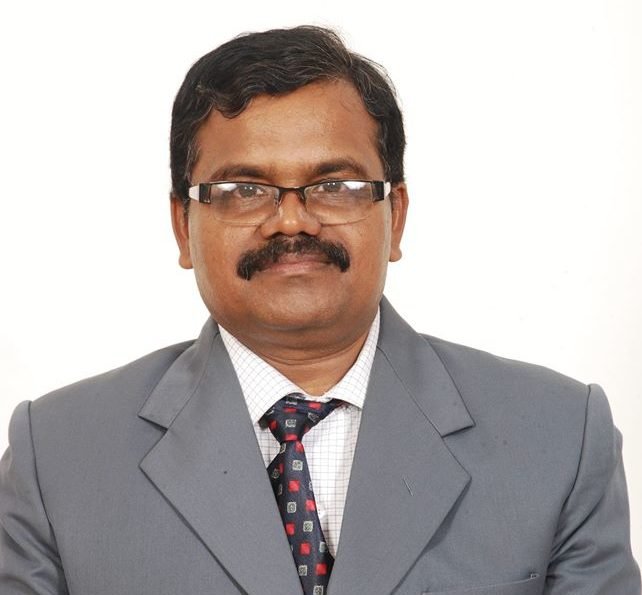 We are providing them with some seed funds and the rest of the funds come from outside investors. Most of the funds are provided by Mr. Suman Sarkar.
Usually, our students get investors but if they are unable to get investors, as per regulations, we give them 1 lac Rupees to start their enterprise. Other than this, we even get funds from MSME.
Our industry interface officer, Mr. Rajneeti Sharma, and his team go to the industries and invite them to our campus. We have connections with more than 200 organizations. Through such connections, the students are able to find a lot of avenues to associate with the industry.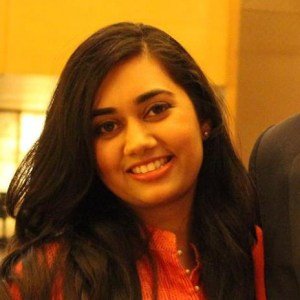 Sharda University is well known for attracting international students, who come from over 85 countries across the globe. With the current pandemic in action, how are you planning to have new admissions for international students? Also, what is the state of such students currently associated with you?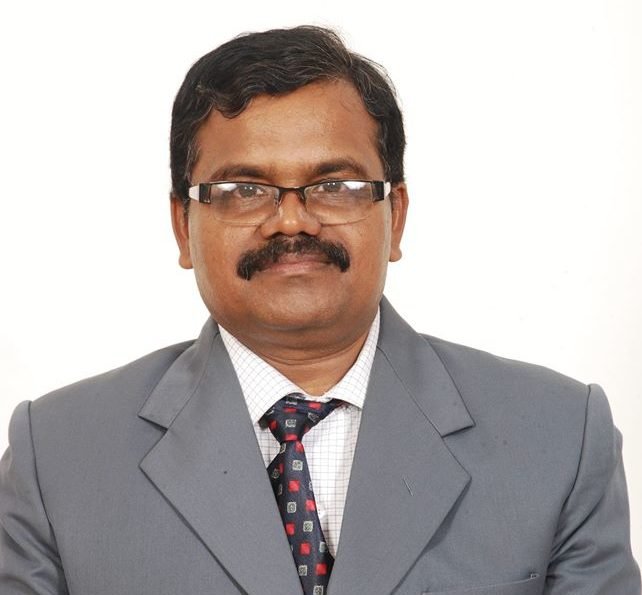 It is a huge challenge to deal with the students currently on campus. We have almost 2,200 foreign students, who have a separate hostel for accommodation. Other students are also staying around greater Noida due to the availability of good accommodations.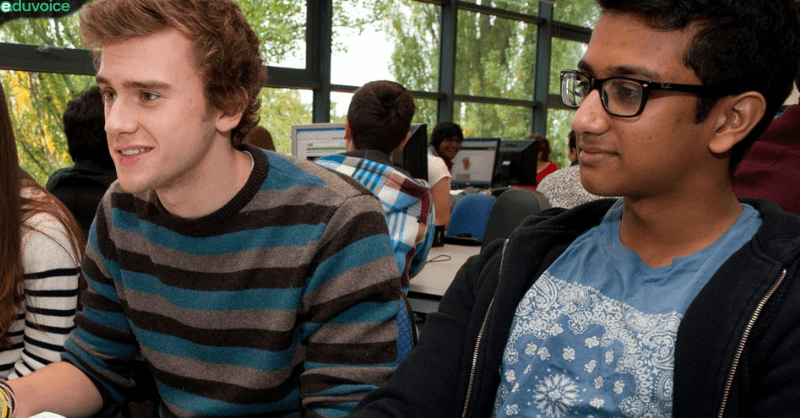 When the lockdown was declared, staying in the hostels and maintaining social distancing was an issue. Hence, we contacted the embassy and arranged special flights, and most of these students have returned home. Only about 347 students, most of whom are Nigerian, could not be sent back.
Moreover, We are constantly communicating with the Nigerian Embassy and are trying to get them back to their home safely. As per the UGC guidelines, we cannot force students to go back, hence we are taking utmost care of them.
We have an office dedicated to international admissions which comprise 20-25 staff members. Earlier, nodal officers used to go abroad to understand and solve the concerns of students, but since that is not possible, we are working online to accomplish that.
The next semester will start before the 15th of August, which is the predicted date for the government's decision on the allowance of students on the campus. Thus, teaching is going to start on online platforms.
Admissions too will be conducted online, and international students can attend online classes. After the situation eases, they are welcome to the University campus to participate in regular learning.
The process of admission is completely online because the parents and students are unable to visit the campus and check out the laboratories and other infrastructural facilities. Hence, the parents have to believe what is displayed on the website of the university.
To prevent misunderstandings, I have issued an unbiased message on our website informing the parents to be careful in their decisions, because they cannot fully rely on glossy advertisements that have been put up on the website. The parents also must reach out to us and contact the faculty to understand exactly how well the facilities are.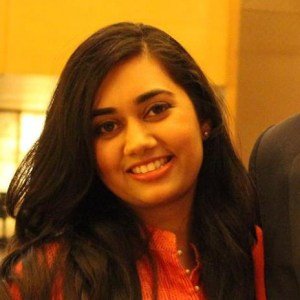 Sharda University has been awarded the prestigious QS I.GAUGE E-LEAD Certificate for its excellence in online education. How is this certificate going to provide mileage to Sharda University in the upcoming academic year?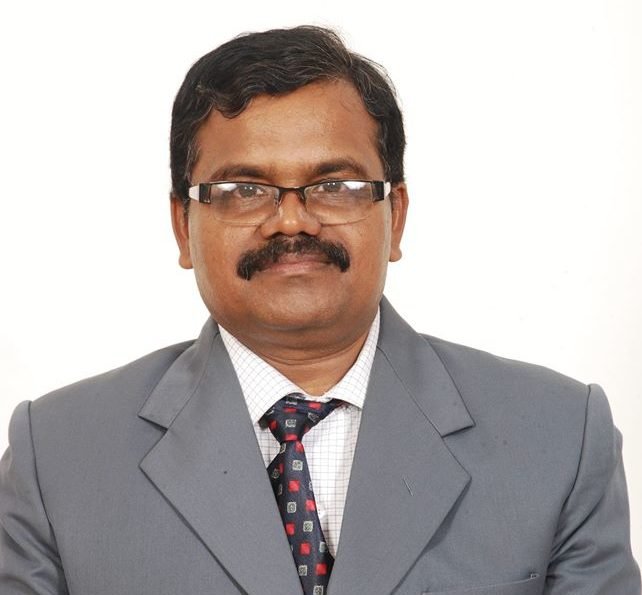 I am not sure how much mileage it will provide us, but it certainly highlights the cultures followed in the university. To achieve this certificate, we had to submit all the records of online classes that were conducted since the 24th of March.
A lot of parents would compare us with other universities who were not conducting online lectures. But, we opted to continue with our lectures even after our last instructional day, which was 24th April. This was to ensure that the students get maximum guidance possible. Our faculty was so engaged with the students that we were just a phone call away.
Hence, we had to put in a lot of hard work to achieve this certificate, but I'm not sure how much mileage this will provide us. Although, it represents Sharda University's culture and practices.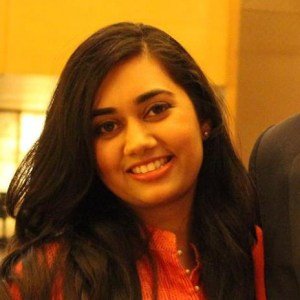 After the unprecedented disruption created by COVID-19, the urgency and importance of drafting a robust education policy is more than ever. According to you, what changes should be made in the upcoming Educational Policy?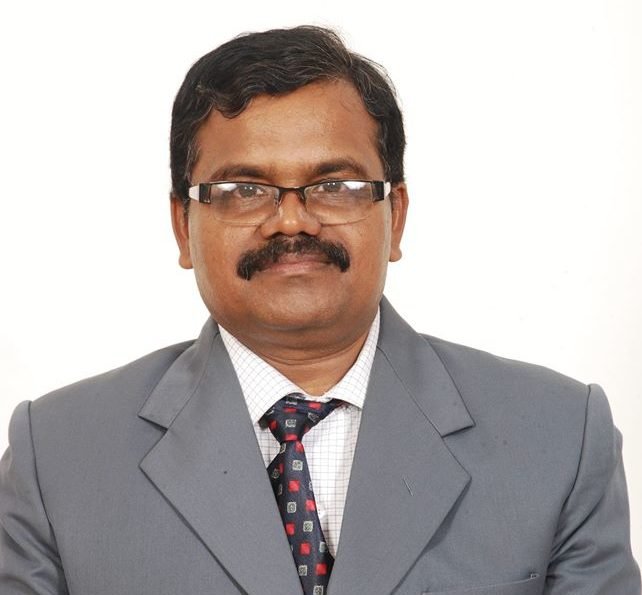 "Education and entrepreneurship cannot come to a standstill. It must go on."
We do acknowledge the fact that due to the COVID-19 pandemic, the method of teaching has shifted to online means; but, the question that arises is about the innovations that are required to make it more effective.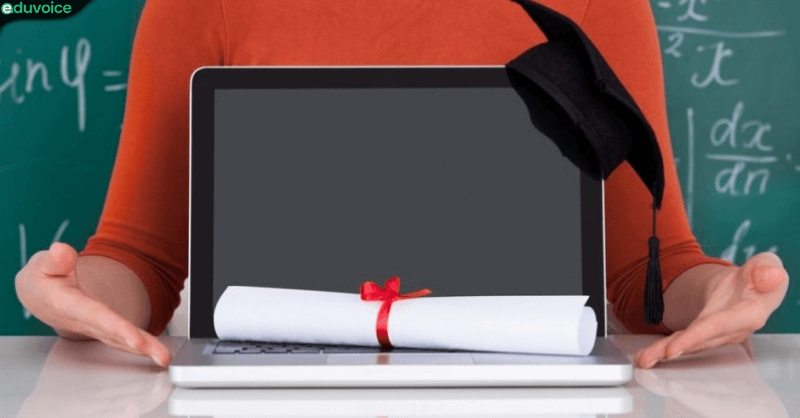 The government has been working on the National Education Policy, which should be published soon. It had been reviewed before the COVID crisis, but looking at the impact of the virus, it was discussed and changed. Tomorrow, we will be having a meeting with EPSI, discussing the pros and cons of the policy.
The first change that needs to be considered to continue online education is that the

traditional ERP systems will not be useful.

The evaluation of marks and conduction of exams also demands new systems. Hence, system readiness is required. Earlier, we used to manually take attendance and upload it. Now, most universities have adopted an automated system for this.

Another vital aspect is content delivery. Virtual classrooms do not permit us to see the faces of every student present. It becomes a challenge to ensure the engagement of the students and effective learning. Therefore,

the pedagogy and content delivery systems need to change.
Lesson plans will have to change and interactive sessions, as well as webinars, will have to be introduced in them.

Virtual mode raised the need to see our

Evaluation Techniques. We cannot always conduct MCQ tests for the evaluation of knowledge. All the students do not have the necessary software or internet facilities for this either. Moreover, we will have to reconsider how to conduct the evaluation and online learning for the next semester.
As per the policy, 100 top universities will be permitted to conduct online courses. Although, this will be different from Distance Learning. The government will further issue the regulations of these online programs.
In these reforms, they have also spoken about curriculum; and the liberal and choice-based curriculum. In the existing scenario, the only aspect of the choice-based system was to offer the students elective subjects but it has to change.
"My approach is the 'Cafeteria Approach'. If a lot of courses have common subjects to offer, we should let the students chose what to pursue, just how we let them eat whatever they wish to in a cafeteria."
With this approach, the students will develop multi-disciplinary knowledge, and this will be useful in solving the problems of a variety of sectors. Even this method should be balanced with a strict curriculum. We just need to increase the credits given to elective students, say maybe from 15/100 to 30/100.
This way, the students will be able to pursue their hobbies by working in an interdisciplinary manner.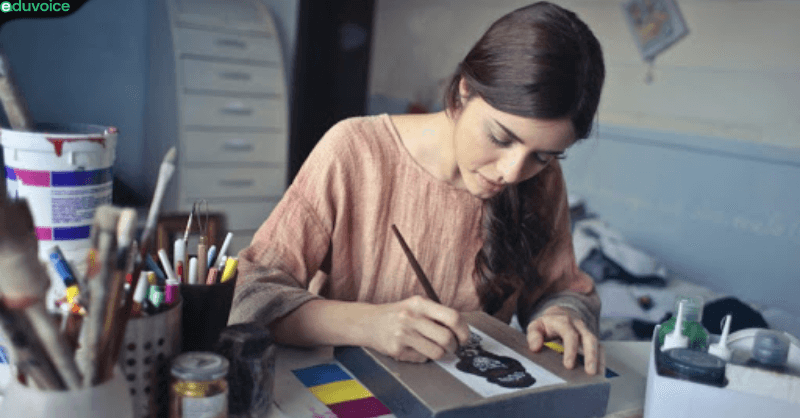 Thus, true choice-based options should be given, where the students can choose the credits they wish to acquire, either online, offline, or projects. Also, a proper infrastructure is required for the proper regulation of credits as per choice and subjects.
Another suggestion I would like to give about the National Education Policy is in terms of accountability building. How the government will ensure that every institute stays accountable for the services they provide, is a serious question.
Then comes the quality ensuring and authentication process. Such processes must ensure how authentic education is and how well the bias has been removed. This used to be a major problem in India, but now, we have grown past that and are moving towards quality education.
A foolproof method of accreditation and quality assurance needs to be created. Corruption also needs to be removed from the Industry.
The people will believe in the quality of ground-level universities only if the government ensures such accountability and accreditations. It is easy to do so virtually and on paper, but such assurance needs to come from physical practice.
We have started so many colleges and produced so many engineers, but the employability is only 30%. This is due to the lack of reforms in curriculum, lack of quality ensuring bodies, etc. Biasness has been removed from a majority of colleges in the last 5 years, but we still have a long way to go.
If via policies, the colleges are forced to maintain good quality education, it will benefit the students, who in turn will contribute to the nation.
This session with Prof. Khara vividly explains to us about the steps that Sharda University has taken to battle the crisis and give rise to budding entrepreneurs.
Very intelligently, he explained to us about the Launchpad, the mentorships, and the support Sharda University provides to their budding entrepreneurs.
Mr. Khara also gave his suggestions for the National Education Policy, especially about the Cafeteria approach and accountability systems.
Prof. Sibaram Khara inspires us to work hard and to be accountable for our work.
For More Such Articles, News Update, Events, and Many More Click Here