'Will help students succeed in a Digital Era'
NIIT Limited (National Institute of Information Technology), a global leader in skills and talent development, now offers Next Gen courses in Digital Transformation to the Universities in India. NIIT will introduce its globally acclaimed proprietary NIC (NIIT Inside Campus) model in universities and colleges across India.
Futuristic Programs At Offer
Through strategic tie-ups with premier institutions, NIIT will offer futuristic programs in following categories:
— MEAN Stack
— Big Data & Data Sciences Stack
—Design Thinking
–Cloud Stack
—Internet of Things (IOT) Stack
—Artificial Intelligence and Machine Learning
–Robotics and Virtual Reality
—Cyber-Security.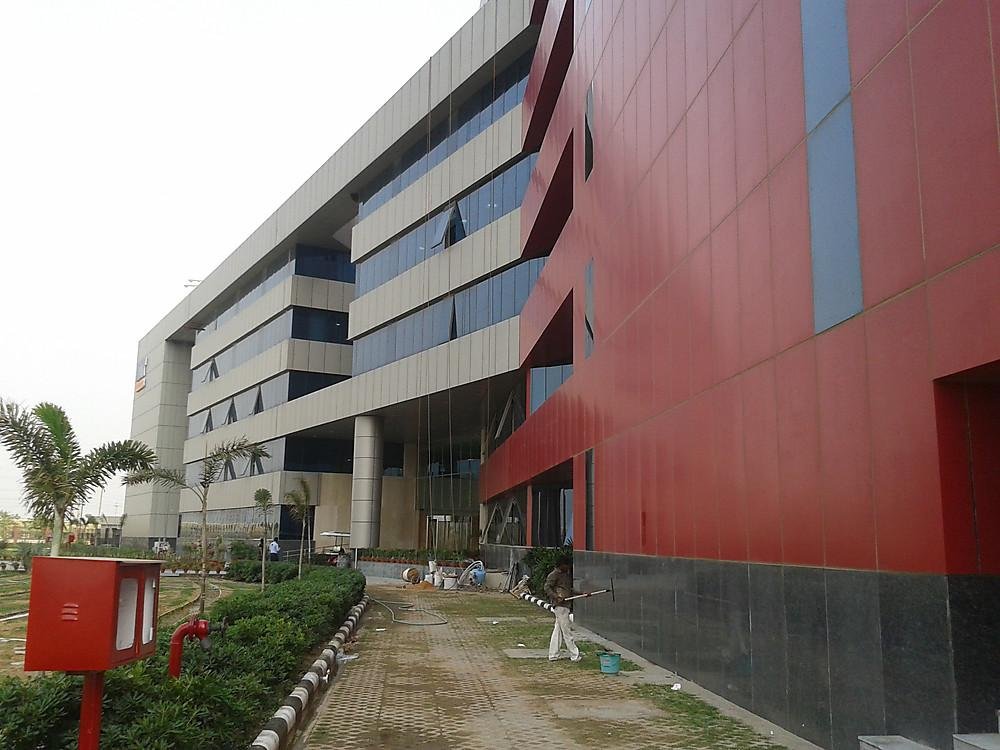 There is a huge variation in standards of technical colleges in the country, a majority of whom churn out graduates, who are not employable. 'NIIT Inside', a globally successful on-campus aims to bridge this gap. NIIT Inside is an effective solution that helps universities and higher education institutions to keep pace with changes in the global and local IT industry. It equips its students with the latest, in-demand skills that make them relevant in today's work scenario.
Elaborating on the strategic move, Rahul Patwardhan, Chief Executive Officer, NIIT Ltd., said "The Digital Transformation wave is upon the world and 'go Digital' has become the chant for those keen to survive and thrive in the emerging Digital age. Through our 'NIIT Inside' model we will work with educational institutes across India to help them modernize their curriculum and offer futuristic career programs to their students."
Sanjay Tickoo, Head, Emerging Markets & NIIT Inside Business in India, NIIT Ltd, said, "This is indeed a very significant initiative in India wherein we will work closely with the higher education institutions to promote the industry-academia interface by offering cutting-edge programs in Big Data, Java Enterprise Apps with DevOps and more to help create a talent pool aligned to the industry needs."