With an objective to bring impetus to imparting skill based education, Delhi Technical Campus 'DTC', an educational institute affiliated to Guru Gobind Singh Indraprastha University, New Delhi and Approved by AICTE & Council of Architecture, recently launched a suite of Value Added Courses in collaboration with various cells of IITs/IIMs etc.
DTC provides some of the most sought after courses of IP University including B.Tech (Computer Science Engineering, Artificial Intelligence- Machine Learning & Artificial Intelligence- Data Science), B.Arch, MBA, BBA and B.Com.
DTC formally introduced a multitude of courses for holistic and all-round development of students through academic flexibility. With the ever-evolving demand of the global technology industry, value-added courses are a must for the students in the current scenario not only for good placements but also for the long-term growth & development. Value-added courses act as a bridge that fill the gap between the formal education curriculum and the needs of the industry. "What is special about these courses is the collaboration with some of the most prestigious institutions when it comes to certification', said Justice Bhanwar Singh, Director General of DTC and Former Judge, Allahabad High Court. "We have made strategic partnerships to deliver best-in-class courses. Relevant certifications from e-cells of IITs and IIMs will improve employment opportunities and exposure", echoed Dr. Pranay Tanwar, Dean Academics.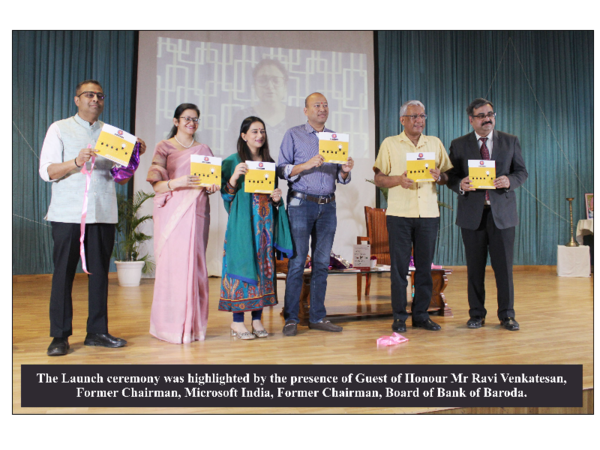 Skill building improves employability, self-esteem, confidence and leadership – all of which are essential beyond the standard academic pedagogy. There's a strong need for such courses to be floated throughout the year for students of all the schools – and DTC is embracing this faster than any other institute. These include courses on ERP tools like SAP; new age and high-demand technologies like AI ML, Web Development, Tally, essential skills like MS Office for productivity enhancement and AutoCAD for designing. Further, DTC has a strong focus on soft skills and life skills and has unveiled new courses on these as well.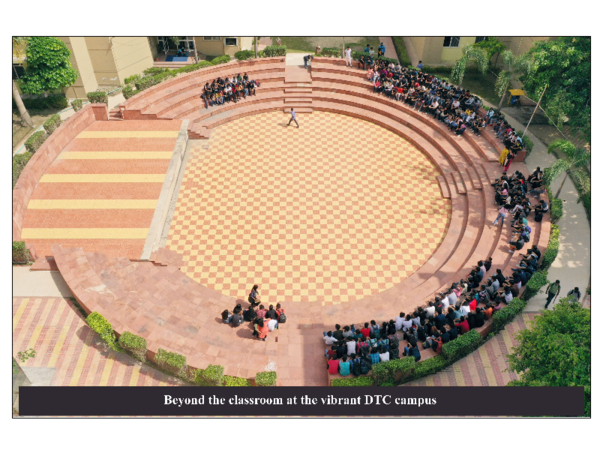 As these courses prepare the students by imparting them practical & professional knowledge, institutes like DTCs are heralding in a new era of holistic education in India. "Changes are being seen at breakneck speed, and it is imperative to learn not just from past experience but also anticipating future needs" said Mr Vipin Sahni, Chairman DTC, at the event.
Admissions in DTC are done on merit through University Counselling and under Management Quota. Eligibility is through JEE for Engineering, NATA for Architecture, and CUET/CET for other courses.
For admissions in DTC, please call +91-8527215678, 8527687800
www.delhitechnicalcampus.ac.in
Disclaimer: Content Produced by DTC