Delhi Metropolitan Education 'DME' Noida, affiliated to Guru Gobind Singh Indraprastha University, New Delhi and approved by Bar Council of India, has launched a series of in-demand Value-Added-Courses in a recently hosted International Symposium.
DME boasts of stunning infrastructure and contains the DME Law School, DME Media School, and DME Management School offering Law (five years integrated BA.LLB / BBA.LLB), Management (BBA) and Journalism (BA.JMC) courses respectively. With about 2500 enrolled students, the institute has emerged as one of the best and most exciting places to pursue high-quality education.
To bridge the gap between academia and the ever-changing industry standards, DME has launched its latest initiative which comprises a plethora of long and short durations courses and workshops to make their students industry and life ready. DME recognizes that upskilling is the need of the hour and hence focuses on many niche and dedicated courses like Data Analytics, Digital Marketing, Entrepreneurship Development, Maritime Laws, Cyber Security, Social Media Marketing etc while also apprising its students on other skills such as Soft skills, IT Skills, Life Skills, Mental Health etc in order to prepare students for various dimensions of life.
"DME has a vibrant atmosphere with a student-friendly and goal-oriented approach. It has a number of student societies that offer students to improve their personality. The Value-Added-Courses are now a great opportunity to go beyond textbook knowledge and be prepared for the future. The idea is to not just provide a degree, but education in a true sense", said Justice Bhanwar Singh, Director General of DME and Former Judge, Allahabad High Court.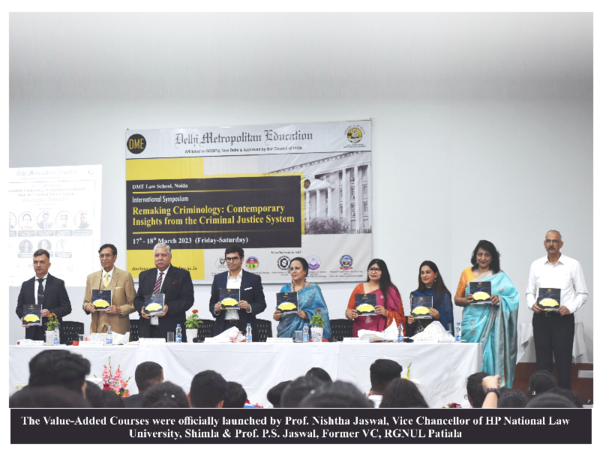 Although DME had been regularly conducting such courses in the past, now these courses come with industry/academic tie-ups with leading institutions such as cells of IITs/IIMs/NLUs etc. For law students, DME has an active and rigorous Judicial Training Academy (JTA) which prepares 4th and 5th year students for entrance exams for Judiciary and other selections. "Our students should be proactive, and these courses give them a chance to not only be acquainted with but also to engage with the latest in the broader arena", said Mr Vipin Sahni, Chairman, DME at the event.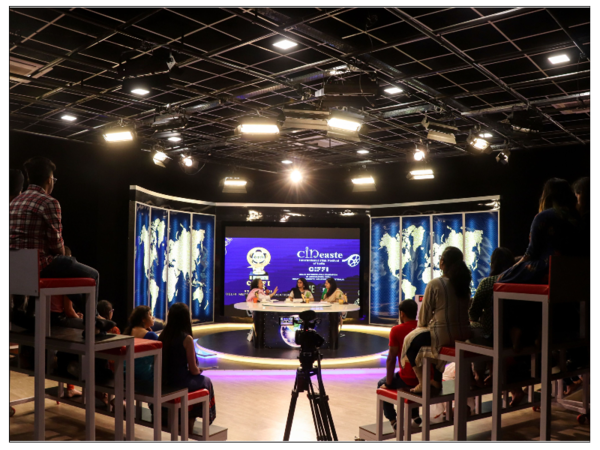 Admissions in DME are done on merit through University Counselling and under Management Quota. Eligibility for Law courses is CLAT, BBA & BA.JMC through CUET/IPU CET.
Students may call 7042667951, 9310136491 for details regarding admissions.
www.dme.ac.in
Disclaimer: Content Produced by Delhi Metropolitan Education (DME)