In an exclusive conversation with DNA, Chancellor Vijay Bhatkar of Nalanda University (NU) reiterated the significance of research and listed the commencement of research programmes as immediate priorities of the University. The newly appointed Chancellor also highlighted the need for regular consultations with professors and students for success in academics.
New Campus Building: Administrative Delays
Bhatkar laid the foundation stone on Wednesday, commencing the construction work for phase I of the University building. The Rs 2,727 crore project in a sprawling 455-acre space, and that's around 10 kilometres from the ancient Nalanda Mahavihara was initially scheduled to be completed by 2015. Bhatkar said, "The construction has already been delayed due to various reasons. I have asked the companies to expedite their efforts construction now." Students, teachers and non-teaching staff requested the Chancellor for research programs at NU, in addition to raising their concerns during an interactive session held after ceremony.
The new university campus is designed to be self-reliant in terms of energy, water and other natural resources necessary for sustaining daily operations. The construction of the world's largest net-zero campus phase I (including academic, administrative and all non-residential blocks) was awarded to Hyderabad based M/s NCC Limited in January 2017.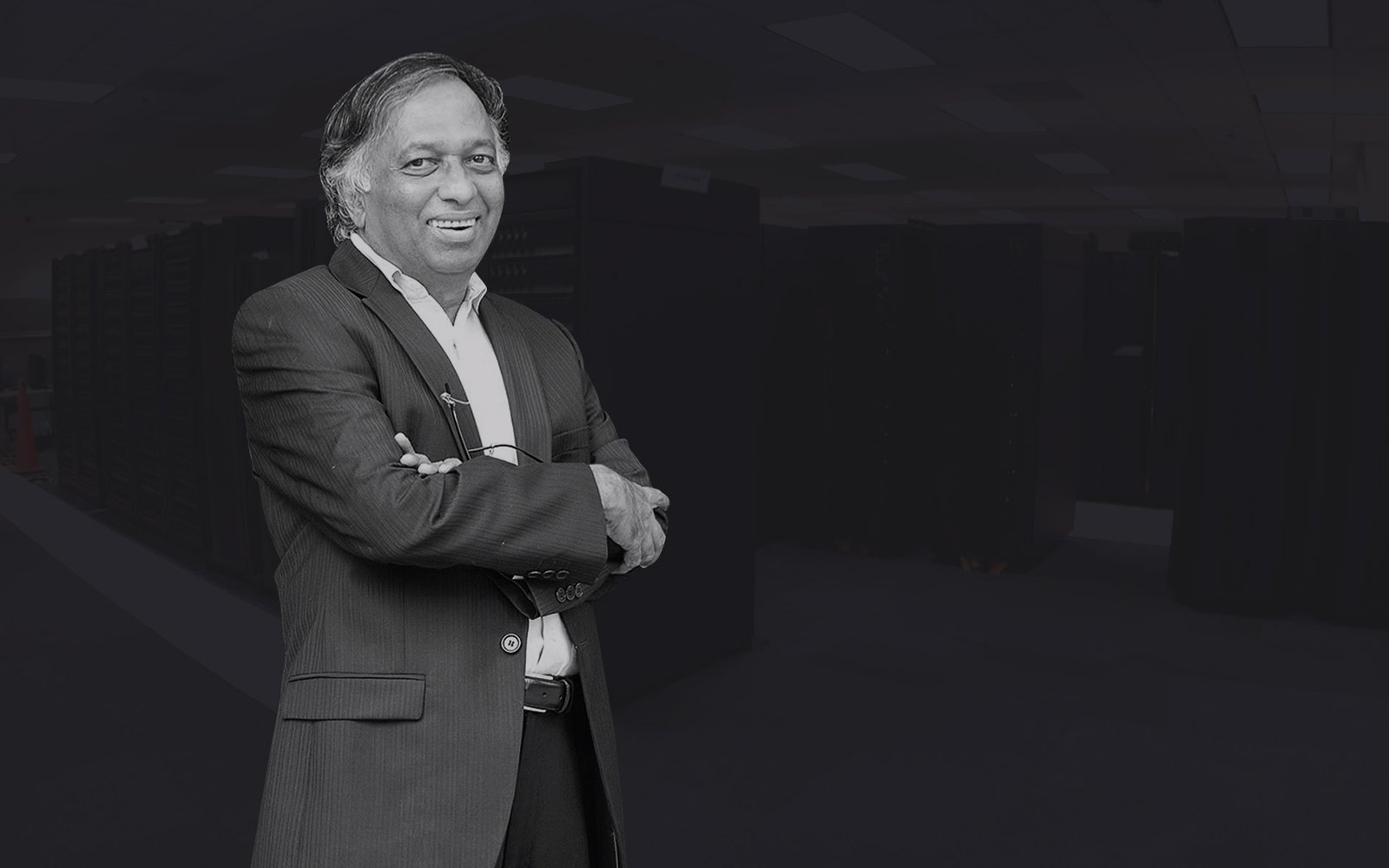 Lack of autonomy cited by ex-chancellors
First Chancellor of Nalanda Amartya Sen had resigned back in February 2015, citing lack of cooperation from the current NDA government. In his nine year long association with the university, Sen had been a Chancellor and then later acted as a member of the governing board. Former Singapore minister George Yeo, the second Chancellor of NU had also resigned citing a 'lack of autonomy' back in November 2016. The third chancellor, Bhatkar said,"In the academic world, other continents have dominated in the last two decades. But, the time for Asia has come and Nalanda will play a big role in it."