Introduction
MindTickle gives a SaaS platform for organizations to grow and increase their sales professionals. The organization can share resources such as pitches, presentation table, and product up-gradation in real-time with their employees while also keeping them up to date on the latest product facilities, objection handling, and customer success stories.
The solution also employs social tools and gamification to enter into sales teams' inner competitiveness and improve usage rates. The platform's administrative interface enables product and marketing teams to publish new updates, assessments/surveys, and roleplay coaching exercises quickly. while providing sales leaders reports and a Platform that helps them Knowing education gaps for each representative and the summary views that help track the sales readiness by region, team or user cohort.
Won "Best use of engagement techniques in Online Learning" award at Gamification Summit, SF, the USA in 2013, rated Cool Vendor by Gartner in 2014 and a TiE50 Top Start-Up Winner in 2015. Claims to have their products deployed by 100+ companies with over 1,50,000 users. Clients include SAP, MakeMyTrip, eBay, Yahoo, InMobi, Olacabs, Nutanix, Cloudera.
Important Details
| | |
| --- | --- |
| Categories | Enterprise Software, Gamification, SaaS, Sales Automation, Training |
| Headquarters Regions | San Francisco Bay Area, West Coast, Western US |
| Funding Status | Late Stage Venture |
| Founded Date | Aug 1, 2011 |
| Founders | Deepak Diwakar, Krishna Depura, Mohit Garg, Nishant Mungali |
| Operating Status | Active |
| Number of Employees | 101-250 |
| IPO Status | Private |
| Company Type | For-Profit |
| Website | www.mindtickle.com |
| Facebook | View on Facebook |
| LinkedIn | View on LinkedIn |
| Twitter | View on Twitter |
| Contact Email | info@mindtickle.com |
| Phone Number | (800)231-5578 |
Funding Rounds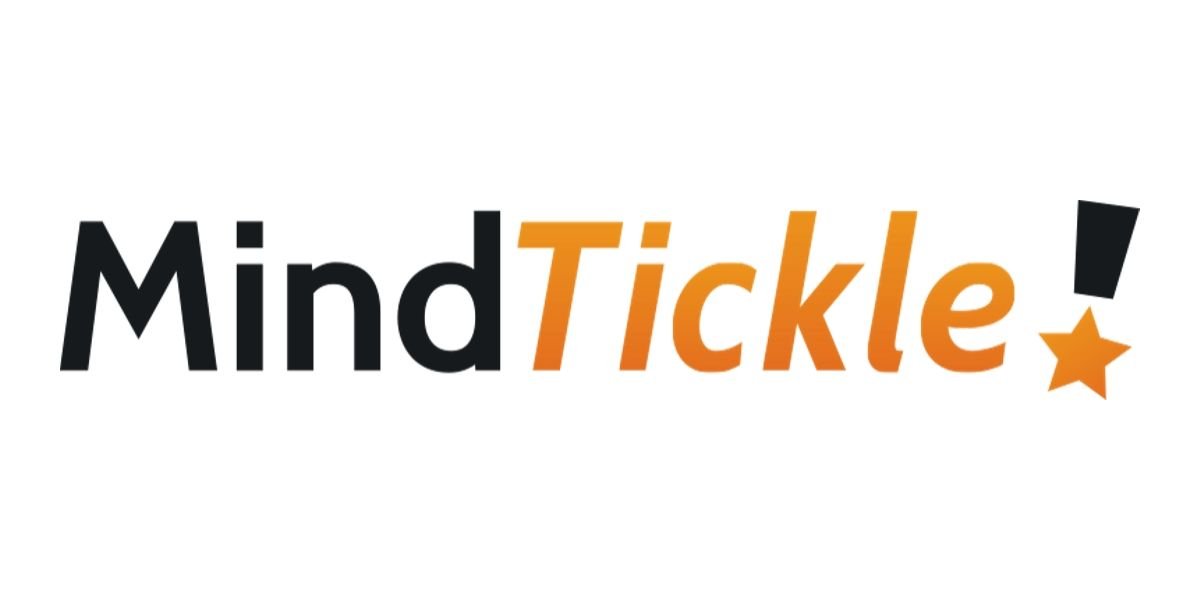 MindTickle has raised a total of $81.3M in funding in 4 rounds. Their latest funding was raised on Jul 29, 2019, from a Series C round.
More About MindTickle
MindTickle gives the industry's most comprehensive readiness system for closing the education and skill gaps found in customer-facing teams. Sales teams all over the wide range of industries use MindTickle's award-winning platform to train, coach and align their sales teams to create reps and their managers more prominent.
Joining on-demand online education, bite-sized mobile updates, gamification, coaching and role-play with a data-driven approach, MindTickle accelerates time-to-productivity, keeps in mind consistent implementation, and helps boost sales performance.
MindTickle is an International, privately-held organization with headquarters in Sunnyvale, CA. Investors include NEA and Accel Partners
Latest News About MindTickle
They raised $40,000,000 / Series C from Accel and 4 other investors
The Economic Times — MindTickle gets $40 million from Norwest, Others
MindTickle Secures $40M in Series C Funding
MindTickle Named a Leader in the Sales Coaching and Learning Tech Spectrum™ by Aragon Research