As the industries across the world fluctuate along with global influences, the latest of such ups and downs in the field of Engineering is with Mechanical Industries and those based on Computer Sciences. Subsequently, similar effects can be felt in academics, with more and more students opting for ME than computer sciences. The trend seems to changing fast, Engineering is being revisited. Pipping Electronics and Communications has led to a surge in applications for mechanical branches in colleges all over the country, and that its poised to overtake an uncertain IT and software industry.
What to the Experts Say
Experts believe that while engineering courses continue to be a big draw for students in this part of the world, its 70-odd options undergo a life cycle of their own. According to research, the decision to pick out a particular course taken students and faculties alike is based on the the enterprise boom that's translated by the availability of greater jobs and higher earning.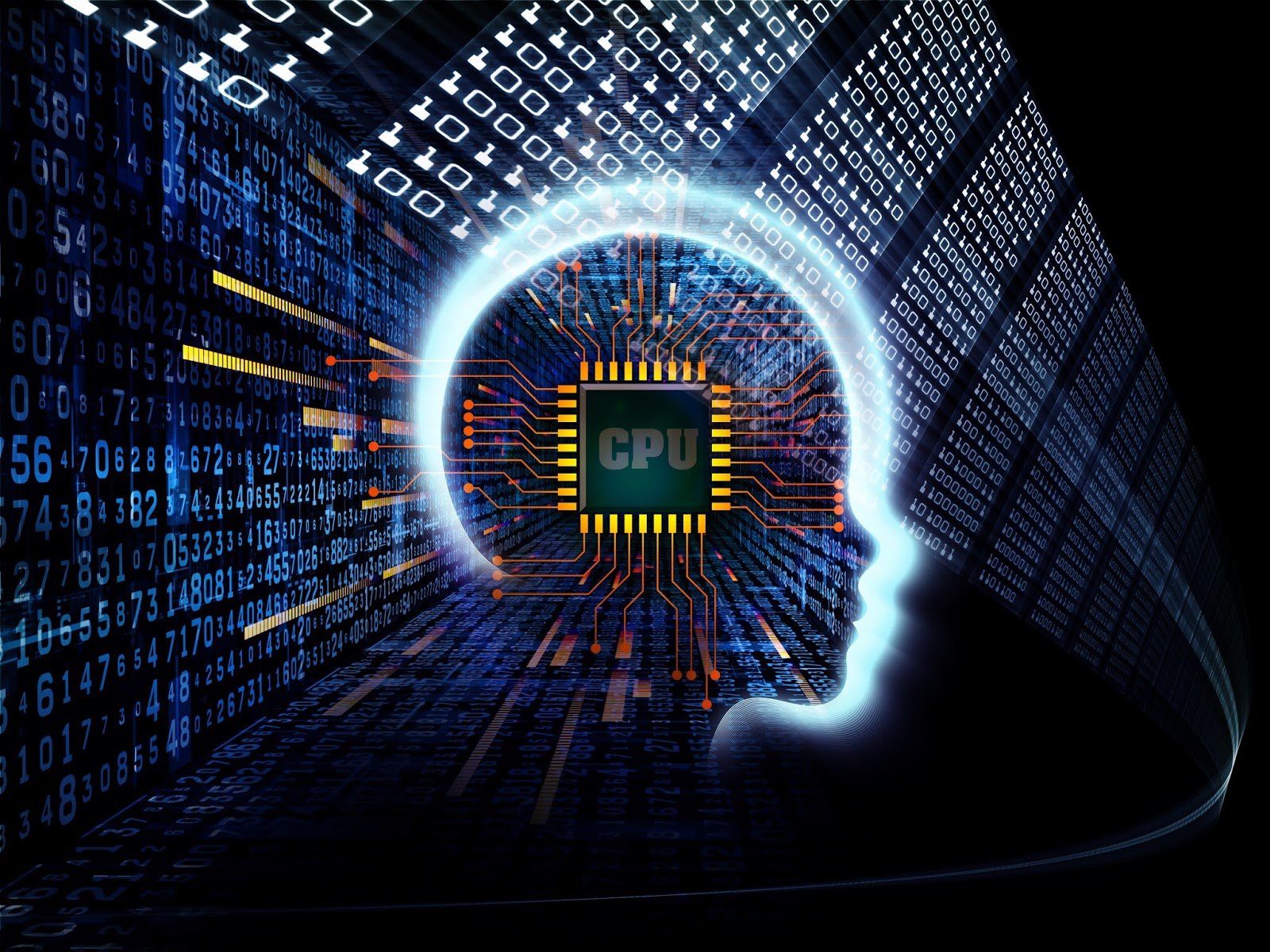 Many experts believe that the sun is setting at the computer sciences and technology engineering stream. As per the statistics, 25.44% of all college students opted for computer branches in 2013-14, while around 24% selected the stream this year. Numbers for Mechanical Engineering are rising, 21.6% students for this year as compared to 20.22% for the year 2013-14.
The AICTE Data
Even though the seat intake for engineering is on the decline (from 16.3 lakh in 2013-14 to about 14.7 lakh this 12 months), experts feel the course will continue to have lakhs of takers. IIT-Madras director Bhaskar Ramamurthy added: "Due to uncertainty in IT, students are opting for mechanical – because mechanical students can join IT companies, though the reverse is not possible." VC of Chemical Technology Institute, GD Yadav added: "There is so much new construction, new infrastructure, machinery and mechanical engineers are needed everywhere."