As many as nine Indian Institutes of Technology (IIT) out of the total 23 are functioning without a Chairperson. Out of the 20 Indian Institutes of Management (IIM), four do not have full-time Directors. 15 out of 18 Indian Institutes of Information Technology (IIITs) are without a Director. And 12 of the 31 National Institutes of Technology (NITs) and four out of the 47 Central Universities (CU) are functioning without permanent heads of the institutions.
What Hrd Ministry Says
Surprisingly, in the last few sessions of Parliament, the response of the Ministry of Human Resource Development (HRD), has been as vague as: "… Arising of vacancies and filling up of posts is a continuous process".
However, in reality, there hasn't been much improvement in the last many months.
Among the central universities, Tezpur University, Indira Gandhi National Open University (IGNOU), Visva Bharti University and Pondicherry University do not have permanent Vice-Chancellors (VC).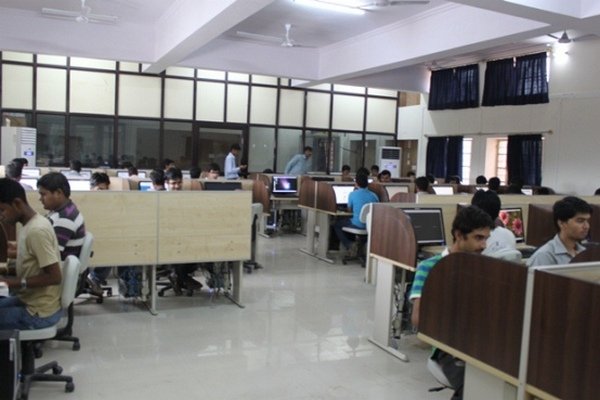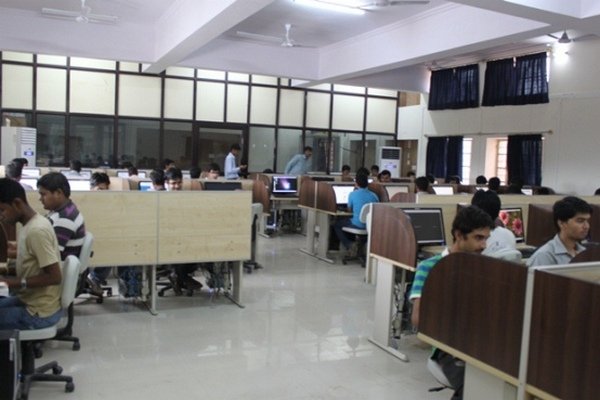 The Shocking Statistics
As per the data shared by HRD Ministry:
A) 15 of the 18 IIITs have no chairperson or a full-time director. Nine IITs, including the six new ones, are functioning without a chairperson. A chairperson is the head of the Board of Governors (BoG) for these technical institutions, which takes important decisions related to the institutions functioning.
B) As many as 10 NITs are yet to fill the chairperson's post and 12 NITs have no directors either.
C) The post of Directors is vacant in four Indian Institutes of Management (IIMs) namely…IIM Kozhikode, since April 2014, IIM Bodh Gaya, since August 2015, IIM Amritsar, since August 2015 and IIM Jammu, since August 2016.
D) The ministry data also show that there are about 26 percent of faculty posts in IIMs and about 35 percent faculty posts in IITs that are lying vacant.