Delhi Deputy Chief Minister Manish Sisodia has conveyed the following concerns to the HRD Minister Prakash Javadekar:
1. Textbooks should not be used as "ideological battleground" between the Left and the Right
2. Books should only be children-centric
3. Books must not be a platform for any political point-scoring
"Textbooks confusing, incompetent and text-overloaded"
Sisodia, who is also Delhi's Education Minister, observations came against the backdrop of concerns raised by various quarters about quality of content in NCERT textbooks. Maintaining that NCERT textbooks are "confusing, incompetent and text-overloaded", Sisodia also presented an analysis of the certain NCERT books. This analysis was prepared by a team of Delhi government school teachers.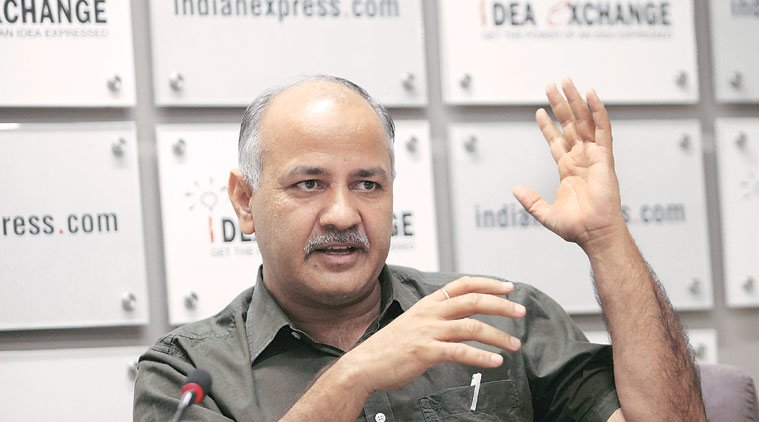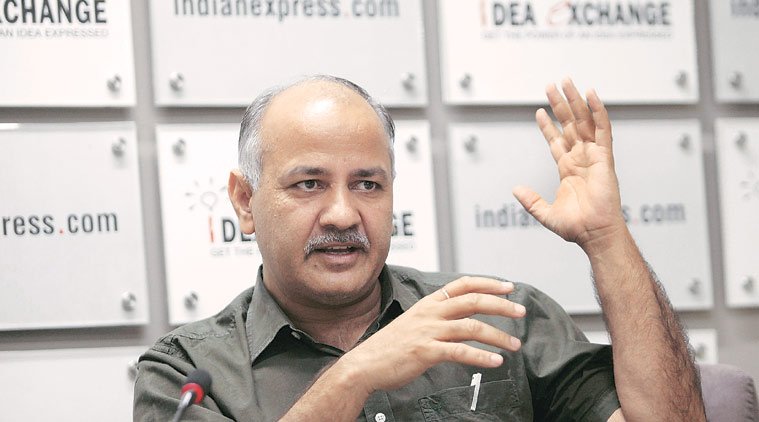 Sisodia, who is also Delhi's Education Minister, made the above observation at the 54th General Council of the NCERT chaired by HRD Minister Prakash Javadekar. The meeting was attended by several state education ministers and officials. On the agenda were content review of textbooks, implementation of learning outcomes, adequate supply of textbooks and recruitment of non-academic staff.
NCERT invites feedback
NCERT had last month invited suggestions and feedback from states and union territories regarding any factual errors in textbooks which required changes in content/concept presentation. The deadline for the same is June 30. Following this the council will take a call on incorporating the necessary changes. Officials from the Uttar Pradesh education department has expressed state's interest in making NCERT textbooks mandatory.
According to the NCERT officials, various states have raised the issue of limited availability of NCERT textbooks. This has triggered the demand for giving a platform to private publishers. Thus, the HRD Ministry will next month conduct a review meeting with the NCERT officials to address this issue of lack of enough textbooks to meet the students' need.