KNOW US
COMPANY'S PROFILE
Eduvoice is an initiative catering towards bringing education professionals together from all around the globe to form a strong and vocal community that can influence stakeholders of the higher education sectors about various issues that are persistent within the community. It is a platform that welcomes the stakeholders to support the community in redesigning the higher education system of India.
Mission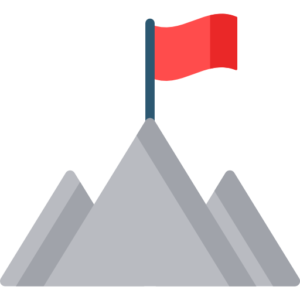 Eduvoice works on the mission of creating a strong and diverse community of stakeholders of the higher education sector.
Vision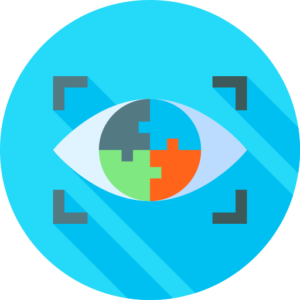 Eduvoice has a vision of providing a strong voice to community representing the higher education sector which can influence changes. 
Collaborate With Us

Become Partner


Advisory Panel


Advertise With Us


Write With Us


Facebook-f


Twitter


Envelope


Linkedin