Kerala's largest temple body, Travancore Devaswom Board (TDB), is planning to establish an exclusive college and study centre to teach streams of ancient knowledge like 'Veda, Vedanta and Tantra'. The colleges called Veda-Vedanta-Tantric centre in Shangumugham and Veda-Vendanta college in Sasthamkotta will impart knowledge on ancient traditions and spirituality.
Kerala Temple Board's Statement 
"The Veda-Vedanta-Tantric centre is planned to be set up in association with the Vivekananda University, Kolkata.. It will be a unique learning platform with a national outlook.. Our present plan is to start the centre as an off campus unit or sub-centre of that university," TDB President Prayar Gopalakrishnan said.
He added that the colleges will be modelled on the ancient centres of higher learning like 'Takshashila' and 'Nalanda' in terms of academic and extre-curricular activities with a hint of modernity. Gopalakrishnan believes that these institutions will be the key players in education on traditional knowledge and spirituality. The plan is still under draft but discussions are underway to launch the project next year.
What More?
The TDB has also initiated a step to appoint non-Brahmit priests, including dalits, in the temples that it manages. Gopalakrishnan noted that the body is thinking of setting up a deemed varsity called 'Travancore Devaswom Board University' for the Veda Vedanta College project.
"We have to finalise the design and other aspects of both institutions.. Only then can we step into the next phase. We hope to start one of the projects at the earliest," he said.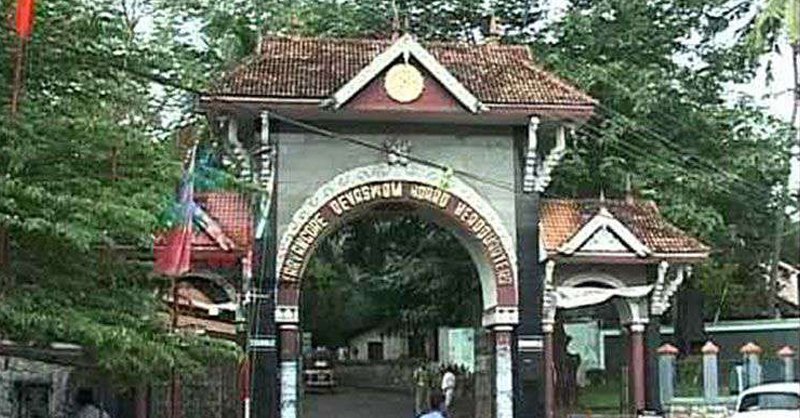 About TDB
The TDB is an autonomous body that manages about 1,248 shrines in Kerala including the Lord Ayyappa Temple in Sabarimala. In is now looking promote the 'gurukula' tradition through the two new institutions.