Free and Open Source Software (FOSS) system of learning will now onwards be implemented in the curriculum of Higher Secondary schools in Kerala. The permission for the same was granted by the curriculum committee as the school education in the state has completed absolute migration to FOSS. According to Anvar Sadath K, Executive Director of IT@School Project, "Information technology has been a part of the High school curriculum in Kerala since 2003 with IT being made a compulsory subject from the eighth standard." Migration to the FOSS also presented the Kerala government an opportunity to save close to 300 crore INR.
Views of Executive Director, IT@School Project
Sadath said that Accounting packages will be added to the course so that the system can be used for many purposes, including teaching, learning and office accounting. "It is not the cost saving that matters more, but the fact that the Free Software license enables not only teachers and students but also general public an opportunity to copy, distribute and share the contents and use it as they wish," he said. FOSS based education was mandated with an official order in 2007, two years after it was first introduced in the state education curriculum.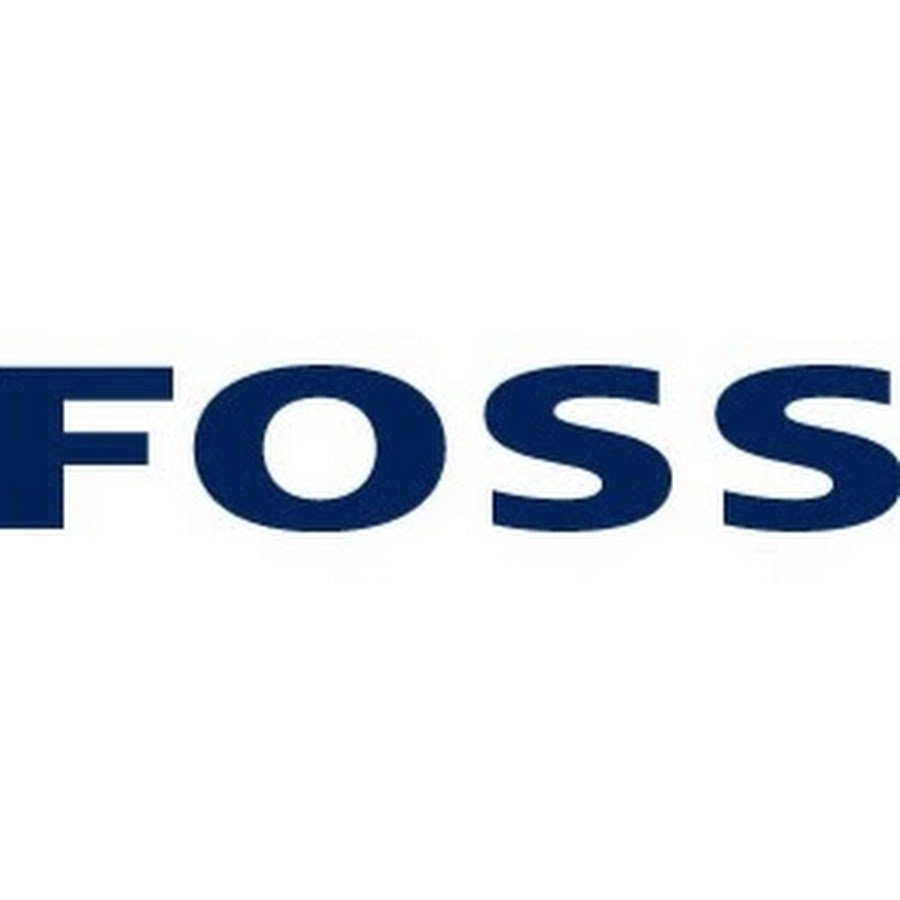 Sadath also added, "The ICT enabled education being implemented by IT@School in High School section has made the state of Kerala the first such with the largest deployment of FOSS in the education sector. He added that Kerala is ready to support other countries and states in extending these programmes. "We are ready to support other states and even foreign countries in extending these programmes, and that the absence of proprietary software is what that has made it possible for IT@School to formulate such extensive ICT education programmes," he said.