BECOME A MEMBER
WHY TO BECOME MEMBER WITH US?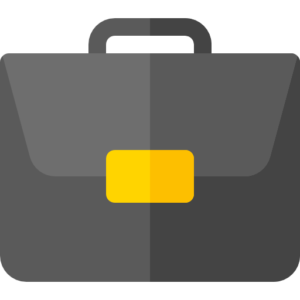 Business Opportunity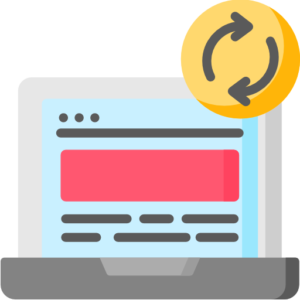 Education Update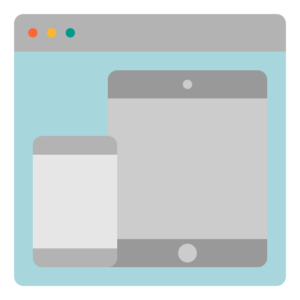 Global Platform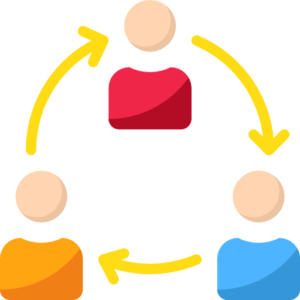 Networking
Offerings for Eduvoice Member?
Opportunity to be in Advisory Community

 Guest Author Article
Discount In Partner's Events
Eduvoice's Event Pass
HOW TO
BECOME
EDUVOICE
MEMBER?
You just need to register your self for the same and after verification of your details you will become Eduvoice's Member.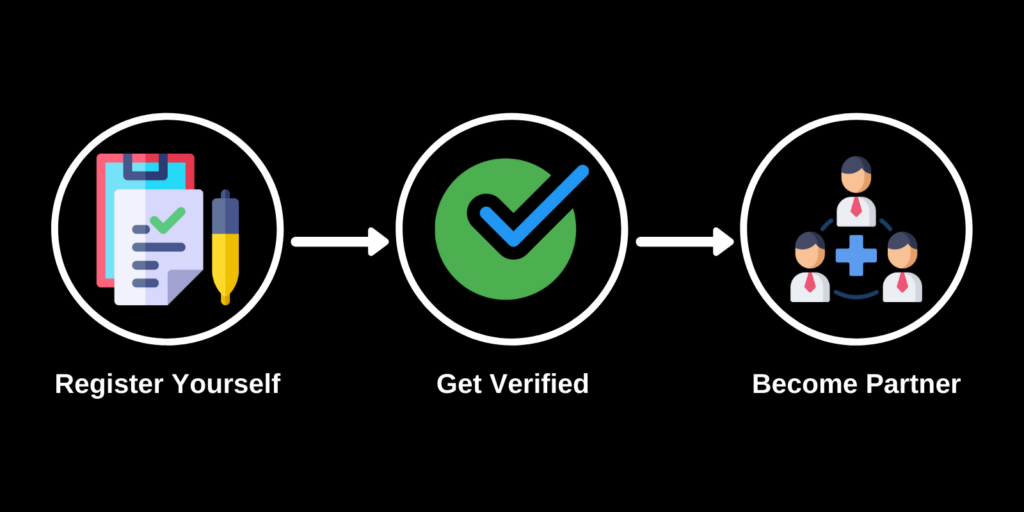 FILL THE MEMBERSHIP FORM TO BECOME A MEMBER
What Members Say?
"The Eduvoice can take initiatives to create a group of experts from academics, social workers, lawyers, society representatives, psychologists, etc. who can provide connectivity among the stake holders of education. Massification of education should be linked with quality otherwise it will take longer for India to become an innovation driven society. "​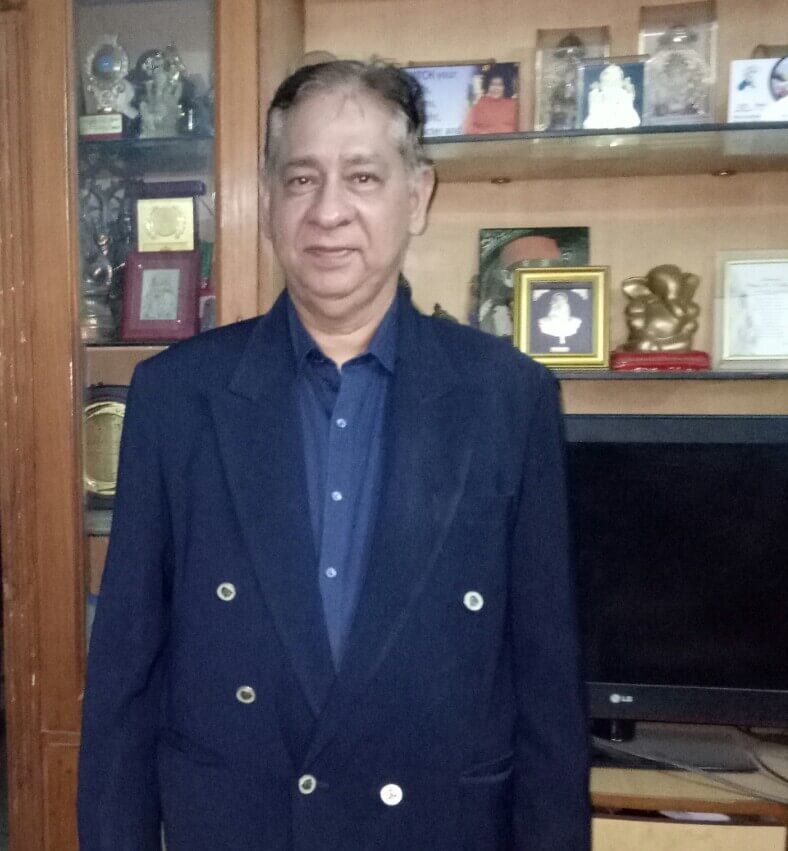 PROF. AMBIKANANDAN MISHRA​
Professor of Pharmacy​
"Eduvoice is an awesome place for educators to interact with fellow academics and students. Very prompt and efficient team of editors doing work to get news from the academic world.

Very professional and focused. Graphics team is outstanding also!


A pleasure to work with – even with my busy schedule."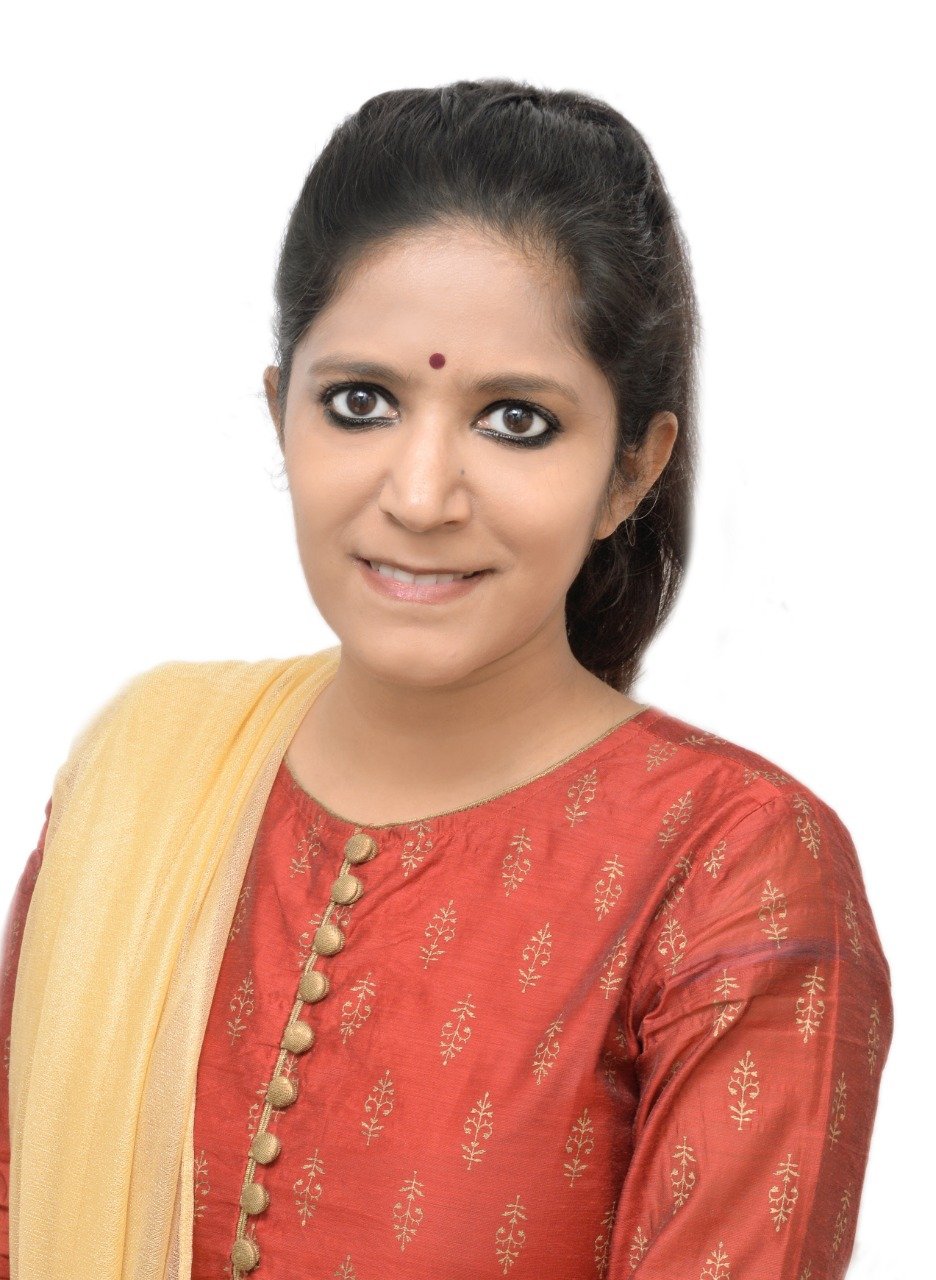 TAMANNA KHOSLA​
"I explored some, and of course, this Eduvoice is found working on ground realities. So education voice is Eduvoice. This voice must reach to every Indian's ear and of course teacher's first because they feel where they are, they are competent enough, they are comfortable enough. Where they are they are encouraged enough.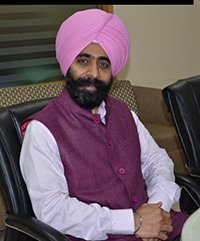 DR. MANPREET SINGH MANNA​
Former AICTE Director​
"Eduvoice is a bond between higher education institutes. You are able to develop relationships, connect people, connect institutes and connect quality initiatives of different institution
Eduvoice as a platform act as a great opportunity to learn about the higher education sector. One can learn about teaching, learning methodology, evaluation methods in one place."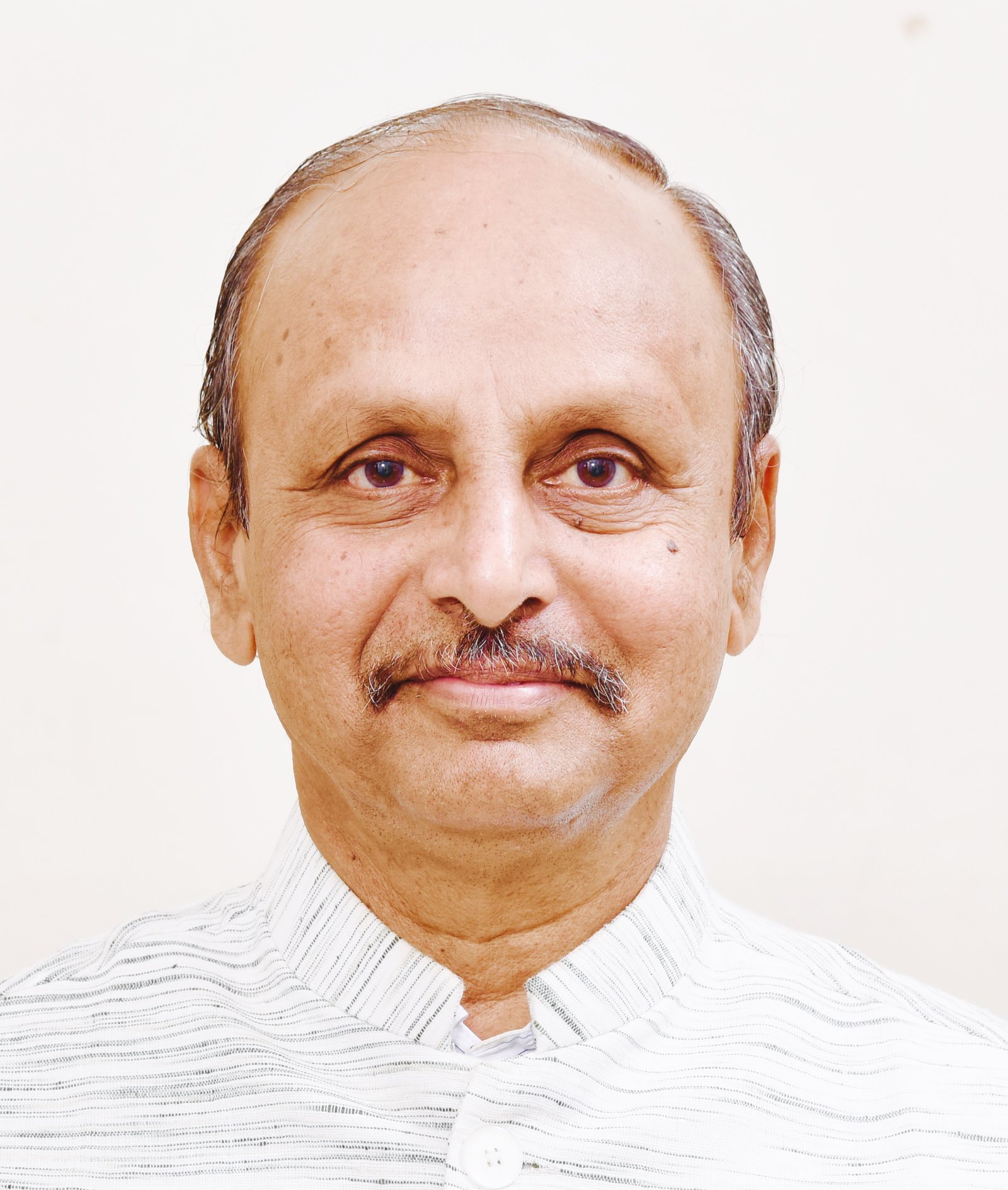 Dr. Sudhir Gavhane
Vice-Chancellor
The MGM University
"I think it is an excellent initiative. Eduvoice is raising all the important issues related to our Indian higher education system and working towards its betterment. So, I wish them all the best and I hope Eduvoice is successful in reaching its aim."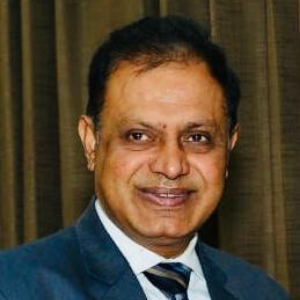 Prof Ramesh Chowdhary
Vice-Chancellor
AP Goyal Shimla University
"It is a good initiative in a way that it is using technology to create an immersive learning experience for students. It is providing students with good case studies and acting as a bridge between various educational stakeholders.
Eduvoice has a long way to go since it is just the beginning. The initiative seems promising and I wish them all the best for the future."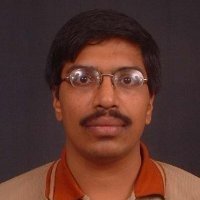 Dr. Rajat Moona
Director
Indian Institute of Technology, Bhilai