Executive Committee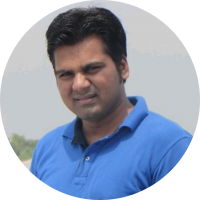 Executive Board Member
Eduvoice India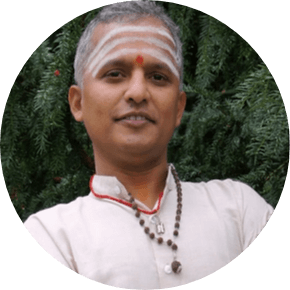 Vedic & Scientific Research Foundation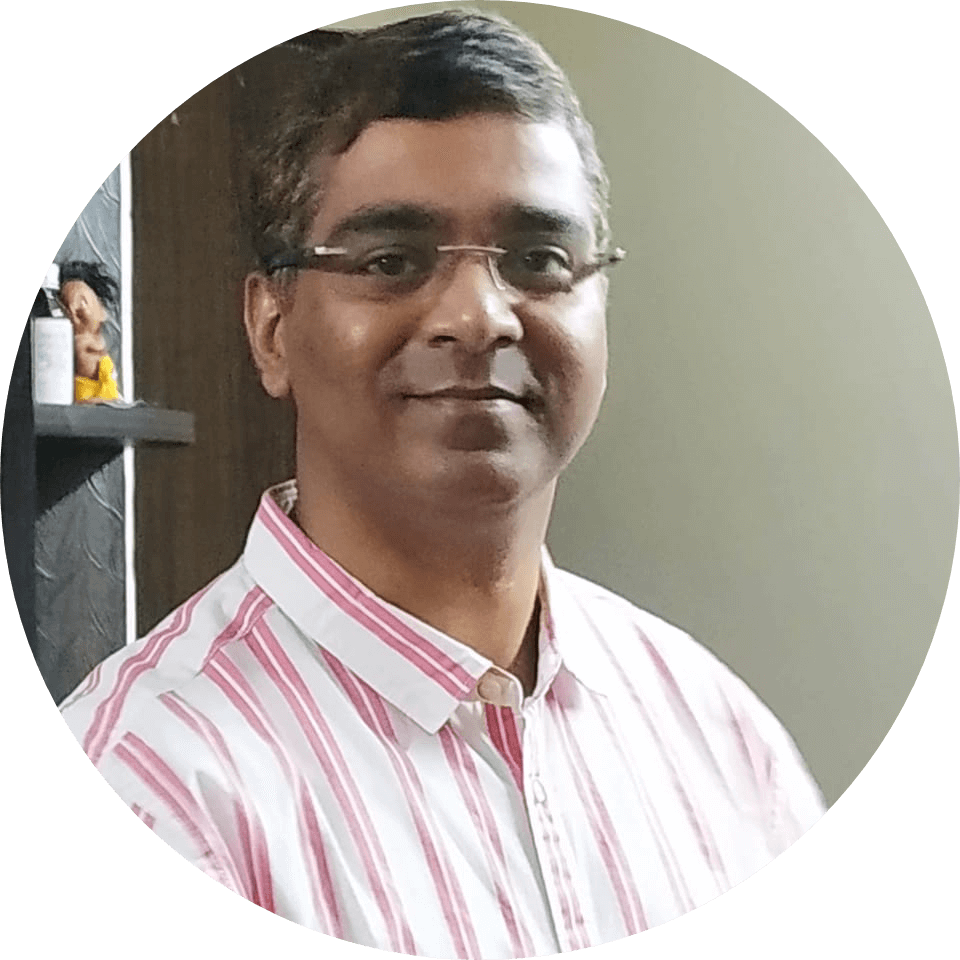 Business Partner
Innovationext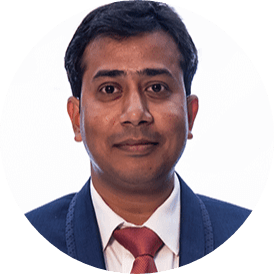 Assistant Professor
BML Munjal University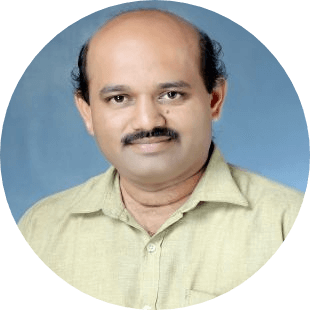 Assistant Professor
RIT Rajaramnagar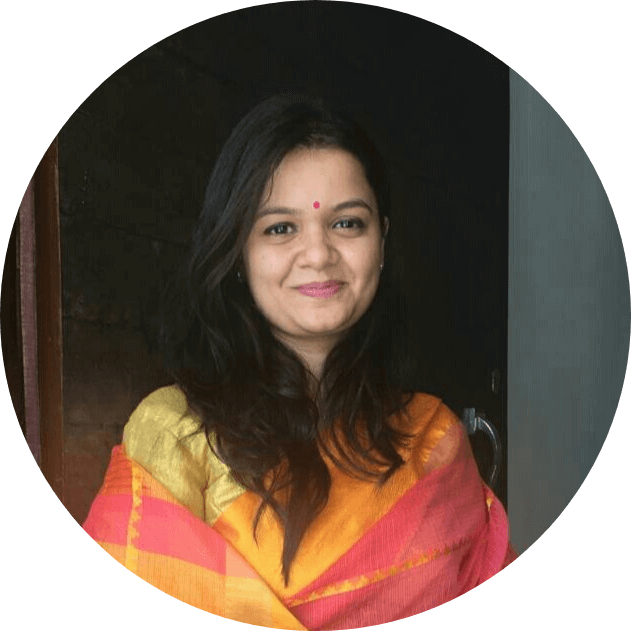 Assistant Professor
L.J. Institute Of Pharmacy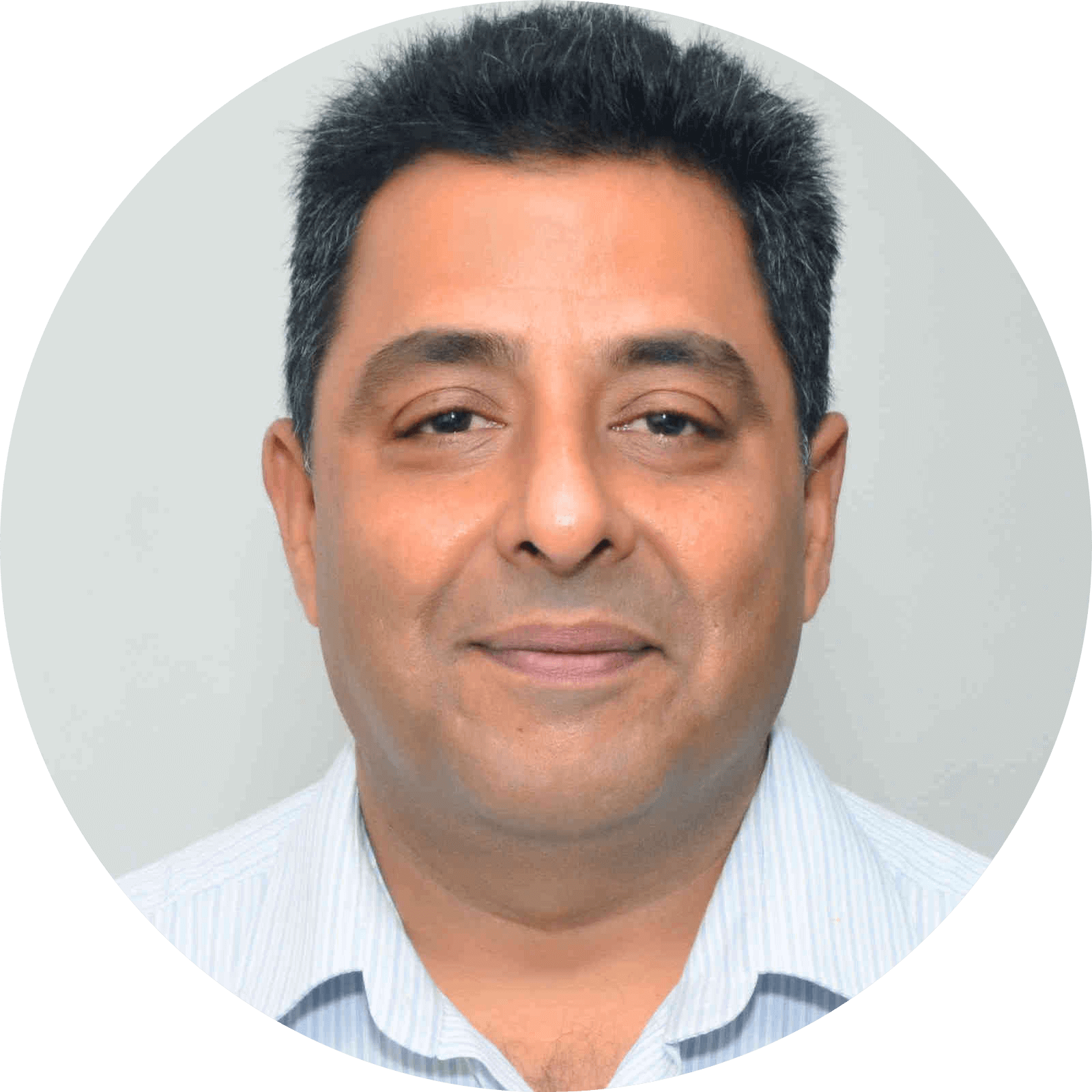 Professor
IIT Roorkee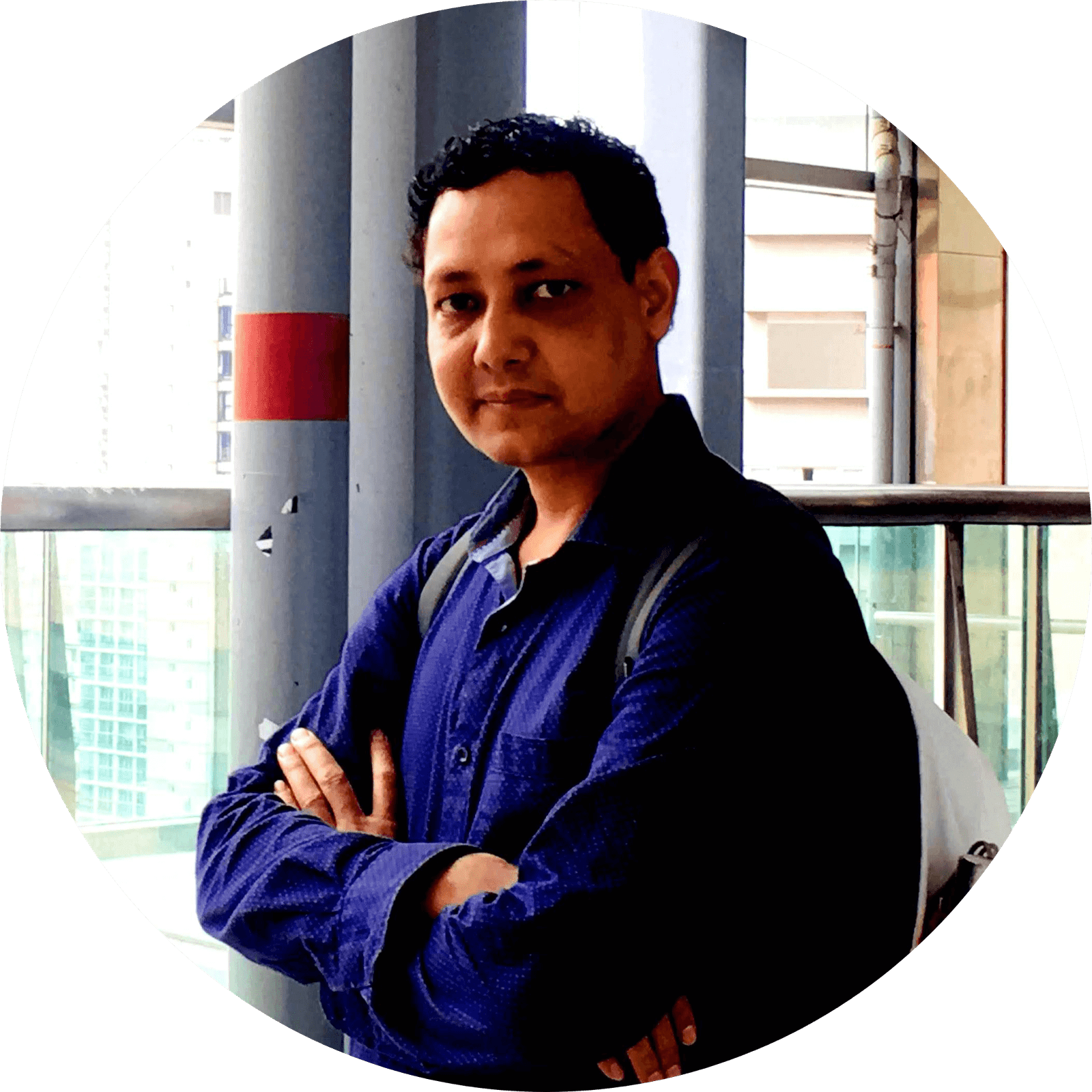 Assistant Professor
Dayalbagh Educational Institute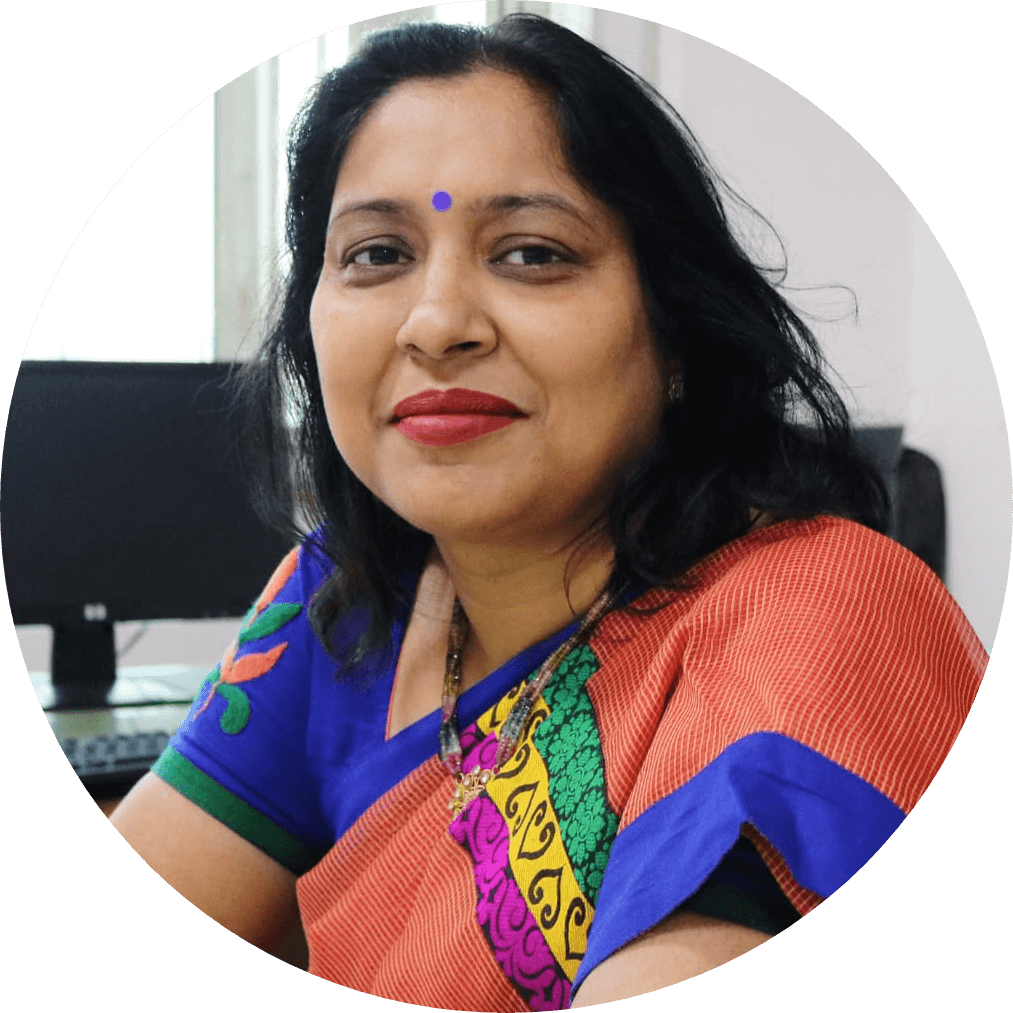 Principal & Dean
Vivekananda Institute of Professional Studies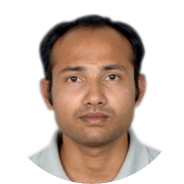 Student Researcher
Arunachal University of Studies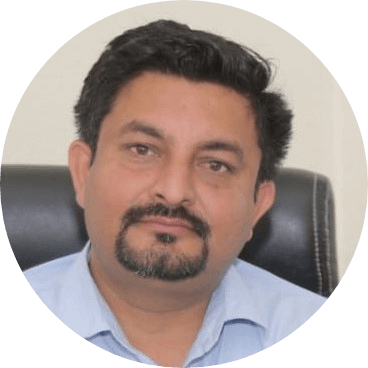 Executive Director
RKG Group of Institution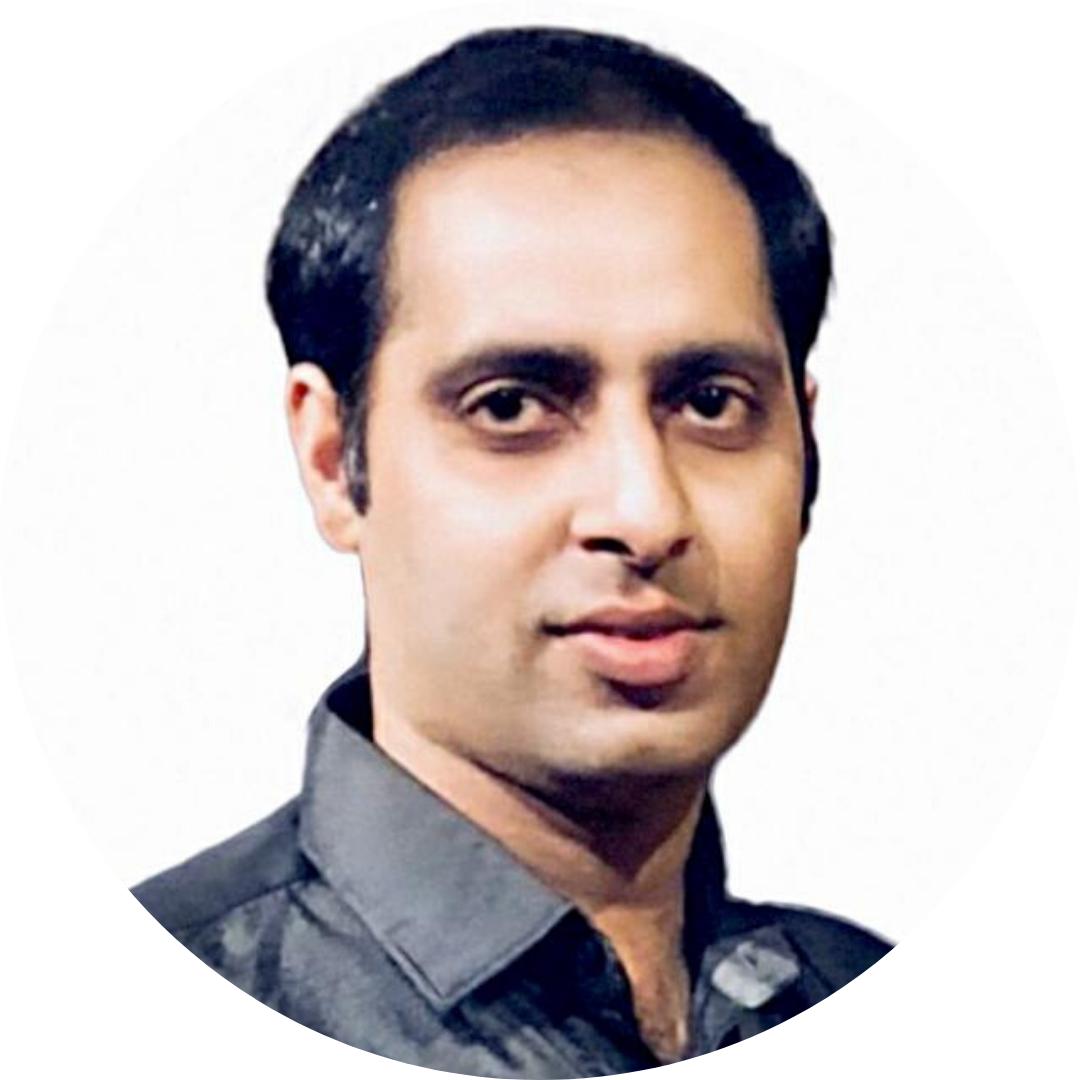 General Manager
MVN University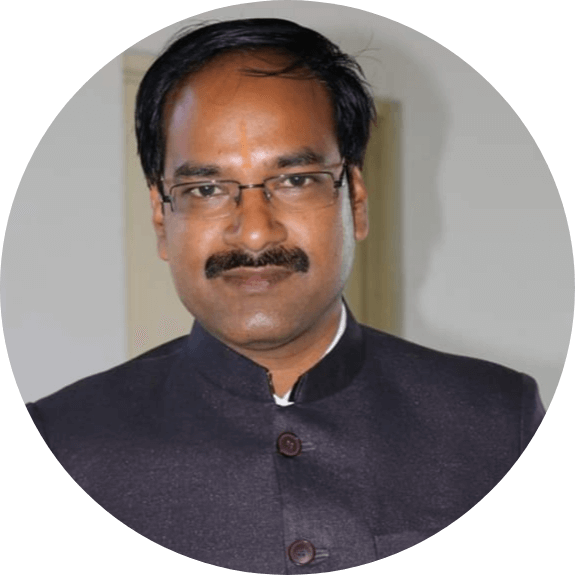 Assistant Professor
SRMU Lucknow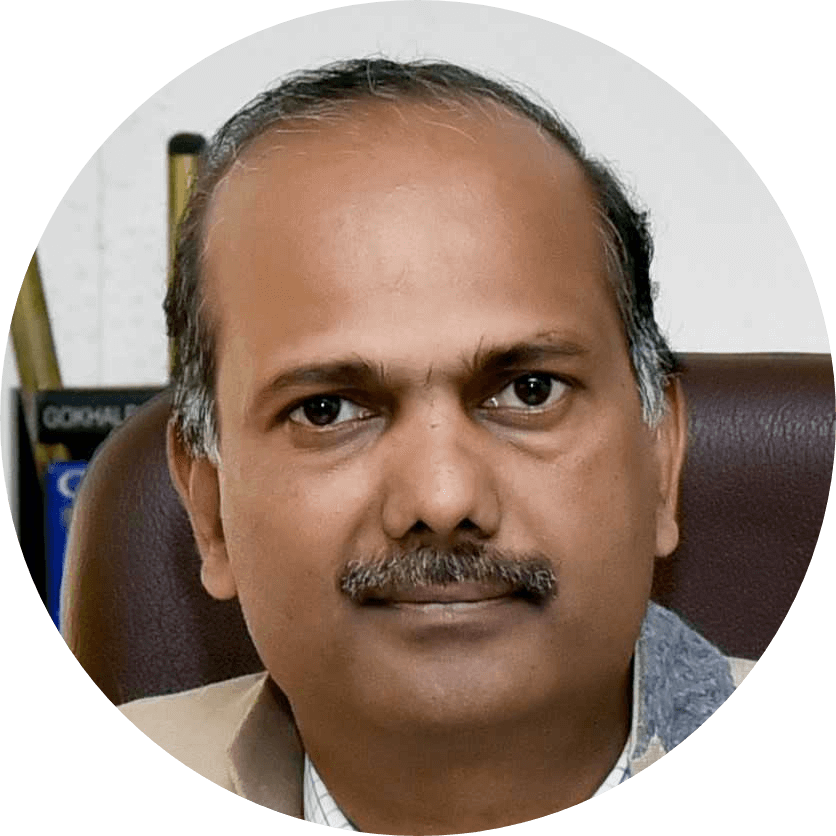 Professor & HOD
Sandip Institute Engineering & Management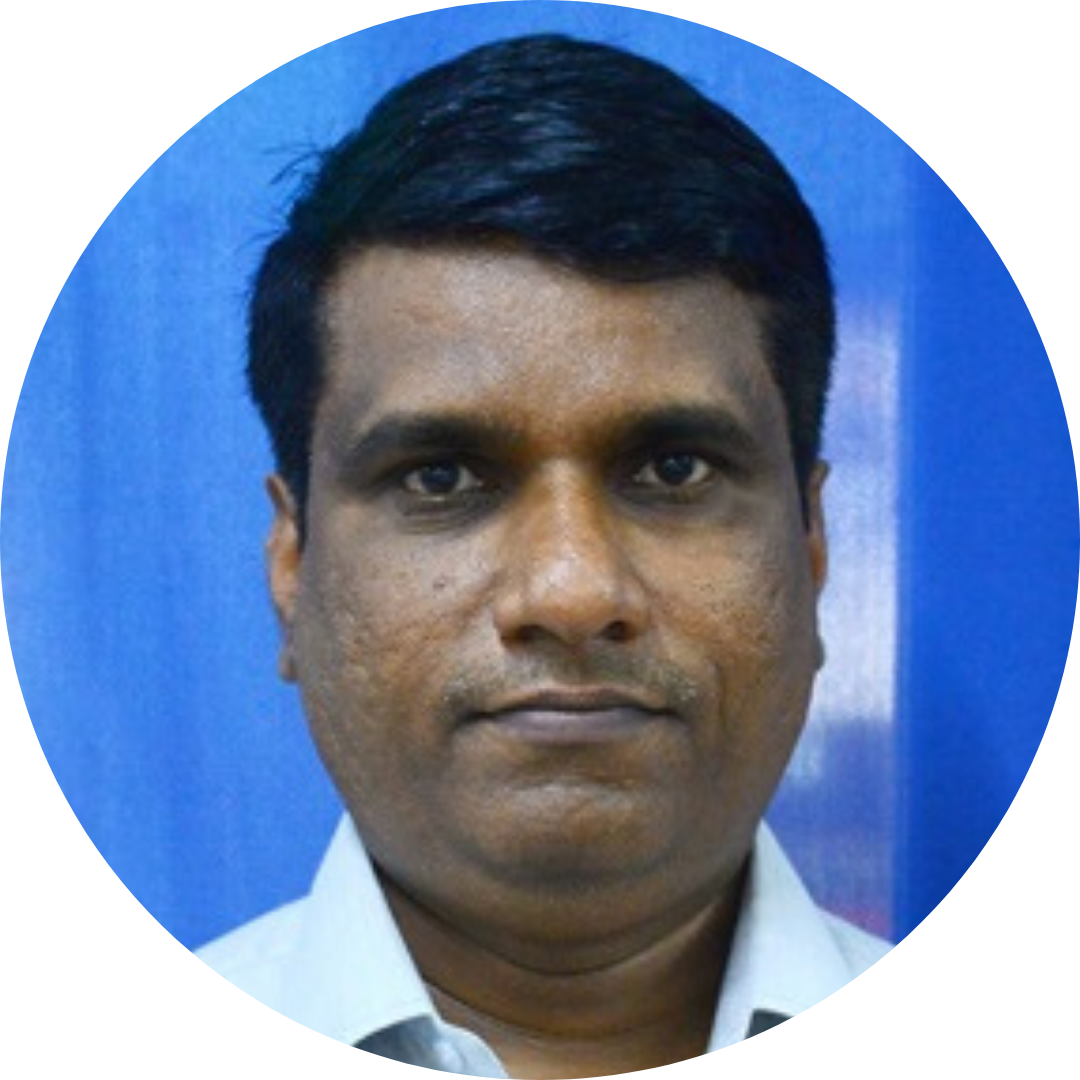 Assistant Professor
Amrutvahini College of Engineering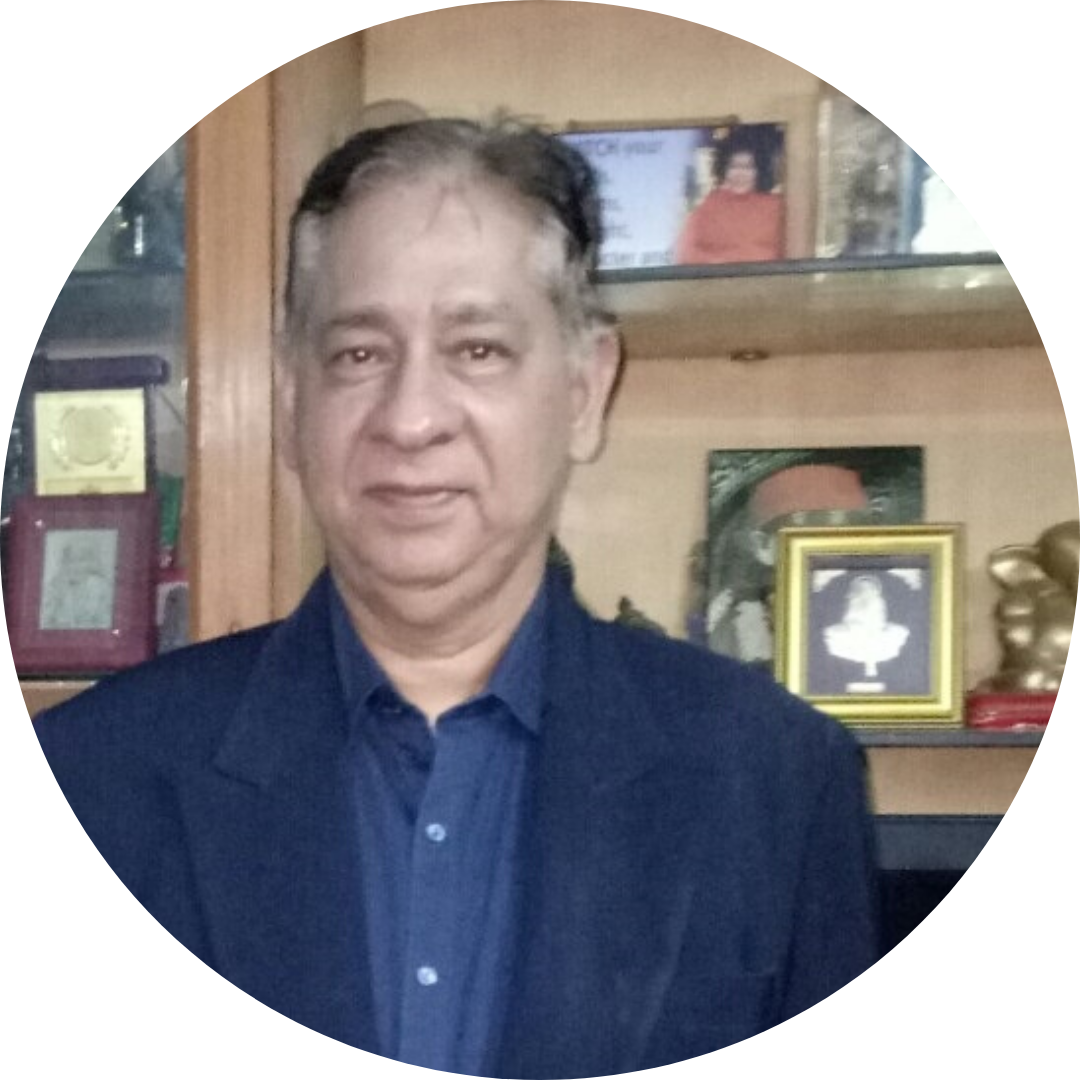 Director Research
NMIMS University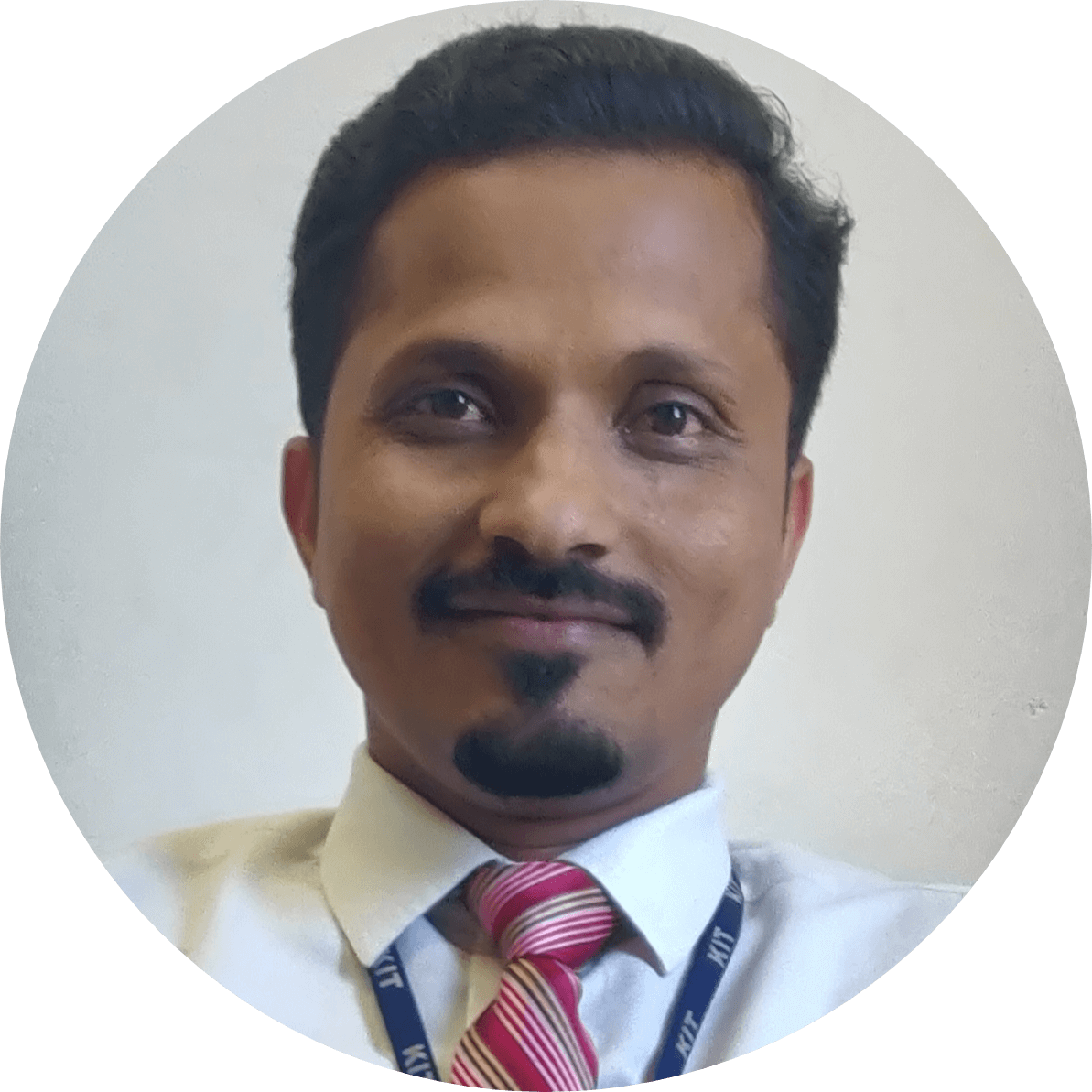 Assistant Professor & Head
KIT's College Of Engineering
Tamanna Khosla
Researcher and Writer
Are you the one?

Who want to bring about a change in society?


Who feel Education is not going in the right direction


Who want your voice and powerful thoughts reach masses

Executive Committee is the active voice of Eduvoice which is motivating the masses around the areas to bring a change in the Indian Higher Education.
Welcome Kits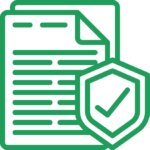 Organise Events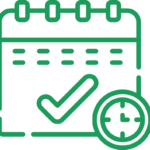 Attend Meetups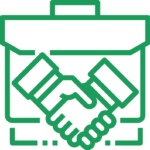 Author Privilege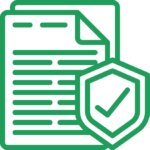 Social networking