An India-born academician at the prestigious Massachusetts Institute of Technology (MIT) has been named as the dean of its engineering school. Anantha Chandrakasan is the Vannevar Bush professor and head of the department of electrical engineering and computer science (EECS). He assumed his new role effective 1 July.
Chandrakasan succeeded Ian Waitz who is now MIT's vice chancellor. The Chennai-born academician had previously headed the MIT's largest academic department.
MIT President's Statement
MIT president Rafael Reif said in a statement that he is confident that Chandrakasan would guide the school of engineering to maintain and enhance its position of leadership. "I'm also very passionate about helping our faculty explore new research areas," said Chandrakasan. He as department head has sought unrestricted grants and other funding to provide faculty with this flexibility.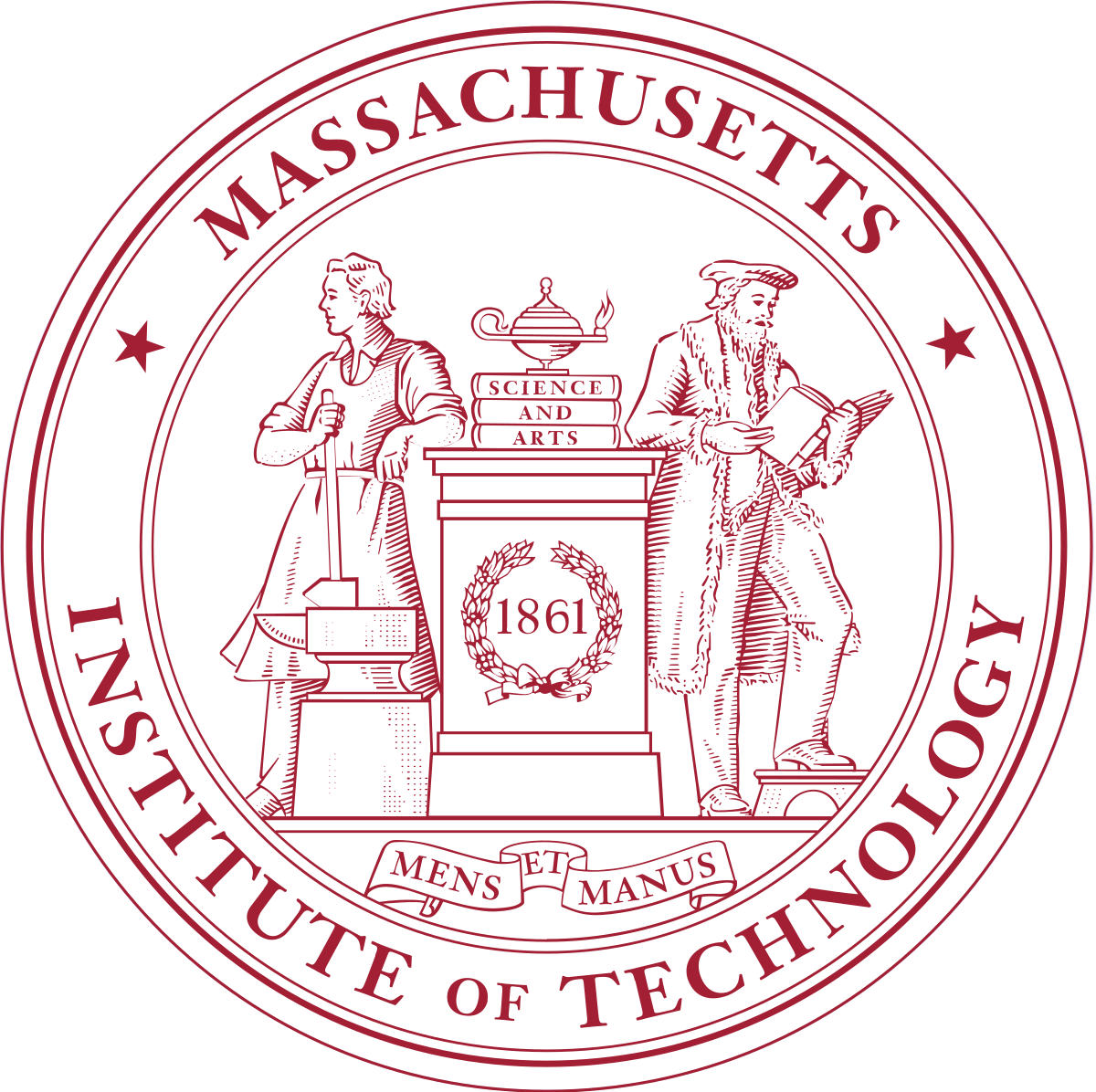 WHO IS CHANDRAKASAN
1. Chandrakasan initiated the 'Rising Stars' programme in EECS. It is an annual event that convenes graduate and postdoc women for the purpose of sharing advice about the early stages of an academic career
2. Moved to the US while in high school
3. Mother was a biochemist & Fullbright scholar
4. Earned his bachelor's, master's and doctoral degrees in electrical engineering and computer science from the University of California, Berkeley
5. At MIT as faculty, he was the director of the Microsystems Technology Laboratories (MTL) from 2006 till he became the head of EECS in 2011
Meritorious Career
A) 2009 Semiconductor Industry Association (SIA) University Researcher Award
B) 2013 IEEE Donald O Pederson Award in Solid-State Circuits
C) Honorary doctorate from KU Leuven in 2016
D) UC Berkeley EE Distinguished Alumni Award
He was also recognised as the author with the highest number of publications in the 60-year history of the IEEE International Solid-State Circuits Conference (ISSCC), the foremost global forum for presentation of advances in solid- state circuits and systems-on-a-chip.