"Inbreeding" at Aligarh Muslim University is affecting diversity on the campus". This comes as an observation or claim, whatever you make of it, from a committee set up by the University Grants Commission (UGC). It has been surprisingly stated in its report.
WHAT COMMITTEE REPORT SAYS
The report is recommending that the vice chancellor's quota in admission be done away with. It has also recommended that admissions to the medical college run by the university should be conducted through NEET.
The committee was constituted by the UGC at the behest of the human resource development ministry. It was set up to audit 10 central universities. a probe was to be done in this audit over complaints of financial, administrative and academic irregularities.
Sources privy to the committee report said it pointed towards the "menace of inbreeding". Herein those studying in schools run by AMU got admission to the university and were in many cases taken up as faculty, affecting the diversity that is usually found in other education institutions of the country.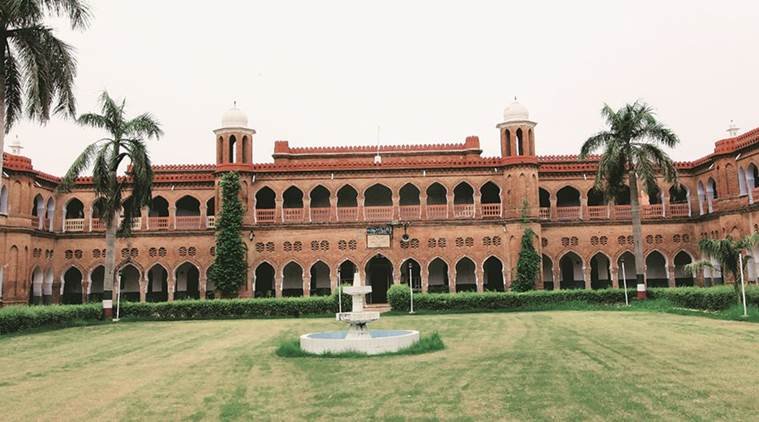 A senior ministry official quoted the report as stating that the university runs a number of schools and students passing out of these take admission in the university and in many cases they are then considered for faculty positions and end up getting absorbed too. The official added that this naturally affects diversity as students from across the country should be considered.
WHAT NEXT AFTER THE REPORT
The findings of the reports will be considered by the ministry and the UGC for further action on the committees report. The committee also reported about the gross violations of the UGC rules in the recruitment and promotion of teachers in the university. Action will be taken if this is found to be true.