The Maharashtra State Board for Technical Education(MSBTE) has decided to work upon improving the communication skills in their students starting this academic year. The Board's focus will also be on imparting numerous soft skills, a necessary requirement in today's changing industrial landscape. The announcement came after the had received repeated industry requirements, as candidates lacked in these 'special skills' at the time of hiring. Board officials and The Industry Experts in a recent syllabi reversion meet with officials recommended for improving upon these skills, as they are equally important as the respective industry branches that the students excel in, be it mechanical, electrical, IT and automobile.
Introduced Reforms for Soft Skills
Advanced English and soft skills have now been introduced in the sixth semester. The diploma course earlier had just one semester of Basic English in first year. This diploma as compared to engineering is all about hands on practical learning, and the revised syllabi has added further weightage to practical course work.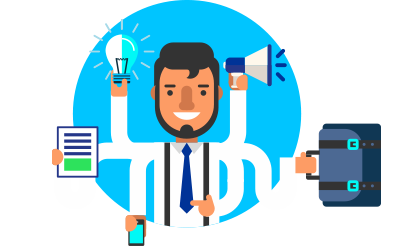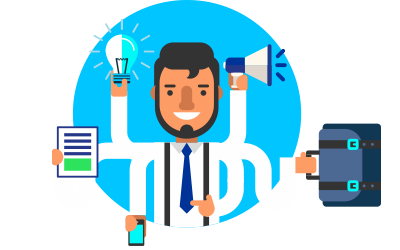 MR Chitlange, Deputy Secretary, MSBTE: "After being advised by the industry experts, it was unanimously decided to introduce communication skills and soft skills to students during their three-year diploma courses. This move is expected to help them during industry recruitments," he further added. "Now on, 60 per cent weightage of marks will be given to practicals while remaining will be given for theory. Earlier, it was 50 per cent weightage for each," he added.
Technical Project Report
Yet another integral part of the diploma course is the final year major project work, that students have to submit with a technical report as well. The deputy secretary further added: "In order to help students write a good technical report for projects, which often are judged during recruitments, a technical report writing paper is being introduced. Now, language does not limit to basic English but has now been extended to technical report writing."