Attempt to bridge gender divide
MUMBAI: 'Congratulations on your earning a rank in the prestigious JEE(Advanced) 2017. You may be wondering what it is like being a girl student in an IIT….,' reads a mail that IITs has sent to the 7,137 girls who qualified in JEE (Advanced) 2017. This is a first ever attempt to reach out to girl qualifiers.
Highlights of The Mail
1. Advises girls on 'how to make the right choice of institutes'
2. Debunks some pre-conceived notions and apprehensions
3. Sent on June 12, a day after JEE (Advanced) results were announced
4. Contains information about an online 'female helpdesk. Here details of current girl students on various IIT campuses, women faculty members and some alumni are listed.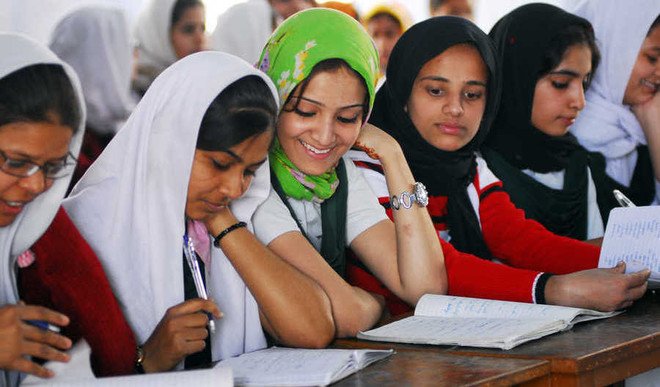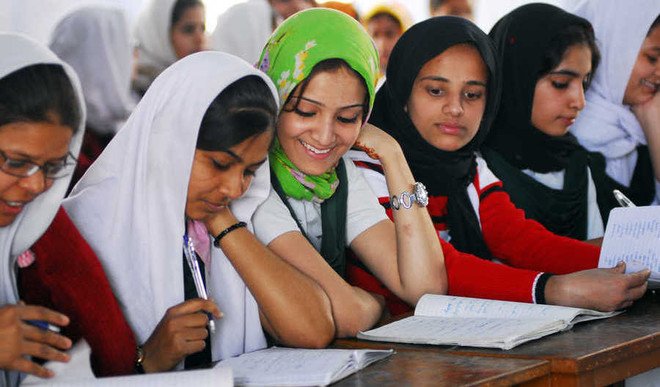 Boost Female Numbers at Campus
IIT-Mandi's director Timothy Gonsalves informed, "Last year's admission statistics show that 62% of the 2,200 girls who had ranks good enough to get a seat at an IIT chose to opt out of it. But 68% of the qualified boys opted for IITs. Since the mails were sent, IIT-Mandi alone has got about 800 email queries and several phone calls." It was Gonsalves' idea to launch the helpdesk.
While IITs only have about 8% girls on their campuses, the representation of girls on National Institutes of Technology is about 20%.
"Parents prefer sending girl child to institutes closer home. We want to ensure they join our institutes in large numbers. We are hoping that the ratio improves once the 14% reservation is introduced in 2018," hoped a professor, associated with the JEE process.
Suparna Mukherji, professor at IIT-Bombay told us about getting queries regularly from students seeking advice. Sravya Devulapalli, an IIT aspirant ranked at 595, said, "There are pre-conceived notions that girls do not choose some branches like mechanical engineering as there are not females in the class."