IIT- Delhi is in Touch With THE Education Editorial's Director
IIT Delhi is in touch with Times Higher Education Editorial's Director, Phil Baty, regarding the drop in ranking in the latest edition.
The institute, IIT Delhi is concerned about the backdrop of two IITs in their latest edition released last week.
According to sources, Baty has agreed for a meeting next year, January.
IIT Delhi will meet on the behalf of all 23 IITs over the country. They'll meet with the representatives of Times Higher Education early in the next year regarding their concern over the "TRANSPARENCY" of World University Rankings.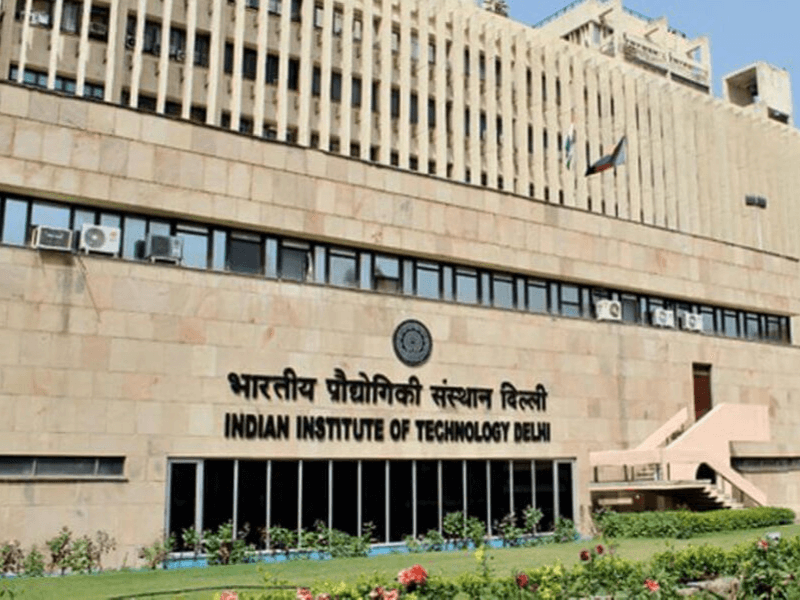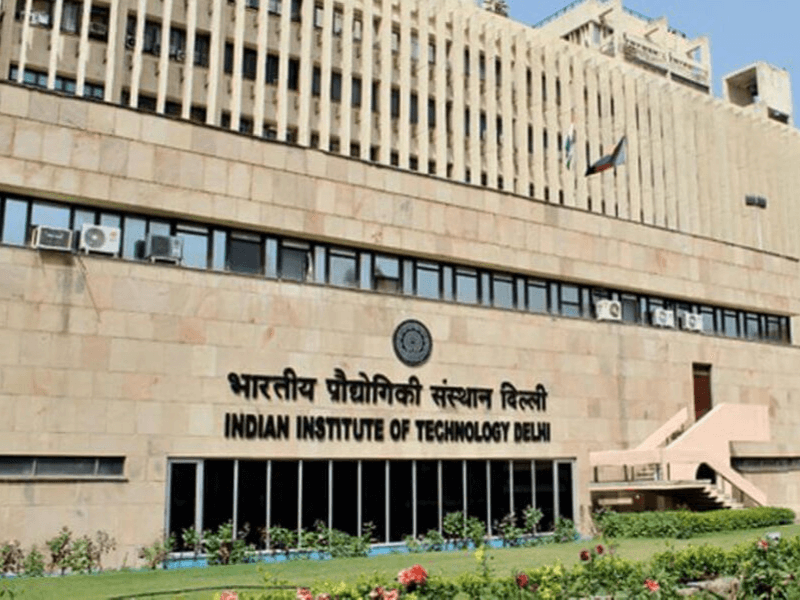 The meeting is important as not a single Indian Institute ranked in top 300 of World University Rankings 2020. Apart from this, two IITs backdropped in the ranking this year.
What Raised The Issue?
As per a report by The Indian Express, IIT-Bombay chose to not to participate this year, but Times Higher Education still ranked them among the entries.
On the other side, IIT-Delhi director V Ramgopal Rao, posted on a Facebook post, that World University Ranking doesn't reflect the actual performance of Indian Institutes.
This year, IIT-Roorkee and IIT-Kanpur registered a drop in performance; improvement in rankings of 5 institutes and the remaining maintained their position from last year.
After the release of the latest edition, some of the top pioneering institutes raised their concern to the HRD Ministry. The Ministry then concluded, that the IITs will get directly in touch with the Times Higher Education regarding their concern. The IITs decided that IIT Delhi will coordinate with the representatives of Times Higher Education.
When questioned about the meeting in IISc Bengaluru, An IIT Official said,
"There are issues of transparency. We want to know how the Times Higher Education sources data and how it uses this data. These questions are important, especially against the backdrop of what IIT-Bombay has revealed recently,"
For more News Updates and Articles, Visit, Eduvoice.