The IIT Madras administration has cancelled a series of lectures on social equity. The organisers alleged that the three speakers invited for the event were "controversial".
Alleged Controversial Speakers:
1. K Stalin, documentary filmmaker and human rights activist
2. Nandini Sundar, sociology professor at the Delhi School of Economics
3. Adhik Kadam, social entrepreneur and chairman of NGO Borderless World Foundation
They were contacted by the management and told that the lectures were cancelled due to "unforeseen circumstances".
Admin Stays Silent
IIT-M Director Bhaskar Ramamurthi has reportedly said that he wasn't aware of the incident. Faculty advisor K C Sivakumar, who was allegedly involved in the decision to cancel the lectures, refused to comment. Dean of Students Sivakumar was not available for comment.
The lectures were planned to mark National Service Scheme (NSS) Foundation Day. The speakers were selected and invited by the students in-charge of the campus's NSS unit. But they were not given any reason for the cancellation by K C Sivakumar or Dean of Students S Sivakumar.
One of the students informed that they tried to convince the teachers about the significance of our guests in social equity, but organisers refused to talk and claimed that all three were controversial. The administration infect even refused to elaborate on what they meant by "controversial".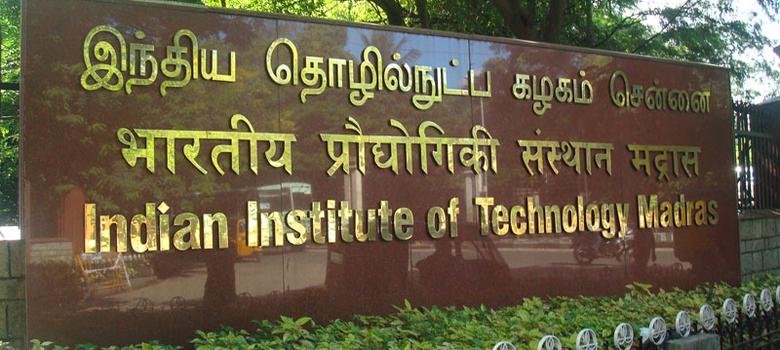 In the last academic year, NSS had organised lectures of social workers like Bezwada Wilson and Aruna Roy on the campus. Muhammed said Stalin's documentary "India Untouched" was screened by NSS in 2015 and received well by the audience.
Muhammad has written that it is truly unfortunate times we live in, a service organisation like NSS, which used to have great student autonomy, is also slowly transforming to an establishment where dissent is not listened to, but silenced through power.