The government has asked all institutes of higher learning to participate in 'Swacchata Ranking'. Here the institutes will be judged on several criteria like availability of toilets and garbage disposal system on their premises.
Basic Criteria for Judging the Institutes based on Cleanliness: –
1. The registered institutes will be ranked based on the availability of toilets in academic buildings, hostels, running water facility, maintenance, the condition of toilets and others.
2. All the registered institutes must maintain garbage clearance in the campus from time to time.
3. The institutes of higher learning must have a proper disposal system of garbage to be eligible for rankings.
4. Innovative technologies used in the campus for maintaining cleanliness will be an added advantage for the institute to secure higher ranking.
5. Ranking authority will give 85% weightage to the cleanliness and facilities inside the campus
6. Ranking authority will give 15% weightage for the activities outside the campus including the adoption of villages and spread hygiene in their surroundings.
7. Apart from the above-mentioned criterion, the institutes must maintain a hygiene hostel kitchen
HRD Ministry Initiative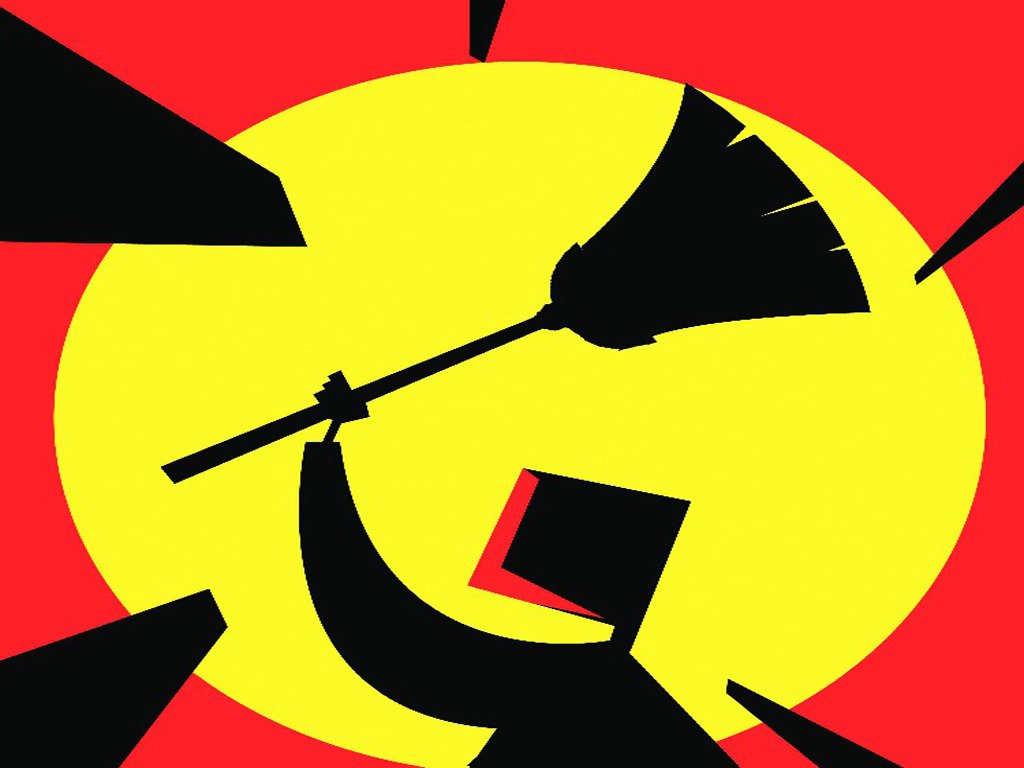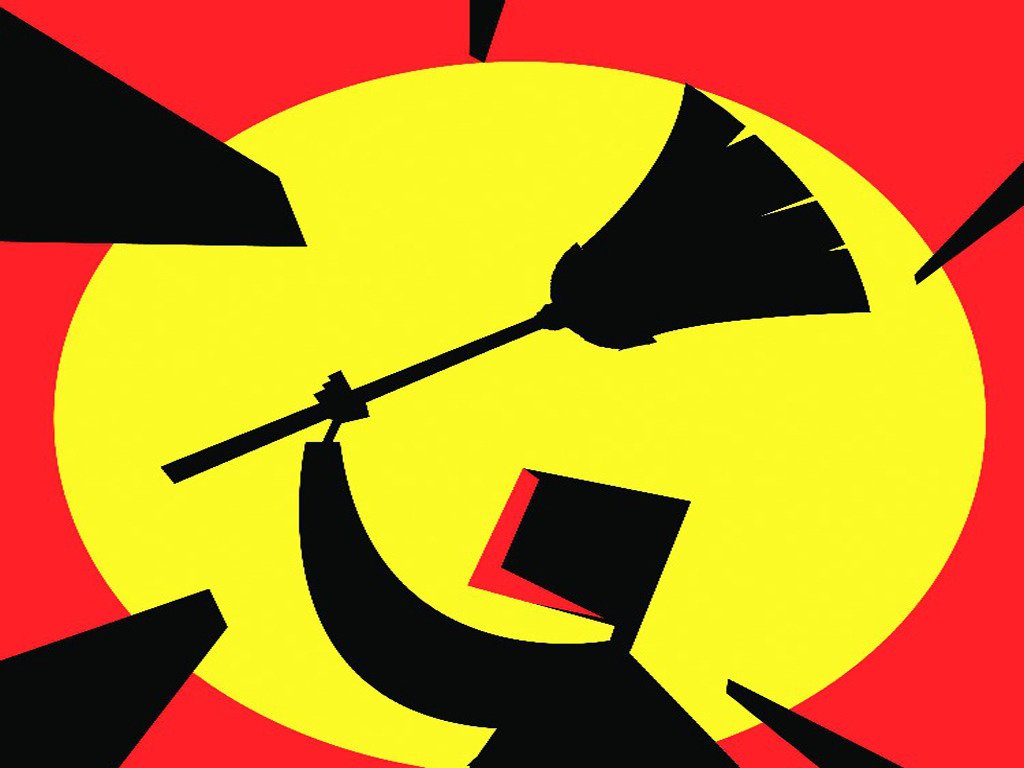 A notice published on the ministry of human resource development website reads that the entries would be accepted between July 20 and July 31. The learning centres can participate through registering themselves on the ministry's website.
HRD Ministry will constitute a team to visit the institutes that have registered for the rankings. The team will conduct an inspection in August and the rankings will be declared in September. What more? Awards will be conferred upon the top institutes on September 8.
HRD Ministry hasn't issue any circular to the colleges or universities till now. The ministry will take possible steps in encouraging more institutes to apply for rankings. Indeed a great move which will go a long way in Swachchh Bharat Abhiyan.