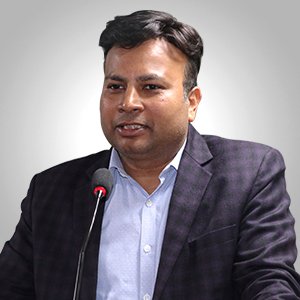 Mr. Sachin Gupta
---
Chancellor, Sanskriti University, Delhi
He has spent the last 20 years in a variety of tactical industries creating value, expertise and growth
He was conferred the "Youngest Chancellor Award" by Her Excellency Smt. Pratibha Patil and Sri Ravi Shankar ji
"We focus on the holistic transformation of the students and develop and grow them in the various societies of life like academics, research, sports, etc."
To achieve excellence, one must work hard and smart. Consistency is the key, and hard work is the fee!
Such are the policies of Sanskriti University, which is one of the top-ranked Universities in India. With cutting edge technology assets and exceptional curricular developments, Sanskriti University is aiming for the sky.
To understand how Sanskriti University delivers high-quality education, I had a conversation with Mr. Sachin Gupta, who is the Chancellor at Sanskriti University, Semri, Uttar Pradesh. In this session, he explains how Sanskriti University aims to flourish in all domains, and wishes to transform its students into holistic humans.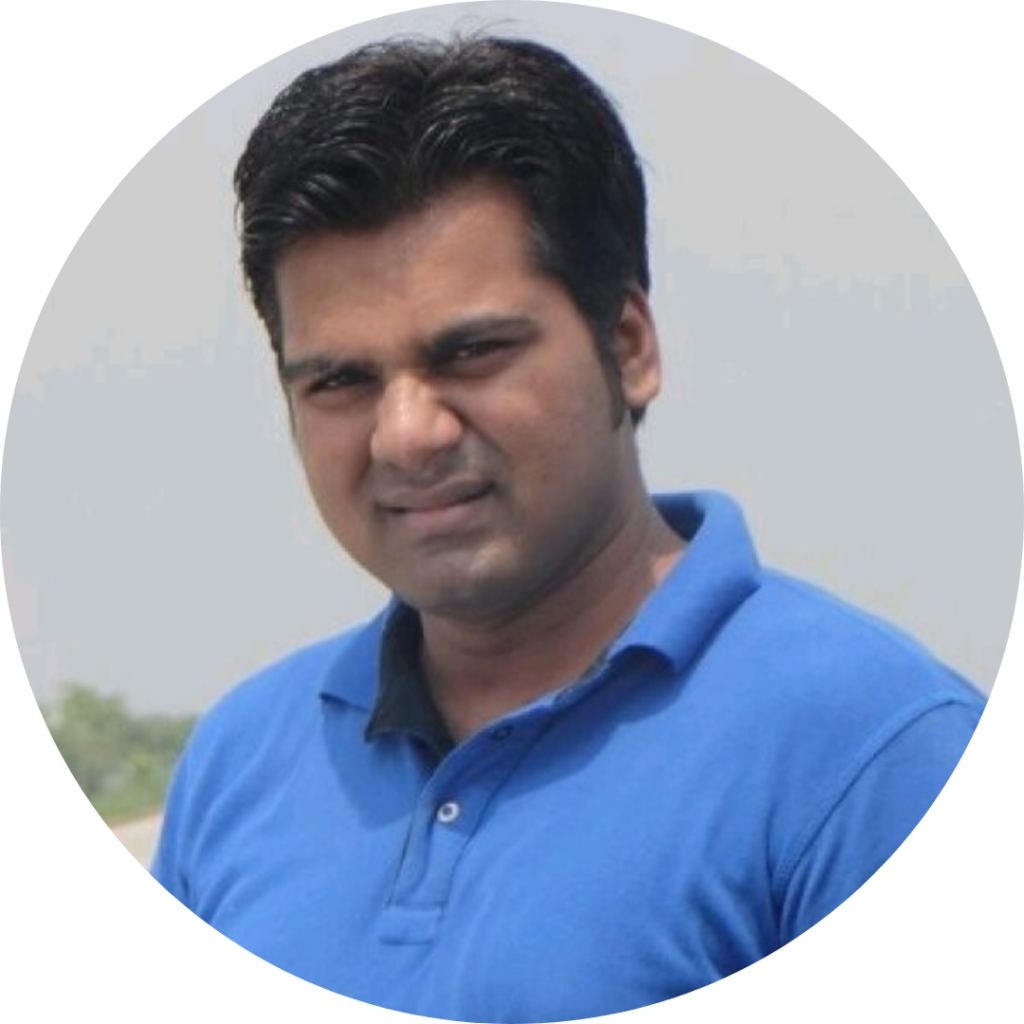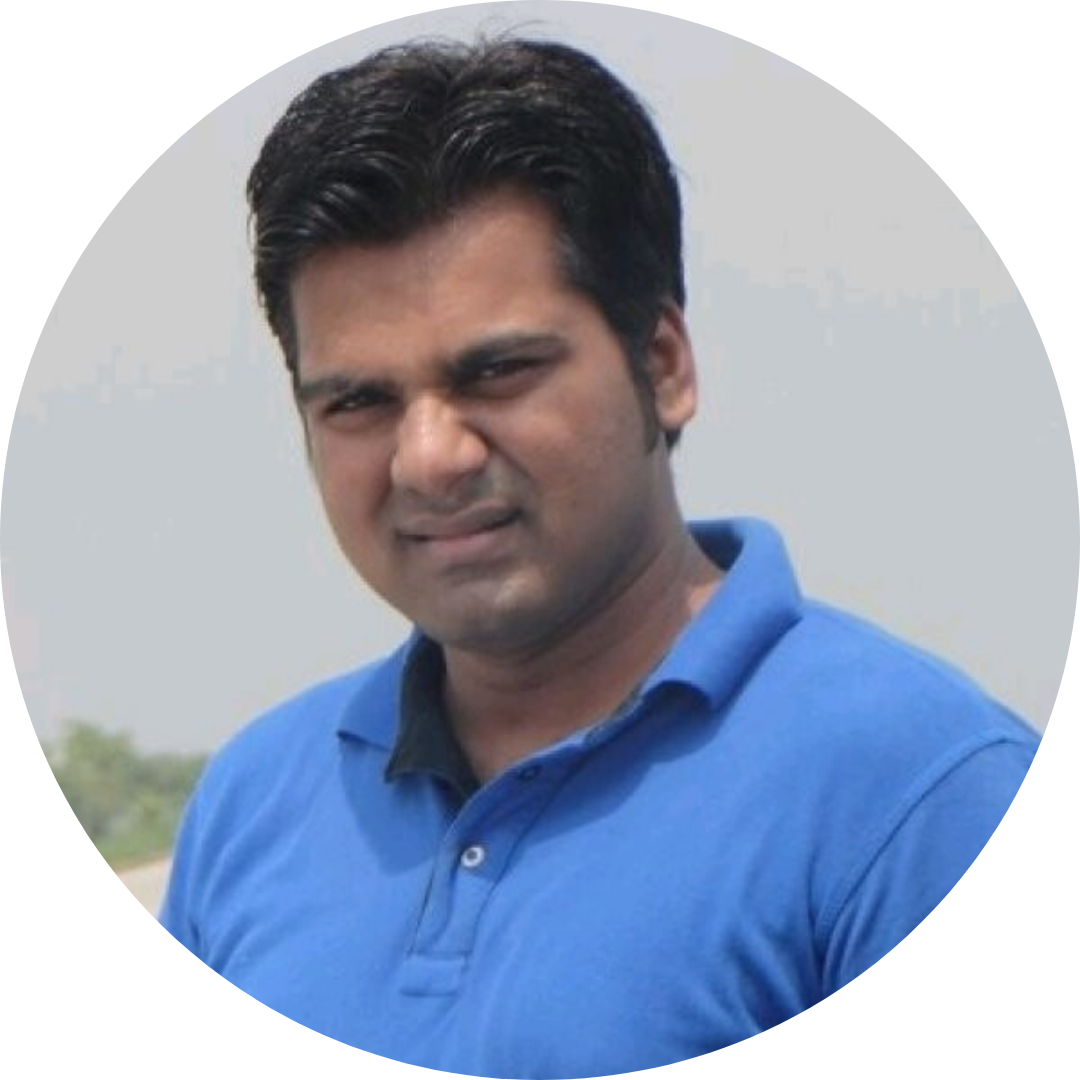 What makes Sanskriti University different in terms of teaching philosophy and methodologies?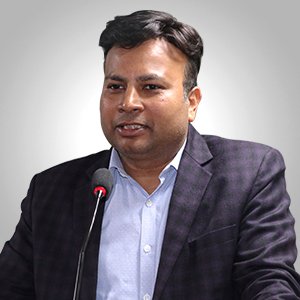 Sanskriti University differentiates itself by being innovative and industry-ready in terms of its curriculum, which is optimally inter-twined with state of the art technology. Such technological advancements aid the teaching-learning process and the assessment infrastructure. Hence, the faculty, as well as students, gain a higher edge with the help of industry-focused learning in a conducive and enabling environment.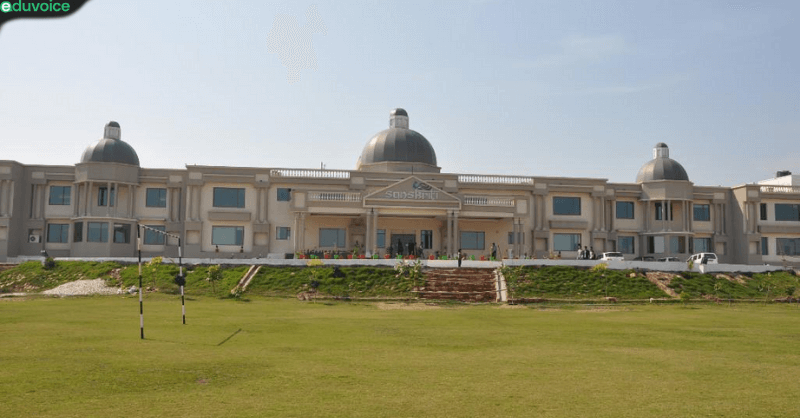 The teaching philosophy and methodologies at Sanskriti University are oriented towards Outcome-Based Education (OBE) and is gradually transitioning towards the Learning Outcomes Curriculum Framework (LOCF), which has been prescribed by UGC. We have been committed to achieving excellence in all the domains of teaching, learning, and assessment by adopting the latest tools, techniques, gadgets, and technologies.
To deliver quality education, the faculty members adopt an optimal blend of latest and contemporary pedagogy in tandem with the requirements of the course. We have been upgrading the curriculum annually and are at par with the leading universities from India and abroad in terms of curriculum.
SUBSCRIBE TO OUR NEWSLETTER
Get latest updates about our Exclusive Interviews, News, Articles on Higher Education Sector.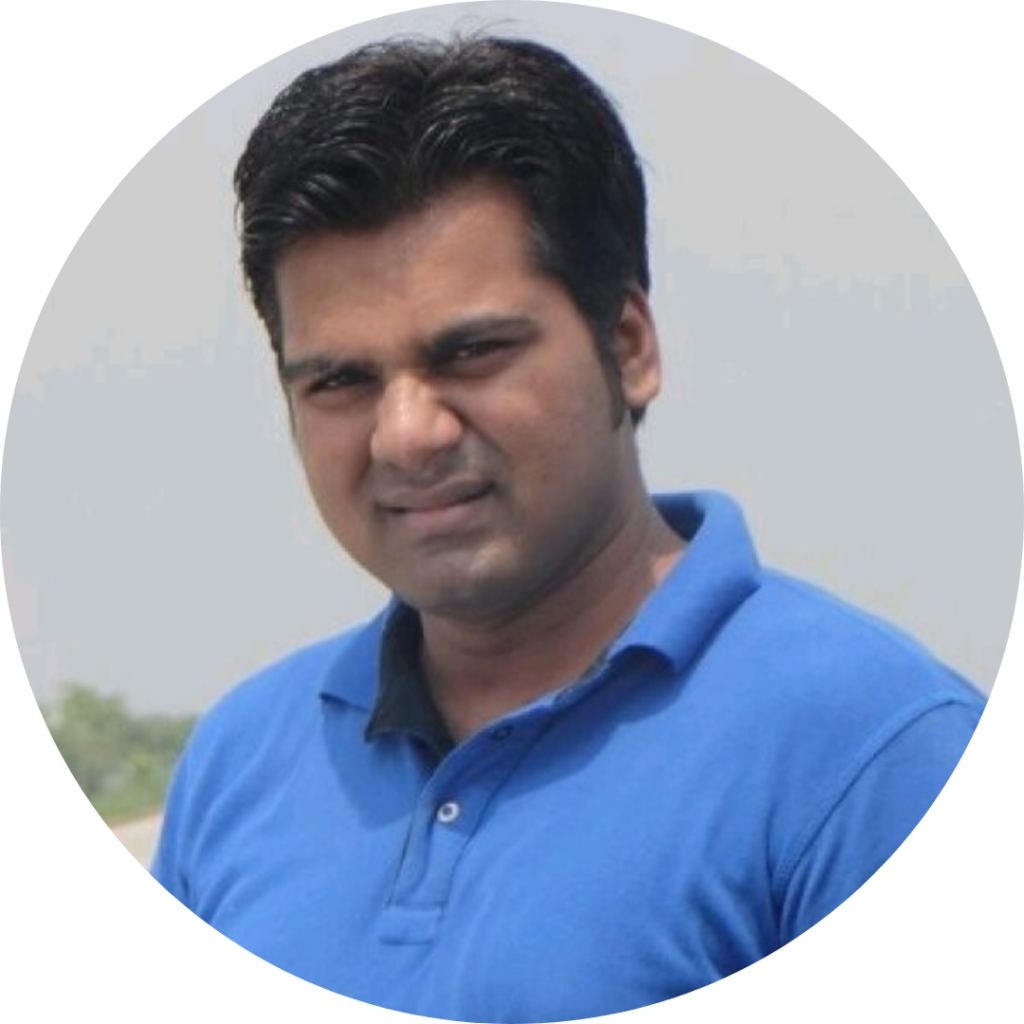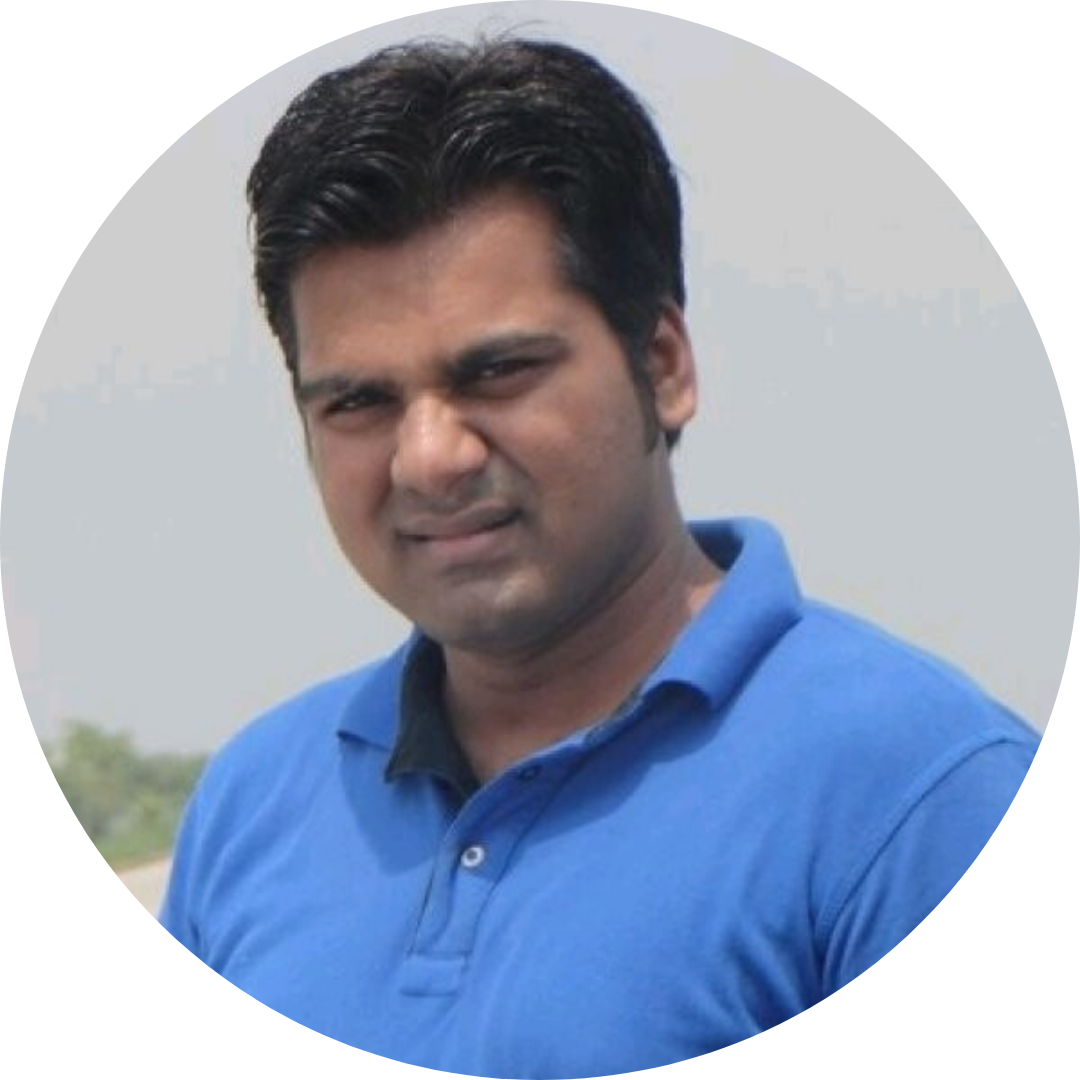 Could you describe in detail the numerous collaborations that Sanskriti University has made and how these will benefit the students?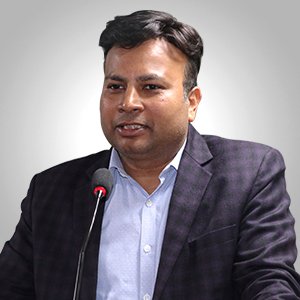 Sanskriti University has signed MoUs/AOCs and collaborations with various leading National and International Universities and Organizations. Some of the universities with whom we have signed MoUs are: the University of Fredericton, Canada; EC Council University, USA; Colegio de Abogados de Cordoba of Argentina; Group-TQS of Chile; Universidad Abierta Interamericana of Argentina; University of Cambridge; Help University, Malaysia; University of California Riverside, USA; Australian National Institute of Management and Technology, Australia; World Confederation of Education in Buenos Aires, Argentina, etc. Thus, our numerous collaborations have helped us develop professionally.
Further, we have also signed MoUs with various leading institutions and organizations including Rubicon Skill Development Pvt. Ltd., Indian Institute of Millets Research (IIMR), ICAR-NBPGR, MSME-PPDC Agra, Sri Aurobindo Society, Nayati Medicity, Red Hat Academy, Santhigiri Ashram, and NIESBUD.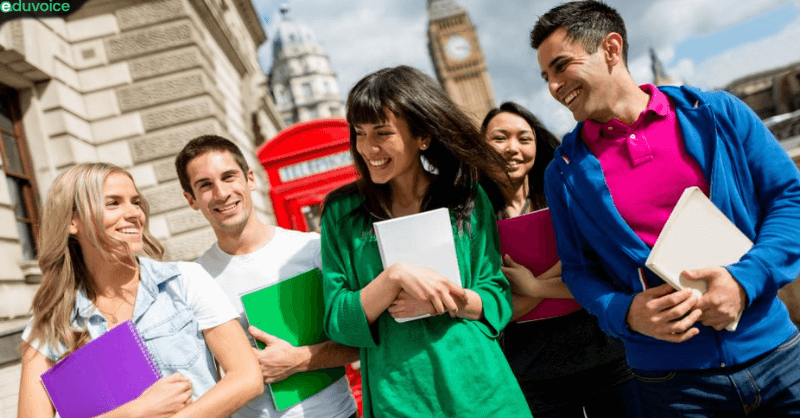 These collaborations are providing experiential and practical learning along with student exchange opportunities to our students. They are also eligible to pursue their internships and projects with many of these organizations which promise the students world-class exposure; thereby enhancing their multi-dimensional skills and enabling them to become industry-ready.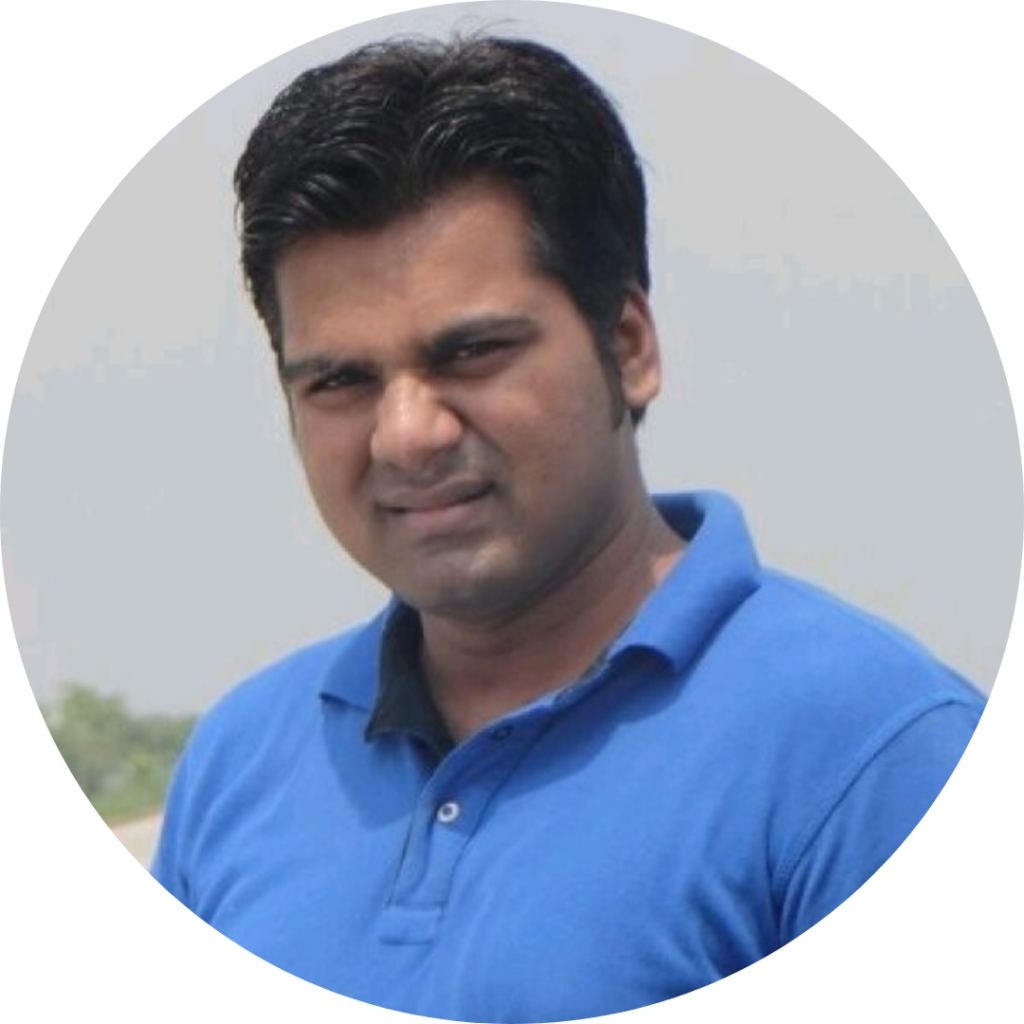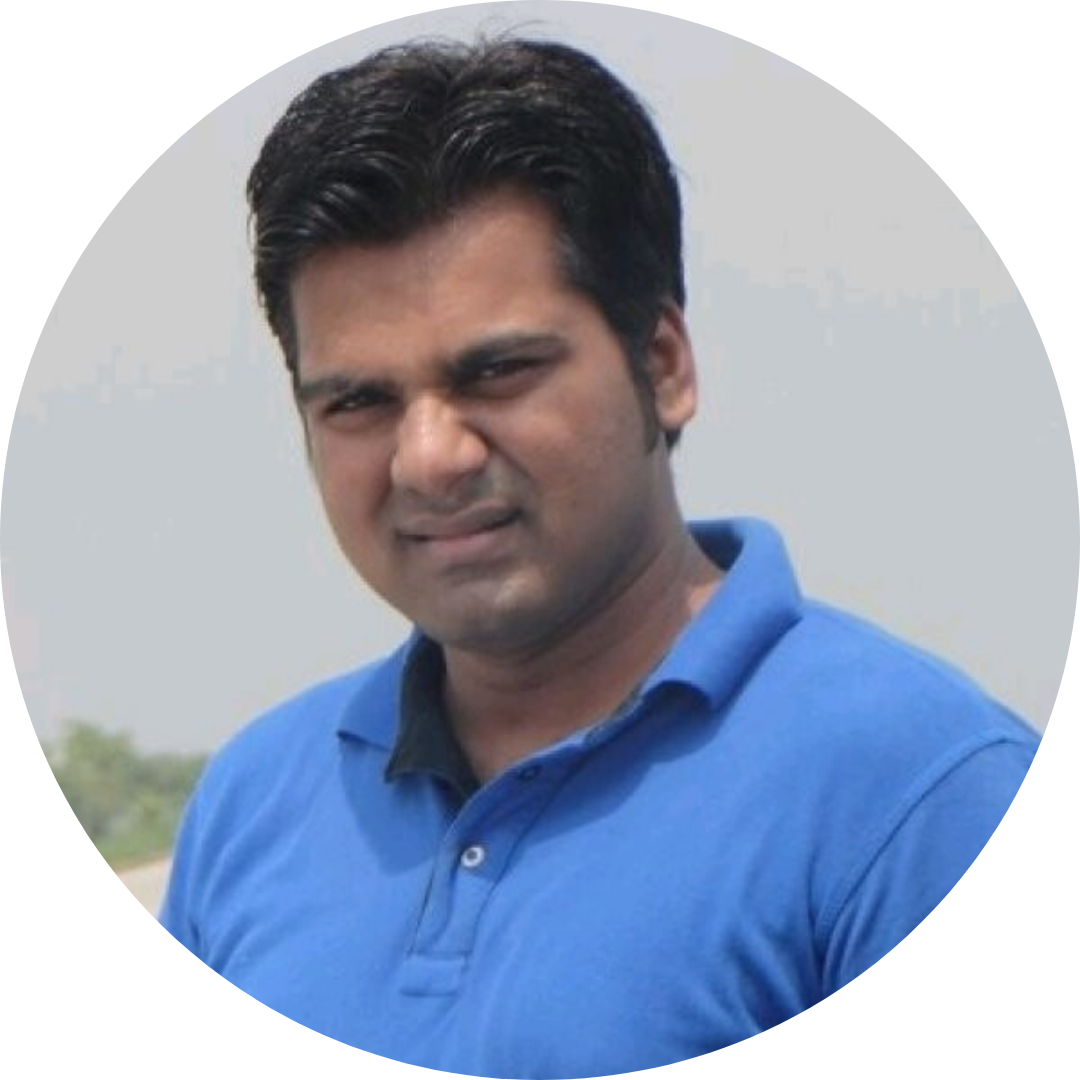 Mr. Sachin Gupta, you have been bestowed upon with multiple honors and awards. What are some steps that you have taken to get the University at such an esteemed rank?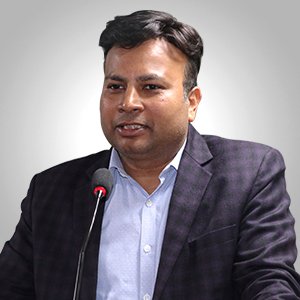 Our consistent effort to achieve excellence in all the schools of our university has been acknowledged in the form of various awards, honors, and top rankings.
We at Sanskriti University believe in the concept of continuous quality enhancement in all domains of academics, research, patenting, innovation, publications, incubation, and commercialization. The consistent focus on achieving excellence in all the domains mixed with a commitment to enhancing the quality of students, processes, and technology in the university has led our university to such an esteemed rank.
We are working non-stop to scale new heights of excellence in all the domains and we are leaving behind our own achievements of yesteryears. The collective zeal to be the best and to be ahead of our competitors by following the practices of leading national and international universities has gotten us where we are. Our goal of innovating beyond the horizon with a mission to transform the young students into successful professionals and entrepreneurs is fueled by giving them an optimal blend of knowledge, skills, and competencies.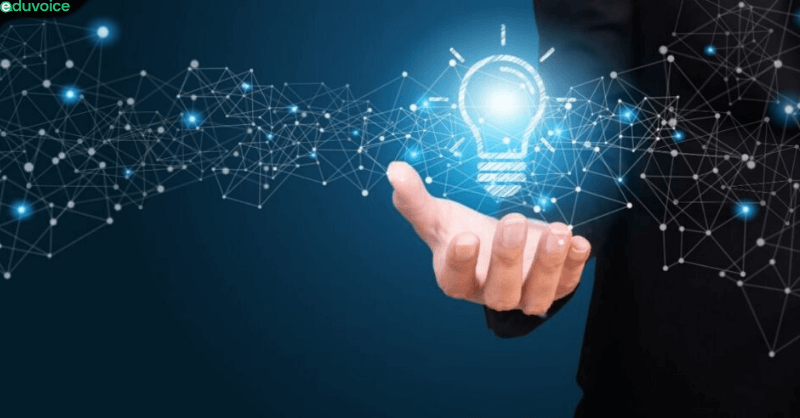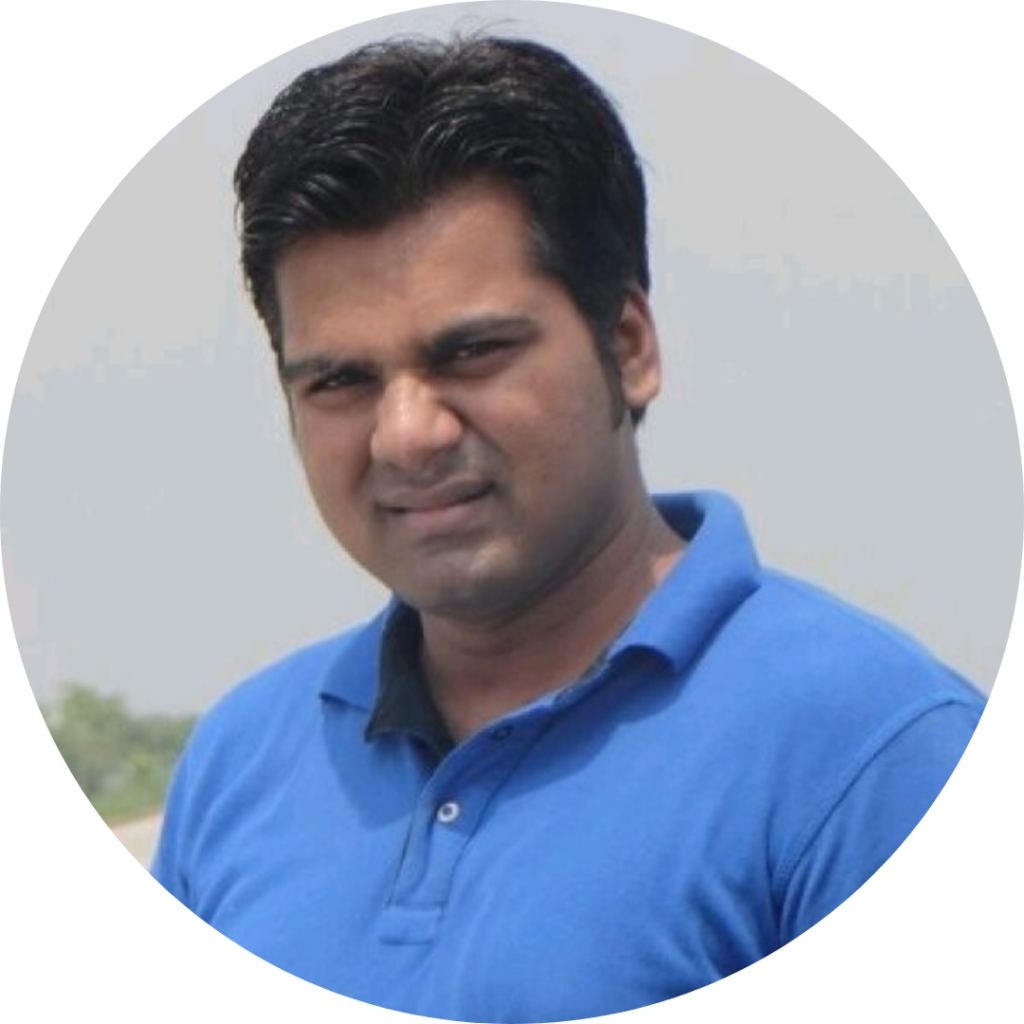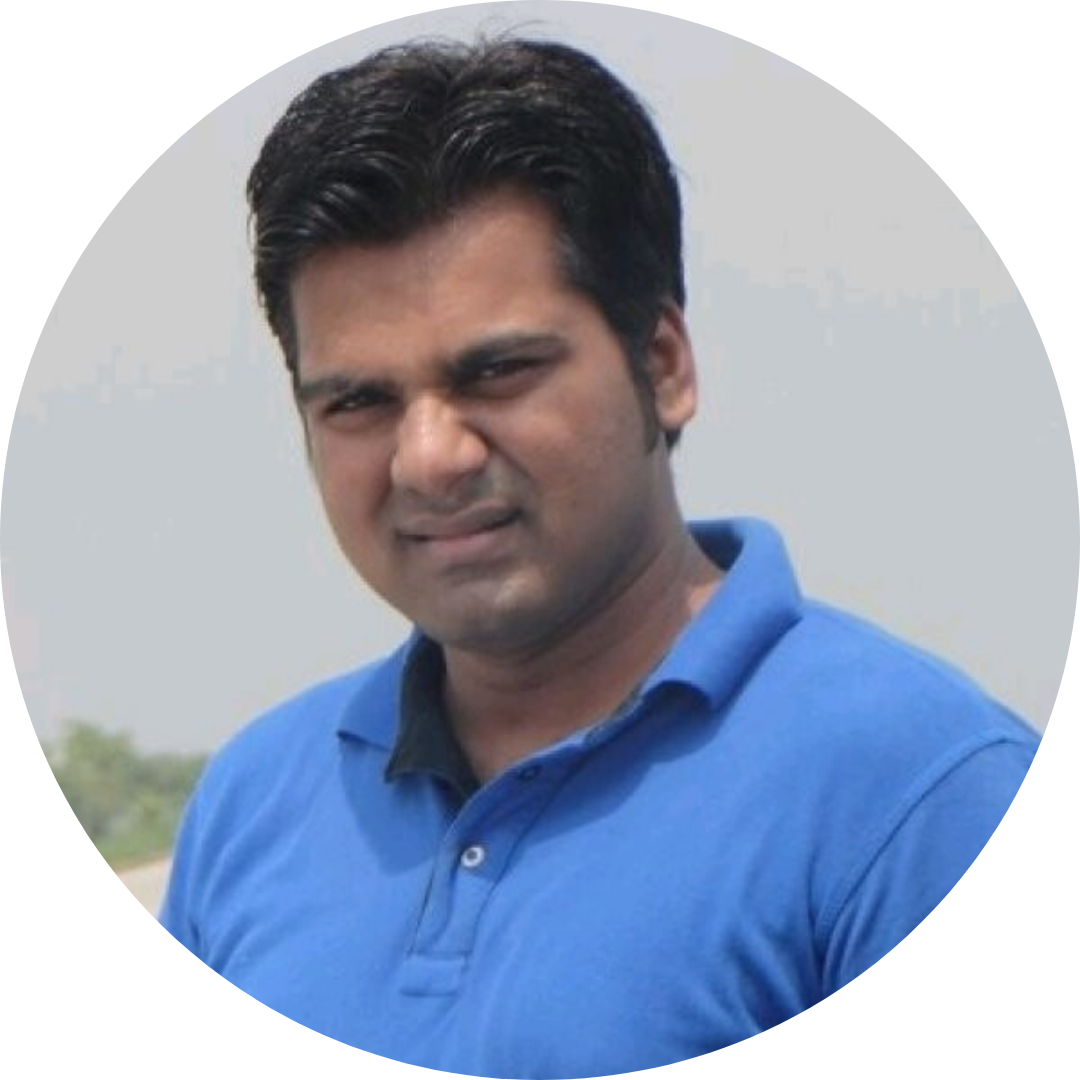 In a press release, it was issued that Sanskriti University is open to online admission and education from across the world. What is the systemic approach you are adopting to bring this into action?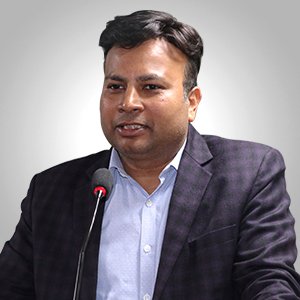 Sanskriti University has taken various initiatives to combat the menace of the global pandemic of COVID-19, and has created provision for online admissions for students from all over India and abroad.
Our university has partnered with Coursera.com to offer online courses to all the staff members and Students. We have also been working closely with SWAYAM and NPTEL to offer various online programs to all stakeholders of the University.
In the challenging times of COVID-19, our university has taken all the steps to complete the pending course work online and has procured Online Assessment Software with a remote proctoring facility to ensure transparency in the process of assessment and evaluation.
Further, our MOUs with highly reputed international universities are helping us provide additional courses to our students. Thus, we strongly encourage our faculty to make the most of these courses and upskill themselves and our students.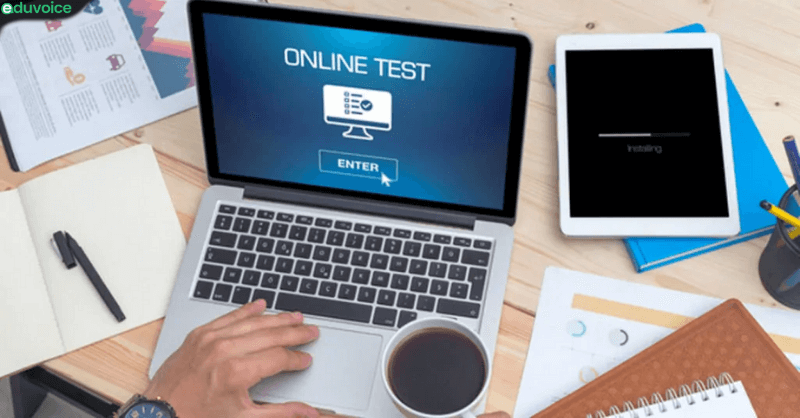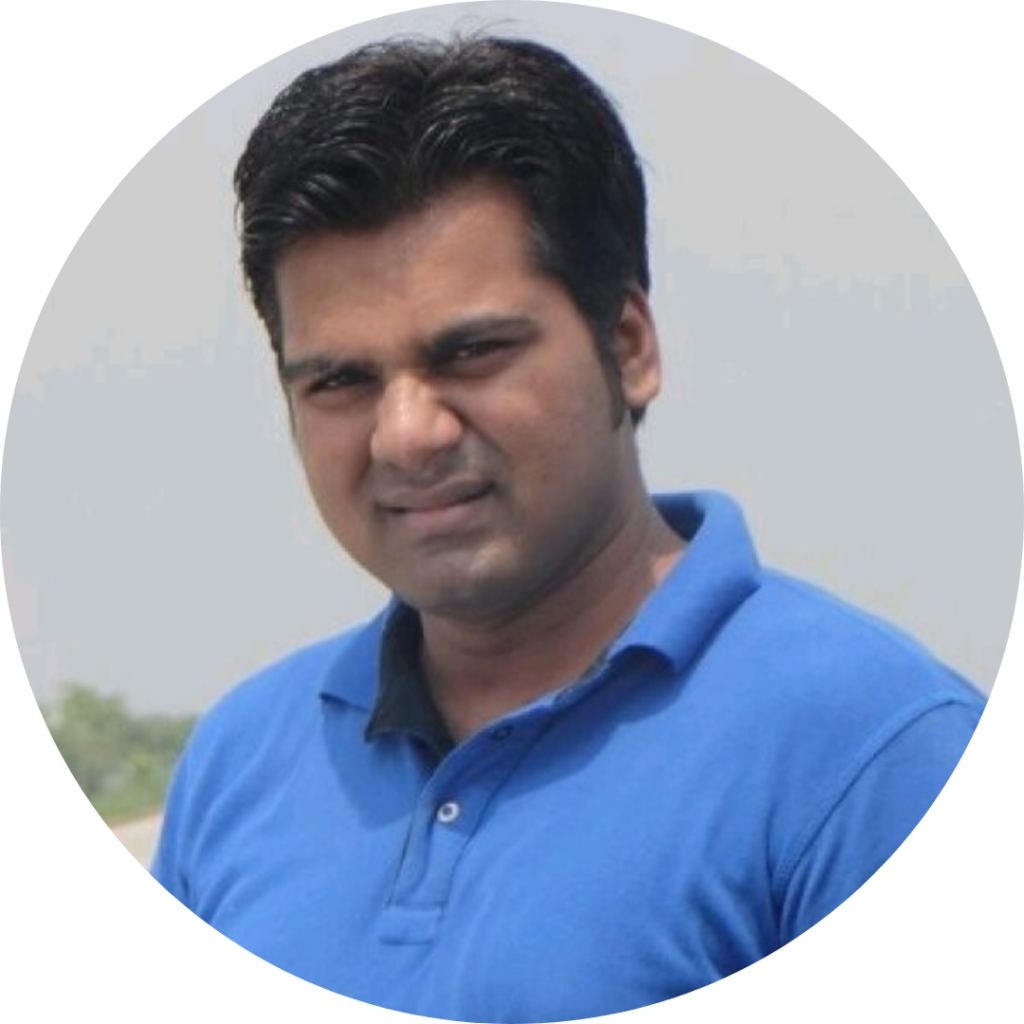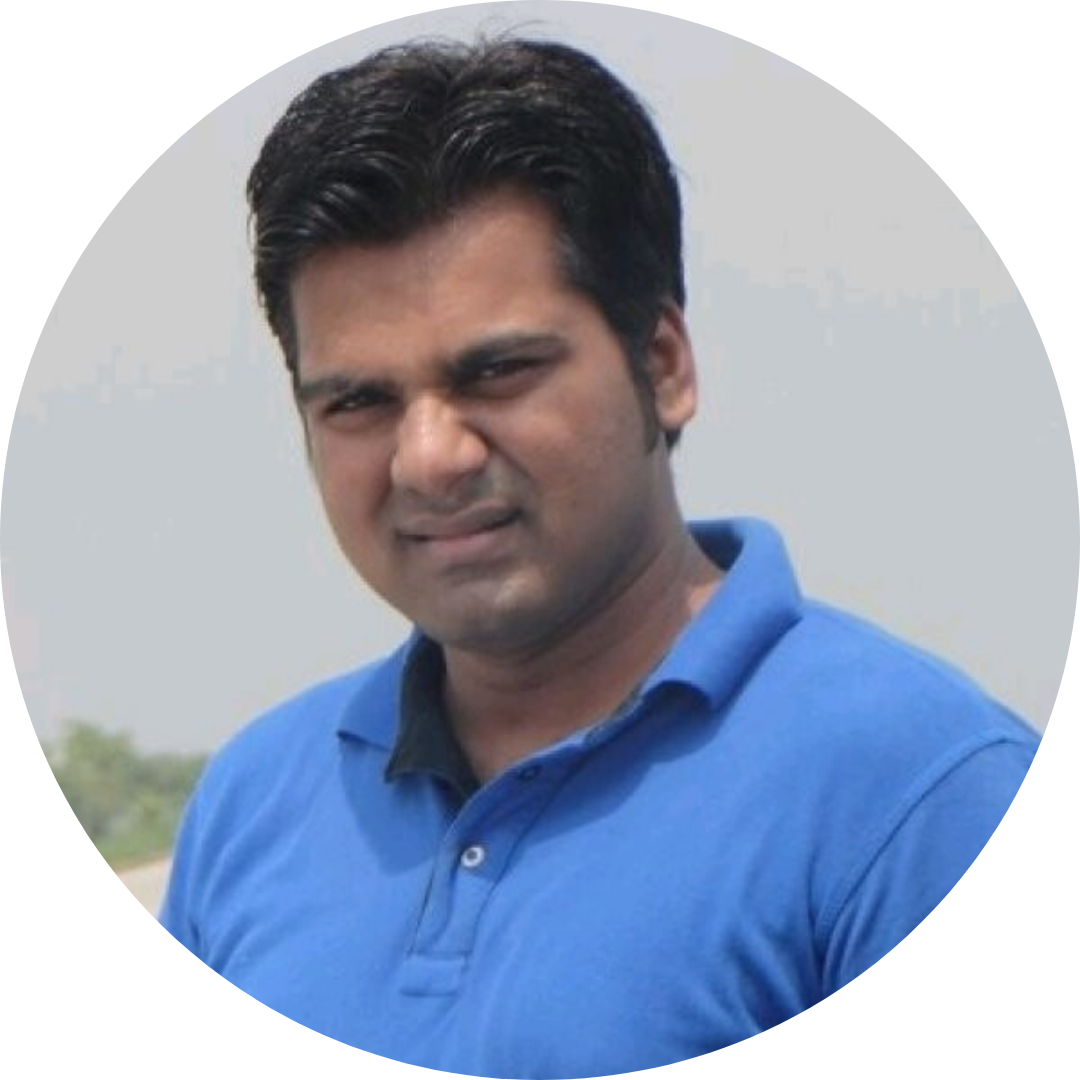 What are the lifestyle development approaches that the students experience in Sanskriti university, to bring about 'Excellence of life'?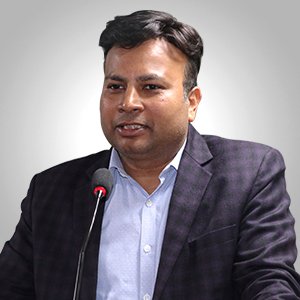 We at Sanskriti University are committed to our motto 'For Excellence in Life'. We focus on the holistic transformation of the students and develop and grow them in the various societies of life like academics, research, sports, etc. T
his development is manifested through extra-curricular activities like club activities, lifestyle management, yoga, seminars, conferences, workshops, parties, industrial trips, internships, projects, star nights, and various such activities.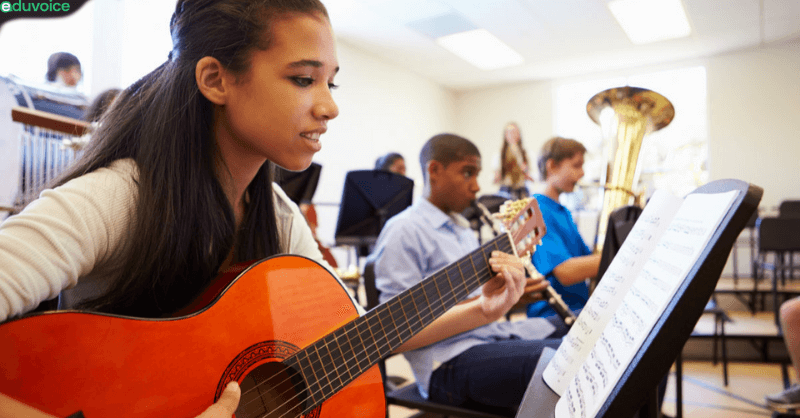 This focus on attaining excellence is in all aspects of personal and professional life is satisfied by providing the students an at-home feel which is conducive to exponential growth in their personality, supplemented with life skills, knowledge, and competencies.
The presence of students from about 22 states of the country as well as students from SAARC countries has created a cosmopolitan atmosphere on the campus. Moreover, the celebration of festivals of all states as well as other countries adds to the merriment of students and the faculty.
The entire team of faculty members is trained to disseminate all the five dimensions of integral education in letter and spirit; viz. Mental, Physical, Vital, Spiritual, and Psychic.
The University has always strived to top the ranking charts by focusing on maximizing the delight of all the internal and external stakeholders, taking part in the process of academic delivery, assessment, evaluation, and all other allied activities.
Together we can and together we will achieve excellence and live in letter and spirit with our motto 'For Excellence in Life'.
The philosophies of Sanskriti University are very motivating and inspiring and I think if every institute can adopt them, we will be global leaders in education.
For More Such Articles, News Update, Events, and Many More Click Here