Privatization of education had been done years ago, and private universities have been into existence ever since. However, there is still a stigma attached to the quality of education delivered by private varsities.
Be it private or government, striving for growth and delivering top-class education is the primary goal of most universities. As we know, several steps can be taken to do the same, like implementing a better curriculum, developing faculty, achieving accreditations, etc. 
To understand the various these processes, we had a very Informative conversation with Dr. Suresh Kumar, who is the Director at Tula's Institute. He explained in great detail about the processes of accreditation, faculty development, and others that will help private universities grow.
Project-Based Learning
Our first question to Dr. Kumar was about project-based learning. We asked him about his view on an industry-oriented curriculum and project-based learning. We also asked him how he managed to implement these in his college.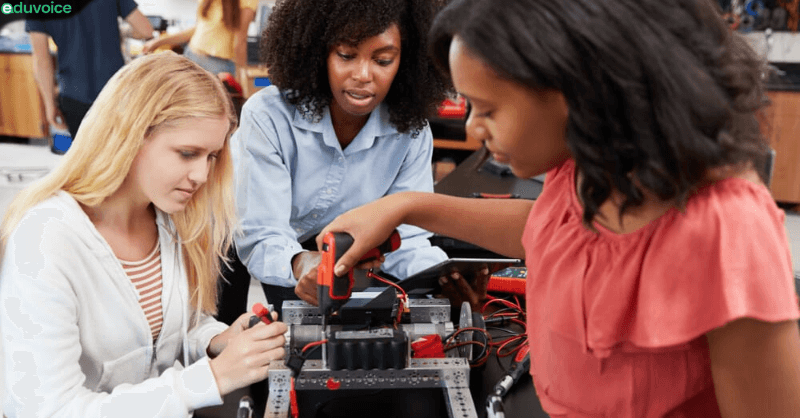 Dr. Suresh Kumar informed us that about 60% of engineering graduates in India are not employable. This is because the industry does not find them equipped with the necessary skills; mainly technical skills and knowledge. Hence, it is very important to design and implement industry-oriented curriculums and project-based learning in technical institutions to enhance employability.  
Dr. Kumar added that project-based learning allows students to develop knowledge and skills through project work in which they are supposed to solve real-life problems. He explained that in IITs, most of the faculty members are engaged in consultancy projects where they provide technical solutions to the industry. Thus, they also encourage and get students involved in such projects, and through these, the students get exposure to societal and industrial problems. 
However, Suresh told us that a lot of private institutes face the challenge of delivering an industry-oriented curriculum. This is not the case with Tula's Institute, as it has been trying its best to bridge the industry-academia gap since its inception.
Dr. Kumar explained how they have been collaborating with the industry and other premier institutions for skill up-gradation of their students and faculty members in niche areas like Machine Learning, Data Analytics, Robotics, Internet of things, Digital Marketing, etc.
They have regular industrial involvement through guest lectures and invited talks which are delivered by industry professionals; through industry visits and various seminars.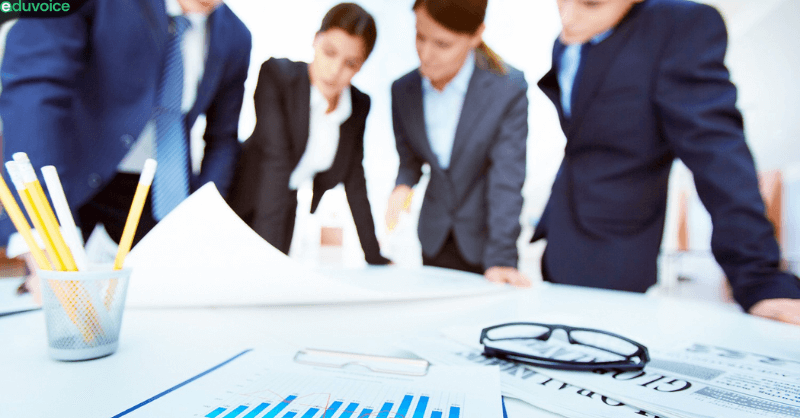 He further explained that they invite academicians from premier institutions to mentor their faculty members. Hence, they have implemented project-based learning in each year of the undergraduate engineering program successfully.
He added that students are supposed to intern in the industry at the end of each year otherwise, they can work on projects under the mentorship of faculty members.
Teaching Quality: Top Government Institutions v/s Private Institutions
Our next question to him was about the differences that he may have encountered in terms of teaching quality in the top institutions of India (IIT) and private institutions. We also asked him about the measures that he took to increase his institute's quality to become the best private institution.
Dr. Suresh Kumar explained that the comparison of IITs with private institutions is unjust because IITs get huge grants from the government whereas private institutions are self-financed. The amount of money spent per student in terms of infrastructure, human resources, IT tools, etc. is higher in IITs and thus, they can deliver better quality education.     
The selection norms for students as well as faculty are strict. This way, they can create the best teacher-student combination that enhances their educational output. Suresh told us that many private institutions struggle to find people with even a doctorate qualification to employ as faculty members.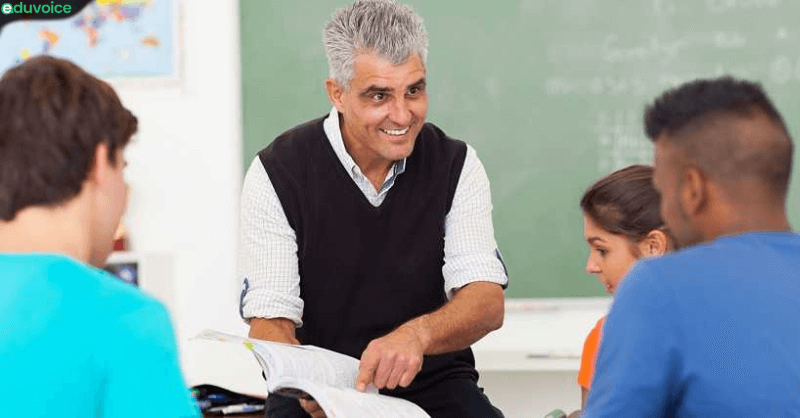 He further explained that in the IIT courses, heavy emphasis is laid on research and students are being taught in research-rich environments. He added that faculty members integrate the research contributions that they have made in the scientific fields with course material. Through this, students are exposed to the applications of theoretical concepts which will help them solve real-life problems.
Dr. Kumar told us that in most private institutions, teaching is the primary focus whereas research is the secondary focus.  This is because the faculty members themselves have no contributions to scientific fields. Thus, they simply reproduce the content written in the books in classrooms. 
Dr. Suresh Kumar then told us about the initiatives that they have taken in Tula's Institute to enhance the quality of education.
He told us that they have implemented tools to deliver outcome-based education in all programs of engineering, management, and agriculture. Moreover, they encourage their faculty members to do MOOC courses available on SWAYAM/NPTEL in their respective domains. As a result. most of their faculty members have qualified SWAYAM/NPTEL courses with good grades. 
Dr. Kumar added that they also encourage students to do the same and the faculty guides and suggests the students help them take up suitable courses available on SWAYAM. 
He informed us that the SWAYAM/NPTEL courses are developed by eminent faculty members from premier institutions and are of great value to both; the students and the faculty.
Another initiative that Suresh explained was the standardization of textbooks of various subjects. The textbooks that match the standard of premier institutions are used for teaching the students.
Dr. Kumar told us that COVID 19 had compelled them to innovate and adopt e-learning pedagogies. During the lockdown period, the faculty members at Tula's developed more than 4000 videos on course contents for all subjects. He explained that the students can now access these videos at their own comfort. 
He addressed that in the future, blended learning will become a norm and educational institutes will have to gear up for that. Dr. Kumar also told us that Tula's will go with blended learning in the future and that they will use a customized mobile app developed by Iaugmentor to conduct the next semester.     
Need For Research
We asked Dr. Suresh about the need to encourage students and faculty to pursue research and how it would benefit them in their corporate as well as entrepreneurial pursuits.
To which, he replied that research is very important and that it should be carried out in all educational institutes. Dr. Kumar said that the knowledge generated by research forms the basis of sustainable development because this knowledge can be applied for the welfare of society.
He added that research activities in terms of publications, sponsored projects, patents, etc., are very much sought by accreditation agencies.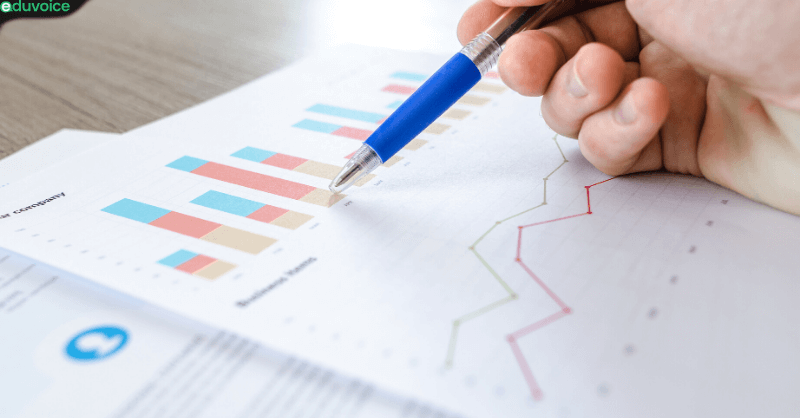 Suresh told us that research helps to develop a greater sense of the subject which is beyond classrooms. It aids in the intellectual growth of students as well as faculty members. 
He further explained how research helps in achieving higher levels of bloom taxonomy (analyze, evaluate, and create) in the cognitive domain. Through detailed research, students develop critical thinking and various skills like analytical, research, and communication skills that are sought by employers.
At Tula's, they have created an environment conducive to research. Dr. Kumar said that they encourage students to publish research papers and file patents through their project work by providing financial support.
He explained that they organize an IEEE conference at their campus each year for the students and faculty members. They also have a business incubator at their campus which is registered with MSME. They have taken an additional step and have collaborated with Atal Incubation Centre –EMPI to innovate technologies in the domain of renewable energy, IoT, smart energy.
The Process Of Accreditation
We asked Dr. Kumar about the steps involved in the accreditation of universities from bodies like NAAC and NBA and how these accreditations make private universities better in terms of quality of education.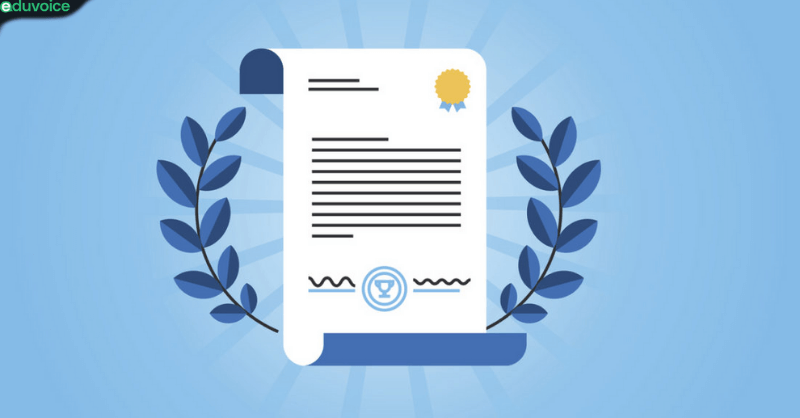 Dr. Suresh Kumar explained that NAAC accredits general colleges and universities as a whole while NBA accredits programs of engineering (like computer science, mechanical, electrical, etc.), management, pharmacy, architecture, hospitality, and tourism. NAAC adopts both quantitative and qualitative assessments for accreditation whereas NBA accreditation is based on quantitative assessment.  
He then gave us a list of seven criteria which represent the core functions and activities of Higher Education Institutions based on which NBA accredits them. These are:
Curricular aspects 
Teaching-Learning and evaluation 
Research, Innovations, and Extension
Infrastructure and Learning Resources 
Student Support and Progression 
Governance, Leadership, and Management
Institutional Values and Best Practices
Further, Dr. Kumar explained that a total of 1000 marks are allocated to the seven criteria and under each criterion, Key Indicators are identified which are further described by Metrics (Quantitative and qualitative).
He added that these Key Indicators vary from 32 to 34 for affiliated colleges and autonomous institutes/universities respectively as set by NAAC.  Metrics in numbers for affiliated colleges are set as 96 whereas for universities and autonomous colleges these are set as 115 and 107. 
Next, Dr. Kumar explained the steps involved in NAAC accreditation. They take place as follows:
Registration by HEI
Submission of Institutional Information for Quality Assessment (IIQA)
Self-Study Report submission (within 45 days of acceptance of IIQA)
Data validation and verification
Student satisfaction survey
Peer team visit
Declaration of results
He informed us that for further details about the process of accreditation, one can refer to the NAAC manual for self-study report on the NAAC website. 
He told us that NBA accredits programs on the basis of quantitative evaluation of ten criteria. Out of these ten criteria seven belong to program and three are institutional. These criteria as described by Dr. Kumar are: 
Program Level Criteria
Vision, Mission, and Program Educational Objectives Program
Curriculum and Teaching-Learning Processes
Course Outcomes and Program Outcomes
Students' Performance
Faculty Information and Contributions
Facilities and Technical Support
Continuous Improvement
Institution Level criteria
First Year Academics
Student Support Systems
Governance, Institutional Support, and Financial Resources
Further, he was kind enough to explain the steps involved in NBA accreditation, which are as follows:
Registration on NBA website
Submission of pre-qualifiers
Submission of SAR (Self-assessment report)
Accreditation visit
Award of accreditation (for six years, for three years, no accreditation of the program)
Dr. Suresh then explained the importance of accreditations. He said that institutions that undergo accreditations are bound to create an eco-system for their own growth by offering skill-based education, delivering quality academics, focusing more on research activities, developing human resources, attaining desired student outcomes in terms of placements, following ethical practices and contributing to society through outreach activities. He concluded by saying that all these contribute to improvement in the quality and output of education. 
Faculty Development Programs
Our last question to Dr. Kumar was about faculty development programs, and why the faculty of private as well as government universities need to participate in them?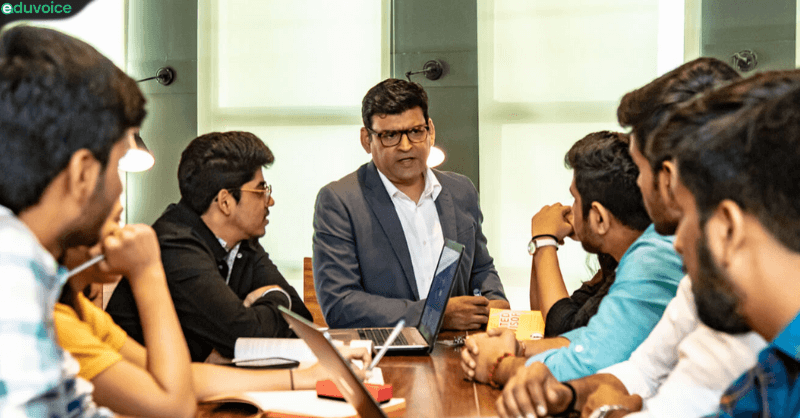 Suresh told us that faculty development programs are designed and conducted with the intent of the professional development of faculty members. Through these, faculty members can improve their technical knowledge, student assessment skills, managerial skills, behavioral skills, and soft skills.
He explained that Faculty Development Programs or FDPs provide a platform to the faculty for interaction and peer learning. These also help faculty members understand and learn about the latest technological developments.
Dr. Kumar added that many FDPs are designed and conducted on a regular basis by premier institutes like AICTE and MHRD.
Suresh told us how most of us need motivation for self-development. Thus, to motivate faculty members, UGC has given some credits for attending and organizing FDPs under the career advancement scheme (CAS) which is applicable for promotions of the faculty member in educational institutes.
He added that accreditation agencies also give more importance to FDPs that the faculty members have attended and organized.
He spoke about the recent scenario and told us how COVID 19 has posed some challenges to faculty members pertaining to the adoption of e-learning. The use of e-learning tools and web conferencing tools has become the norm during the lockdown period.  
For this, he suggested that FDPs be designed with an aim to train faculty members for developing e-content, designing interactive online discussions with students, conducting online examinations, etc.  
Dr. Kumar told us that during the lockdown period, many FDPs have been conducted in niche areas like Artificial intelligence, machine learning, data analytics, robotics, automation, IoT, etc. and many faculties have benefitted from these.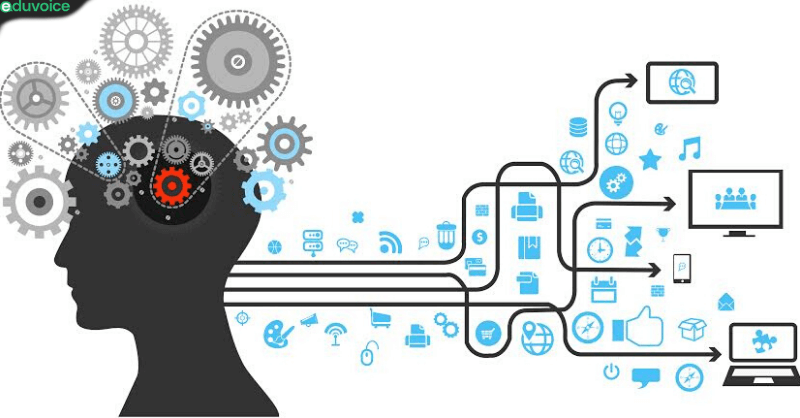 Dr. Suresh Kumar believes that the practice of conducting online FDPs will continue in the future even post COVID-19 as it is more productive than face to face FPDs in the sense that it is convenient for speakers and at once, 500-1000 participants can attend from distant places. 
Dr. Suresh Kumar was kind enough to guide us about the various steps that universities, private or government can take to grow their institution, develop their faculty and in the end, bridge the gap between academia and the industry.
It was a highly informative session and Dr. Kumar inspires us to work hard to bring a change. 
For More Such Articles, News Update, Events, and Many More Click Here