Hiring a good candidate is an all-time concern for companies. Companies summon all their optimism when it comes to hiring, hoping that the talent they hire turns out to be good.
While it's not wrong to talk about how poorly our education system is structured to shape our students in terms of job readiness, in the end, it's our job to navigate through these challenges and hire the best. From getting to know candidates and their experience in measuring knowledge, skills, aptitude, and behaviors, the task list when it comes to hiring the right talent is exhaustive.
But that task list becomes even bigger when it comes to hiring from colleges. After having worked with multiple recruiters and student bodies, here are a few insights you can benefit from when it comes to hiring from colleges: –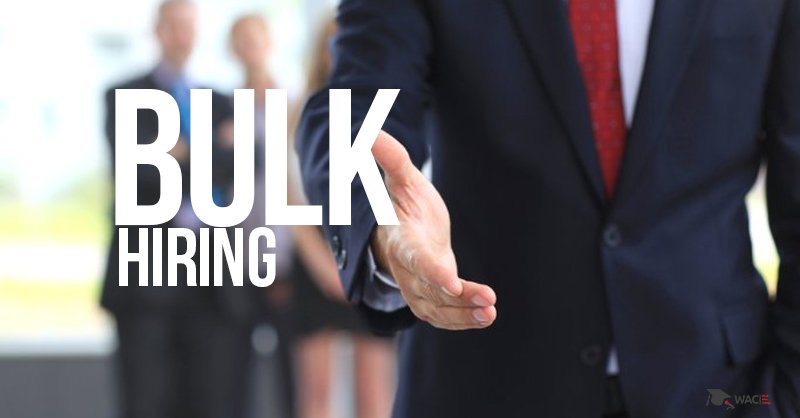 Bulk Hiring from colleges: –
Aptitude based hiring with support from assessment companies can be your savior with regards to bulk hiring. Whenever you plan to bulk hire freshers, one pragmatic expectation you should keep in mind is that nobody will start producing results from day 1.
Also, you might have a certain set of requirements for the positions you aim to fill and properly testing each candidate for that is nearly impossible. In such a case, you must optimize your hiring process in a way that allows you to precisely measure things like aptitude, I.Q. etc.
Properly measuring these allows you to hire people who might not be ready for the job from day 1, but at least have better capabilities than others to learn. You can partner with companies that provide ready-made assessments like Aspiringminds, Elitmus, and many more.
Or you can get in touch with companies that provide assessment platforms where you can put your question and share the exams with students like Wheebox. While many of these practices are already in practice, one of the best ways to hire freshers in bulk, I believe, is the one mentioned below: –
List down your requirements or skills required
Create a curriculum for the subjects (as per your organization's requirements)
Tie up with the university to embed the curriculum in their university curriculum as compulsory or optional as per their protocol
Colleges will train the students as per your curriculum and make the students job-ready as per your requirements.
What After College is working towards such initiatives enabling companies and educational institutes to work out such collaborations.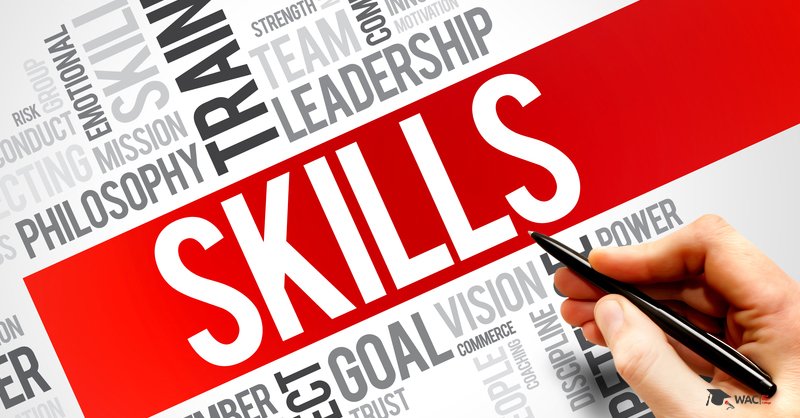 Skills based hiring:-
The nature of work is changing, job roles are dynamic in nature, unfortunately curriculum are not hence grades and marks fail to be a good representation of a student's readiness for job and skills. If you truly want to hire good talent, go beyond grades and start looking at skills a student possesses.
Think about whether the student has the skills required for the job and bring him/her on board, being able to do this without getting influenced by a student's academic performance is the key challenge recruiters need to overcome. One of the best ways for skill-based hiring is the following :
Organize hackathons in colleges, design the problem statement as per the organisation's requirement.
Share the problem statement with the college students and give an overview of the problem statements.
Assess the student as per the performance of the student in the hackathon.
Hire the student as per your requirement
Hackathons have been common in the software domain. Many companies such as HackerRank, HackerEarth already enable brands to do the same online. This competitive format and its variations are also viable in sales, marketing, finance and other engineering domains too.
What After College as a company have been working with institutions for a long time now in terms of enhancing the skills of their students and with a decade long experience of doing so, one thing I can say for sure is that skill-based hiring works.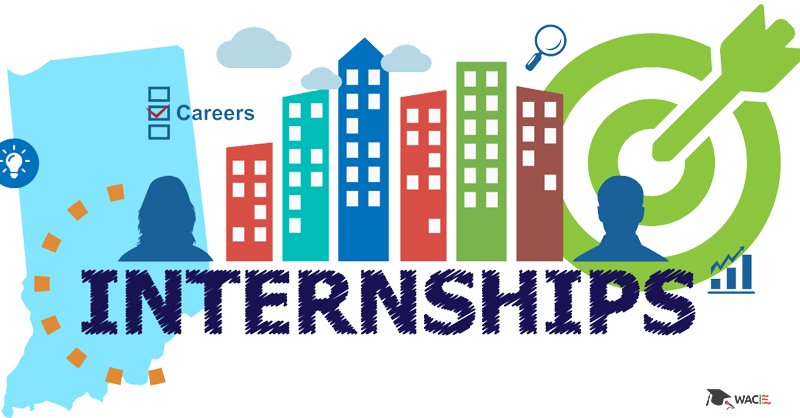 Internship – Pre Placement Offer
I always believe that giving PPO's to interns, who did well in their tenure and/or show promise is always a good investment. Because within their internship period, my company gets to know them and test them within different scenarios and also the candidates get to know about our company and its culture.
And all this happens over a small amount of stipend or in some cases, not even that. Instead, if I hire someone full-time in my company, no doubt I get the chance to test him/her too but in exchange for one handsome package.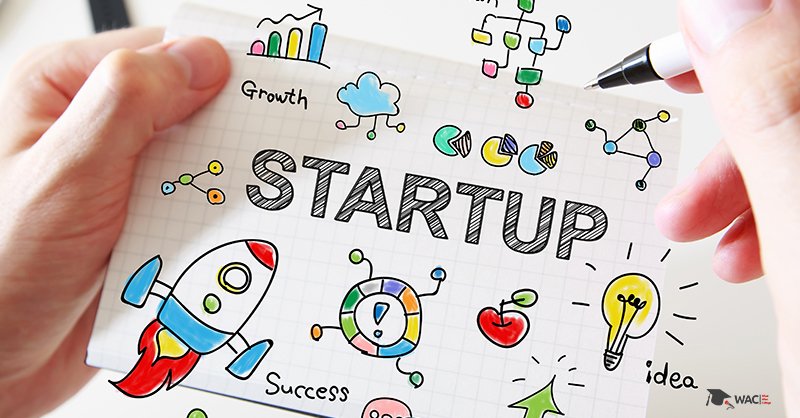 College Based Start-up Acquisition
Nowadays college based start-ups are doing so well. And these guys get so much exposure on their own about different job profiles in their early ages. Trust me, investing in these guys won't be a loss to your company in any ways.
They have all that you need; different skills, leadership qualities, risk management, decision-making power, professionalism. You can hire them directly in your company according to your required work and profiles or if their start-up is similar to the profile of your company then acquiring their working start-up can be a good investment again.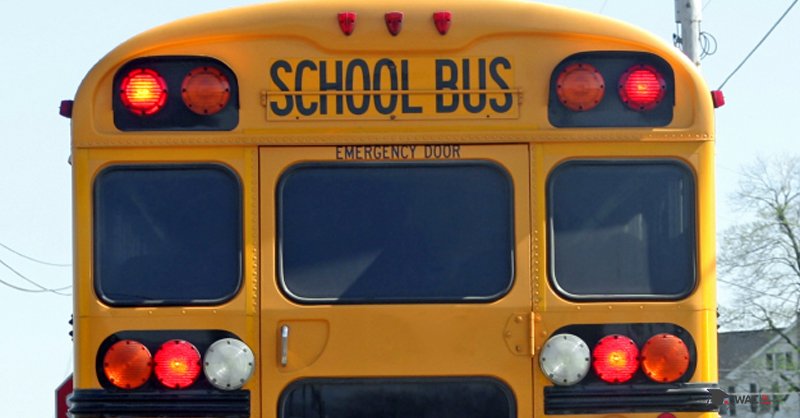 Hire immediately after school
Hiring candidates directly after their schooling can be a good experiment for your company although training them can be a tough job for your organization. But there are smart ways of pulling this strategy off that can ensure higher ROI than your current training and hiring methods.
With distance learning becoming huge in terms of demand, I suggest organizations to hire students directly after schools and train them as per their requirement. Here is my suggestion for the organizations: Reports say that students after higher education are unemployable despite students paying huge college fees.
The curriculum at universities isn't well aligned with what organizations want either. As a result, organizations should hire the students after school by assessing them on the basis of aptitude and get associated with a university for providing accredited distance learning degrees to these students. They should open a small college on their premises or tie-up with a college for the same, train the students and also utilize them for the jobs at their organization.
It is a win-win situation for both students and the organization where students don't need to pay any fees to the organization for training and the company gets the employee with minimal compensation. Synergies can be explored between colleges and companies to come up with innovative use cases. Honestly, when it comes to hiring college students, we have just seen the tip of the iceberg in terms of what can be achieved.